In oil painting, there are different mediums and solvents that you can use for various purposes. Oil paint is thick and creamy, so if you want something to make it watery/fluidy, you have to use a certain medium to improve flow and stuff since you can't use water since water and oil don't mix :p. There's a water-mixable oil paint but I heard it isn't recommended as using oil medium is still the best.


The other day, I was researching the proper medium or solvent to use to make the paint to have a watery-like effect. Since I don't want to use turpentine or other solvents because I can't stand the fumes, I've been looking for alternatives. The usual medium that I use is Refined Linseed oil but since we have to follow the "fat over lean" rule to avoid cracks in the painting, I don't think using that is a good idea. :p
I found out that Winsor & Newton's Liquin Fine Detail is a good medium for that. Although it won't give the watercolorish effect that I want to achieve, I still think it's perfect.
There's no Winsor & Newton's Liquin Fine Detail available at the store near me but they have the Original so I decided to buy it instead.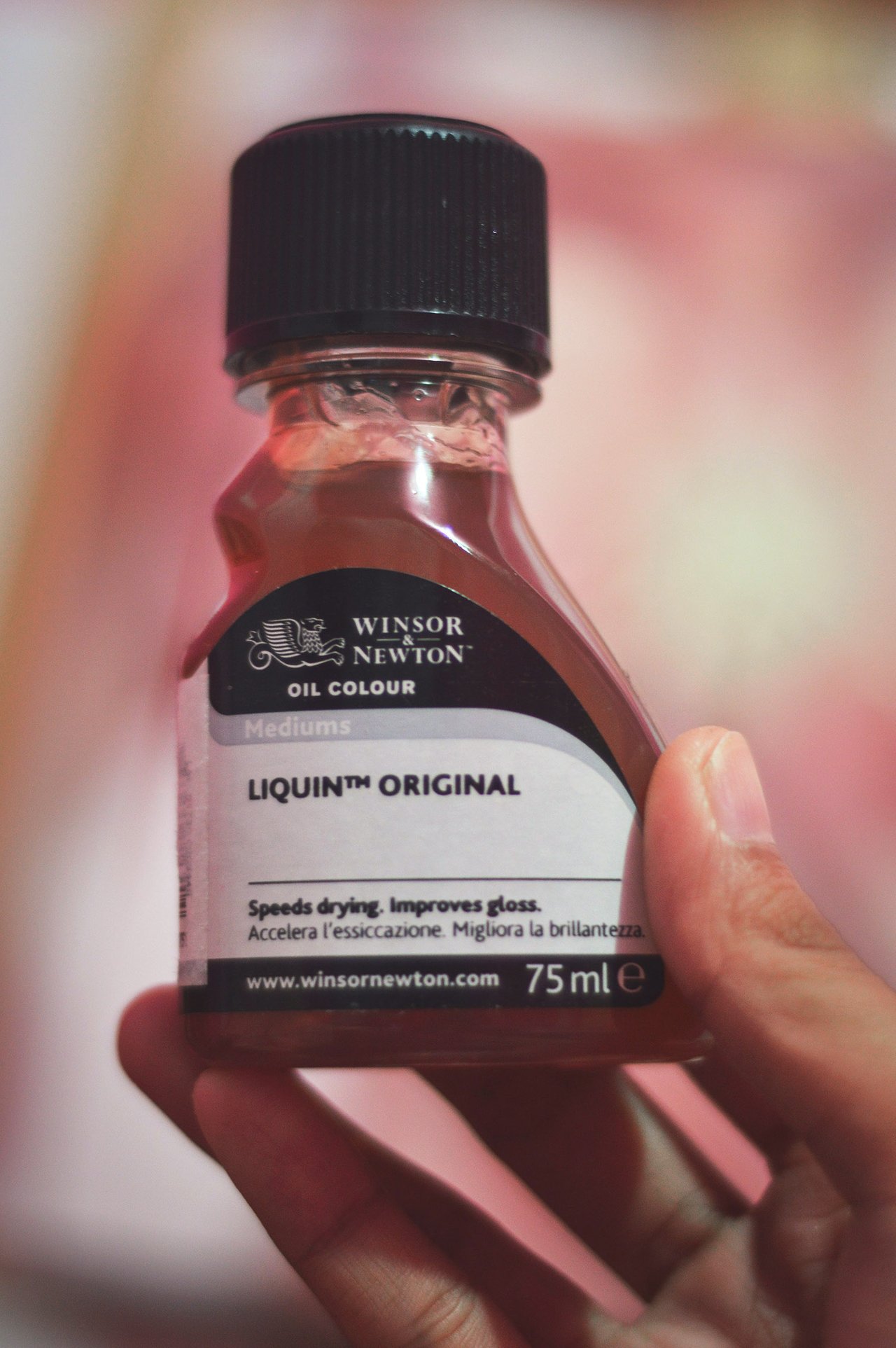 So what does it do?
As said in the bottle, it speeds drying and improves gloss. It also improves flow. Great! My brain hurt again when I was studying why the "fat over lean" rule and how it is very important for the chemical components of oil and some stuff so I was so glad that Winsor & Newton claims that Liquin is flexible and you don't have to worry about the "fat over lean" rule yay! I'm an artist and I don't want to be a chemist LOL
Testing It Out
When I first opened the bottle, there's a strong smell already but it's tolerable than turpentine so it's fine. :D
It's so jelly-like when you don't touch it. But when you start working with it, it becomes fluid.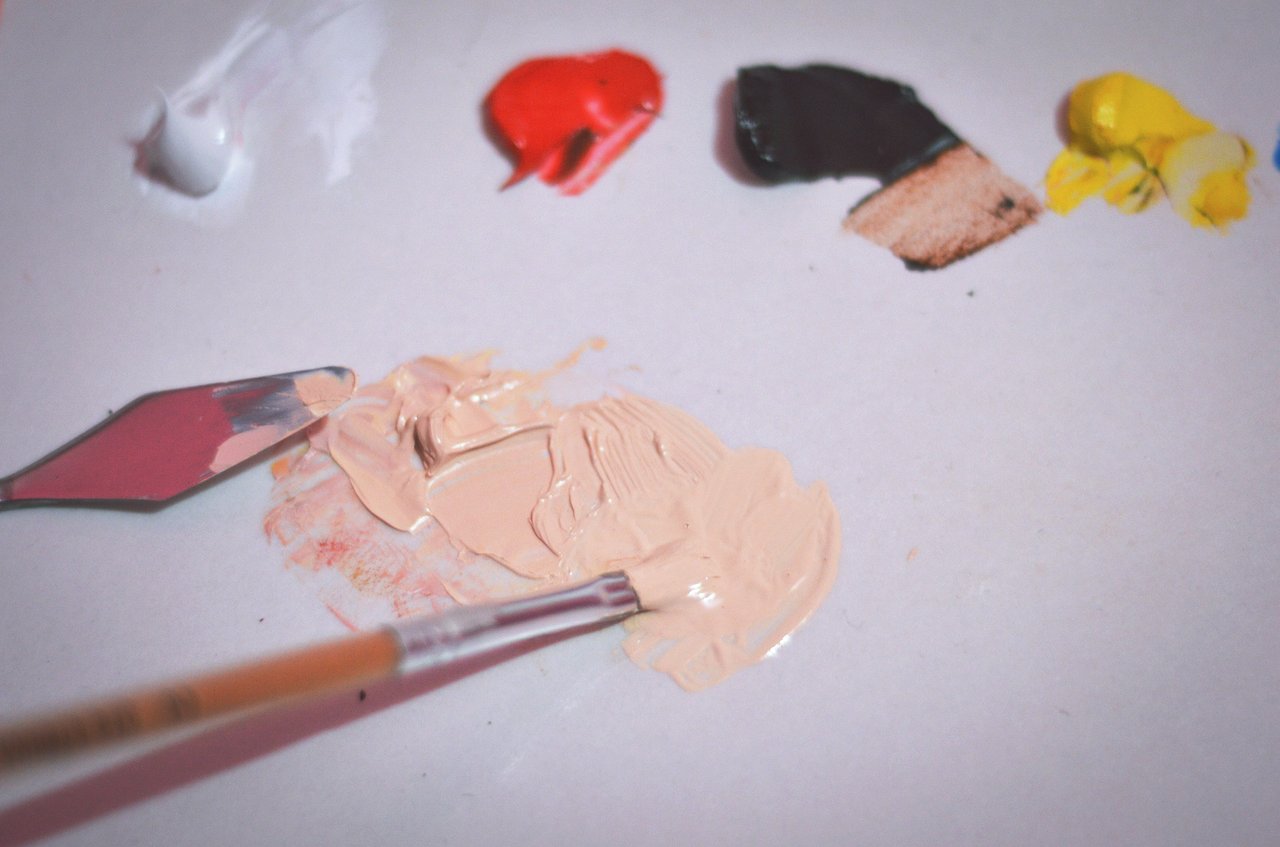 The left side is oil paint without Liquin. The right side is the one with it.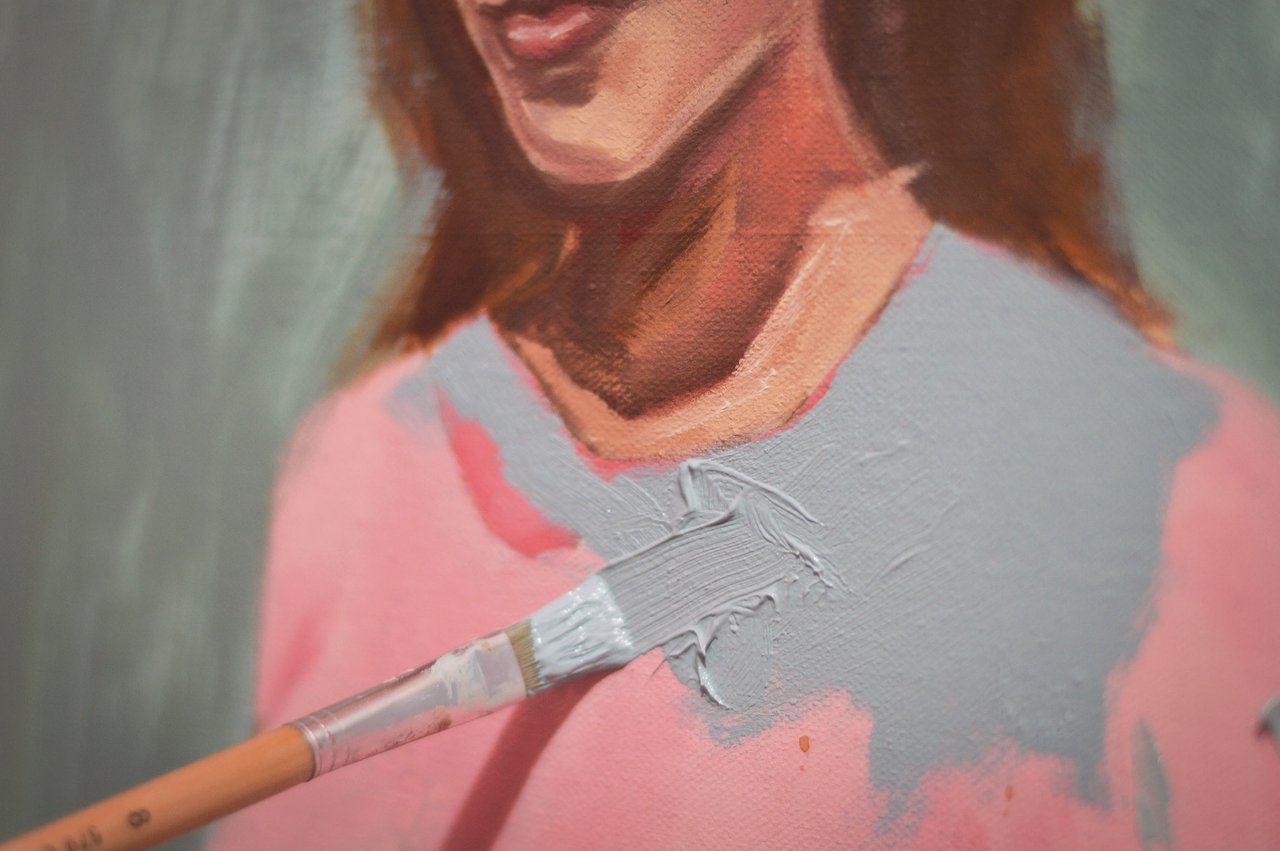 I can glide the brush easily. Comparing to Refined Linseed oil, I definitely like this better since Refined Linseed oil is too shiny and fluid that I don't like how it dilutes the paint.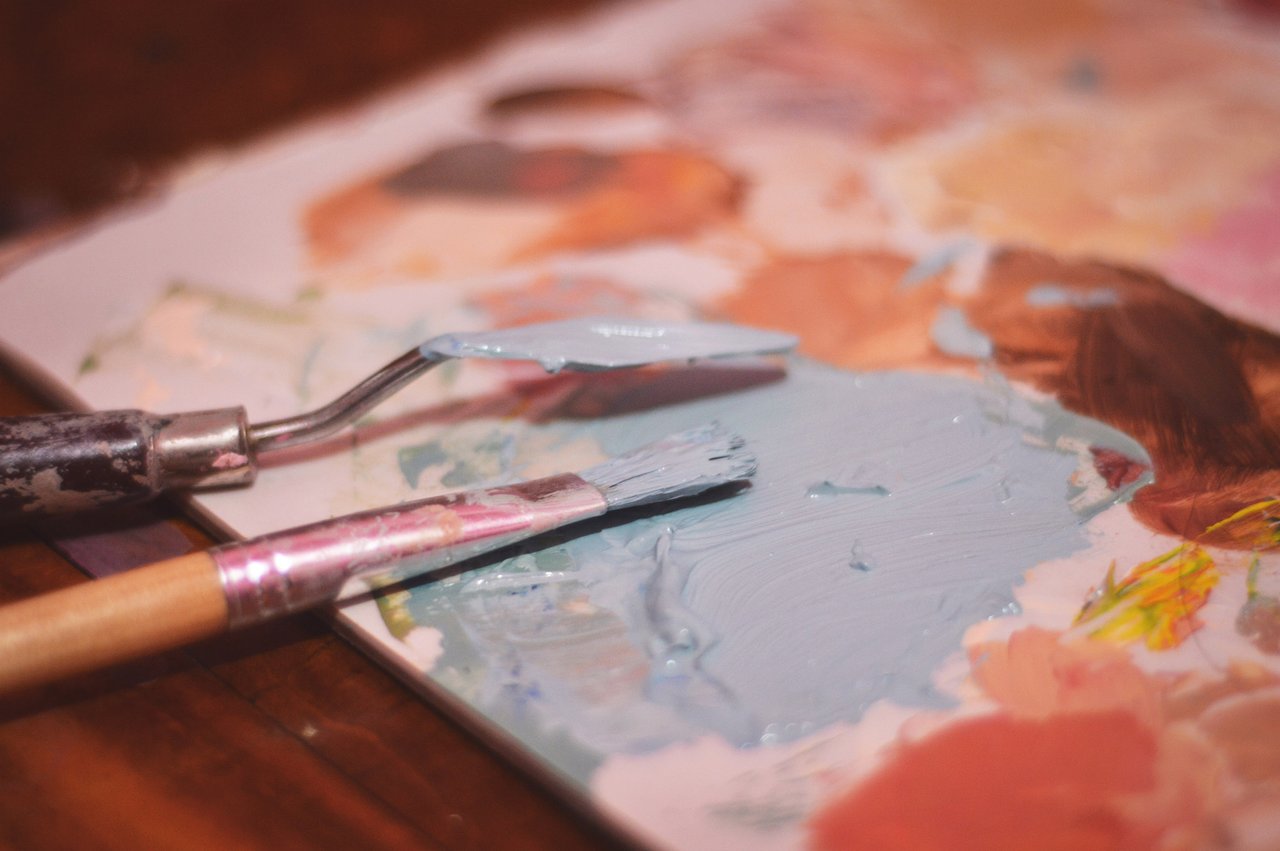 This looks like one of those blog posts with a title "If You're An Artsy Chic, He May Be Interested In You!" or "Art Therapy: What Else You Can Do To Ease The Pain Of Finding Out Your Boyfriend Cheated On You With His 'Friend' Aside From Confessing To His Dad That He Once Yelled His Mom's Name When You Were Having Sex""
So yeah, I love it so far! Usually oils dry in 2 days but this shit made my paint dry in 5 hours and I can put another layer above it in that short period of time! It's awesome in my case cos I work with layers. :D
Liquin ftw yay!
And here's a portion of a painting that I'm working on: