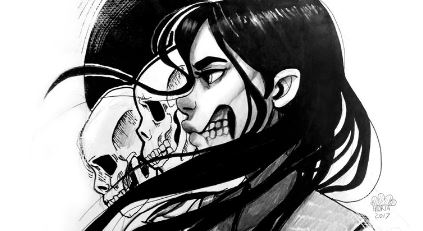 Hi, firends!
This year I participated in very cool flashmob - Inktober. It was quite cheerful. It helped me to feel like more confident in drawing. Last year I tried to hold on the whole month, but alas gave up halfway. Well, we won't be sad about it. It is better to pass to drawings)
Day 1. The running girl capable disperse to acoustic speed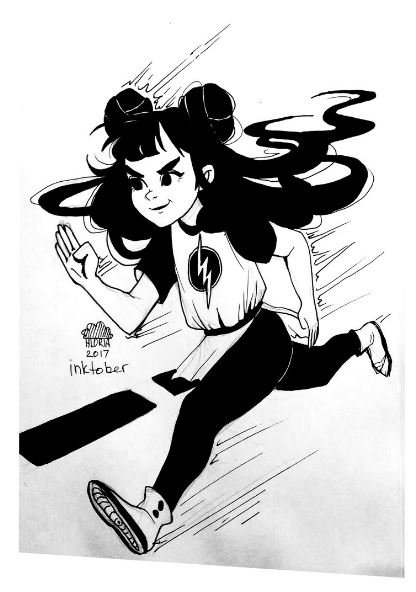 Day 2. Same girl with the elder sister. The secret of her speed is opened!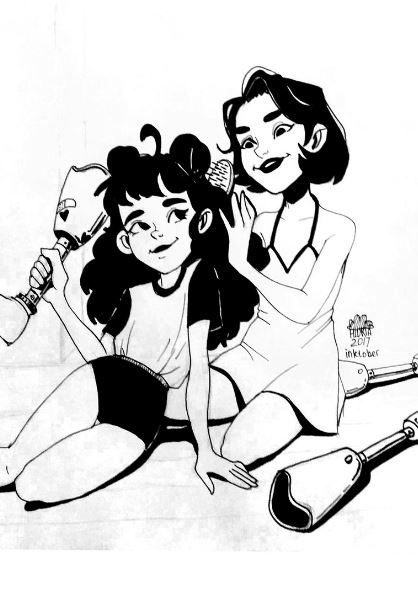 Day 3. Good-natured poisonous viper. Why is also not present?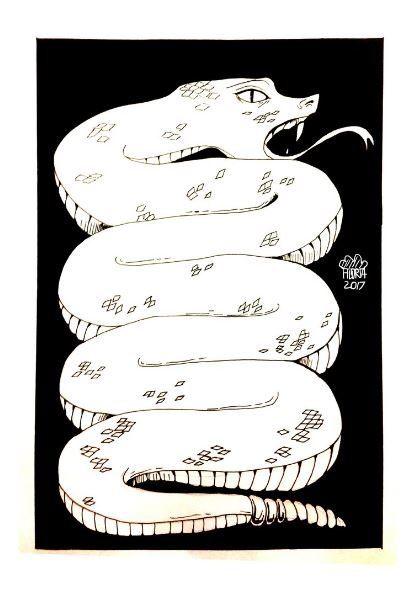 Day 4. It is point from the official list "Under Water". This day I just wanted to sleep very much :D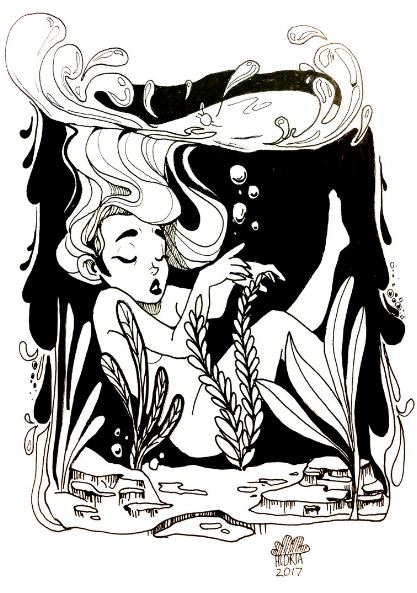 Day 5. I have seen enough of works of artists of last inktober and there were so many witches while at most there was no witch for all the time of drawing. It was necessary to correct this misunderstanding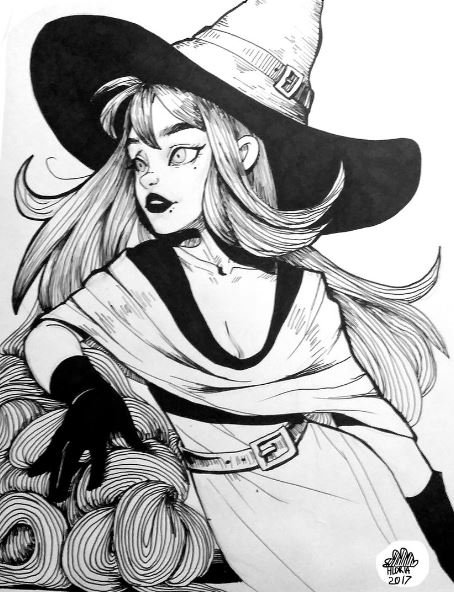 Day 6. Witch again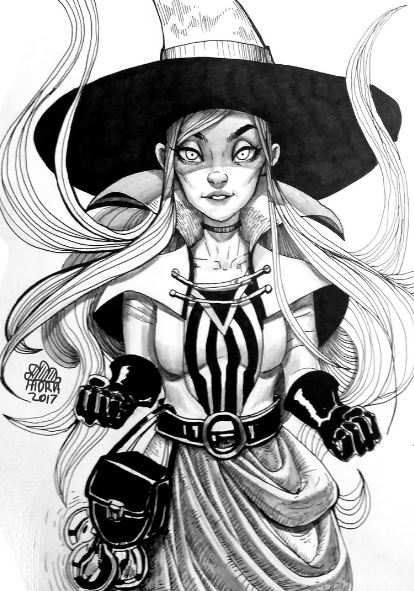 Day 7. The Shaman supervising dark energy, but not spiteful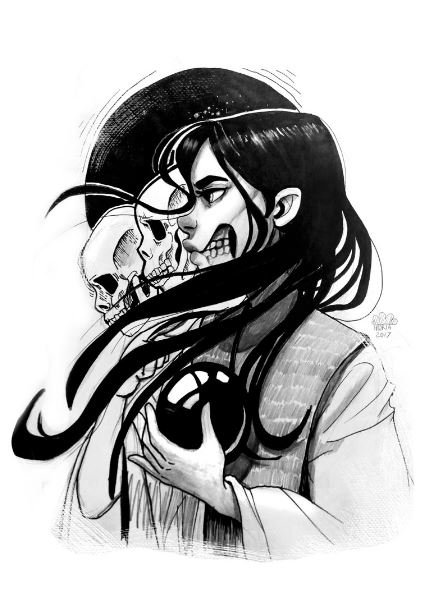 Day 8. Forest sleepy girls for sleepy Sunday day off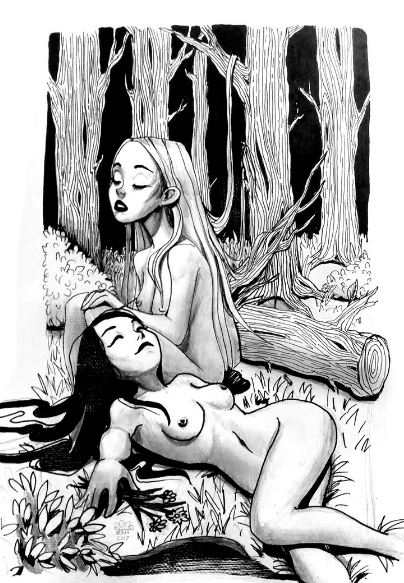 Day 9. Me Myself and I :D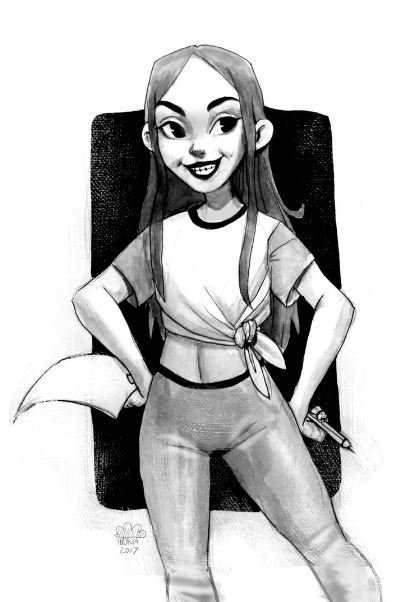 Day 10. Caphead fanart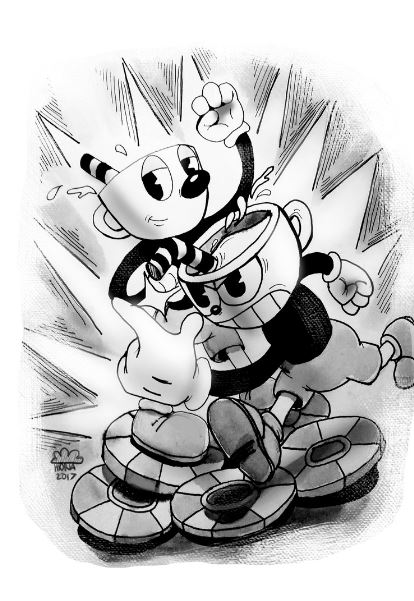 That's all for now. Next days i will post later. I hope you will enjoy it^^