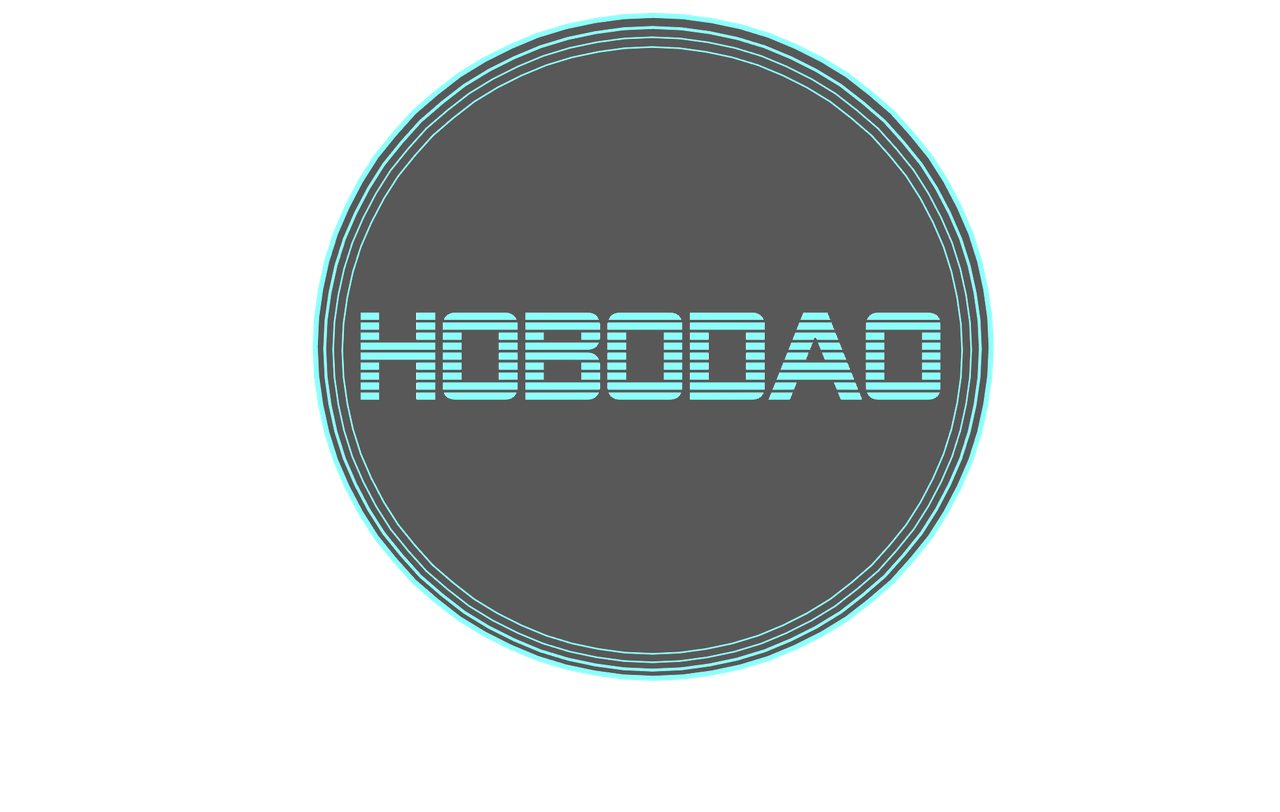 Artists, Earn HBO Tokens!
---
The Hobo Fund is designed to support the HoboDAO and its operations in a similar way that many not-for-profit organizations support blockchains like Ethereum or Bitcoin. One thing that the Hobo Fund tries to do is provide fun opportunities for people to earn Hobo tokens.
Here is an opportunity for artistically-inclined Steemians to earn Hobo tokens!
All you have to do is make HoboDAO/Hobo token designs, animations or whatever thing that looks cool and submit it to the hoboDAO (@hobo.media). If your design is pretty cool you'll likely receive a 100% upvote from the community account @hobo.media and @hobo.fund will reward you in 25,000 Hobo tokens.
Every Steemian can only be rewarded once, so its better to go with quality over quantity! We're limiting this reward program to 500,000 HBO and only 20 Steemians will receive 25,000 HBO and a 100% upvote by @hobo.media.
How to submit your art?
All you have to do is leave a comment below this post and tag @hobo.fund. That easy!