Expect to be called "Waffle-Face" or "Ugly Idiot" or "Your Parents Didn't Love You Guy."
A list:
Your waffle head makes my face want to throw up and the only thing I've eaten all day is a waffle and it was the kind that didn't look like your disgusting waffle face.

Waffling is a present participle for the inability to make up one's mind. So I hope you like having that pejorative connotation associated with how you look, you fucking waffle face.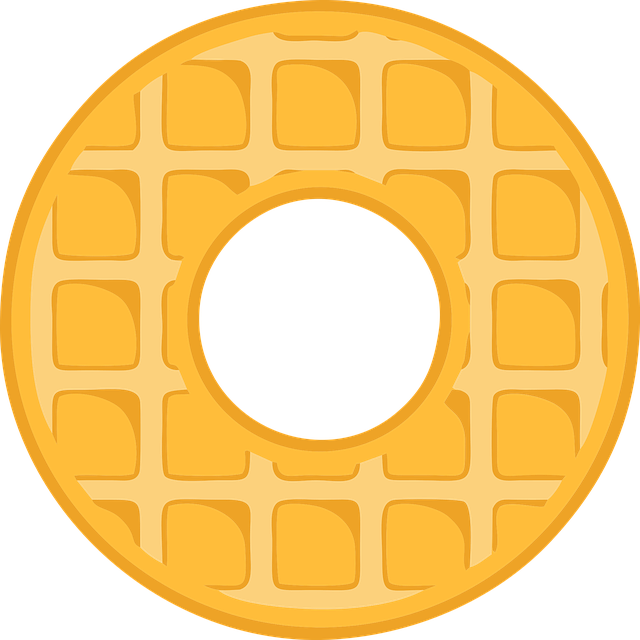 What a stupid picture. Why wouldn't they just use a normal waffle to represent the letter "O" as a waffle?"
(My favorite part about Steemit Markdown is that it restarts list numbering after inserting a picture. It's like the geeky computer nerds at Steemit Inc. wanted to assert their dominance over neurotic obsessive-compulsive non-computer saavy nerds).
Whiffle ball is played with a plastic ball that causes immense pain when unintentionally or intentionally or tentionally smashed into your back fat. I'm going to crack one off your checker-patterned batter head.

You think you're better than me but old ladies at cheap pancake house all-day breakfasts want to eat you, and not in a sex way, which makes me better than you, especially because I don't look like a fucking buffet staple (i.e. a fucking yellowish-goldenish waffle).

I'm starting a Steemit Waffle Magazine and need at least 300 people to write articles about your stupid looking face, who's in?