This much anticipated party was finally held last night, this includes showcasing our kids ARTWORKS. They were prominently put on display around the venue for the crowd to peruse before and after the event. Also, their performance in playing @flabbergast-art's indigenous instruments were noted to be full of GUSTO and enthusiasm, though it was just a short one.
I can proudly say that there were no signs of jittery nor nervousness on stage and they were well-behaved. It's just unfortunate that Marlon can't show us a video of their performance here in the platform. Perhaps in the future when he'd have a time to learn using Dtube and Dlive. Fingers' crossed. Marlon though was on LIVE in his Facebook account.
Certificates of Completion were given to all of last night's participants by the Department of Education where other workshops were held at the same time to tie-up with the ART Workshop. These were made-up of sports, acting and dancing workshops in Bayawan City.
See them in pictures: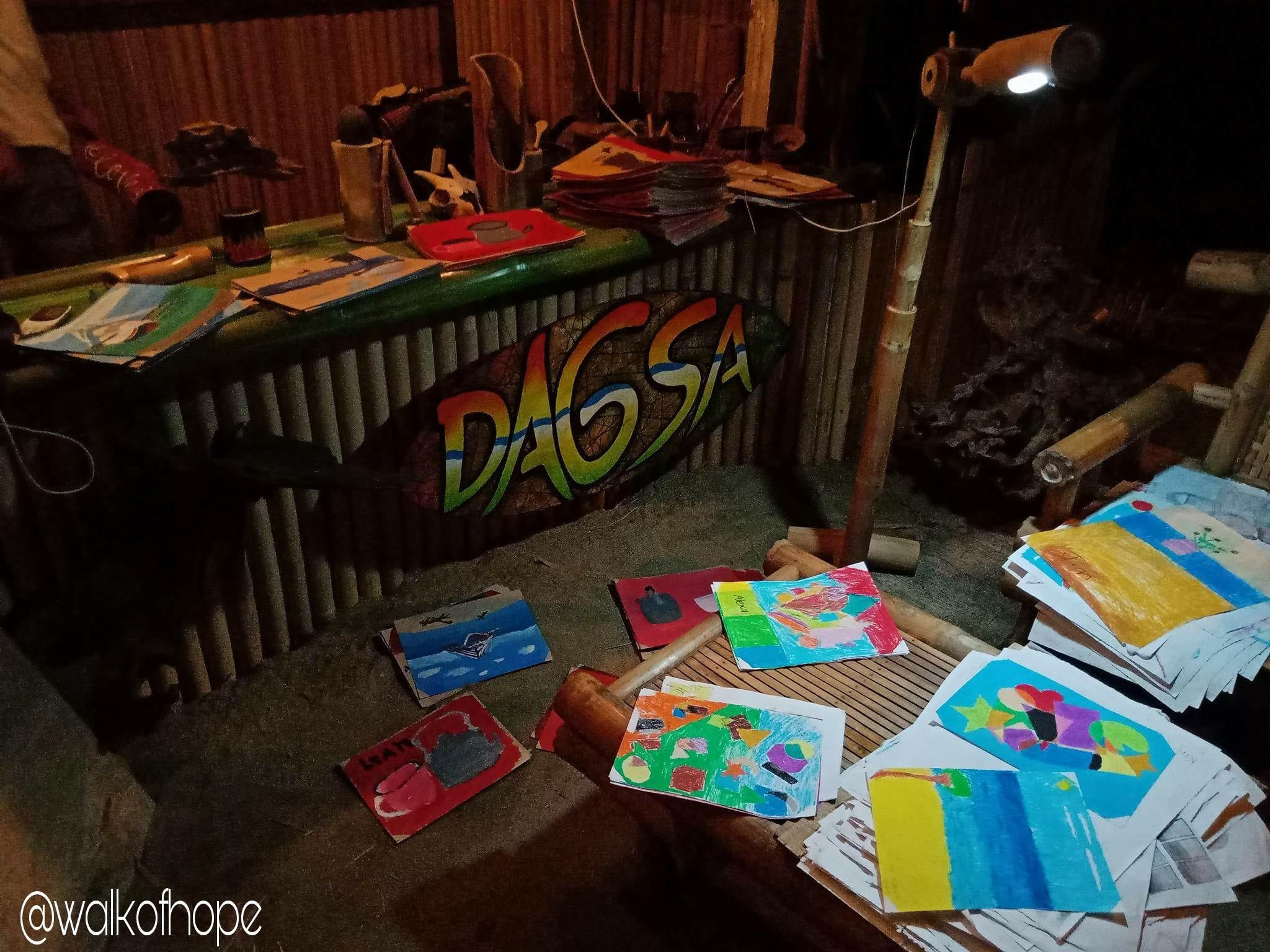 The night before the Party.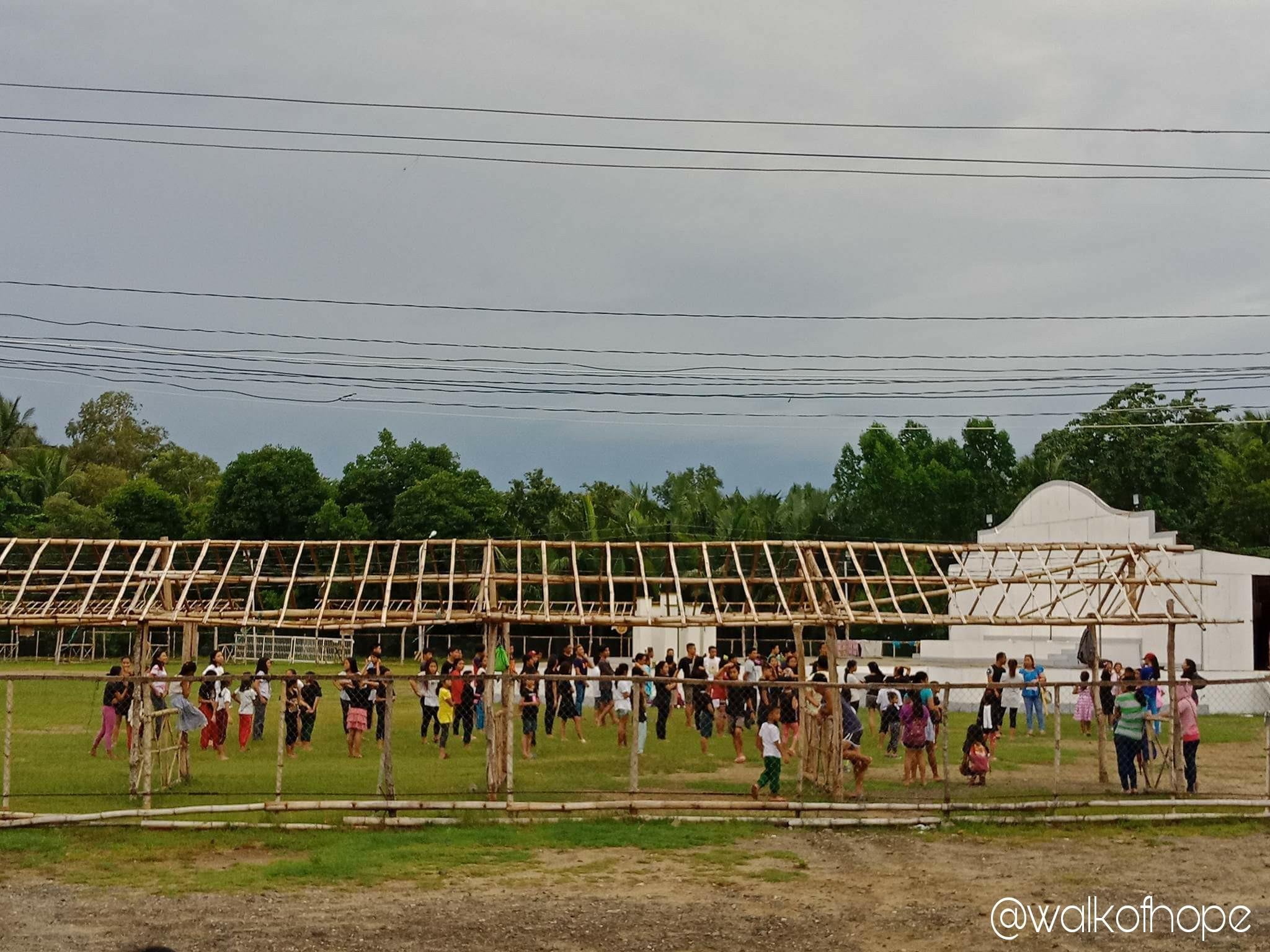 Earlier that day in one of their practice performances.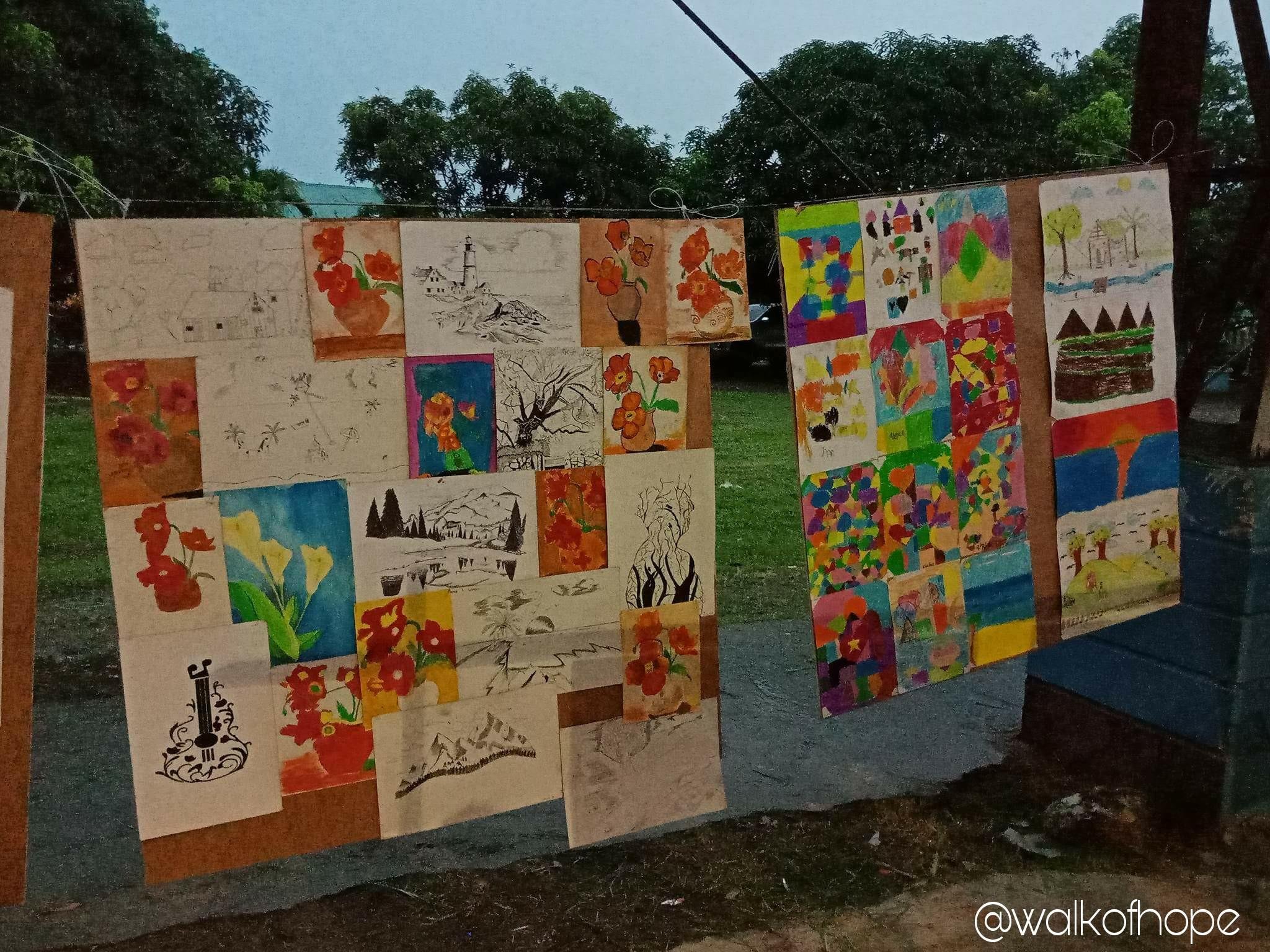 Hanged and washed!
For those who are not in the know, our FREE ART WORKSHOP was held for almost 3 weeks at Tatay DAGSA's place where it is being transformed to become a Gallery Artspace in Bayawan City. There were 45 kids who participated ages 6 to 14, the younger ones accompanied by a family member. Headed by @flabbergast-art in collaboration with Steemit Philippines aka @steemph.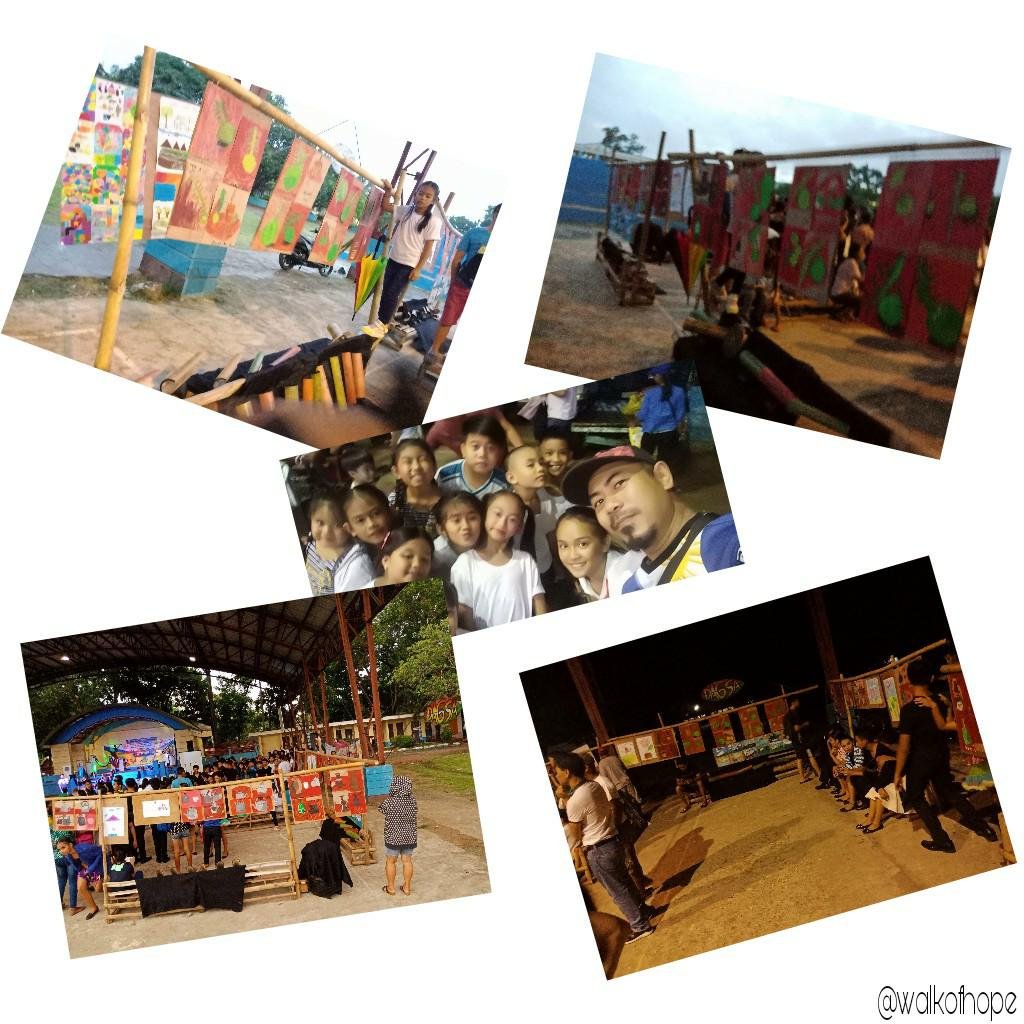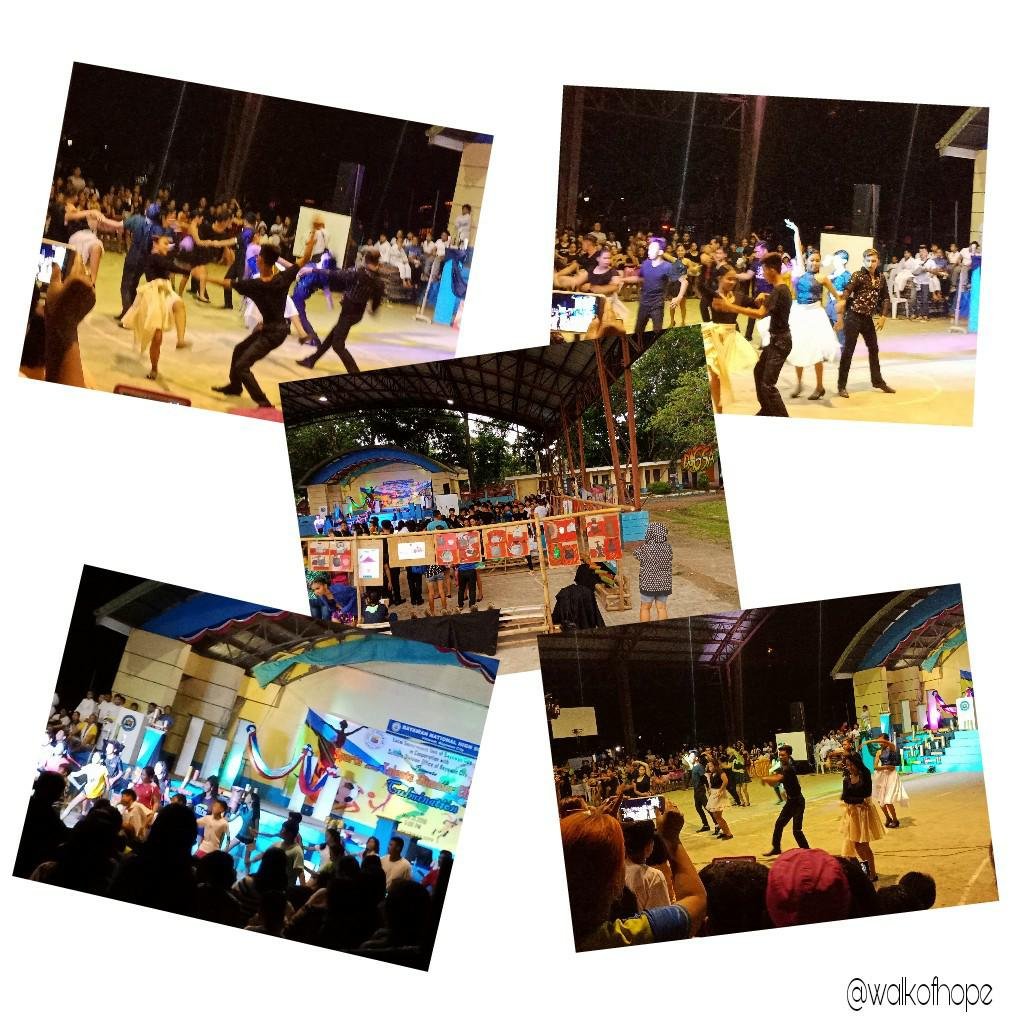 Another group performing.
The venue was in Bayawan National High School where other workshop groups also performed. Am sure that for our younger members ages 6 and older, this exposure was a novelty for them. I can only assume how this Summer have affected their lives, but I imagine that this time have profoundly touched them, and perhaps more? They've found a Kuya in Marlon am sure.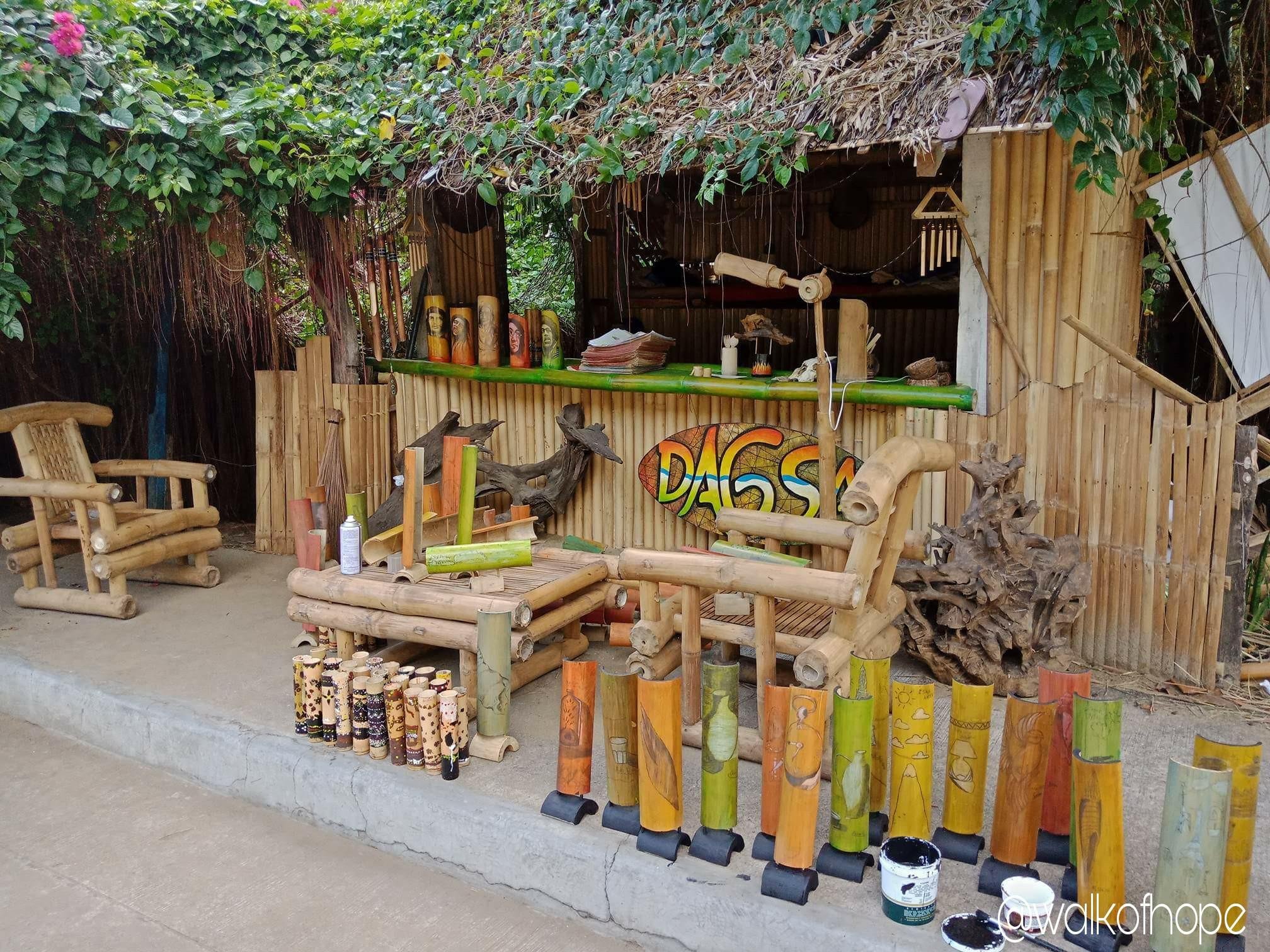 Remember their other artwork during their first week?
All awesome ARTWORK will join @flabbergast-art's works for his coming exhibits in Dumaguete City. Tomorrow, Marlon will be coordinating with their local government for the permit and the exhibit dates.
Watch this SPACE!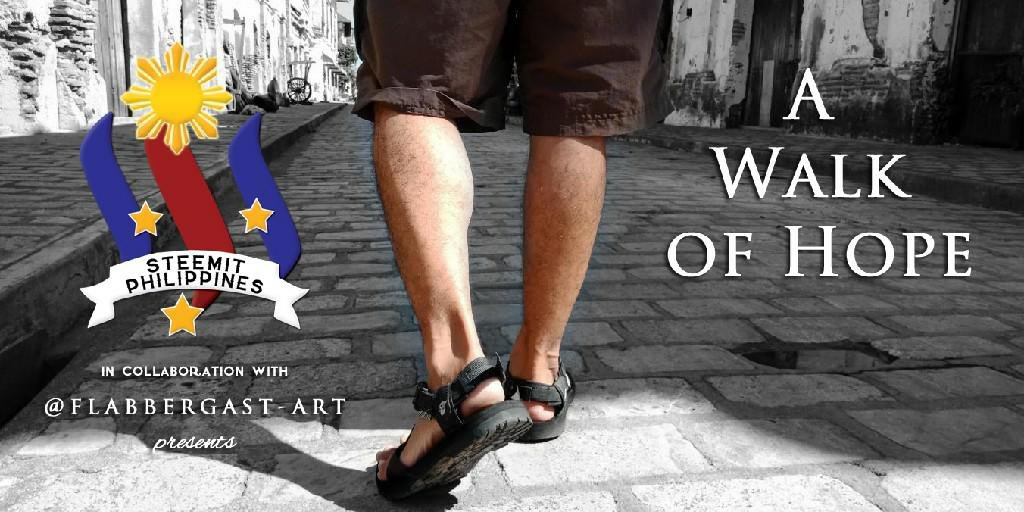 Disclaimer: Photo by Ian Abalos, graphics from
@bearone
In lieu of Steemit Philippines' mission TO PROMOTE THE PLATFORM THROUGH IT's CHARITY INITIATIVES, @walkofhope is bringing Music and Arts to our underprivileged Filipinos in Visayas and Mindanao, headed by @flabbergast-art with Filcon Rivera, known as Tatay Dagsa and other creatives that join the Tour.
A big "THANK YOU" to our @walkofhope Family of Steemians who have joined @flabbergast-art in this Music and Arts Tour.
Disclaimer: all images from @flabbergast-art
** Other @walkofhope's posts:**
une-marche-d-espoir-lakad-ng-pag-asa-par-flabbergast-art
ein-weg-der-hoffnung-lakad-ng-pag-asa
walk-of-hope-woh-and-steemit-philippines-planted-bamboos-and-more
walk-of-hope-or-free-art-sessions-in-bayawan
https://steemit.com/art/@immarojas/walk-of-hope-woh-learning-still-life-2