Hello dear Steemians.
This time I'm sharing an animated dinosaur that I animated using CAT and later converted to a bone system. I've painted the textures in photoshop and the modeling was simple in 3ds max.I'm uploading .gifs of the animations and at the bottom I'm sharing a link to google drive where you can download the model with the animations. They are in different files so you can open it with multiple programs including game engines like Unity and Unrea.
Here are some renders :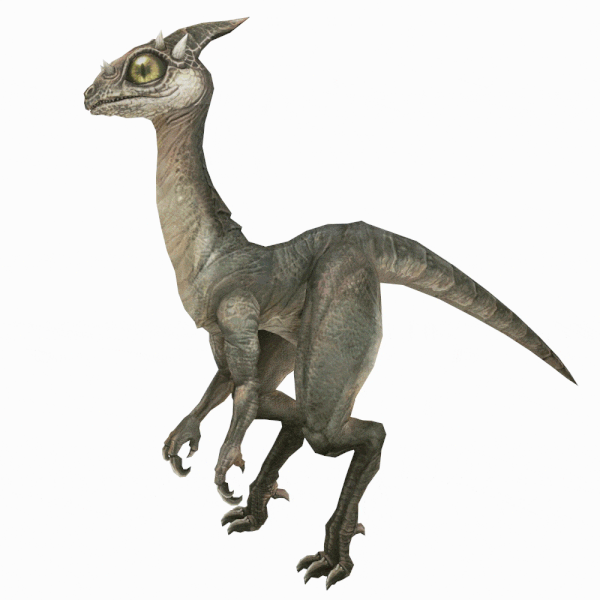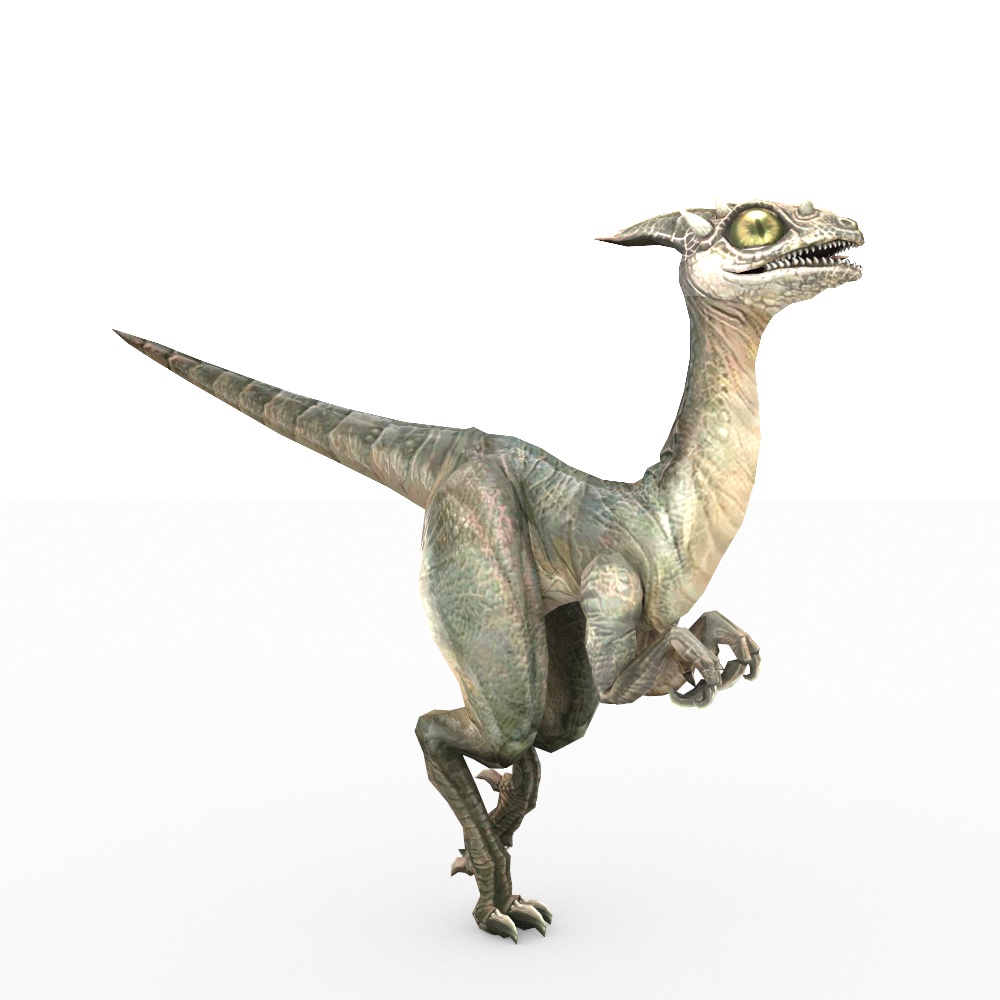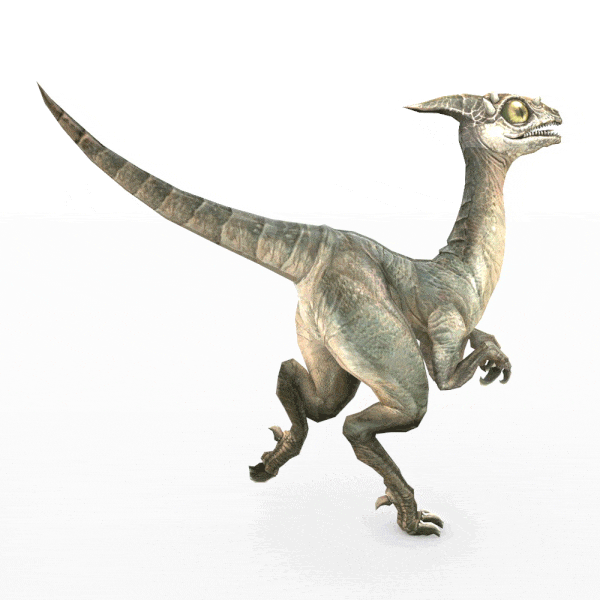 I hope you like my work and upvote it !
Here is a download link :
https://drive.google.com/open?id=0B7RktMKUBigCOFpGYTJwVU5XQ3c