twinkling stars🌟⭐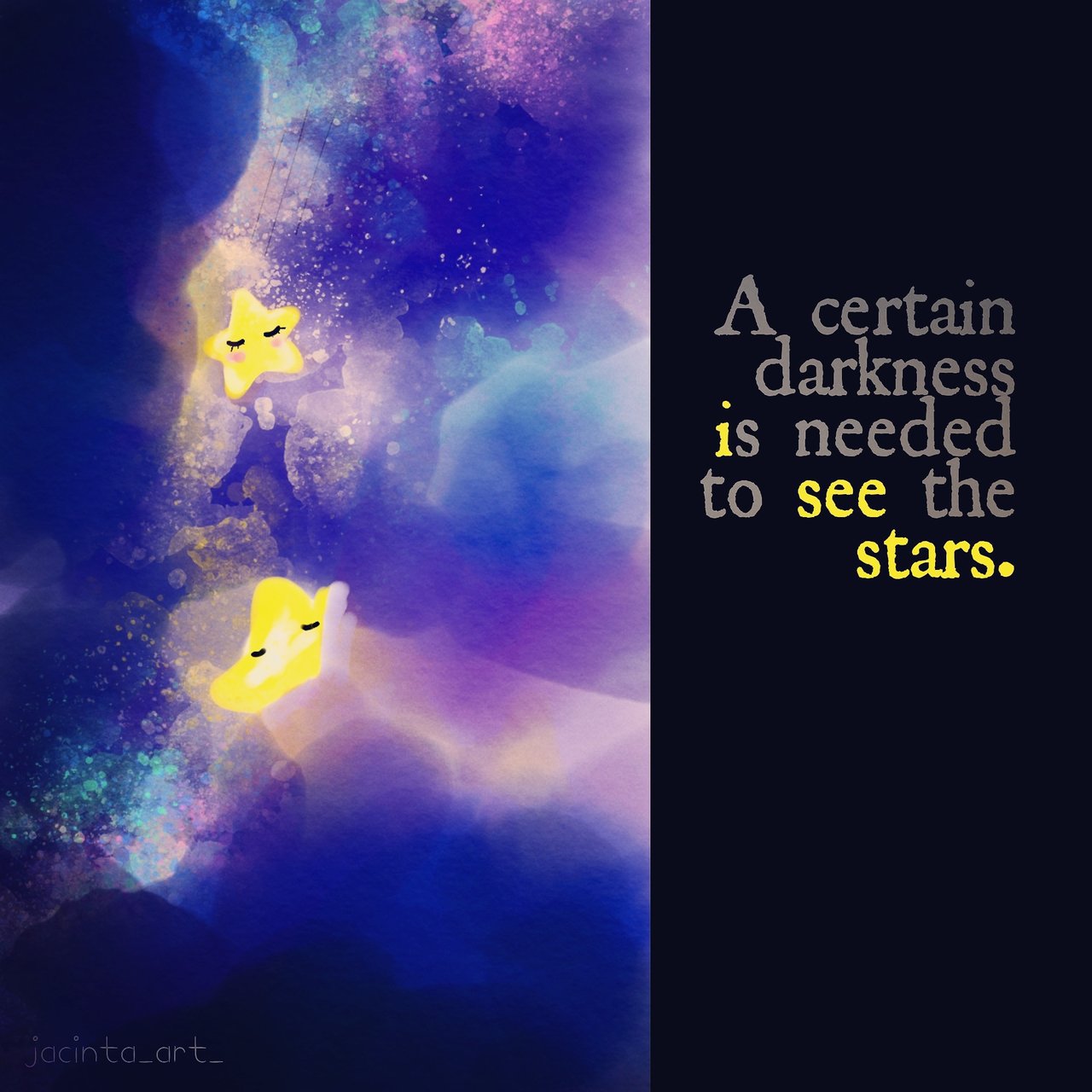 Without the dark, we will not seek the light or appreciate it.
If any of you is having a bad day, stay happy and know that trials are meant to make us stronge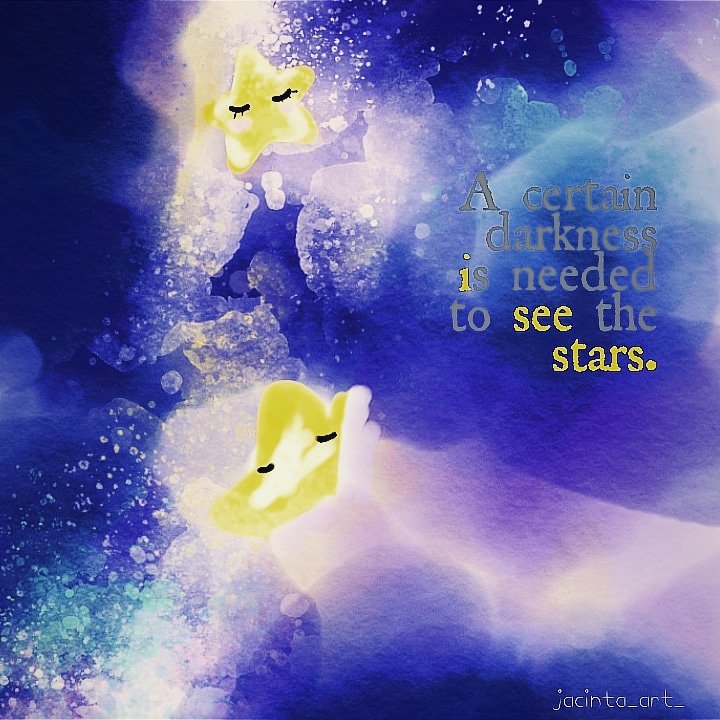 Tool/app: Adobe sketchbook
Title: I see stars
This was the first trial I did when I made my Adobe sketch Digi art. I love stars and I like the comforting light in the dark clouds.
super mini post
Thanks for stopping by and hope you guys like my art.

🌍🌎🌏
THE ENVIRONMENT CALLS FOR YOU
HELP SAVE HER ♥️✨🕊️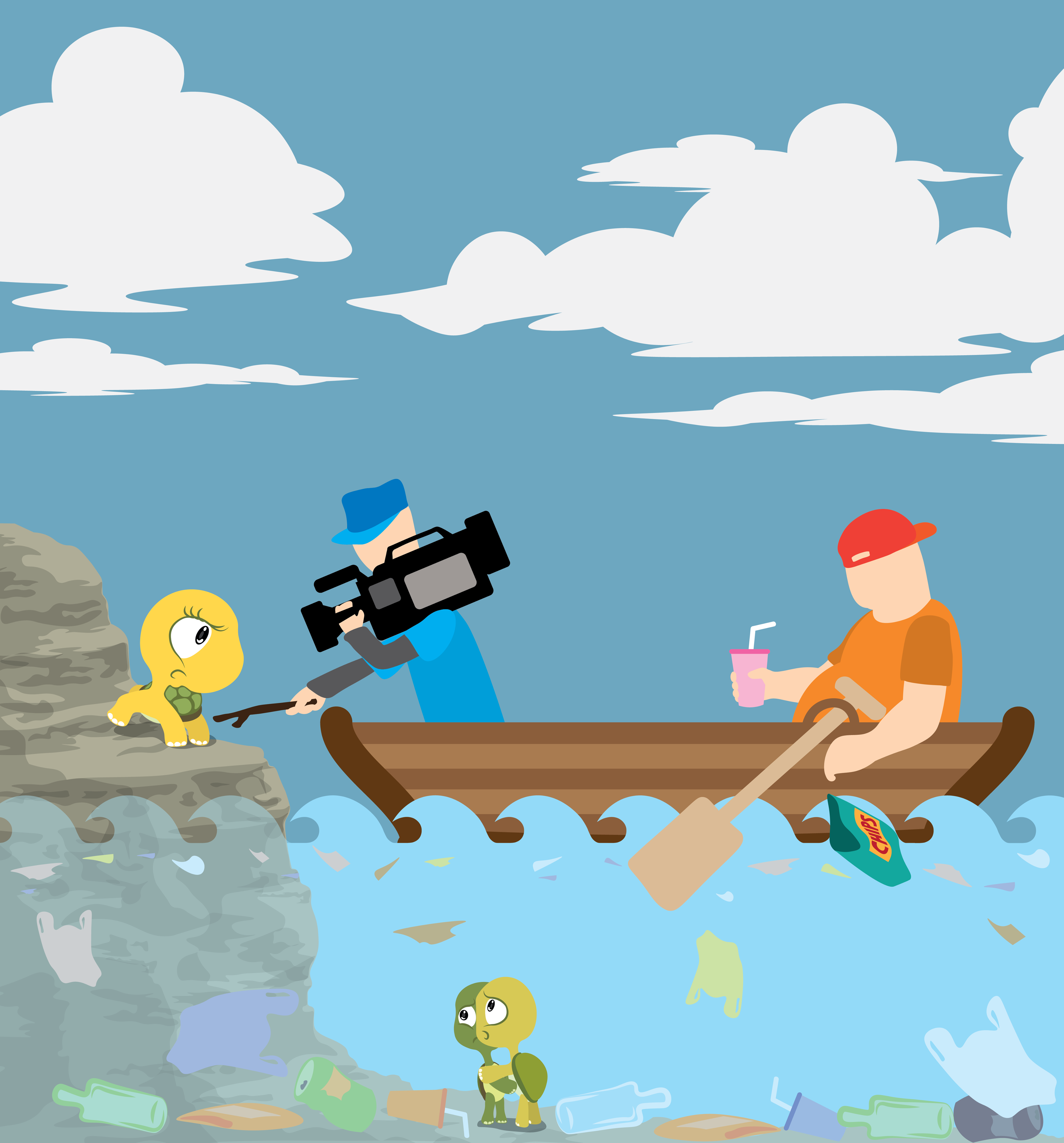 Protecting the Wildlife has never been so essential in the history of humanity as it is now. Bring awareness worldwide!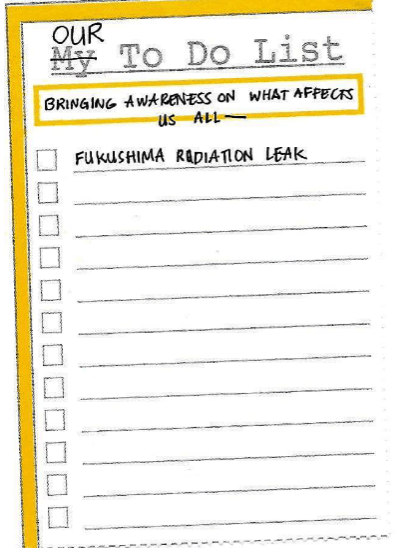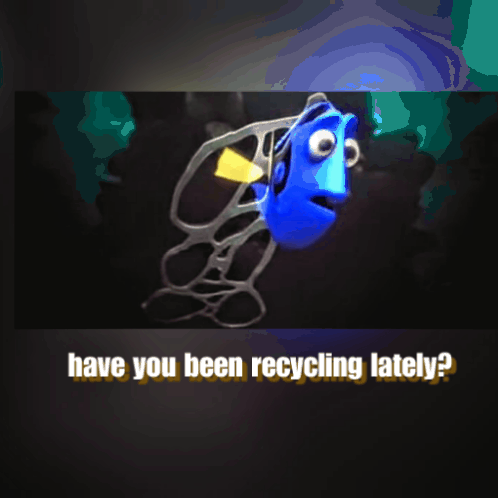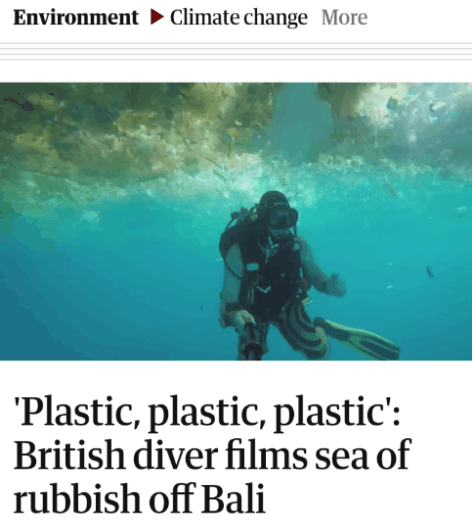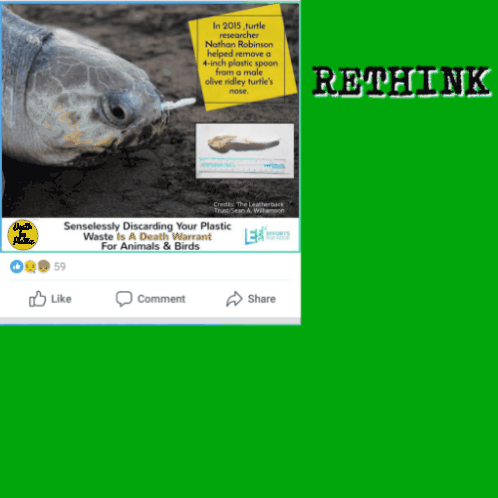 WE DO NOT INHERIT THE EARTH FROM OUR ANCESTORS, WE BORROW IT FROM OUR CHILDREN
🌏🌎🌍

😱IT IS IMPORTANT TO VOTE FOR WITNESSES☝️
I recommend:
@steemgigs
@blocktrades
@precise
@cloh76.witness
@ausbitbank

SOME AWESOME BLOGGERS
You don't want to miss😉
@gems.and.cookies
@anomadsoul
@surpassinggoogle
@topkpop
@hiddenblade
@deveerei
@korinkrafting
@fukumineko
@sethlinson
@mattphilleo
@deemarshall

That's all folks!
XOXO 💋
@jacinta.sevilla