Do you use a regular sharpener? Or something better?
Hi everyone it's me again and I am going to share a little but very useful drawing tip and it starts with your basic tool, soul of art...
Your Drawing Pencil
Don't all children and adults use pencils? Writing for the first time or for sketching in architecture, engineering and fine arts, yes we all start with a simple pencil and paper and eraser.
I am going to introduce something some may know and some of you may not or have not tried.
This is ➡️ SHARPENING USING A CUTTER AND SAND PAPER⬅️
But what is this very strange method? Can't we just get a simple sharpener and poof! Presto! Sharp tip and smooth?
There's some pros and cons with using a pencil sharpener and using the sandpaper method.
Both can make your graphite or charcoal sharp tipped for sure however one big difference is the length of the graphite stick which contributes a lot to how well you are able to shade and create textures.
Here's my little presentation!
Here's a more detailed article I got online just if you need to supplement your knowledge on this.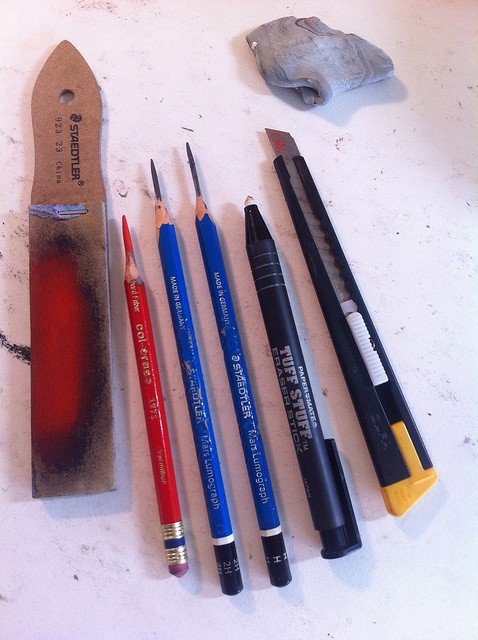 The Art of Sharpening pencils by Julia Lundman
Link: https://medium.com/@julialundman/the-art-of-sharpening-pencils-e7ed2ad1db77
Reminders
Handling art and pencils, always stay clean, ready some tissue paper, wipes or alcohol to wipe your table, rulers, your pencils. Blow off dust or crumbs of dirt, it's always easier to stay clean and so that your artwork won't ever get messed up.
Hope you enjoy!
Thank you for stopping by ⚜️

🌍🌎🌏
THE ENVIRONMENT CALLS FOR YOU
HELP SAVE HER ♥️✨🕊️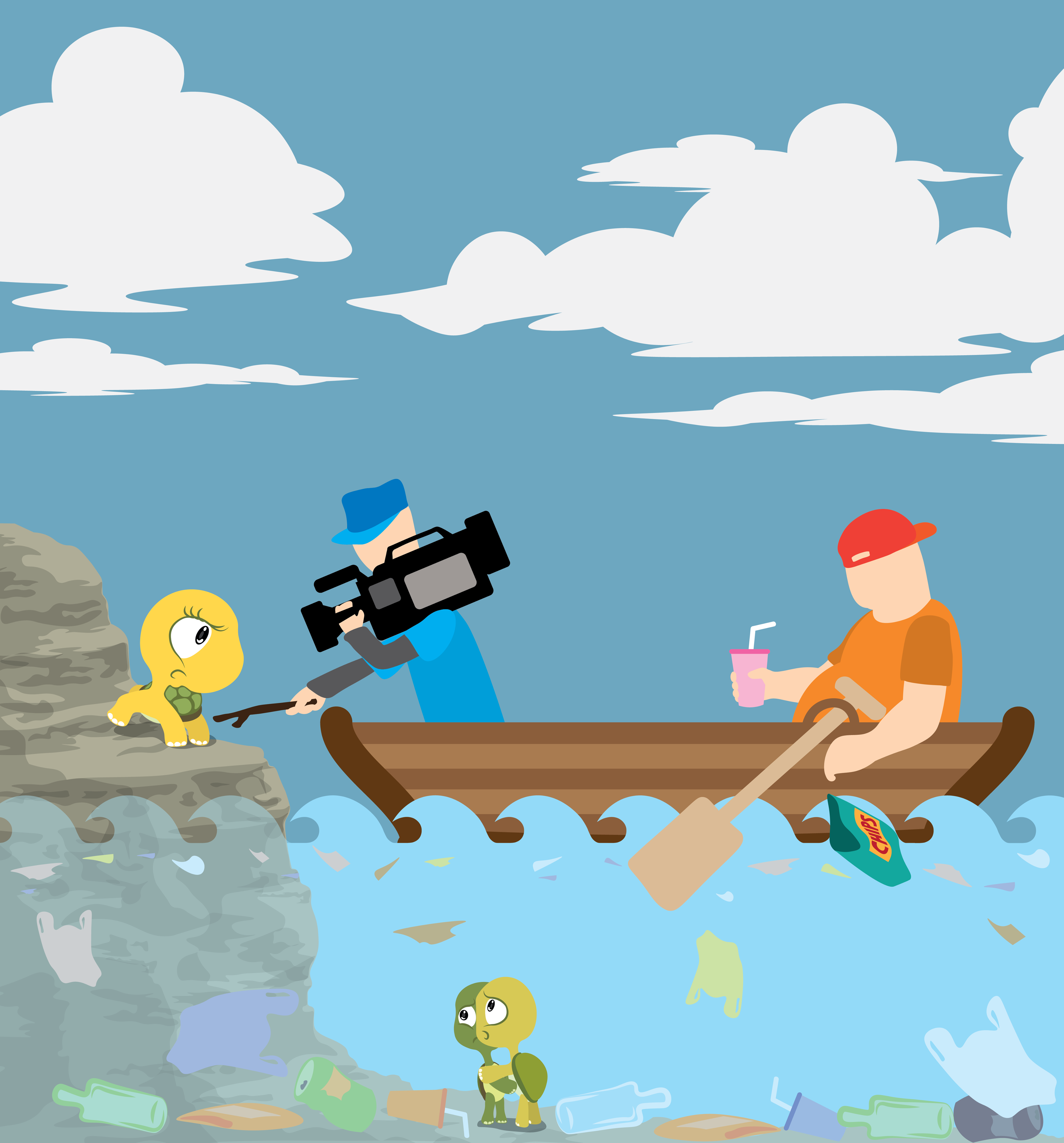 Protecting the Wildlife has never been so essential in the history of humanity as it is now. Bring awareness worldwide!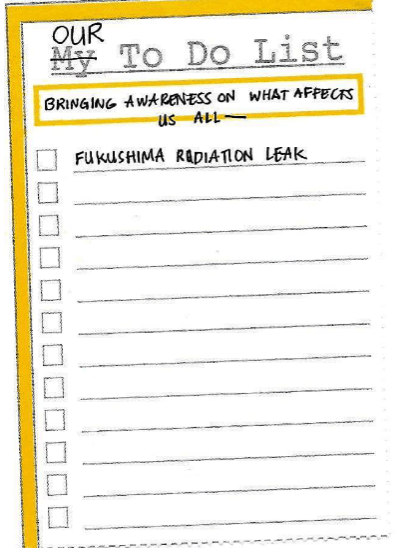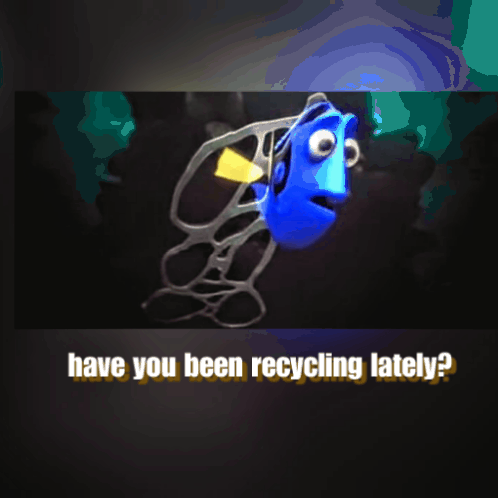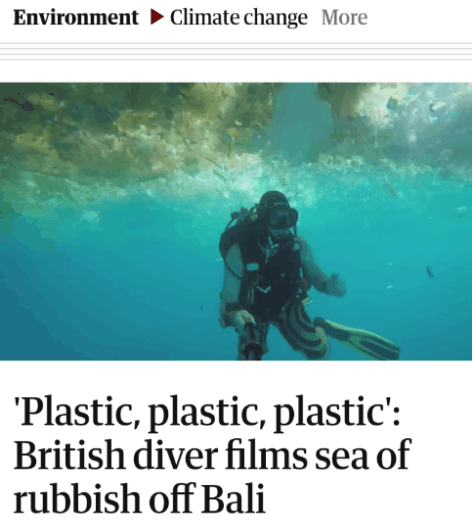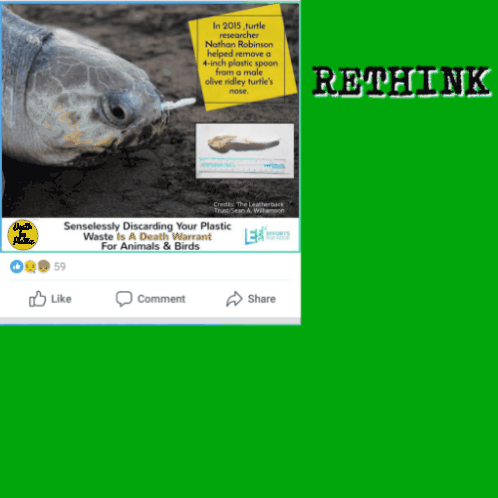 WE DO NOT INHERIT THE EARTH FROM OUR ANCESTORS, WE BORROW IT FROM OUR CHILDREN
🌏🌎🌍

😱IT IS IMPORTANT TO VOTE FOR WITNESSES☝️
I recommend:
@steemgigs
@blocktrades
@precise
@cloh76.witness
@ausbitbank

SOME AWESOME BLOGGERS
You don't want to miss😉
@gems.and.cookies
@anomadsoul
@surpassinggoogle
@topkpop
@hiddenblade
@deveerei
@korinkrafting
@fukumineko
@sethlinson
@mattphilleo
@deemarshall

That's all folks!
XOXO 💋
@jacinta.sevilla