They say Medibang is good.
In fact many of my friends have made great artworks using it. So I downloaded even if I am a bit weak on Digi art.
My attempt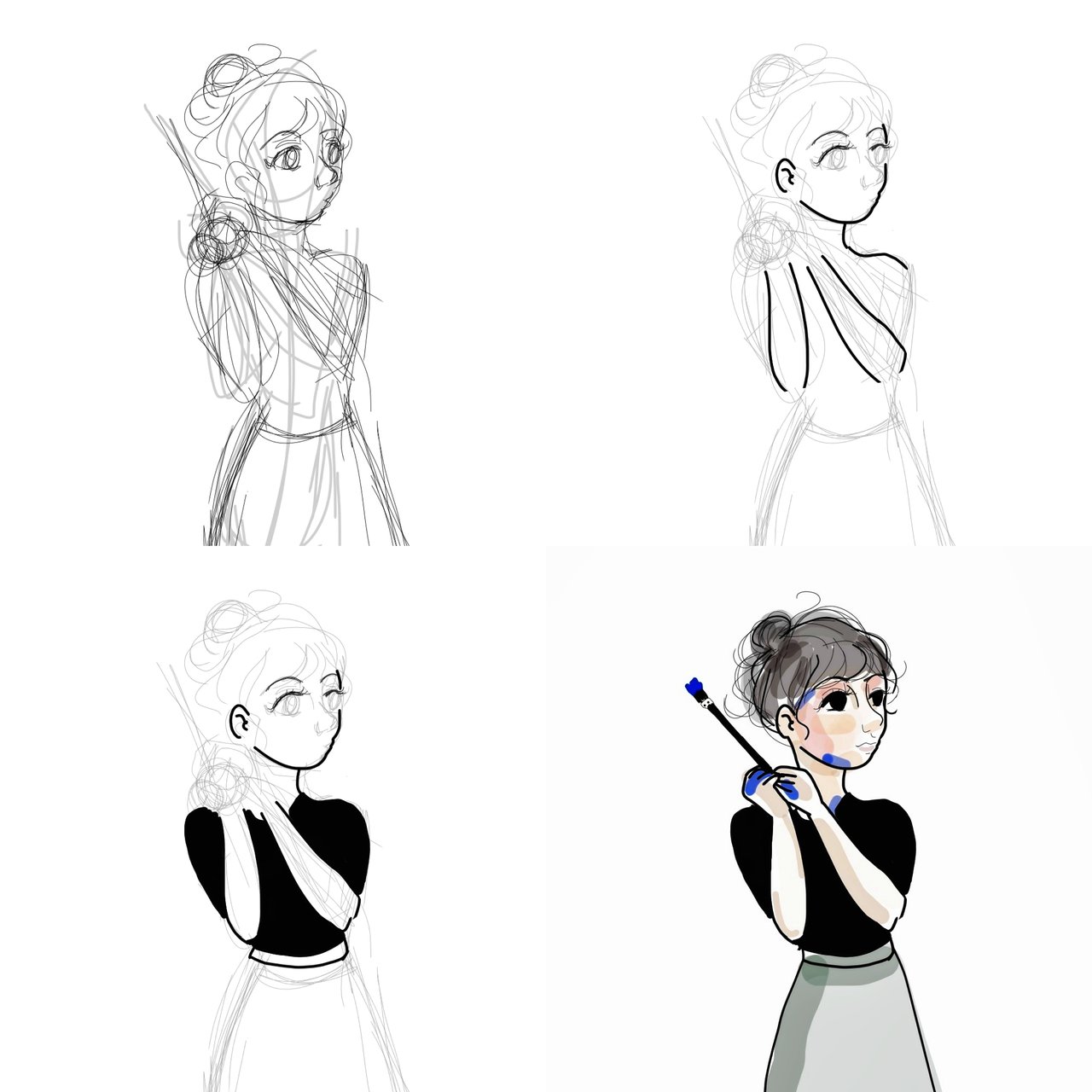 My inspiration for this is my classmates pose in one of their pictures.
Process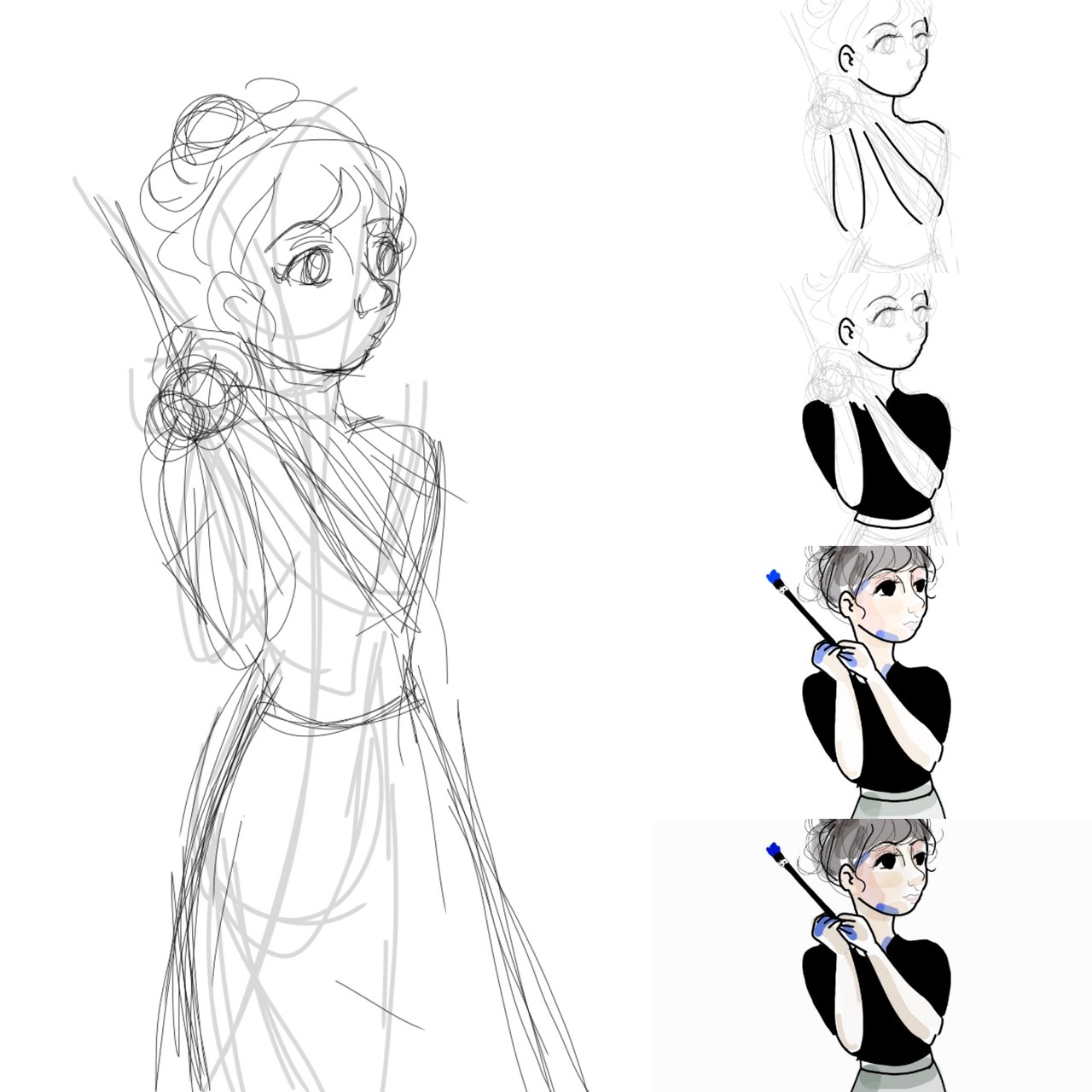 This is a successful trial although it took me so much time to complete this. Getting acquainted with the tools is always a big step.
(1) sketches won't always look like your final output unless you have planned it very well.
(2) the color is mostly pale but a little editing the saturation will improve it.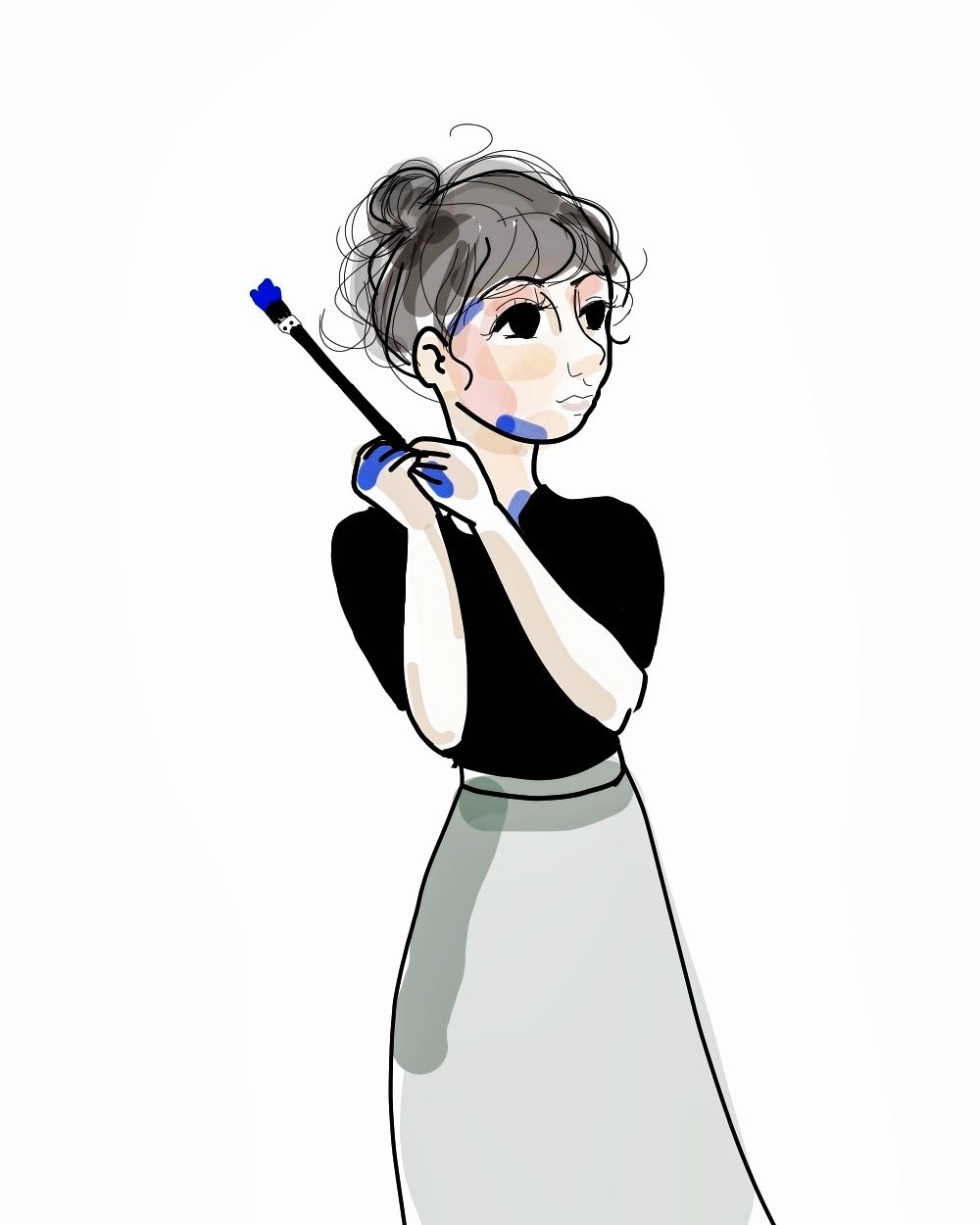 Blue paint just sticks out.
Some quotes for art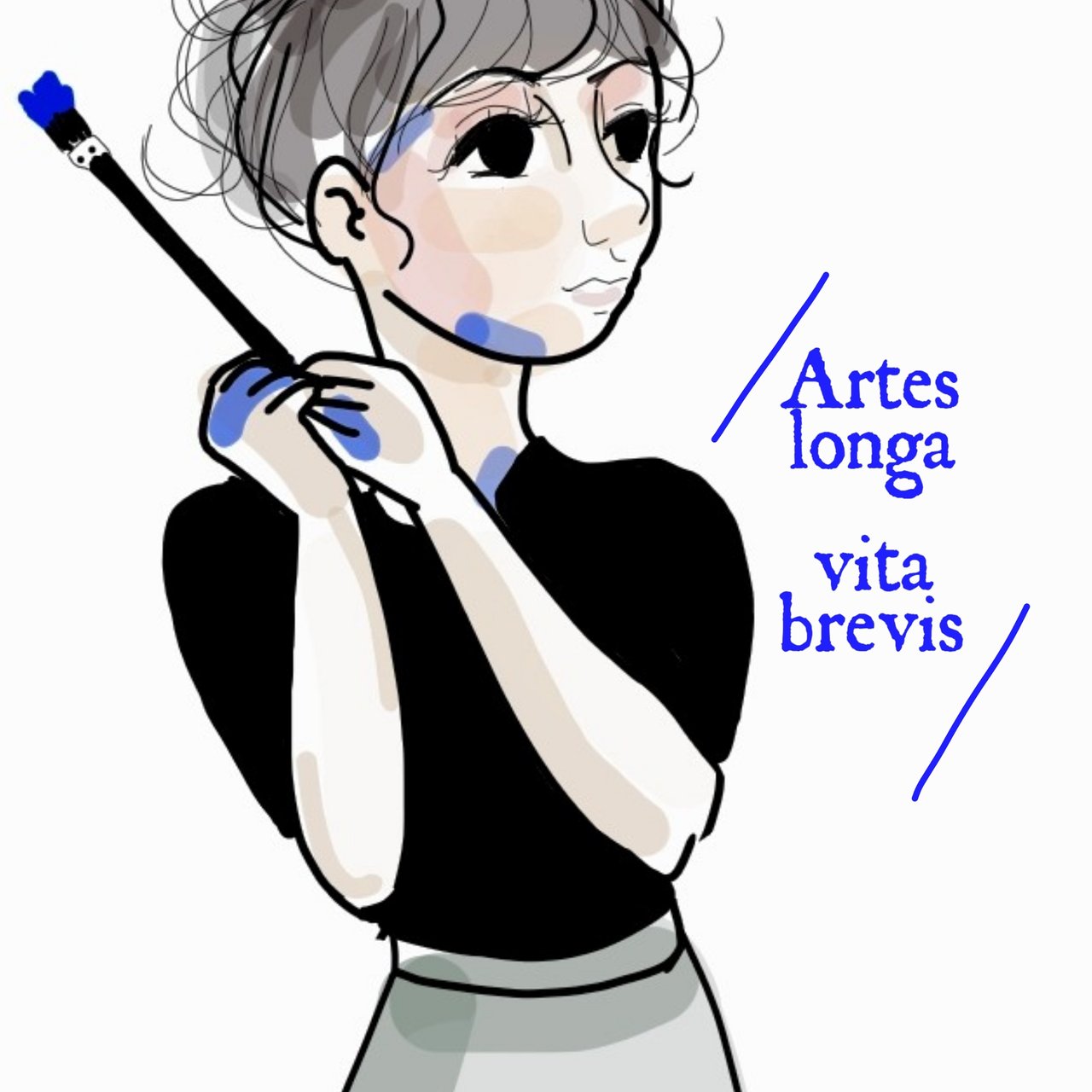 Art is long, life is short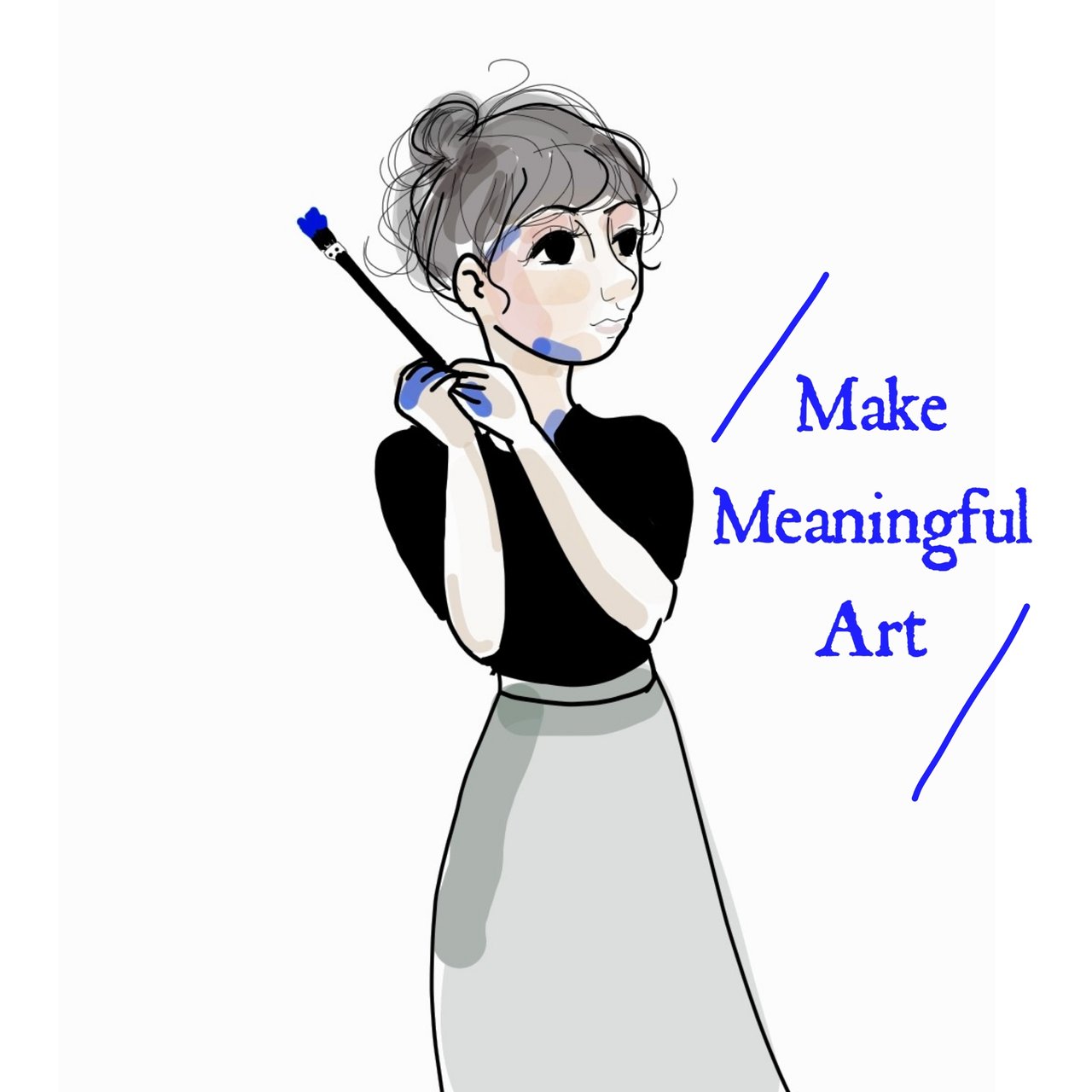 (One of my mottos)
That's all!
Hope you liked this small post of mine.
Feel free to post, comment or critique.
Thank you!

🌍🌎🌏
THE ENVIRONMENT CALLS FOR YOU
HELP SAVE HER ♥️✨🕊️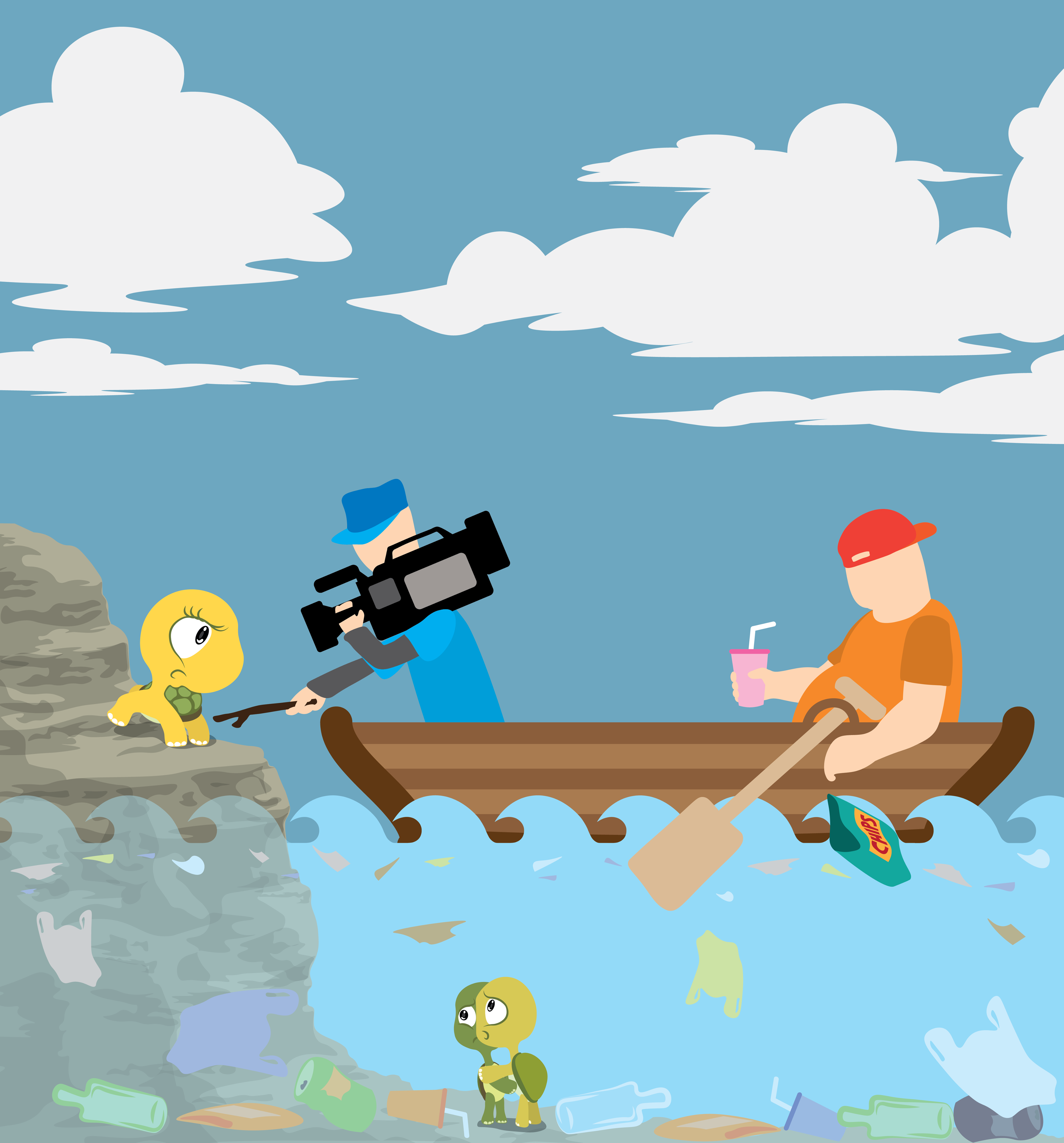 Protecting the Wildlife has never been so essential in the history of humanity as it is now. Bring awareness worldwide!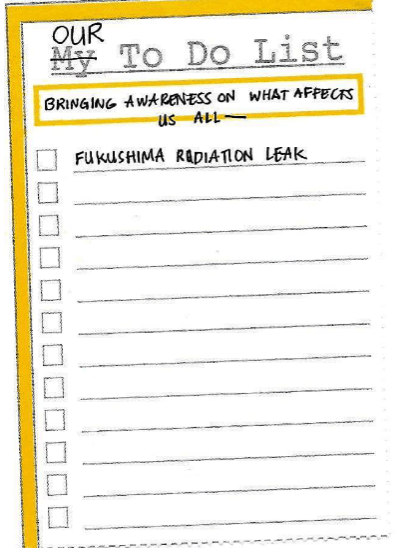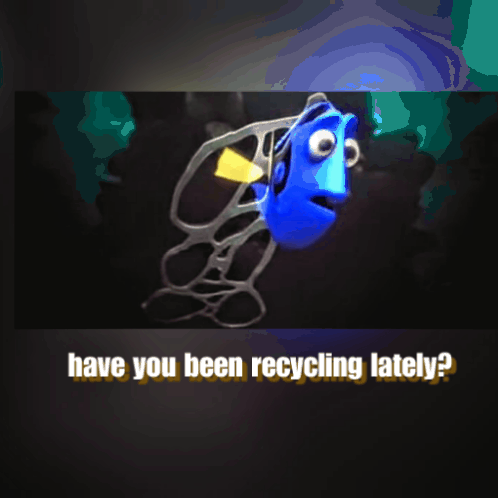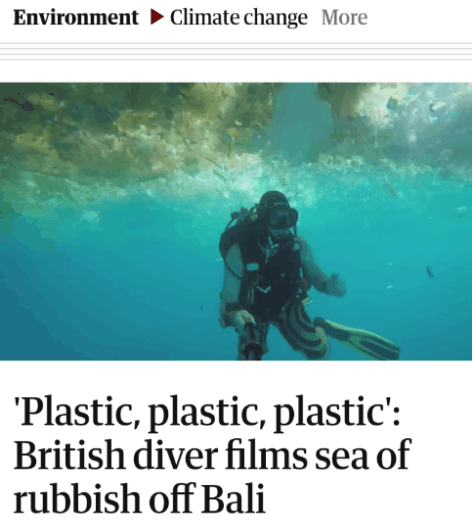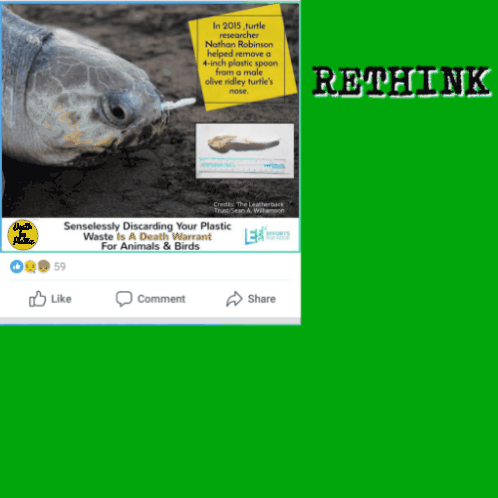 WE DO NOT INHERIT THE EARTH FROM OUR ANCESTORS, WE BORROW IT FROM OUR CHILDREN
🌏🌎🌍

😱IT IS IMPORTANT TO VOTE FOR WITNESSES☝️
I recommend:
@steemgigs
@blocktrades
@precise
@cloh76.witness
@ausbitbank

SOME AWESOME BLOGGERS
You don't want to miss😉
@gems.and.cookies
@anomadsoul
@surpassinggoogle
@topkpop
@hiddenblade
@deveerei
@korinkrafting
@fukumineko
@sethlinson
@mattphilleo
@deemarshall

That's all folks!
XOXO 💋
@jacinta.sevilla