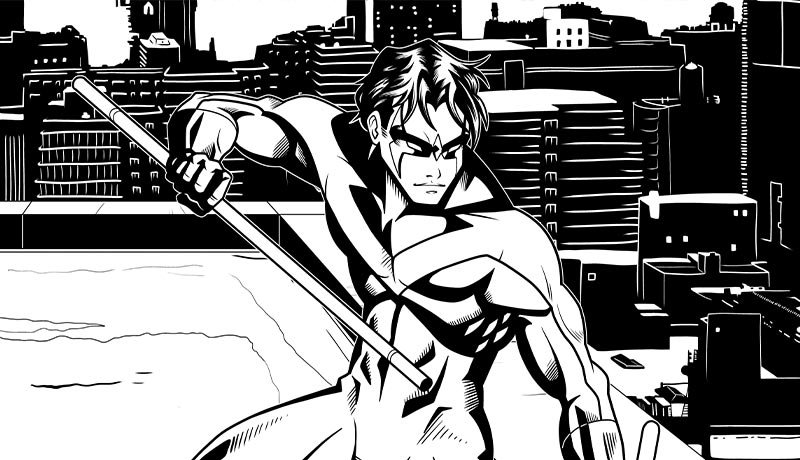 Every year, during the month of October, artists participate in a world-wide social event called Inktober. The movement encourages artists to create art every day during the whole month; a total of 31 drawings. Traditionally, the submissions are expected to be black and white line art. In 2017, I accepted the challenge for the first time.
Instead of adhering to the official Inktober calendar prompts, I chose to use my own artwork from my childhood as inspiration and re-created them using my developed style and skills. These drawings feature characters from my favorite cartoons, comics, anime, and video games. Fan Art has always fueled my creativity and in these pages I set out to not only pay homage to that unfettered spirited artist of my youth, but also find ways to build upon and improve it!
Below are some excerpts found within the pages of the book:
Day 6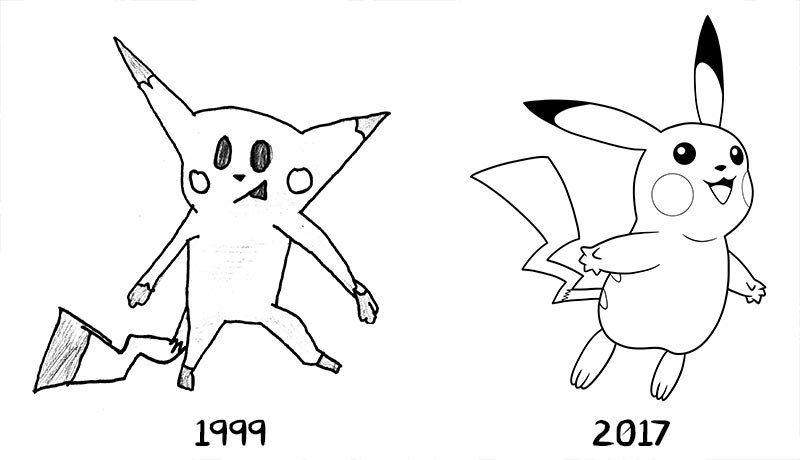 I'll admit, I wasn't exactly the first of my friends to dive headlong into the 'Pokémon' craze. However, by the fifth grade, someone had asked me to draw them a Pikachu. Having yet to see the anime or play the game for myself; my primary knowledge-base of the beloved 'electric mouse Pokemon' came from the limited advertisements and hard to find, overpriced, imported Japanese merchandise.

I remembered the red cheeks, but clearly didn't know much else because, for some terrible reason, I gave him horse hooves instead of little paws and made his head resemble Batman's cowl from the 1940's! Now I can draw a more accurate and happy Pikachu.
Day 21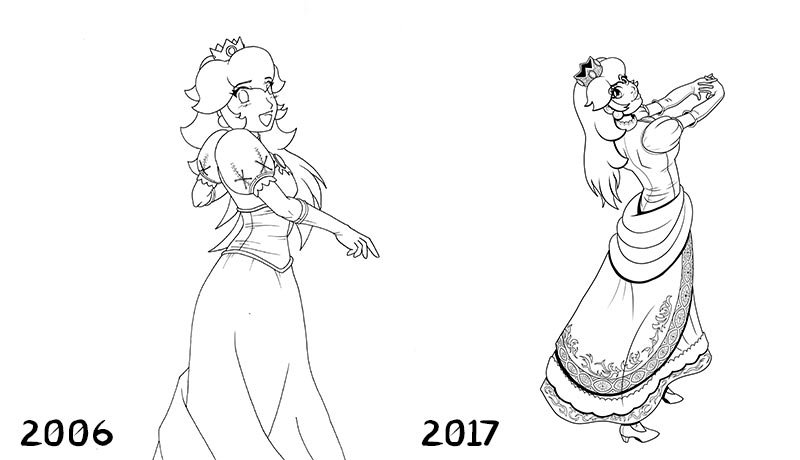 The Mushroom Kingdom is ruled by the pure-hearted Princess Peach. Although frequently rescued by the rag-tag duo, Mario and Luigi, she is more than capable of keeping up with and even surpassing the Mario Bros. when it comes to kart racing, playing sports, or party games, Princess Peach proves herself fit to be queen, a graceful lady of many talents.

One day when playing Super Smash Bros. Melee with my friends, I jokingly selected her and impressively won the match uncontested. Her character's ability to magically float in air keeps me coming back whenever someone tries to knock me over the edge of the stage. As a result, I have since been nicknamed "The Witch".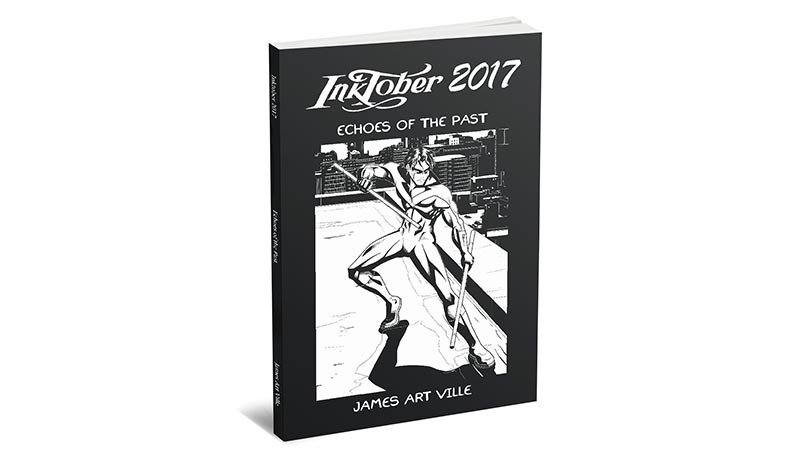 Reflecting upon the before and after versions of these drawings inspires me. No artist masters their craft without practice, passion, and patience. This art book is not only a nostalgic personal memoir, but a good reminder of how much one can accomplish with hard work and determination. I hope that this glimpse of my ongoing journey can inspire others to look with hope to the future with a little inspiration from their past.
Both paperback and ebook versions of my book can be purchased on my website or on Amazon.com.