*
Last year Banksy's work "Love is in the bin" self-destructs when it has just been sold for 1,000,000 usd.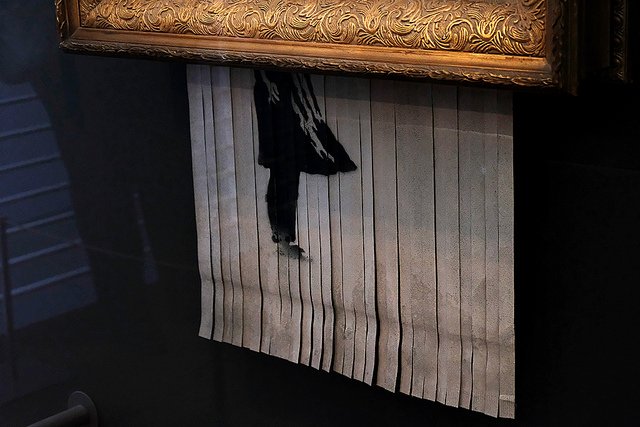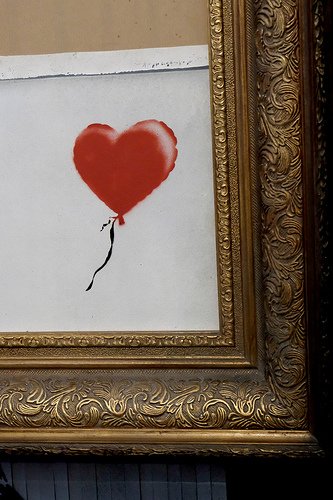 The painting is currently in the Museum Frieder Burda in Baden-Baden, not far from the French border, until March 3.
Access is free as the artist wishes.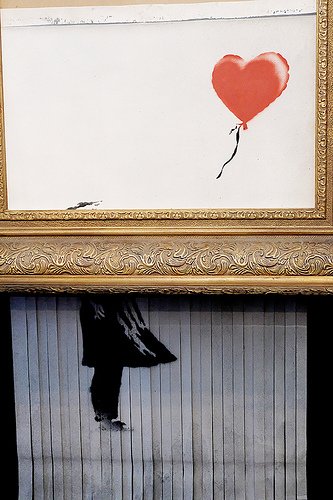 For less than 15€ you can visit the rest of the museum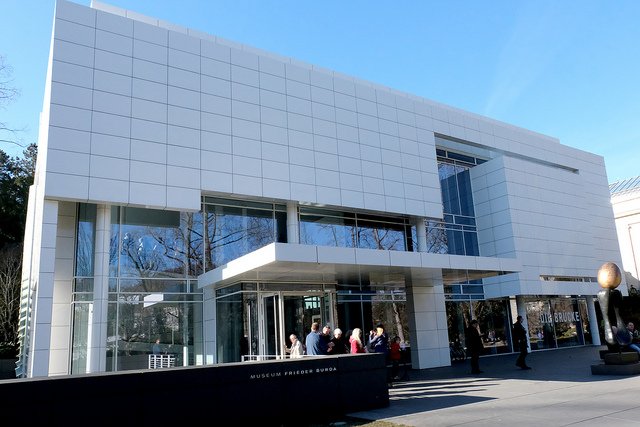 The current exhibition is "Die Brücke" with German expressionist artists such as Ernst Ludwig Kirchner, Erich Heckel or Emil Nolde.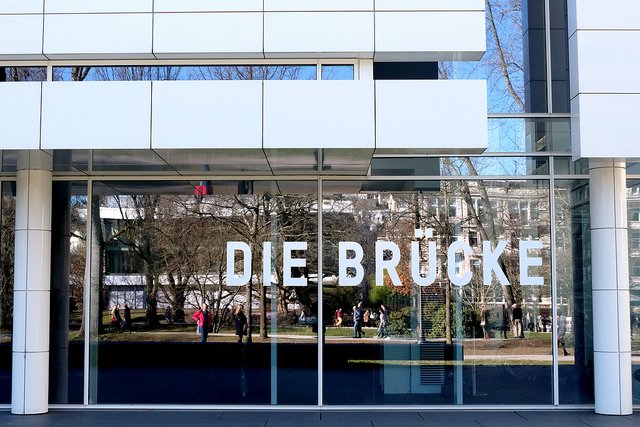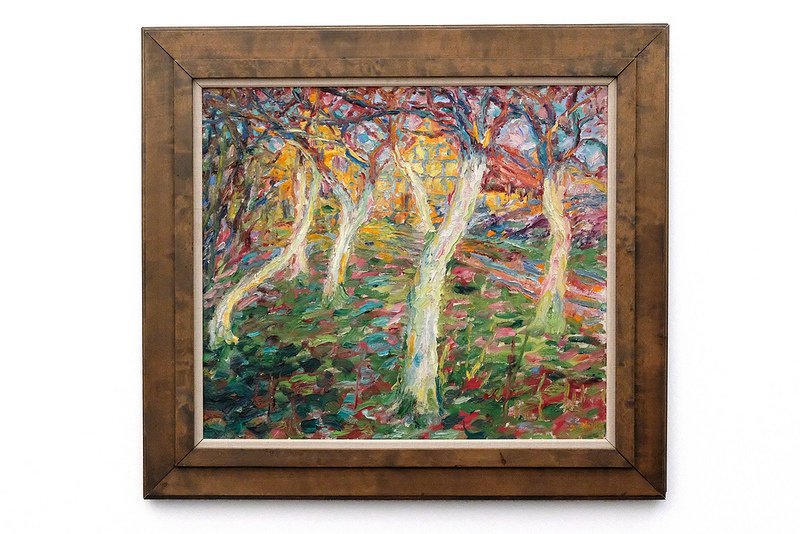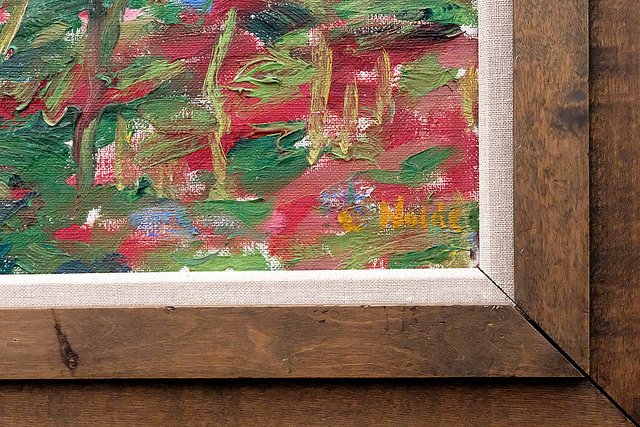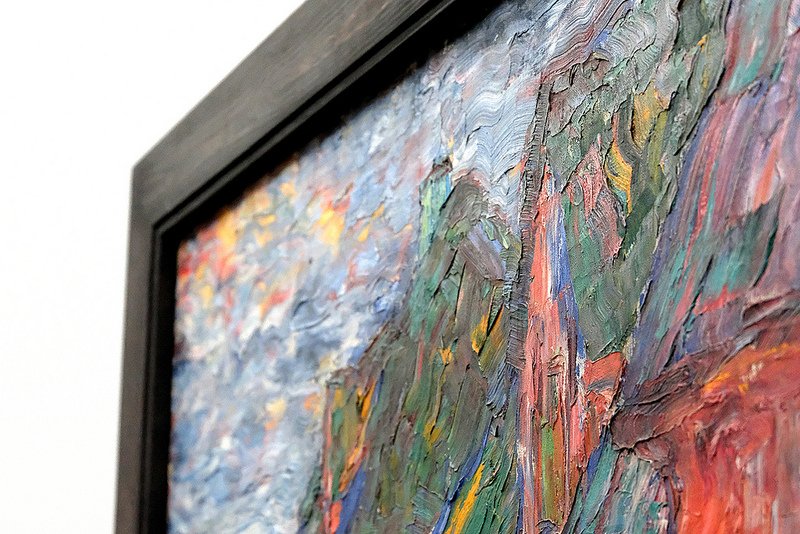 More information on the museum website:
www.museum-frieder-burda.de
All photos @jclomo
except * Sotheby's © Banksy - Pest Control