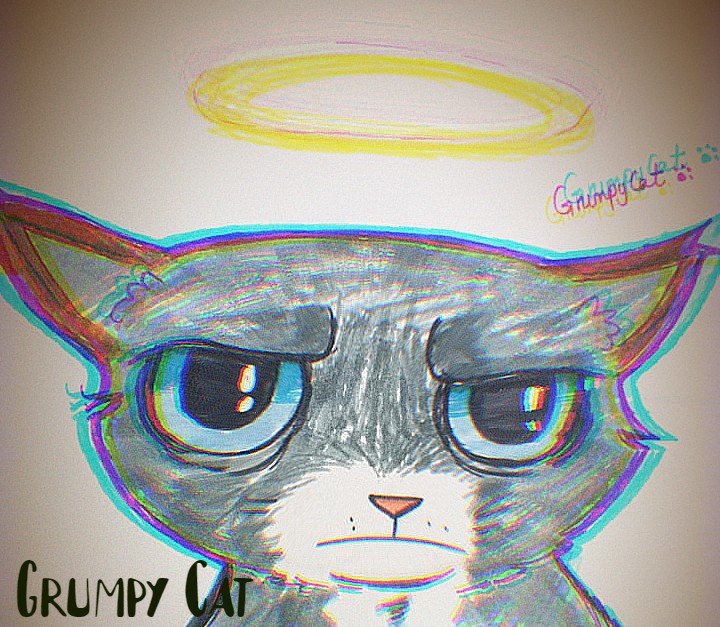 I am sharing this drawing as a tribute to GRUMPY CAT. If you haven´t heard about her. I will talk about her.
Tartar Sauce was a cat that became a celebrity in the Internet due to her grumpy face. Many of you can remember all those sarcastic memes that were shared all over the social media about this little beautiful cat.
On May 14 she passed away. I stumbled upon this news on Facebook and I was very sad. It was a lovely cat and I followed her in the internet due to her curious face that make her look grumpy.
¡Here I share a drawing as a tribute to another famous cat!
---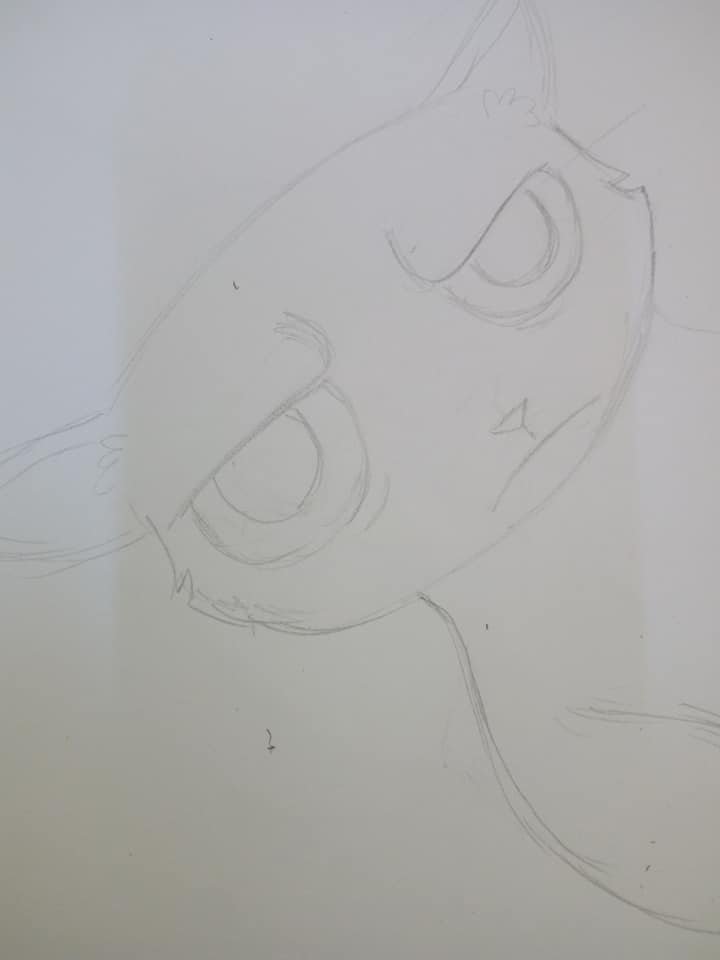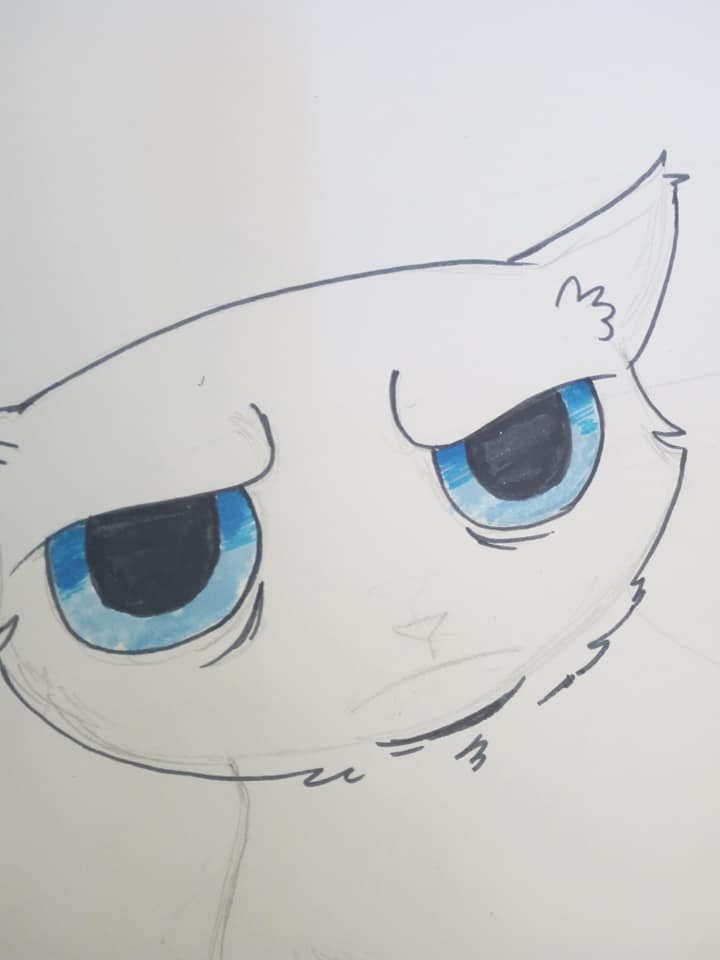 ---
Started making the sketch of how I wanted my drawing to look like and then coloring it with my markers.
The final result was nice and I am happy about it. Was a quick drawing cause I had to go to my job and so I left it this way.
---

---