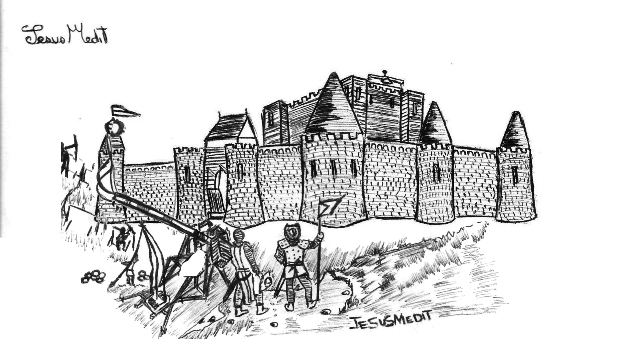 Today I feel very animated with the new contest that ocd has published, about art in inktober, I want to show you since today is Day 19- SLING
The catapult is one of the largest slingshot, capable of throwing heavy objects at a great distance was used in the wars of antiquity, special to cause damage to the castles, personally I am against bloodshed. But the sling is an engineering invention, which inspired great scientific advances.
I hope you like it, don't forget to vote 
Day 19- SLING ".
STEP 1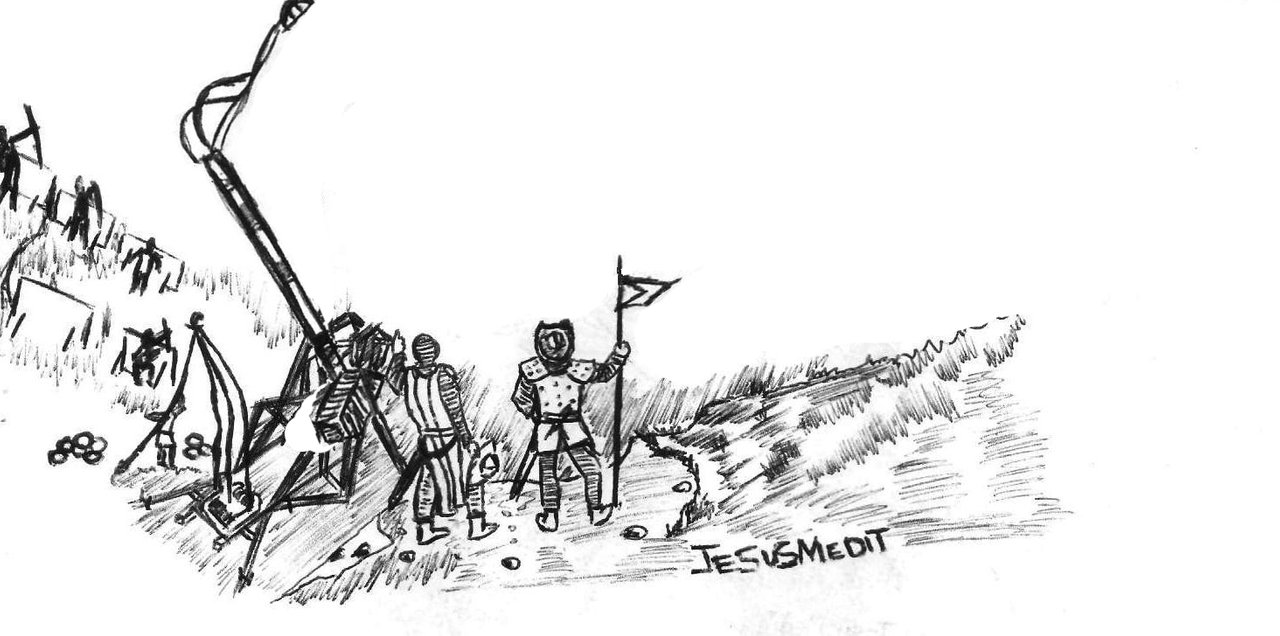 STEP 2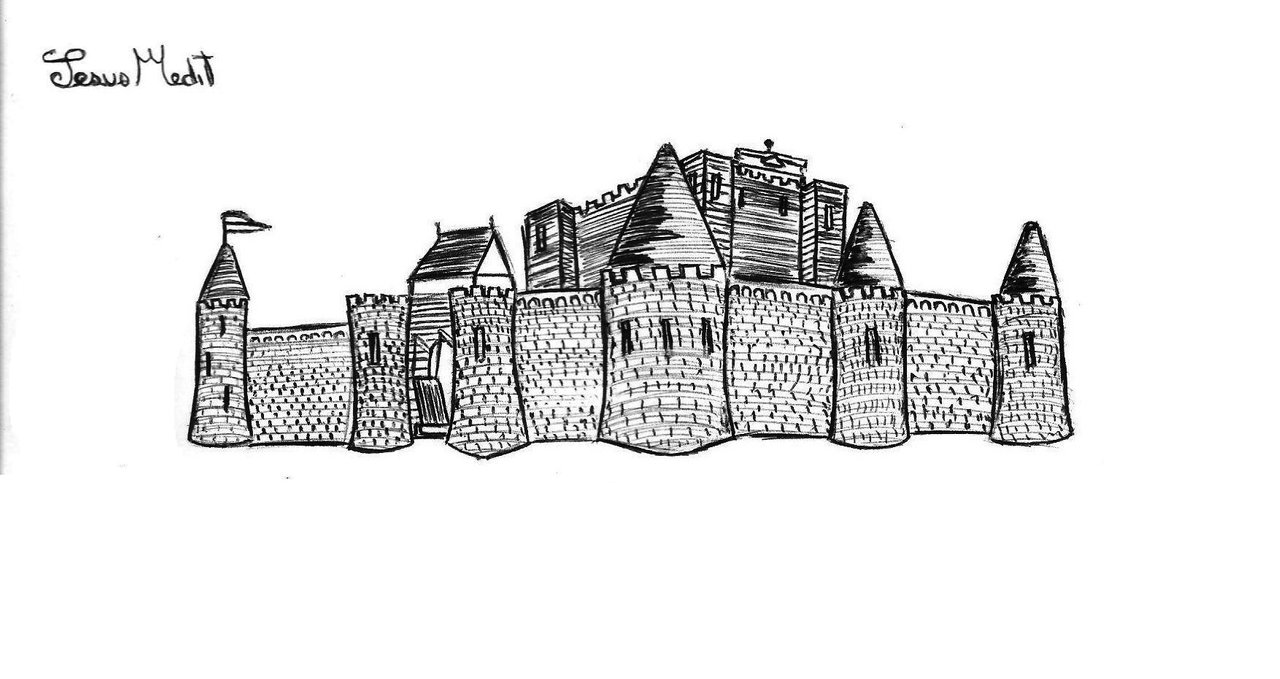 STEP by STEP OF GIF ANIMATION 3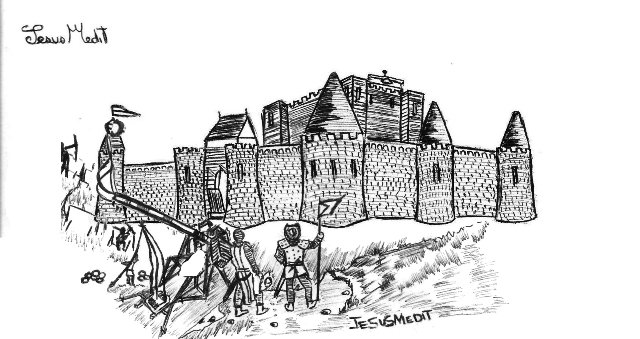 STEP 4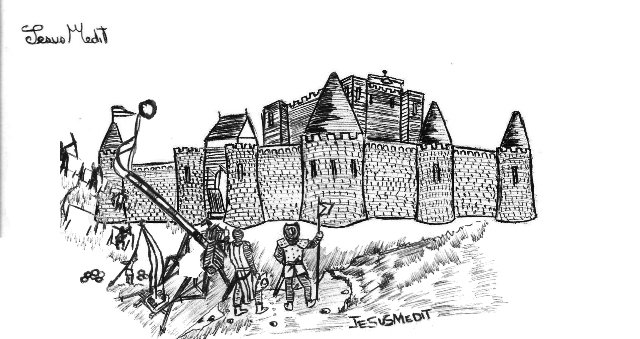 STEP 5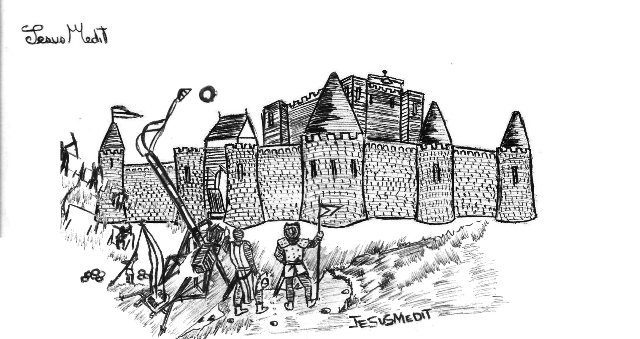 STEP 6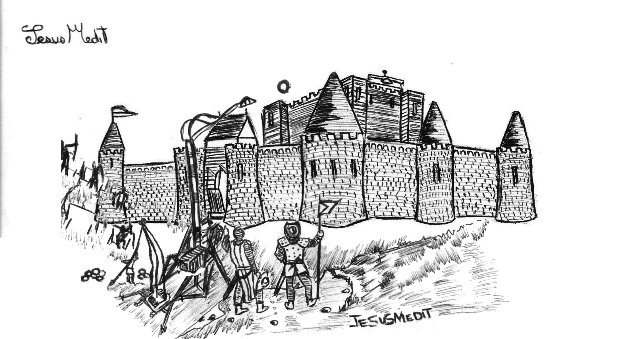 STEP 7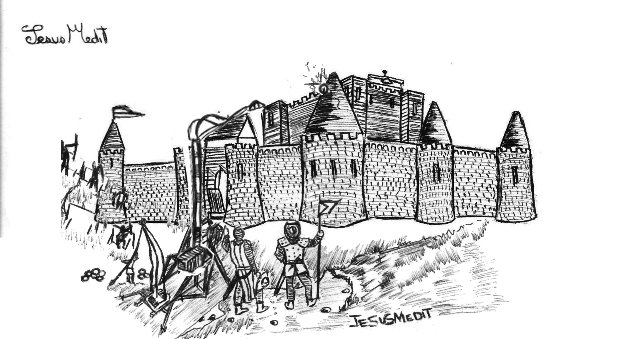 STEP 8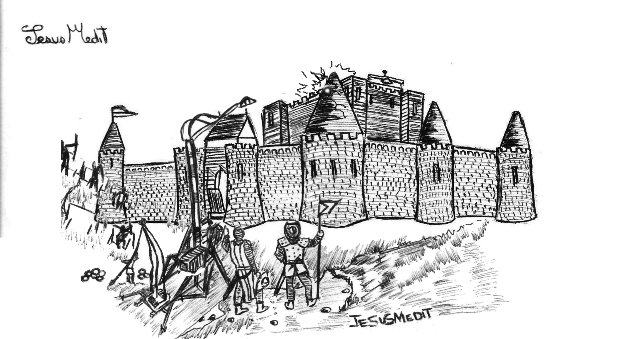 Thankful always with @art-venture @ocd, @c-squared, @helpie @curie for your support!!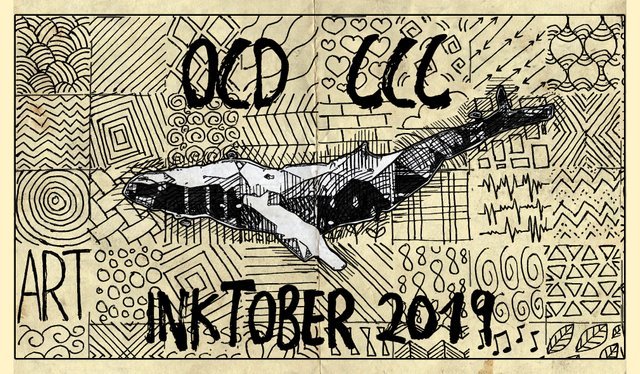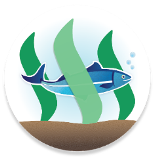 Copyright @jesusmedit- All rights reserved