After the success of my Bitcoin poster I decided to produce a Bitcoin Cash one. It took me a while but I'm pretty happy with the design! You can find it at either of my CryptoMerchArt store fronts.
I couldn't find any definitive answer from the community on the colour of the logo, so to make everyone happy I produced one in the original Bitcoin orange, and one in the green too.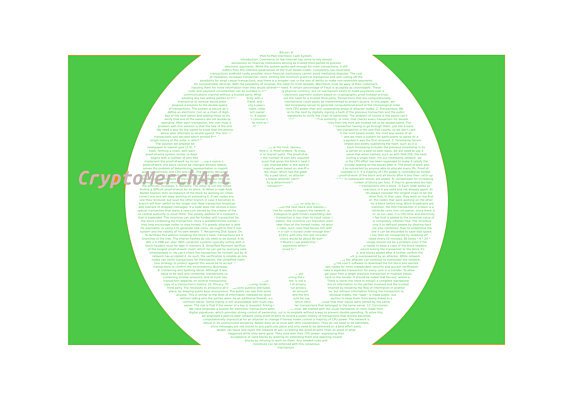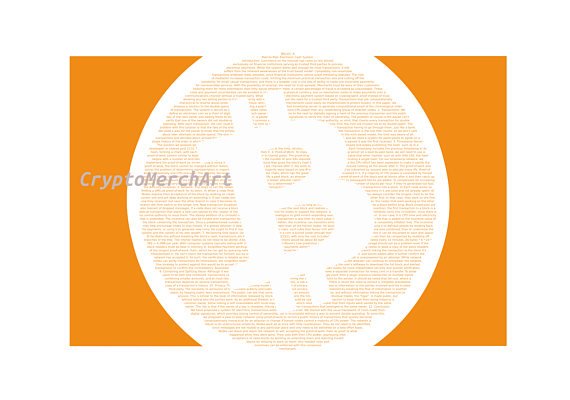 Both printed copies and digital versions of the poster are available on my Etsy shop and will be up on OpenBazaar shop tomorrow.
OH YEAH, by the way, I'm now on OpenBazaar! Super easy platform to get started on :D
You can find me at: ob://QmNWiHoPoQR5ziS5BqNmSwpkMFByMQCRgZ33VkdHn7s9Jx/store
Or just search for CryptoMerchArt
As always, shout any feedback or design requests, I'm all ears!