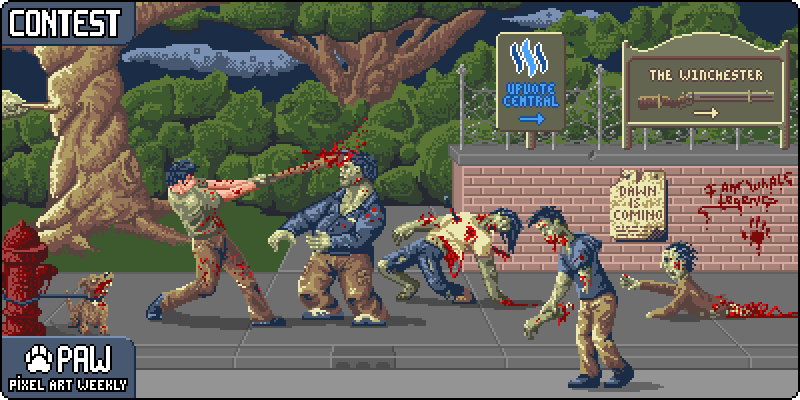 Welcome back to another round of
Pixel Art Weekly


The kids had off school yesterday and one of them was sick...so once again I'm late announcing the theme.
I really hate bring late.
However, it did give me an idea.


The theme for this week is...
Time


(all references from pixeljoint or pinterest)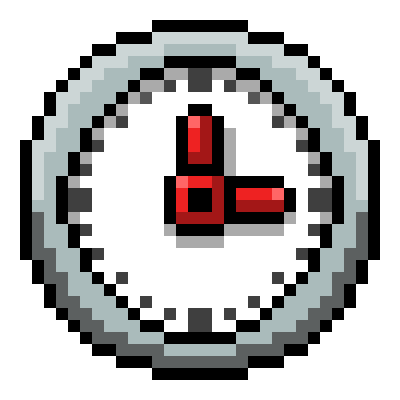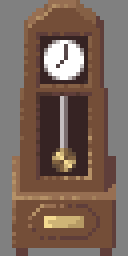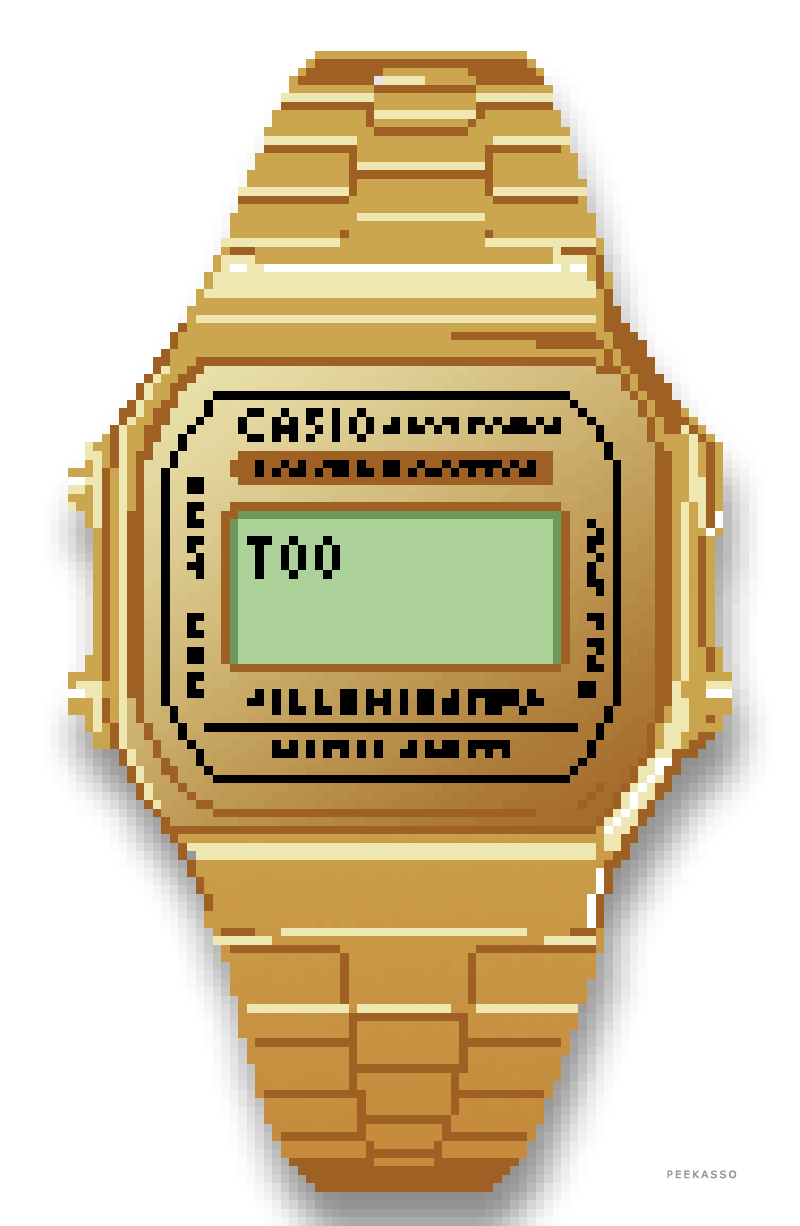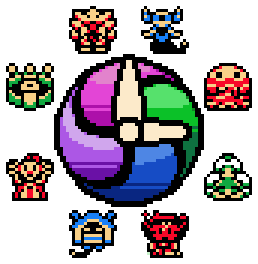 Your challenge this week is to create anything related to time.
Feel free to think outside the box!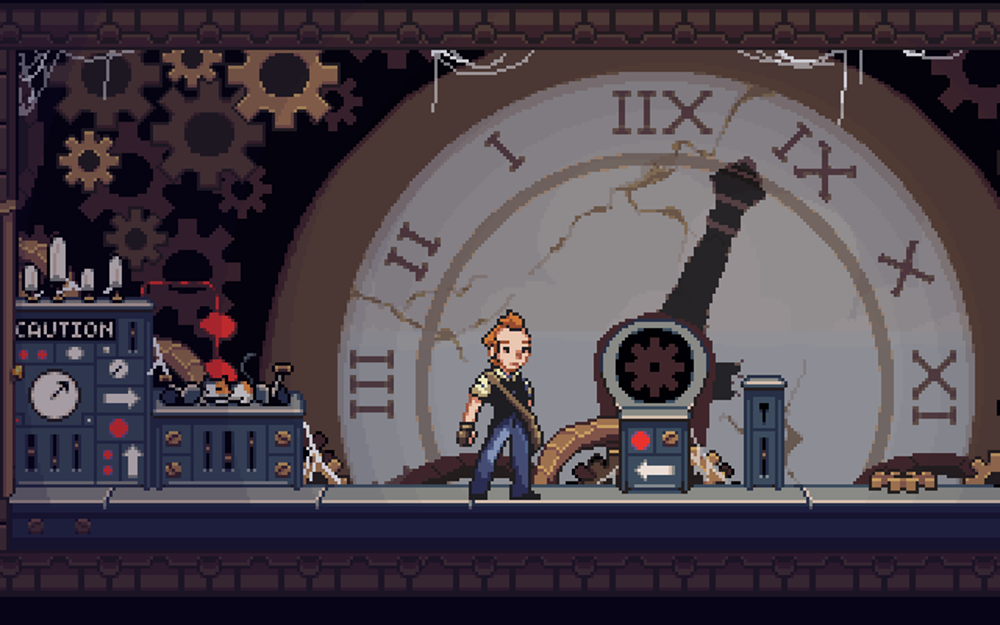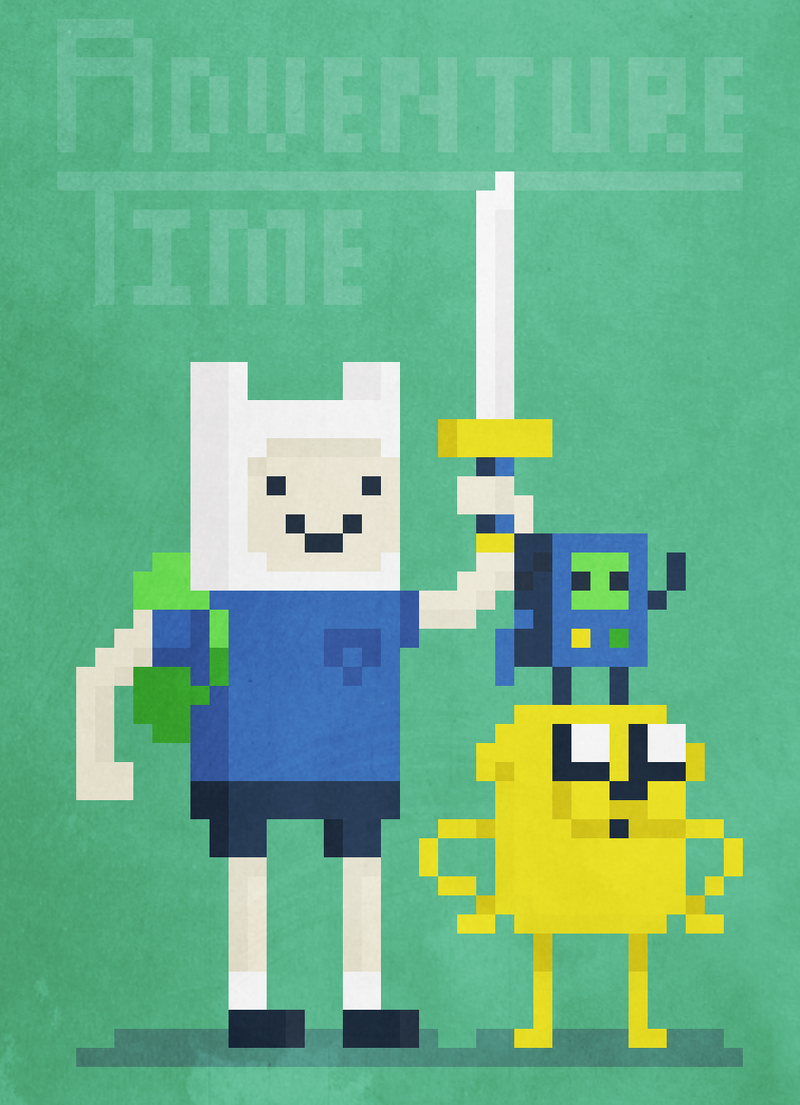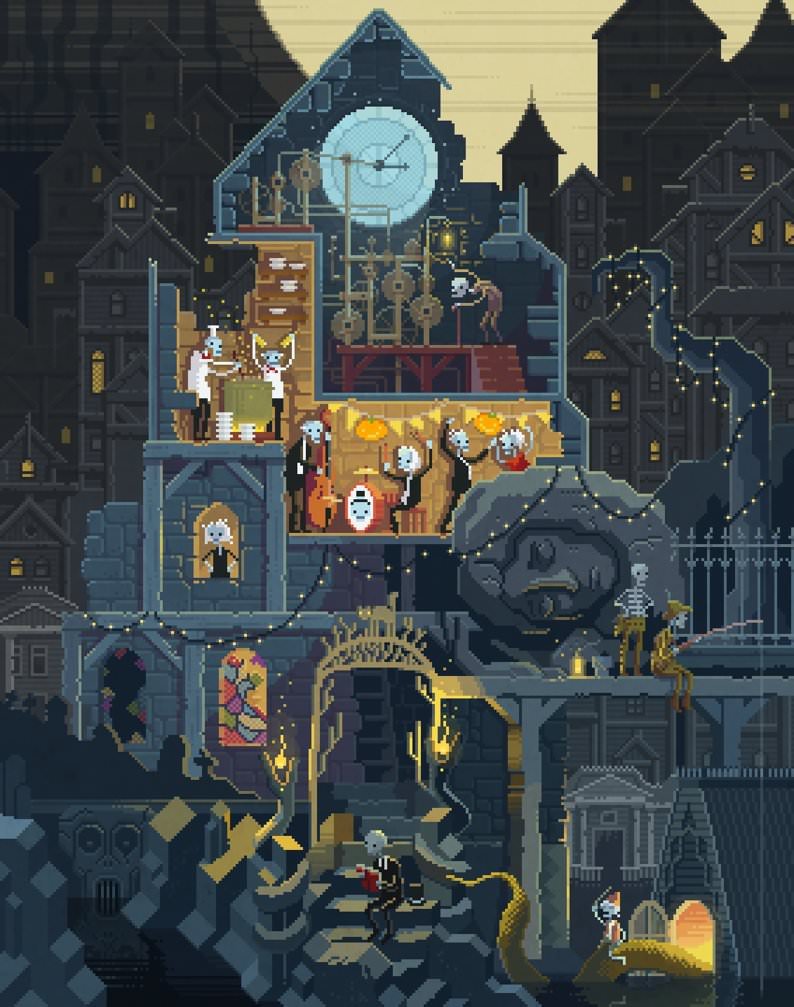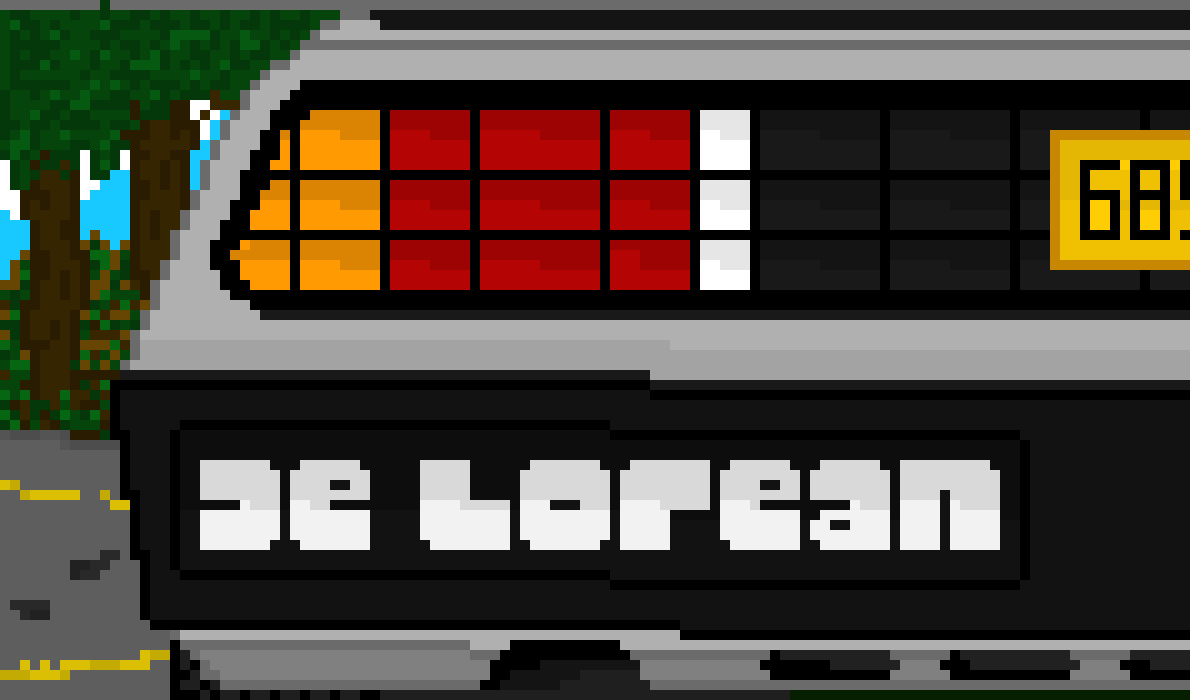 ~The Rules~


Welcoming all artists to participate in
Pixel Art Weekly
where your pixel prowess can win you
SBD!!!!


~Pixel art is a form of digital art, created through the use of software, where images are edited on the pixel level.~


If you are unsure about what defines pixel art, please check out this link....
http://pixeljoint.com/forum/forum_posts.asp?TID=11299


Contests begin on Mondays, at which point the theme for the week will be revealed.
On Friday I will post the top 3 and allow steemit users to vote for the final winner.
Winners will be announced on Sunday and will be rewarded half of all SBD raised on that weeks posts.
To participate, contestants must put their entry in the comments below.
Entrants must also upvote and resteem the post.
Tag any and all personal posts regarding your entry with
#pixelartweekly


All entries must be original works of art.


Good Luck Everyone!!


🤓

🤓