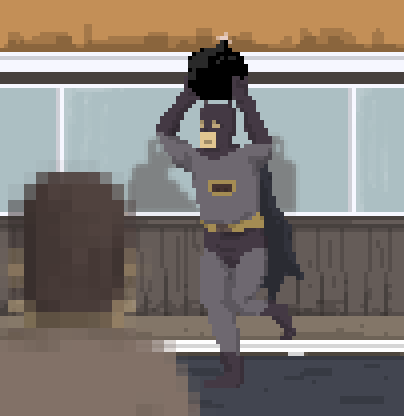 (Via giphy.com)
Firstly, I want to once again thank everyone that participated last week and everyone that helped grow that prize! This community is truly the fucking best!
Sorry for the delay on theme announcement, had a headache and went to bed early. So I got up early to get it done.
In memory of the late great Adam West, Pixel Art Weekly is showing their love by making this week's theme...you guessed it...Batman!
UPVOTE, RESTEEM & FOLLOW @JONNY-CLEARWATER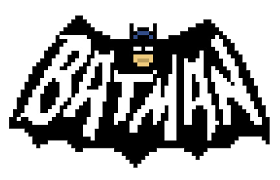 (Via minecraftpixelartbuildingideas.blogspot.com)
UPVOTE, RESTEEM & FOLLOW @JONNY-CLEARWATER
Welcoming all artists to participate in Pixel Art Weekly Contest, where your pixel prowess can win you STEEM!!!!
Contests will begin on Mondays, at which point the theme for the week will be revealed.
On Fridays I will post the top 3 and allow steemit users to vote for the final winner.
Winners will be announced on Sundays and will be rewarded half of all steem raised on that weeks posts.
To participate, contestants must put their entry in the comments below. They must also upvote and resteem the post.
Tag any personal posts of your entry with the hashtag PixelArtWeekly.
Bonus points will be awarded for animated gifs.
All entries must be original works of art.
Good Luck to all!
UPVOTE, RESTEEM & FOLLOW @JONNY-CLEARWATER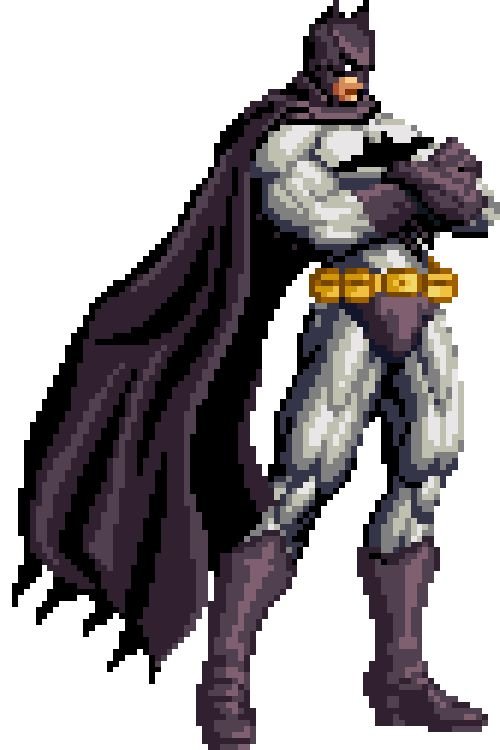 (Via pinterest.com)
Big congratulations to @puppyfight for winning week 2!
Really looking forward to see what you guys come up with this week!