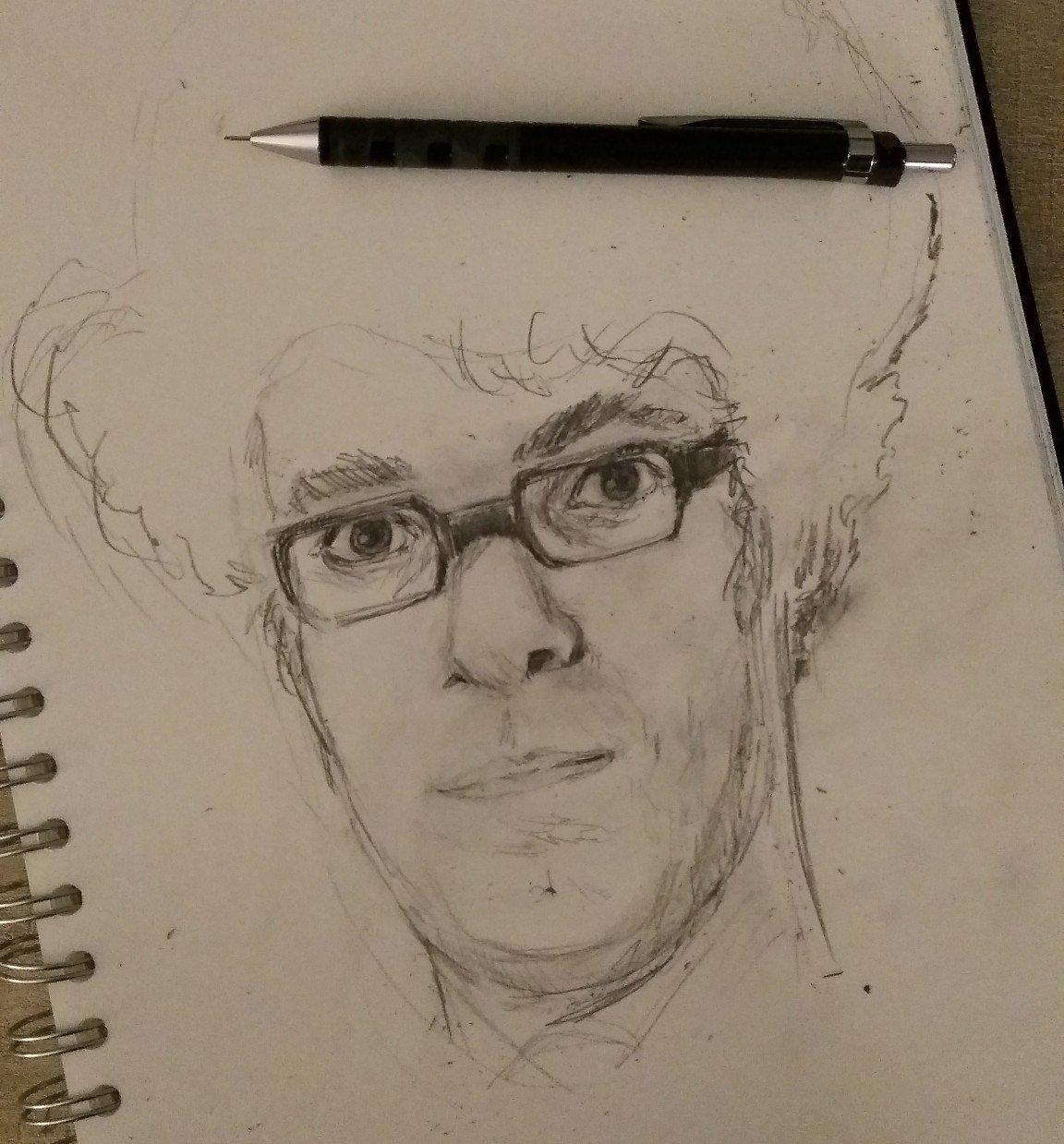 Hello guys,
Little portrait drawing session with my wife today. Our subject of the day was the famous IT Crowd character Maurice Moss.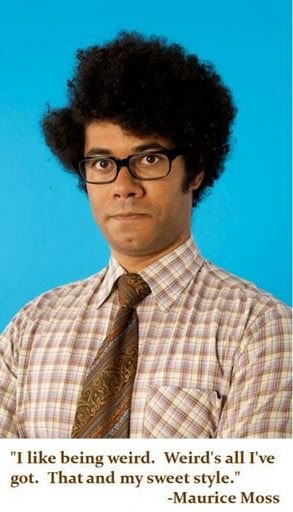 We like to both draw the same portrait and compare at the end. This was my attempt 30 minutes in.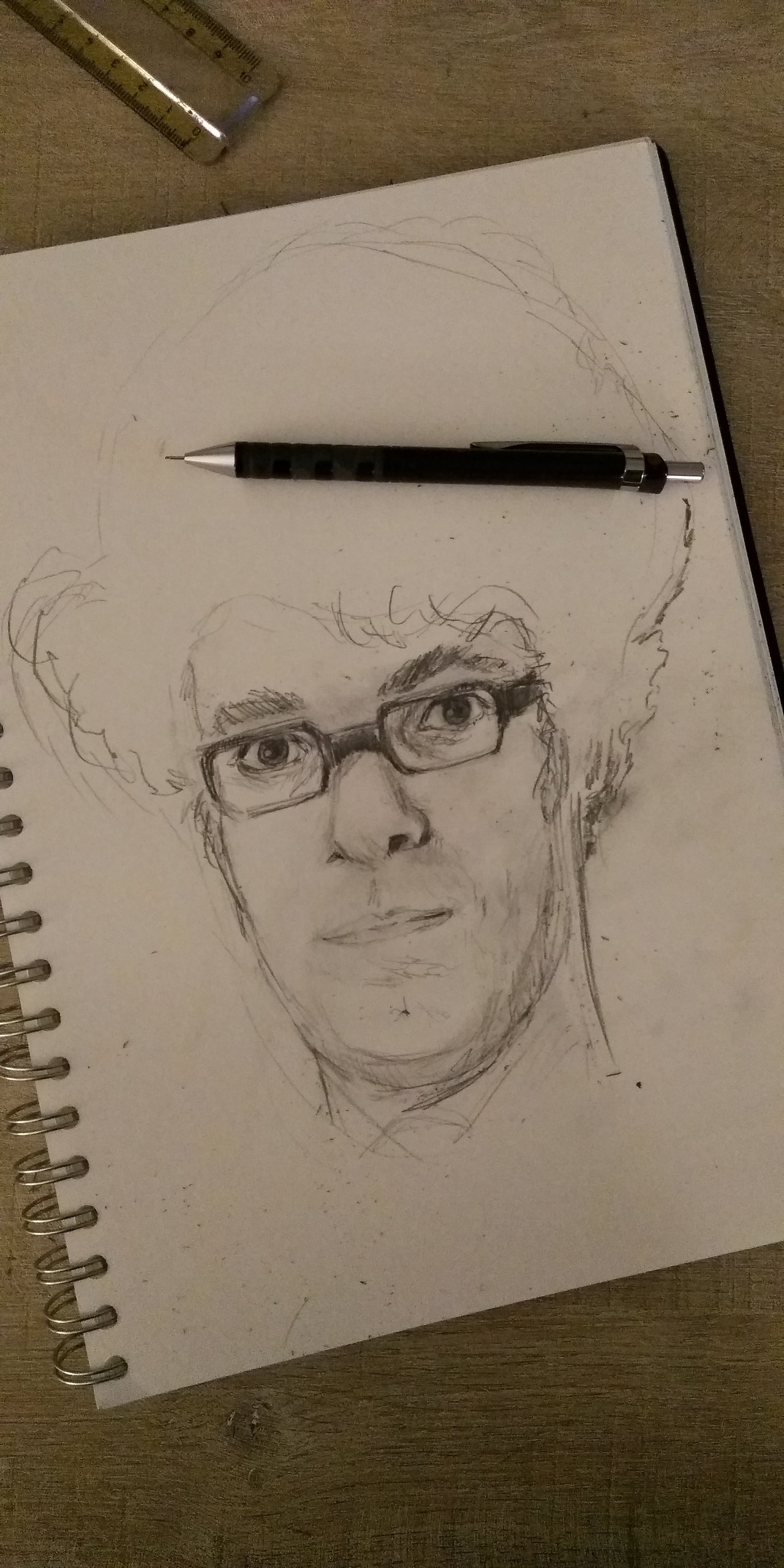 Then final result...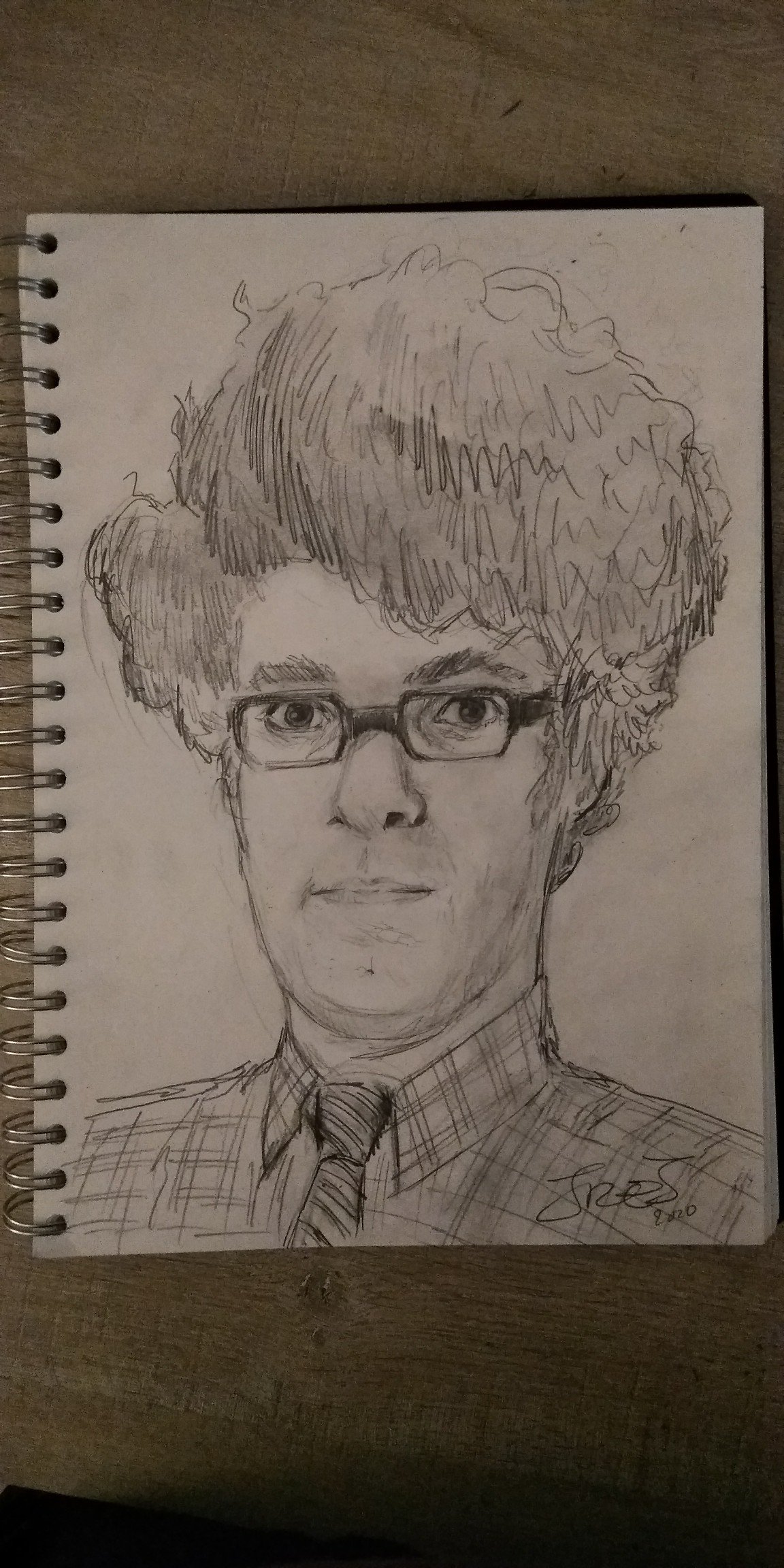 And the version of my wife below.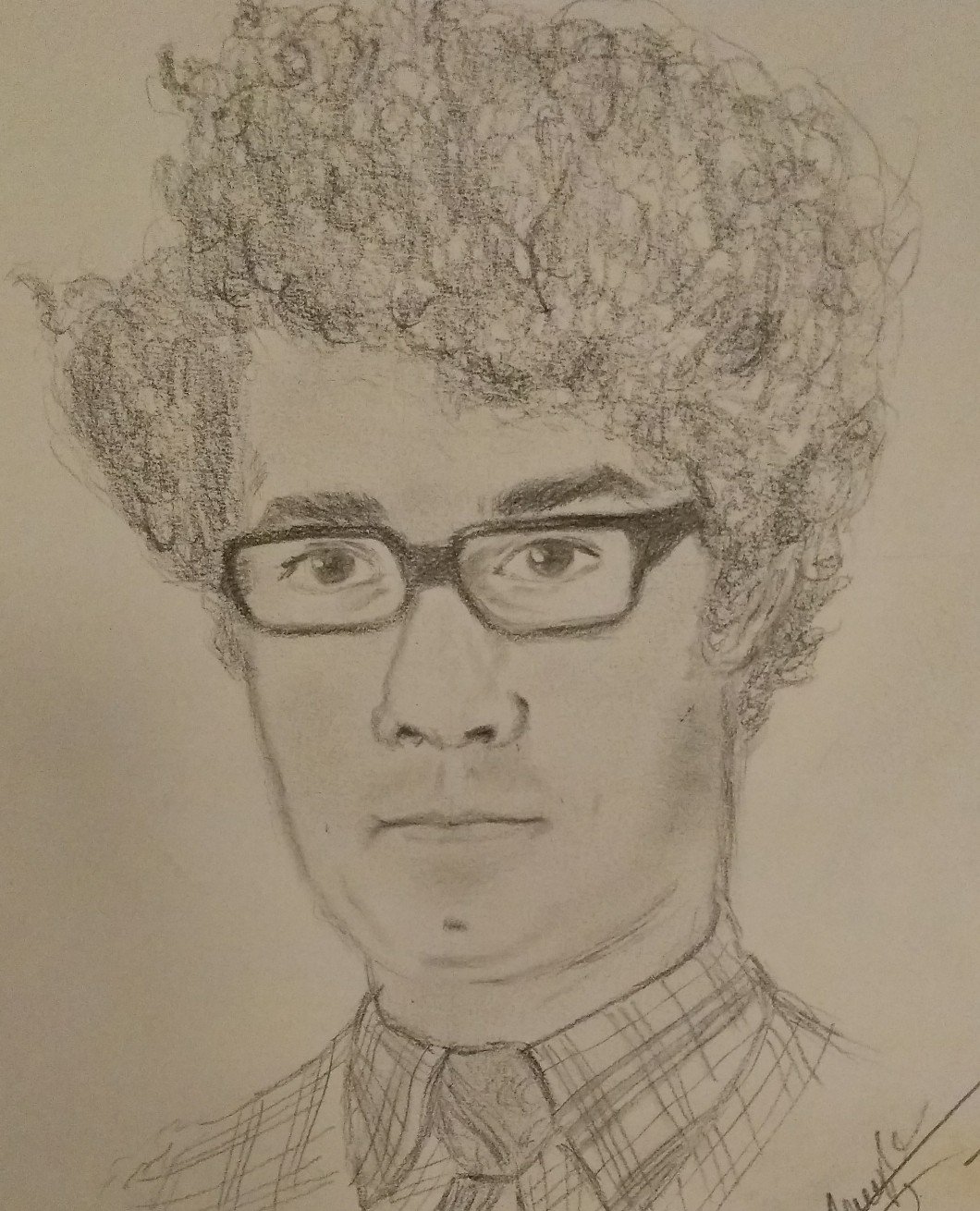 We haven't done this for a while so it's not perfect. But the time spent together drawing is what's the most precious. It was definitely a ton of fun.
One you like better? Any suggestions of portrait s? We'd love to know.
Please leave your thoughts below.
See you on the other side.
Jrej