Well, well, well... for all these past weeks I've been drawing nothing but hentai so I've decided to change the direction of this blog (again!) and it's now officially a perverted channel 🤣🤣🤣!!
So let's get start it with a Cov inspired piece!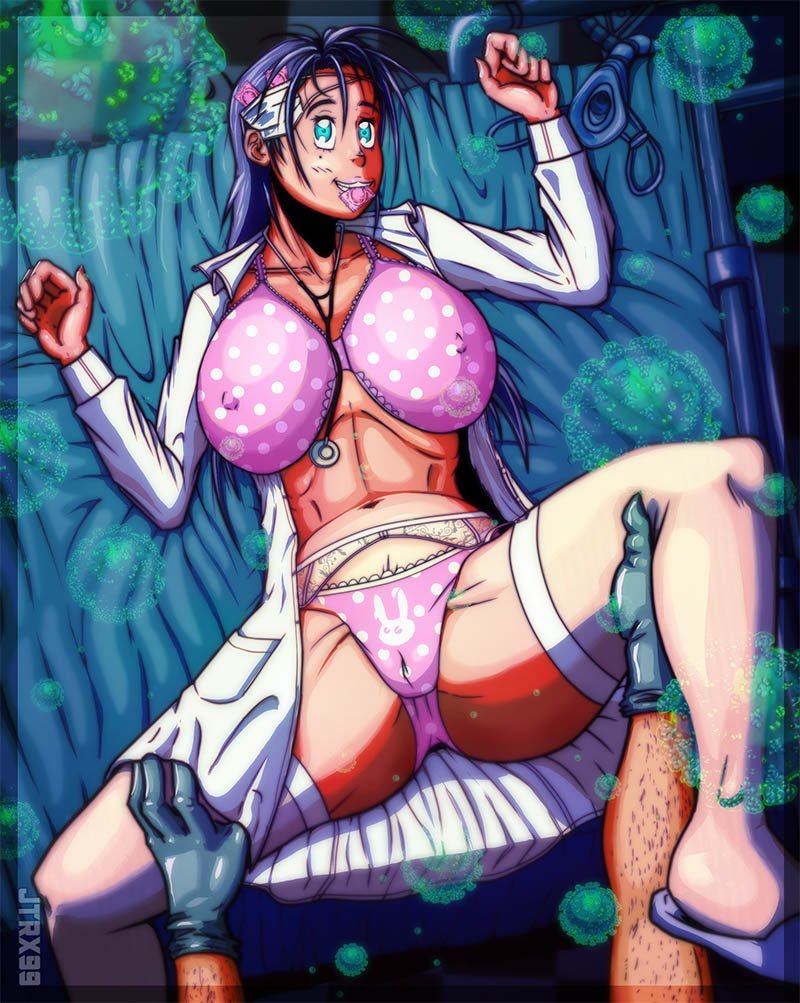 Love in Cov times 🤢💗

Hum, let's just say that, with all theses nurses everywhere, ideas grows in you 😅😅
as for the hard version: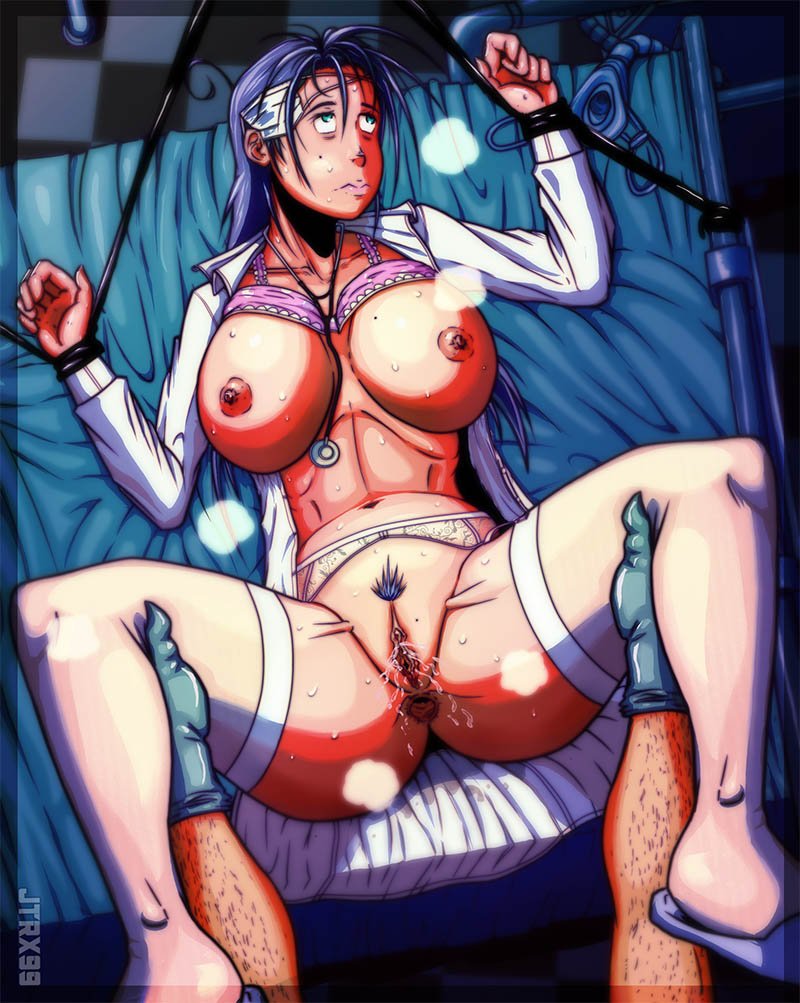 100% Cov-free!!

---
Drawing process
Very simple, here how to do it, you rabbits! 🐇🐇🐇
so first you draw an horrible and unethical sketch: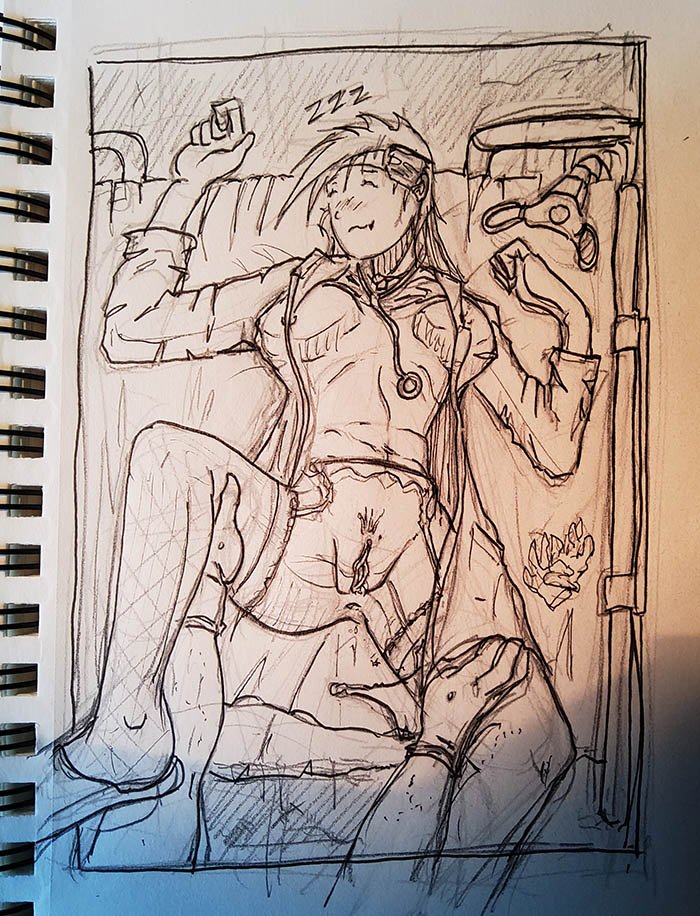 then draw an horrible and unethical DIGITAL sketch: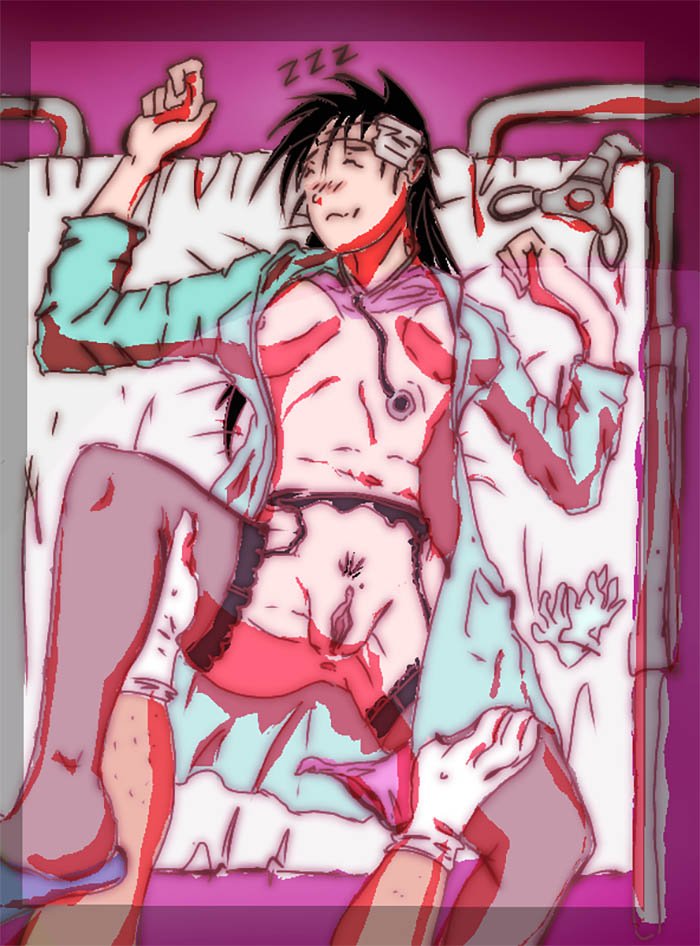 then you correct your broken structure: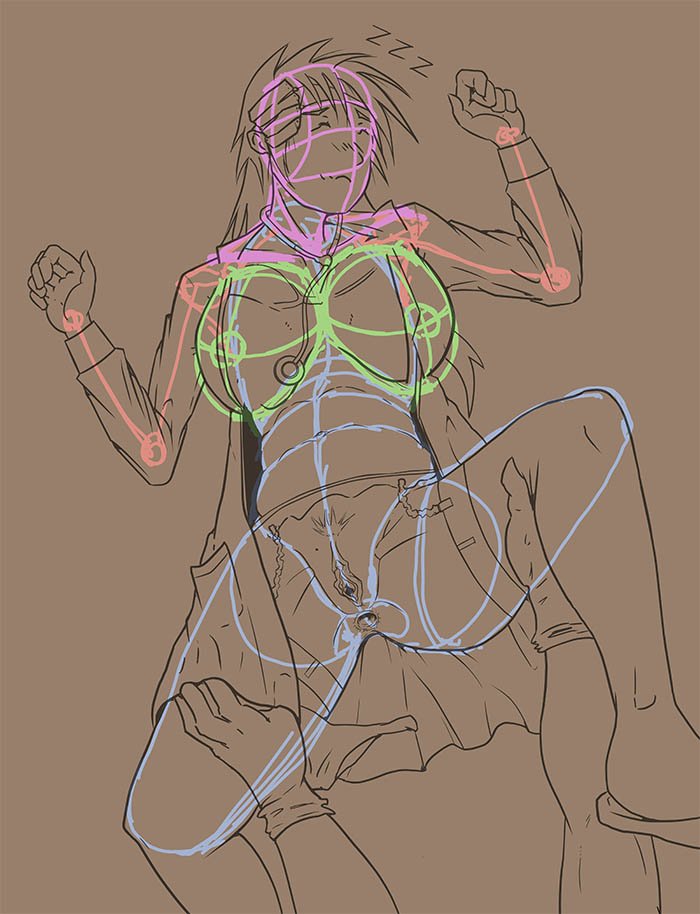 you test colors: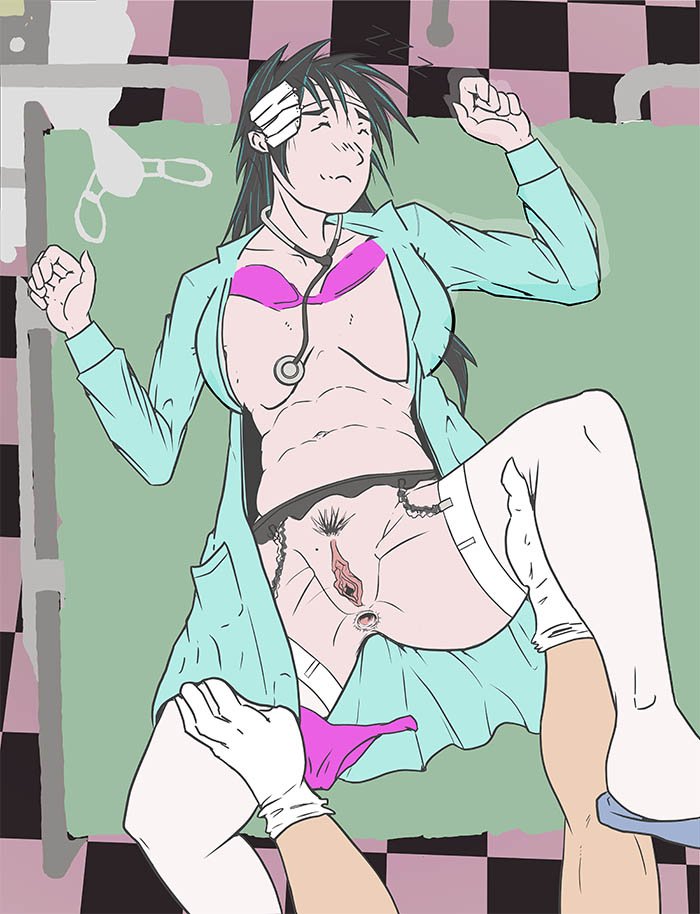 and you cheat with a vector layer for the final linework: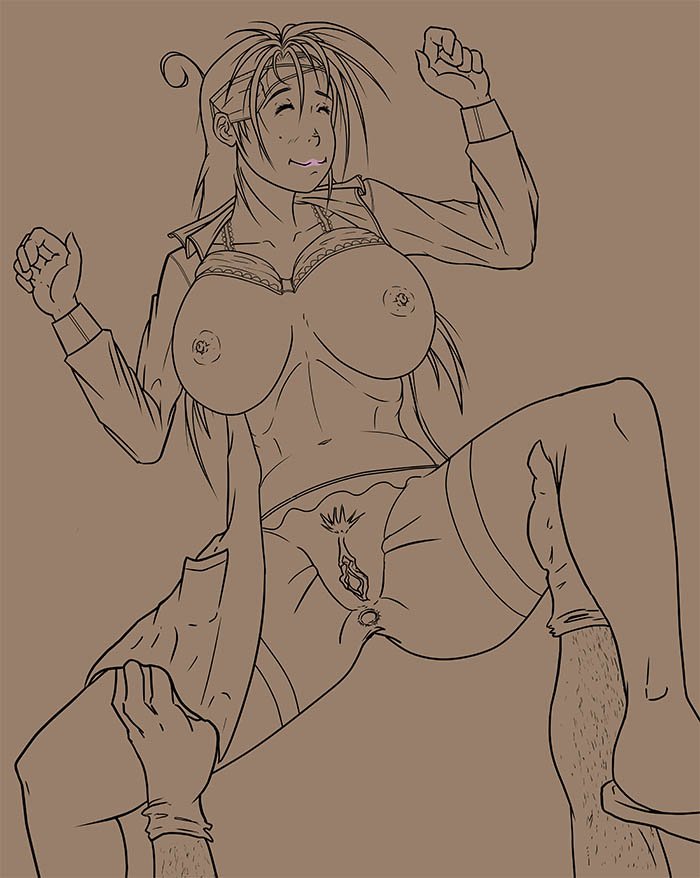 after that you can add pink virus, lighting and shadows: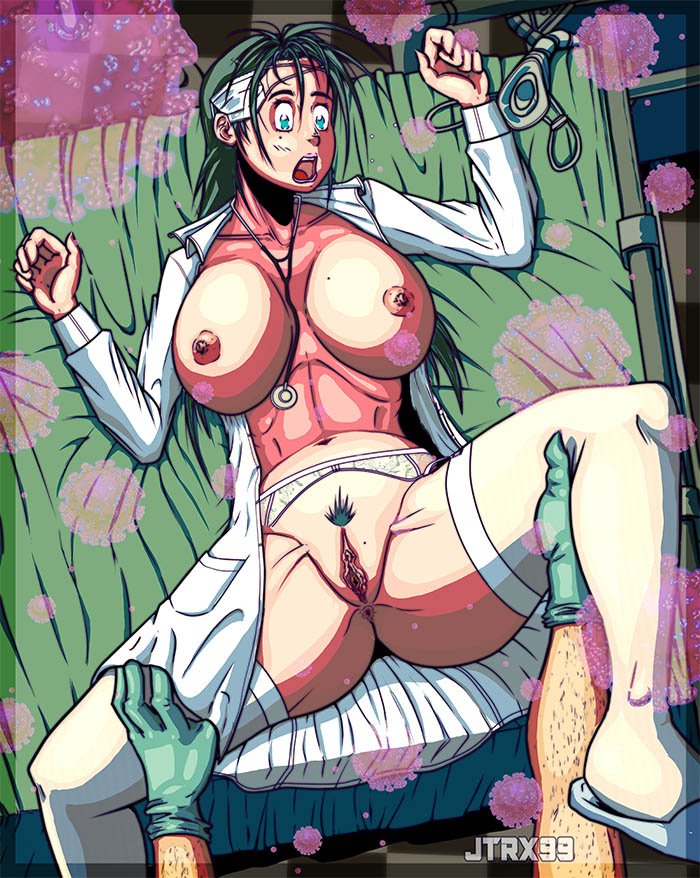 finally you play with filters until it's shiny and all 😻😻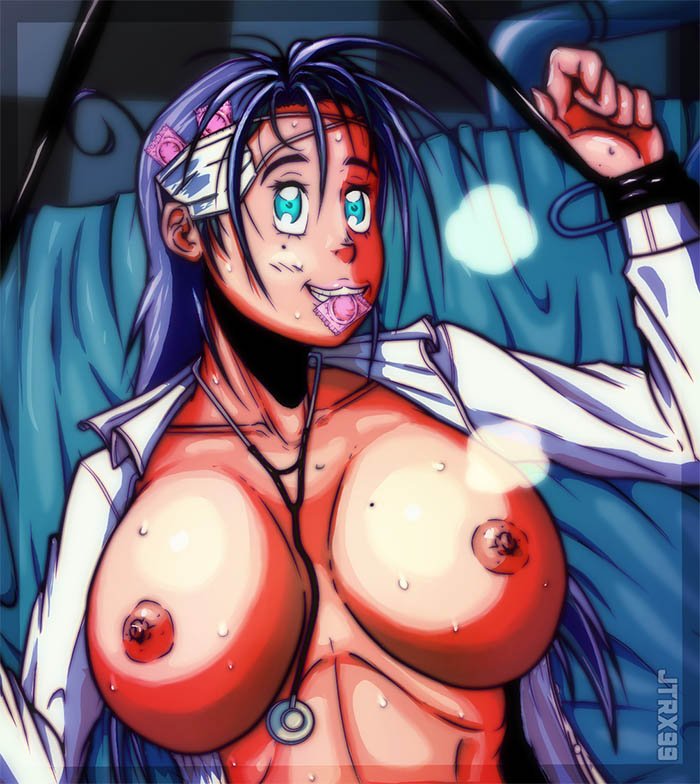 ---
Hope you've enjoyed this drawing post!
Where else to find me:
I'm streaming on:
And post my WIPs on:
And if you want to tip (I like Money!):
BTC - 35PmvhT8ubch11DFyDcikBQjajkdNpBEep
ETH - 0x83507A4d57C01a19449a51AADab8D1AB198562F5