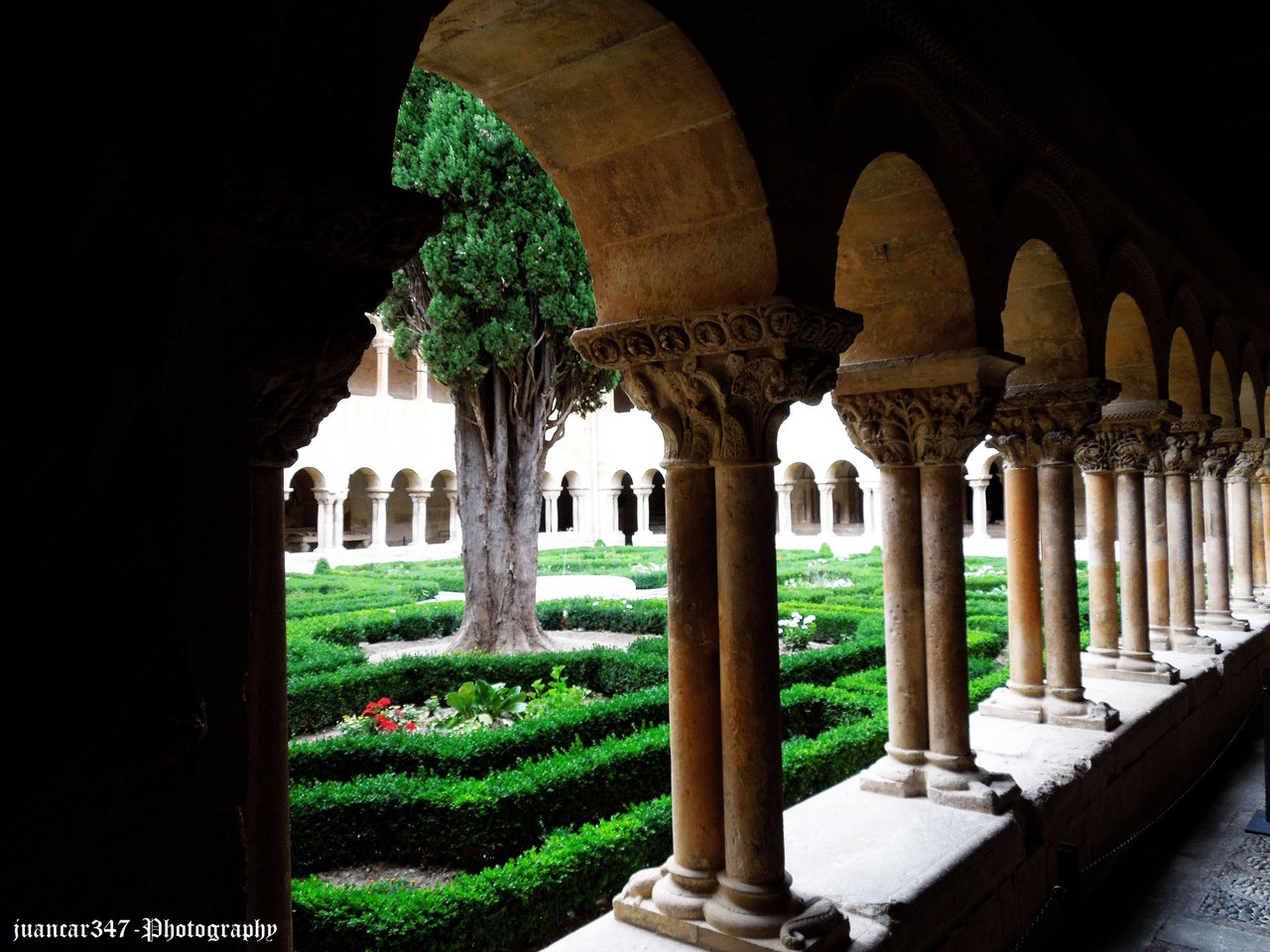 Far from being another of the innumerable monasteries that, like fireflies, began to provide a glimpse of light in the dark darkness that preceded the fall of the Western Roman Empire, the Santo Domingo de Silos monastery was a true spiritual beacon that illuminated the immeasurable Castilian steppes.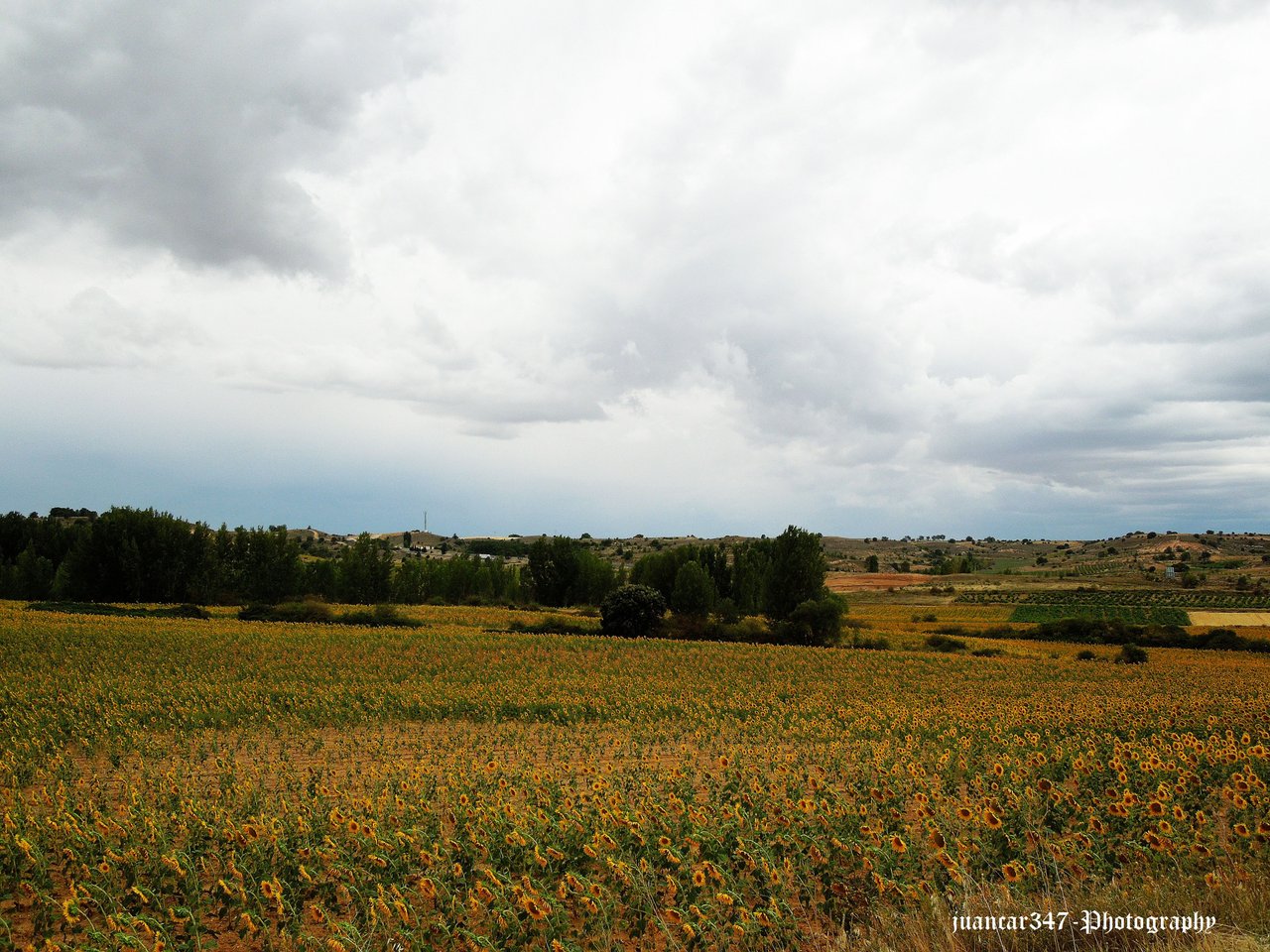 Nestled in legendary lands, where the most flowery heroes of the Spanish Romancero, such as Count Fernán González, El Cid Campeador or the Infantes de Lara starred in glorious epic stories against the Muslim invader, this millennial monastery marked an era, not only in the cultural pages of a Hispania that began to put the vision on the concept of national sentiment in the Reconquest to which it was given body and soul, but also, a model where Art spread like wildfire through the dusty pilgrimage roads .
From the different stonemason workshops that are known to have worked here, ad Maiorem Glorian Deus, from these holy stones the sculptural models for innumerable Romanesque temples arose that were spreading through different areas, as the territories were reconquered.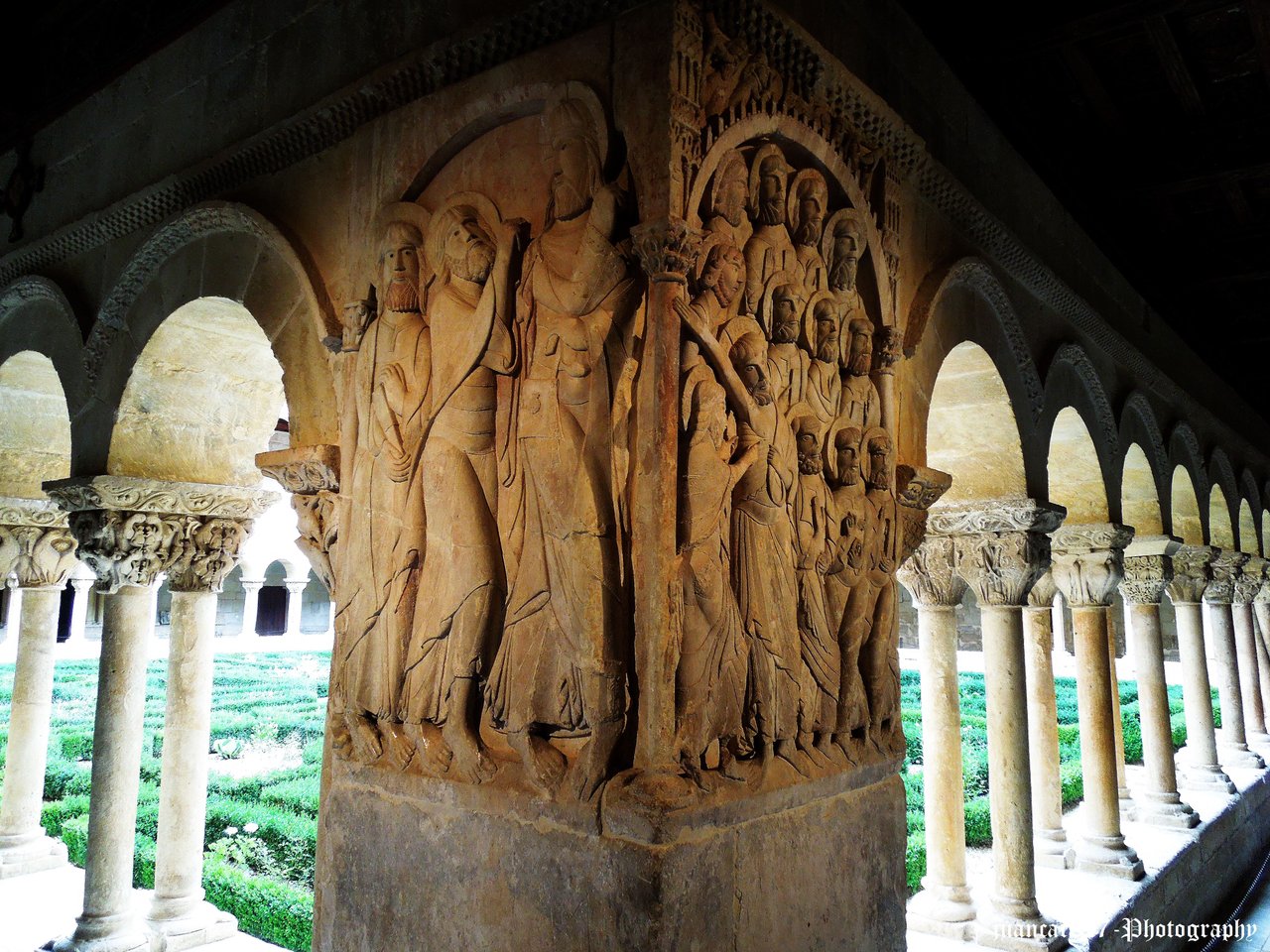 Hence, from the perfection and uniqueness of his sculptures, it is not surprising that models arose and that future historians saw in them what has become known as the 'Silense style'.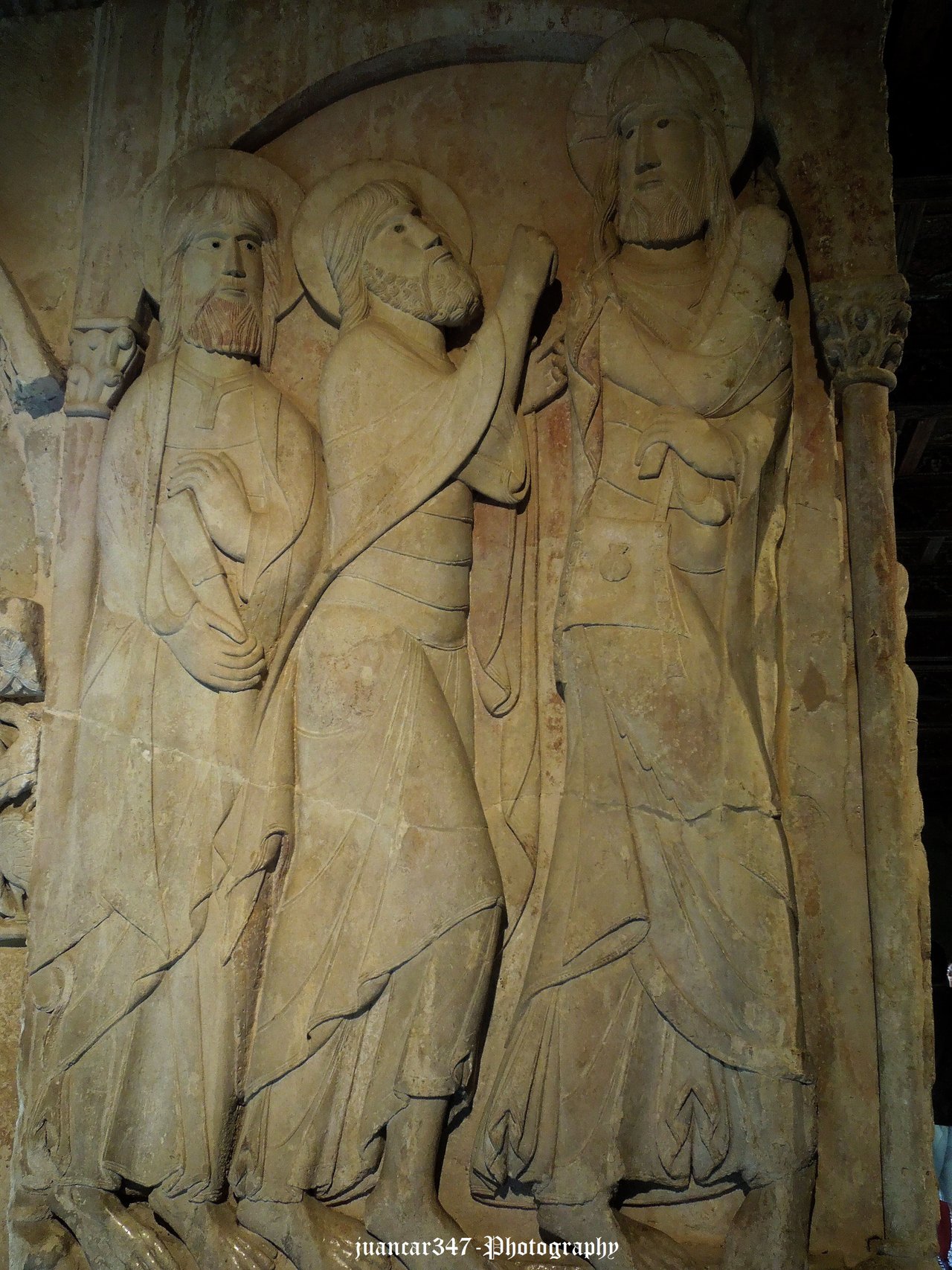 A style, on the other hand, that marked an era and whose beauty and harmony still arouse not only fiery historical-artistic debates, but also passions, judging by the increasing number of tourists, travelers and scholars who visit it.
Santo Domingo de Silos: a Cultural lighthouse.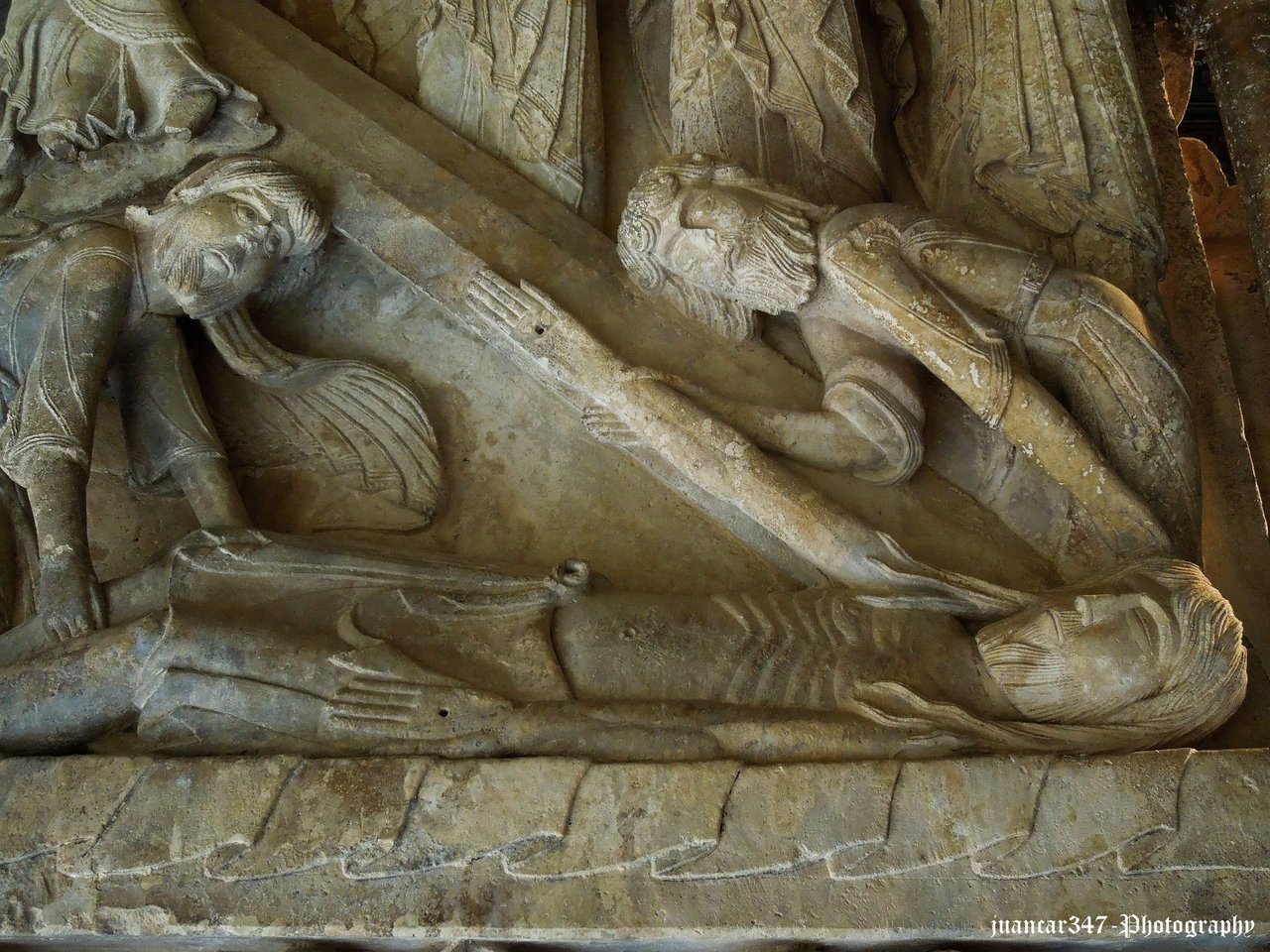 NOTICE: Both the text and the photographs that accompany it are my exclusive intellectual property and therefore are subject to my Copyright.