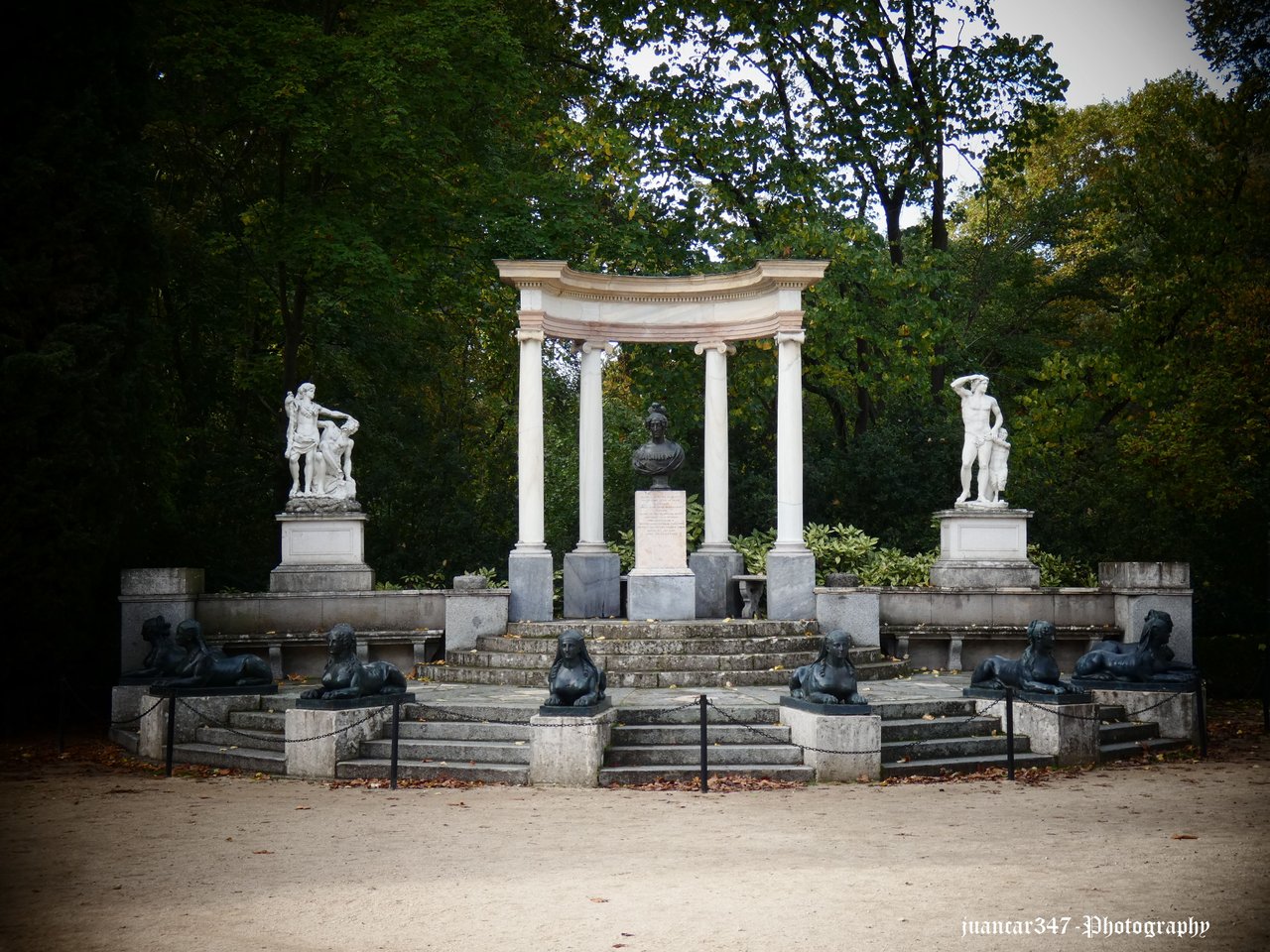 William Butler Yeats, one of the greatest Irish poets and playwrights of all time, put on the lips of one of the characters of his small but worthy collection of stories, entitled 'The Secret Rose', a curious poetry, which began by saying that from: 'Eyes that do not see, memory that is lost!' (1).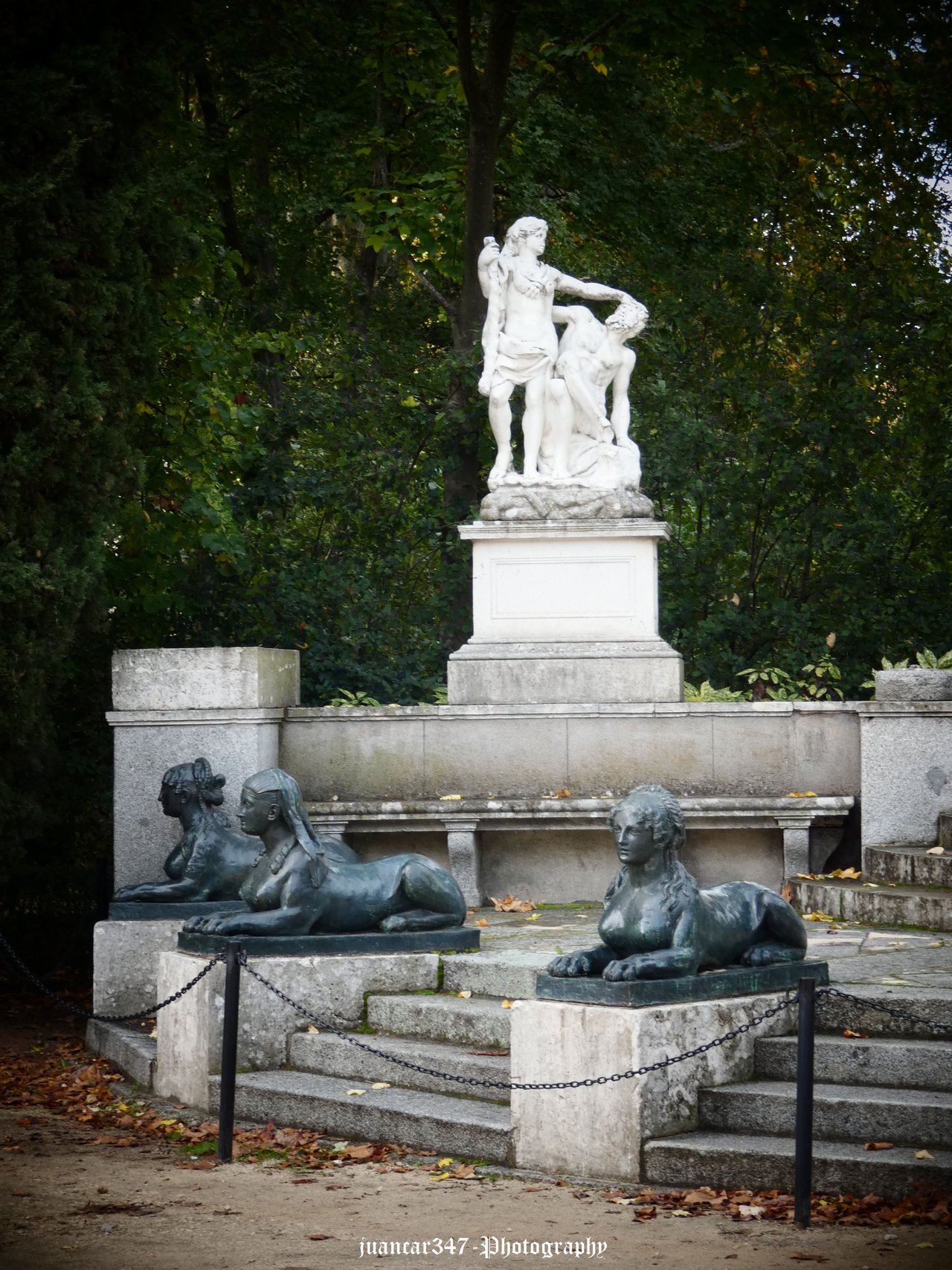 Perhaps that is, after all, one of the purposes of Art, in general: to make us remember, through those organs eternally predisposed to seduction, which are the eyes, that there were other times, other philosophies, other gods.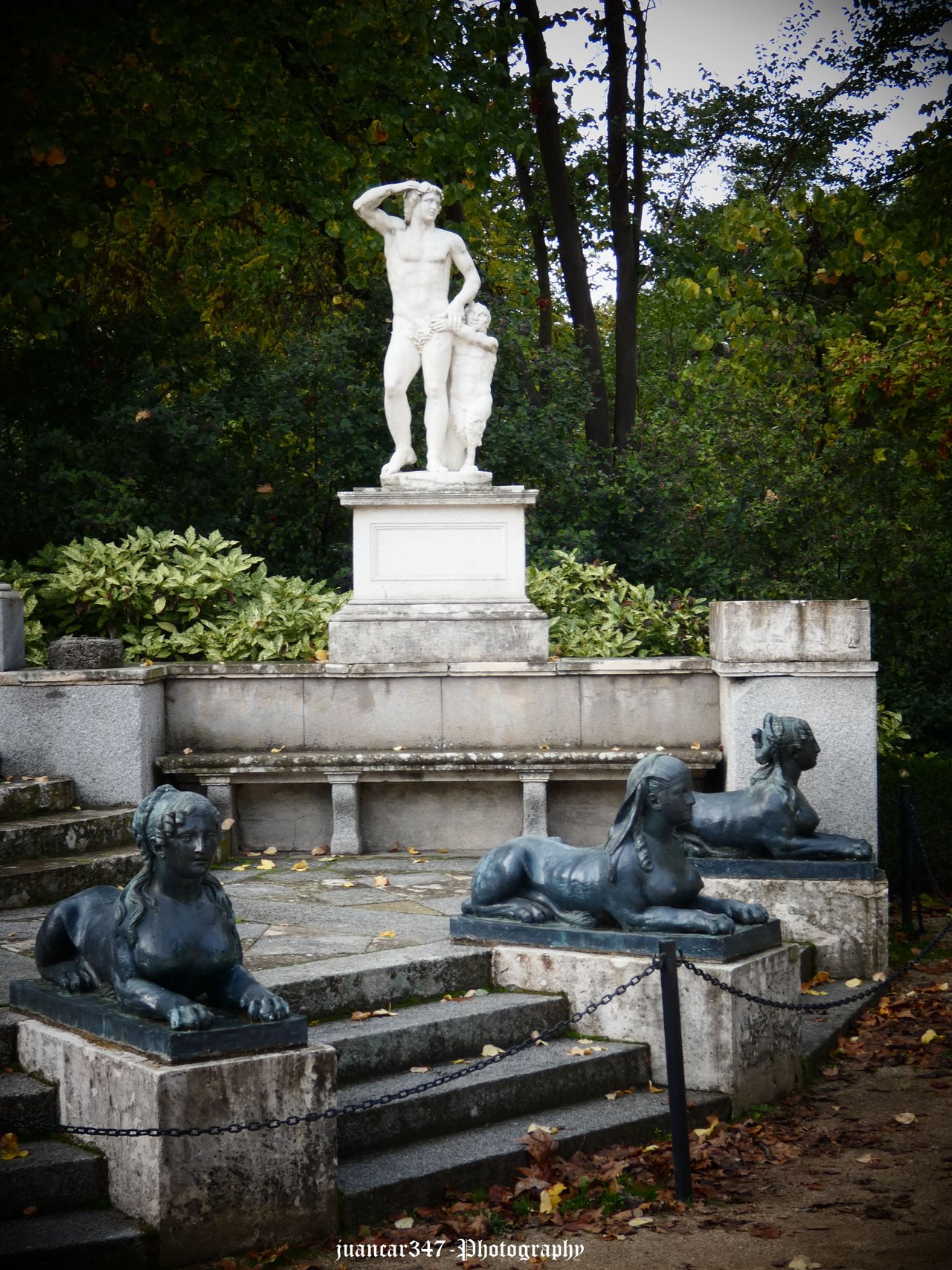 Times, gods and philosophies that have accompanied humanity throughout its history and that not even the pylon hammer raised by San Martín de Dumio, managed to eradicate from the memory of the peoples.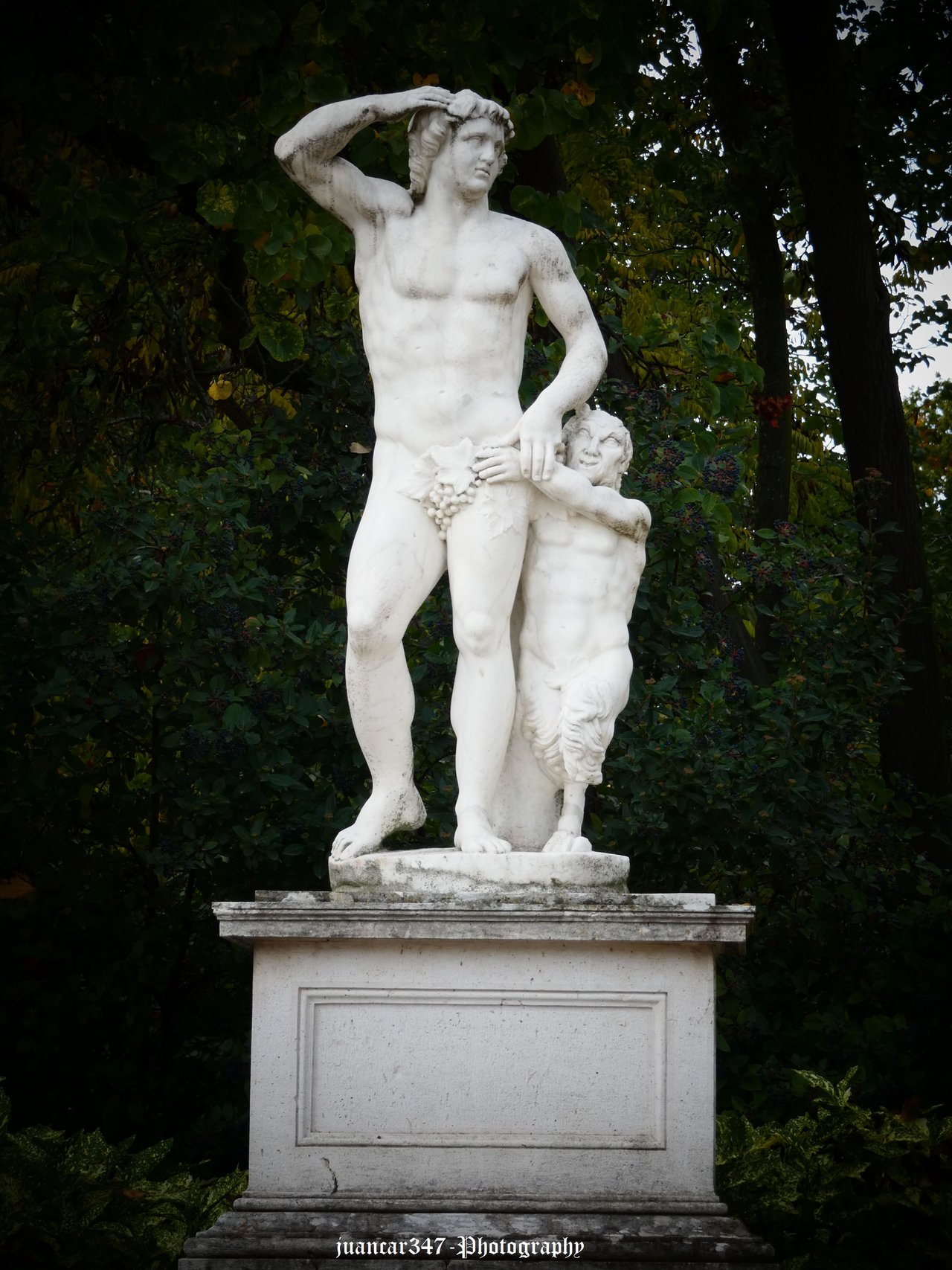 Part of this question, challenging the blindness of ecclesiastical obscurantism that was just emerging from the Middle Ages, was contributed by the great Italian artists, in a period not in vain known as the Renaissance, when man was once again the center of the Universe and perfection. he looked back at the classical sources, which still remained unchanged in the sordid catacombs of memory.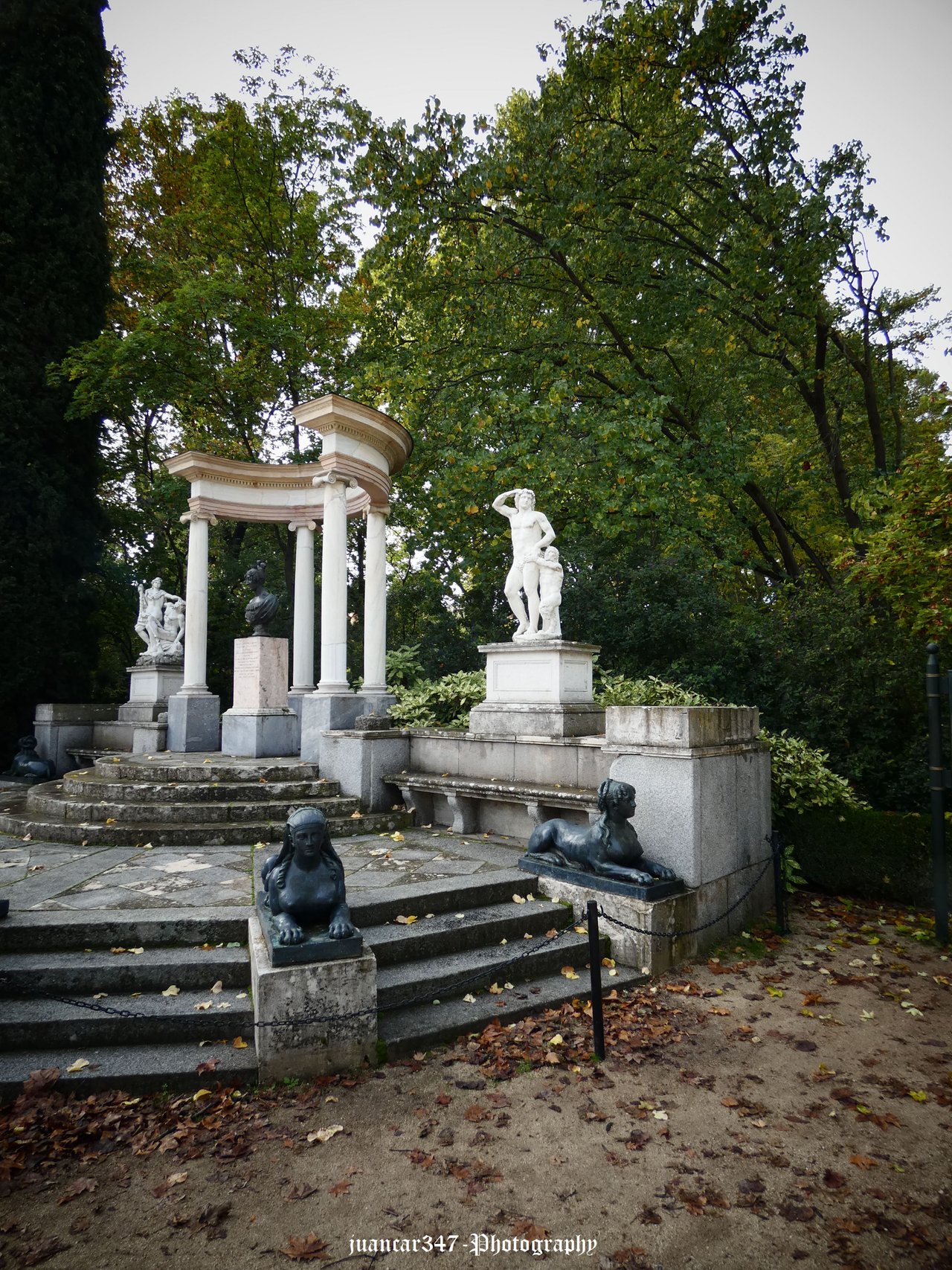 Reincarnated in the fragile flesh of the beautiful marbles, such as those of Carrara, the old gods returned from the depths of the unconscious, to return part of the lost poetry to gardens, which until then were barely able to hear the melancholy lament of their memories.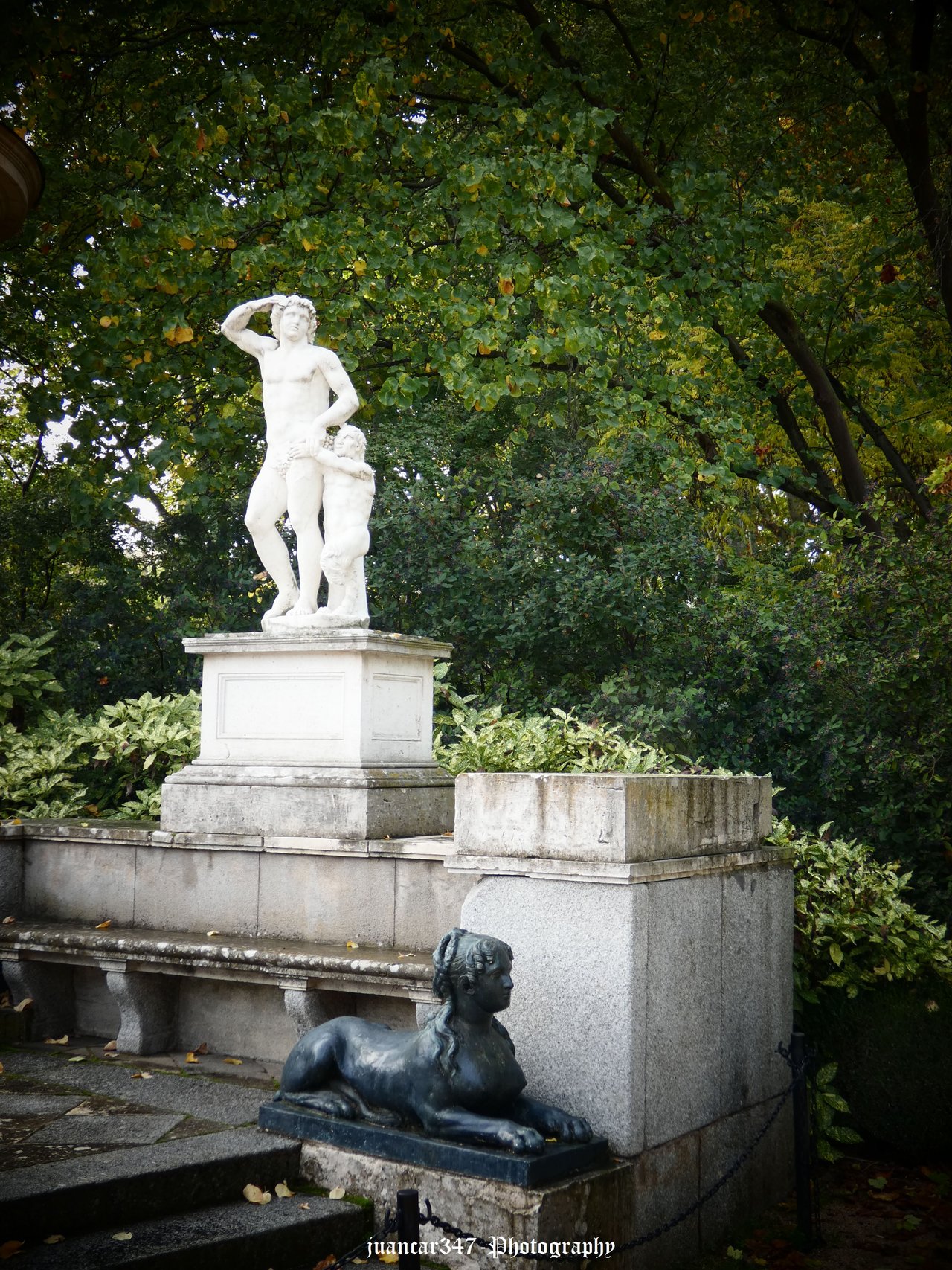 Notes, References and Bibliography:
(1) William Butler Yeats: 'La Rosa Secreta', Editorial Valdemar (Enokia, S.L.), Madrid, 1994.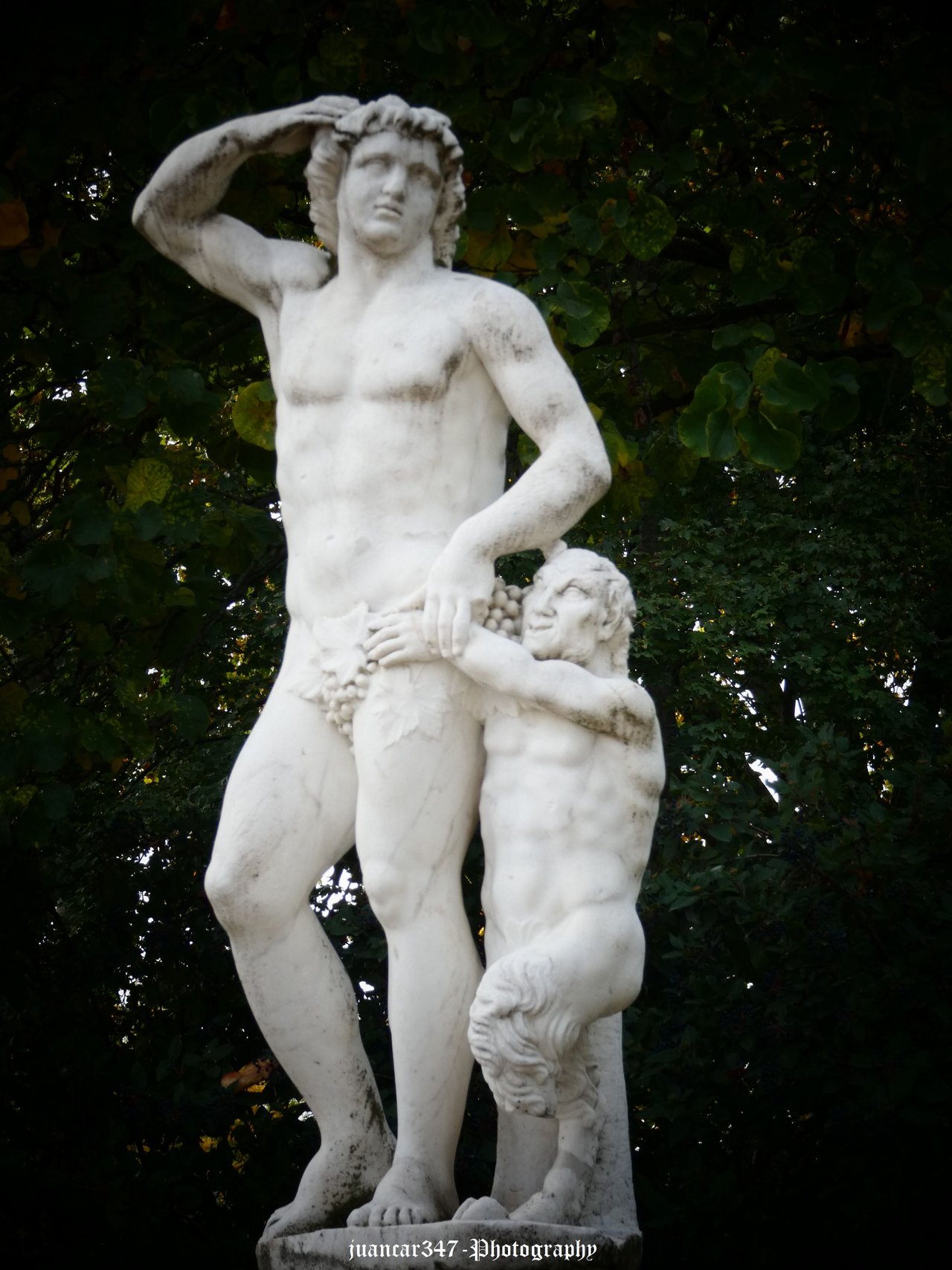 NOTICE: Both the text (with the exception of the references duly reviewed), and the photographs that accompany it, are my exclusive intellectual property and therefore, are subject to my Copyright.