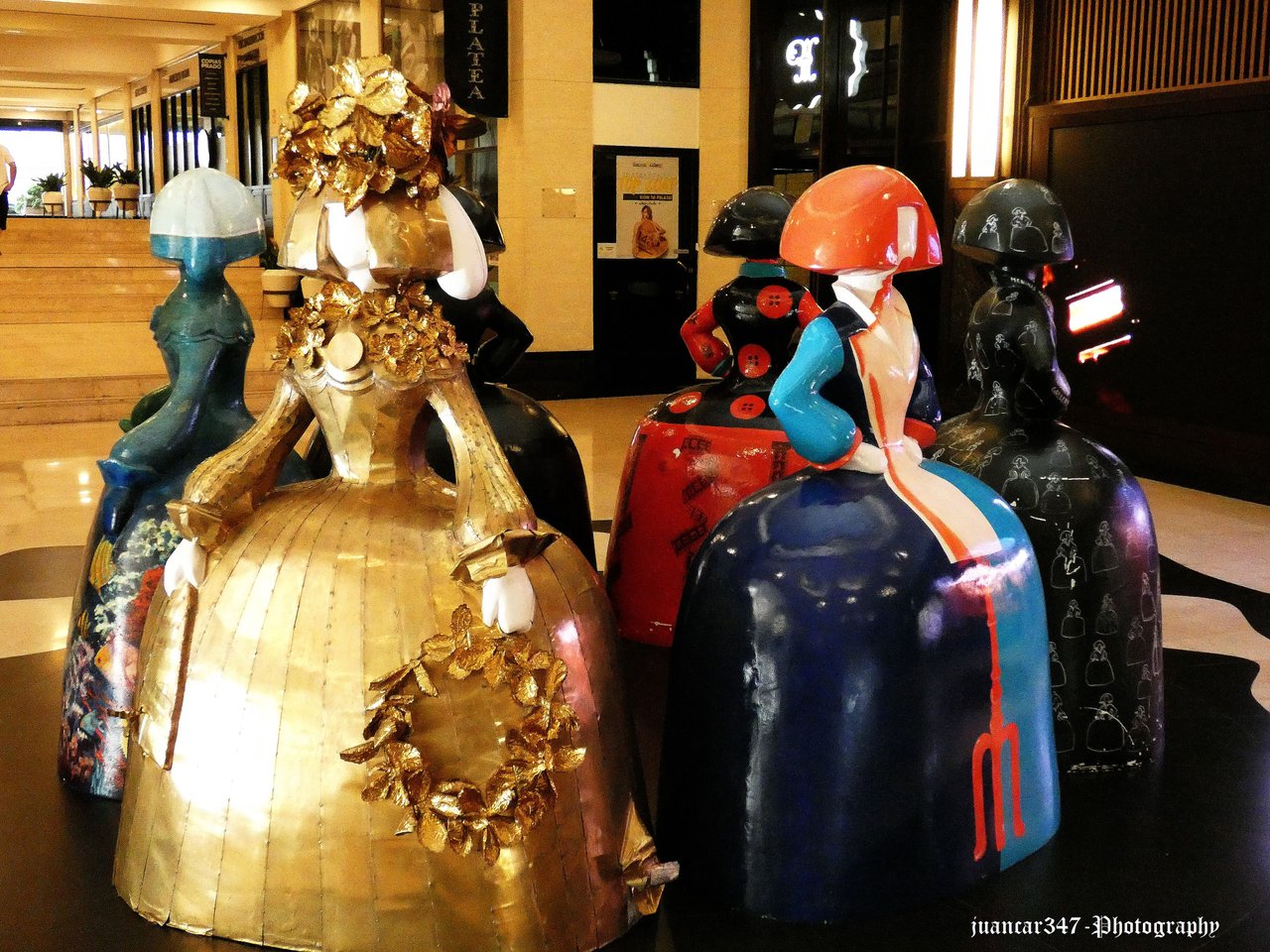 Madrid, as I suppose will also happen in many cities around the world, is a metaphorical Gordian knot, where anything is possible, except getting rid of the spell of its magic.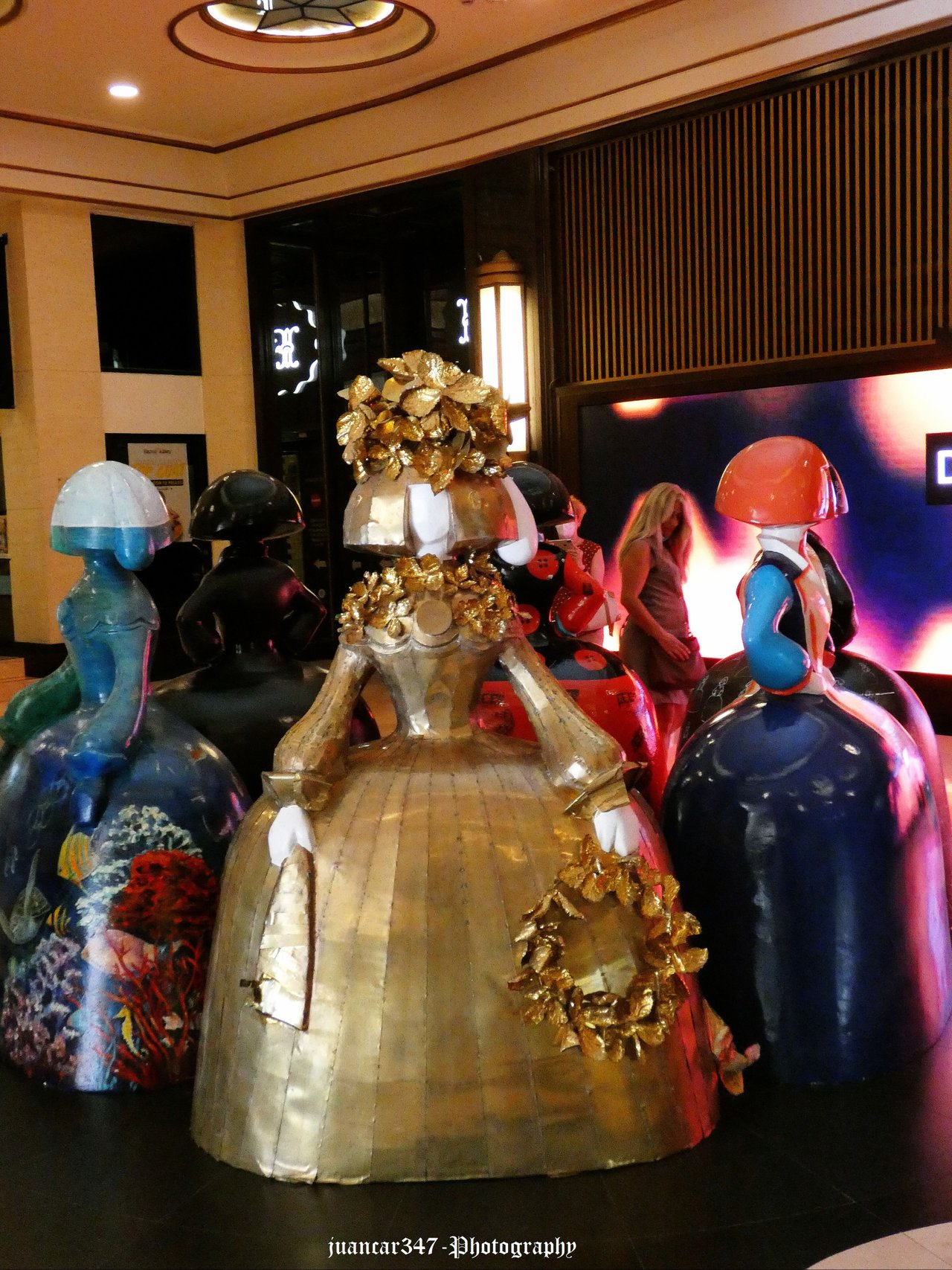 Unexpected encounters seem to be something in Madrid that begins to be so everyday, that sometimes I have the feeling, every time I leave home to go anywhere or meet any appointment, that an unexpected adventure is about to happen to me, waiting for me, as they say, around the corner.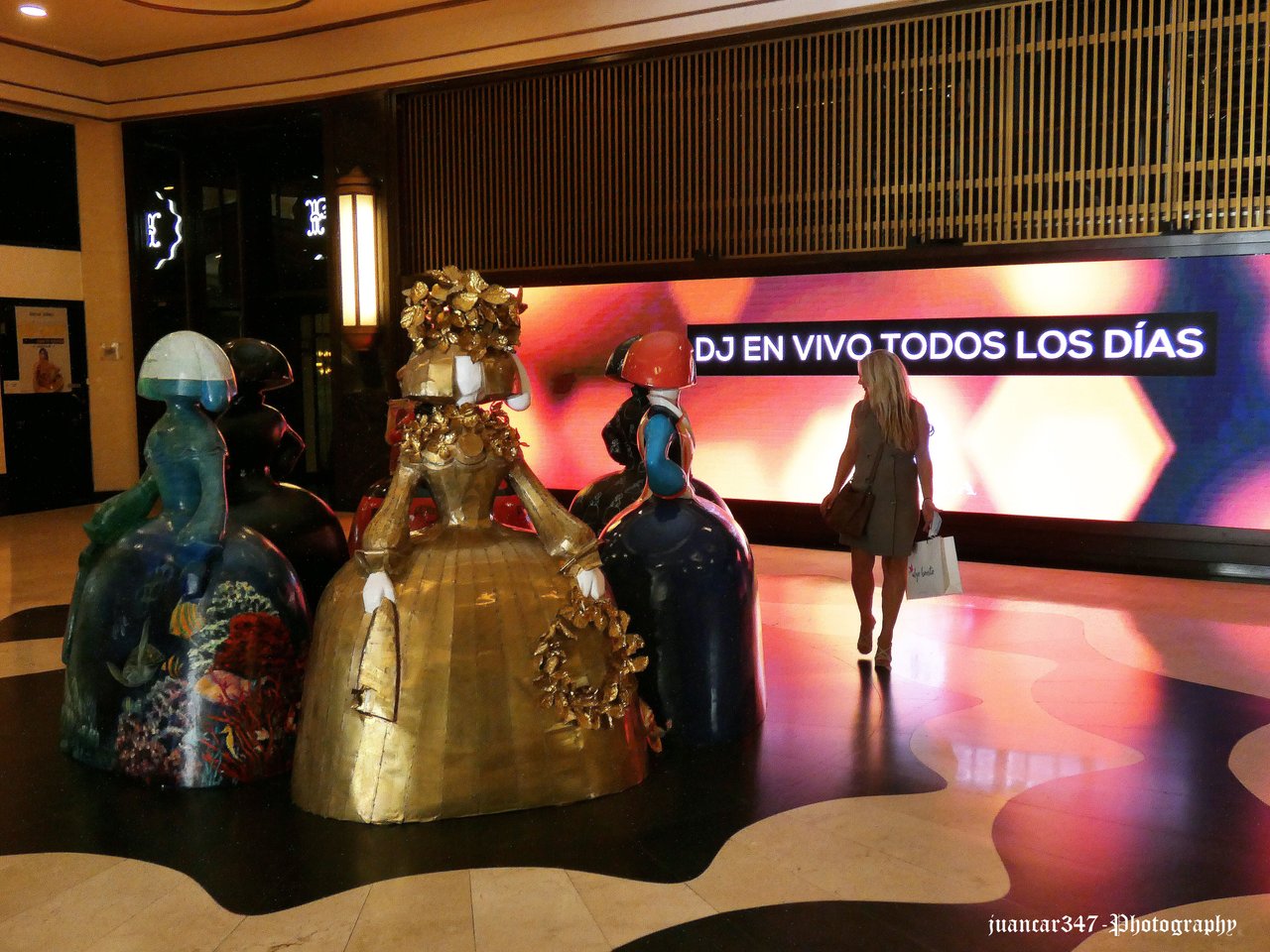 What I least suspected this year, after the unpleasant circumstances derived from the coronavirus, is that once the quarantine was lifted, in one of my first trips to the Center of Madrid, it was going to coincide with some Meninas, which of course no longer he expected to see, unless he went to the Prado Museum and contemplated them as Velázquez conceived them in those glorious times, known as the Spanish Golden Age.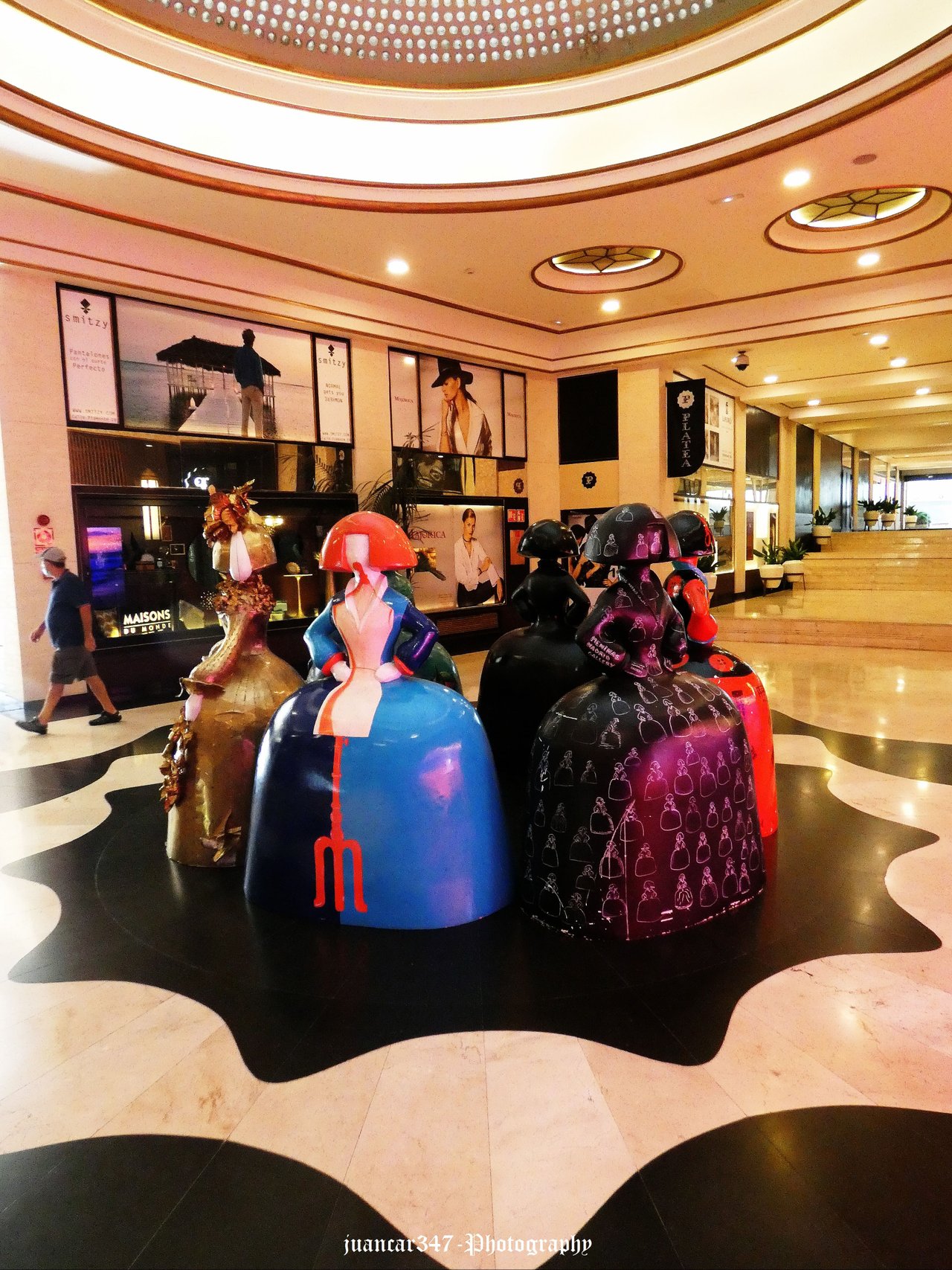 And yet, in a group and tremendously elegant, I found them in a magnificent entertainment venue, located opposite the Plaza de Colón, generously willing to please me with a posed, which, deep down, I can't help feeling like a real paparazzi chasing the celebrity.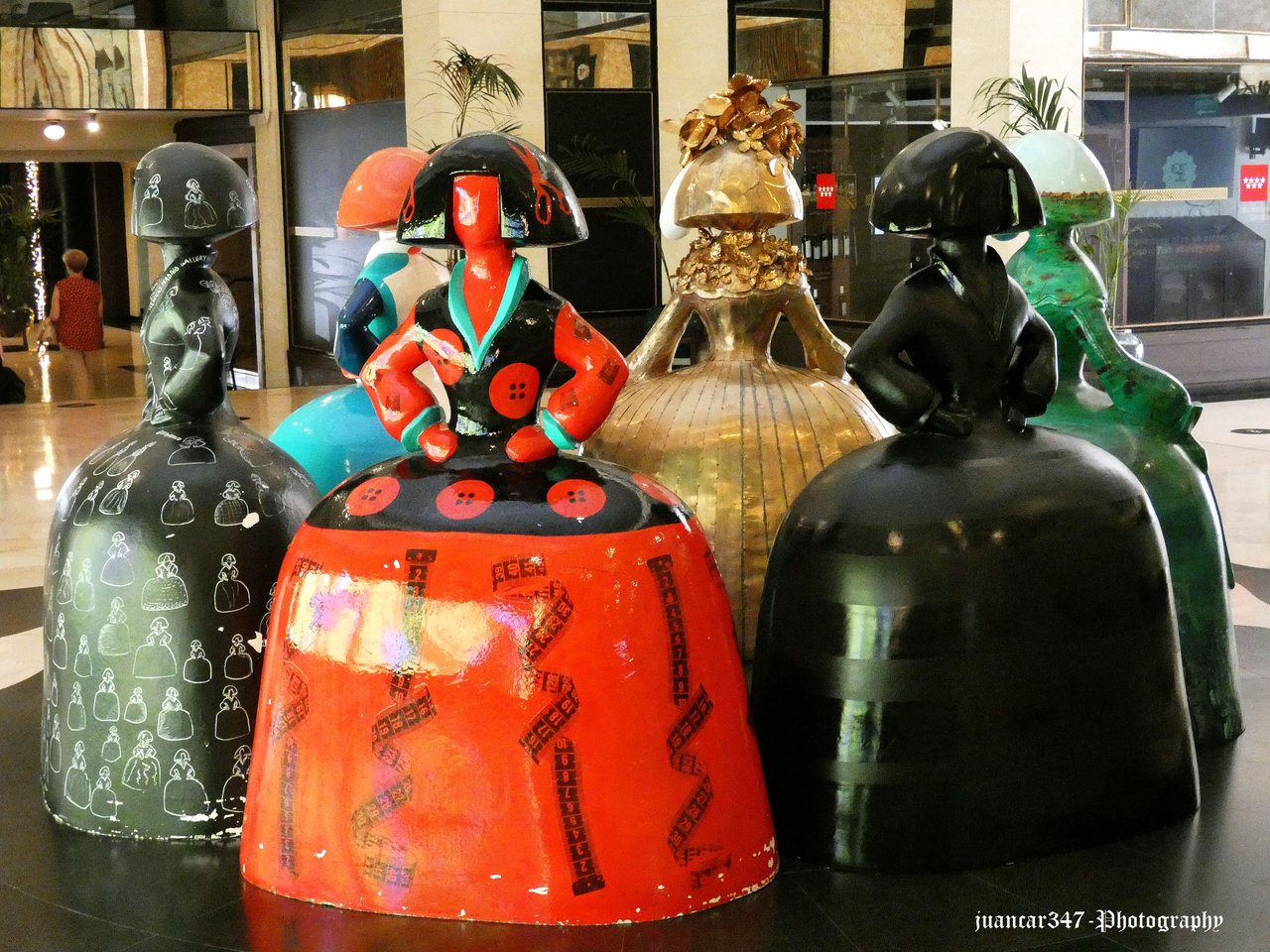 NOTICE: Both the text and the photographs that accompany it are my exclusive intellectual property and therefore are subject to my Copyright.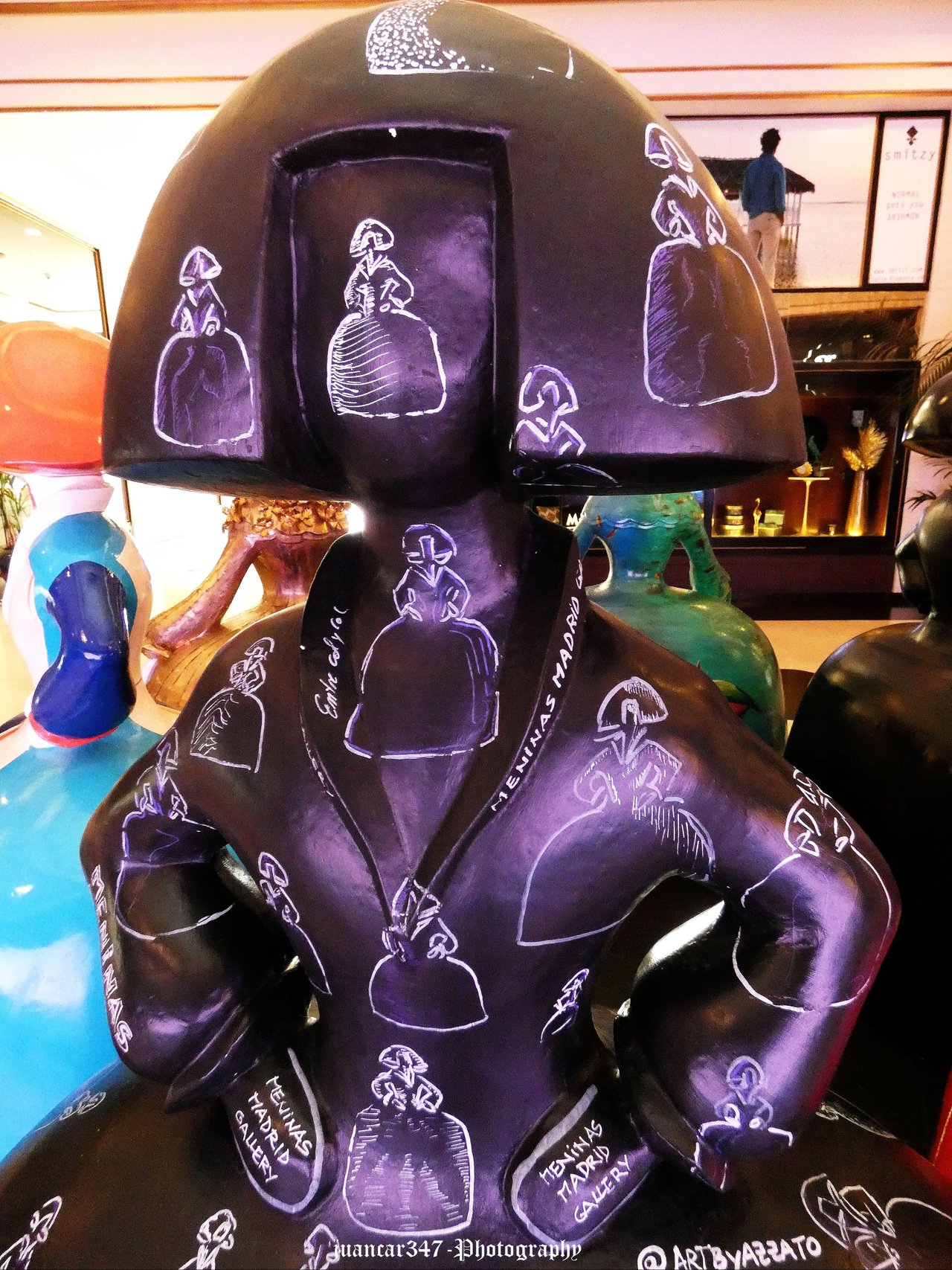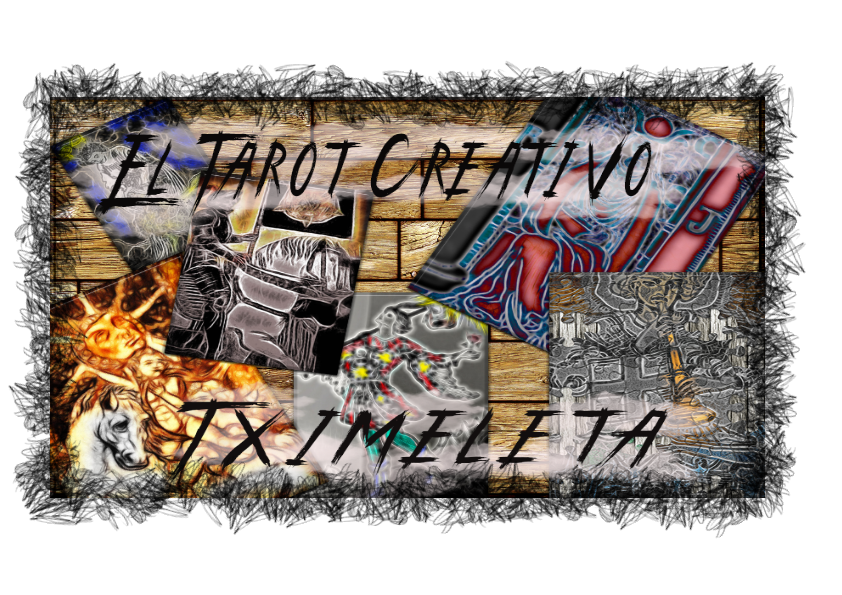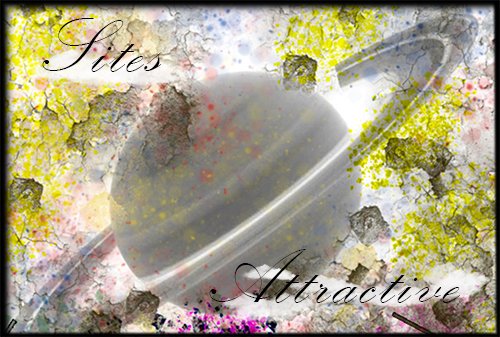 )