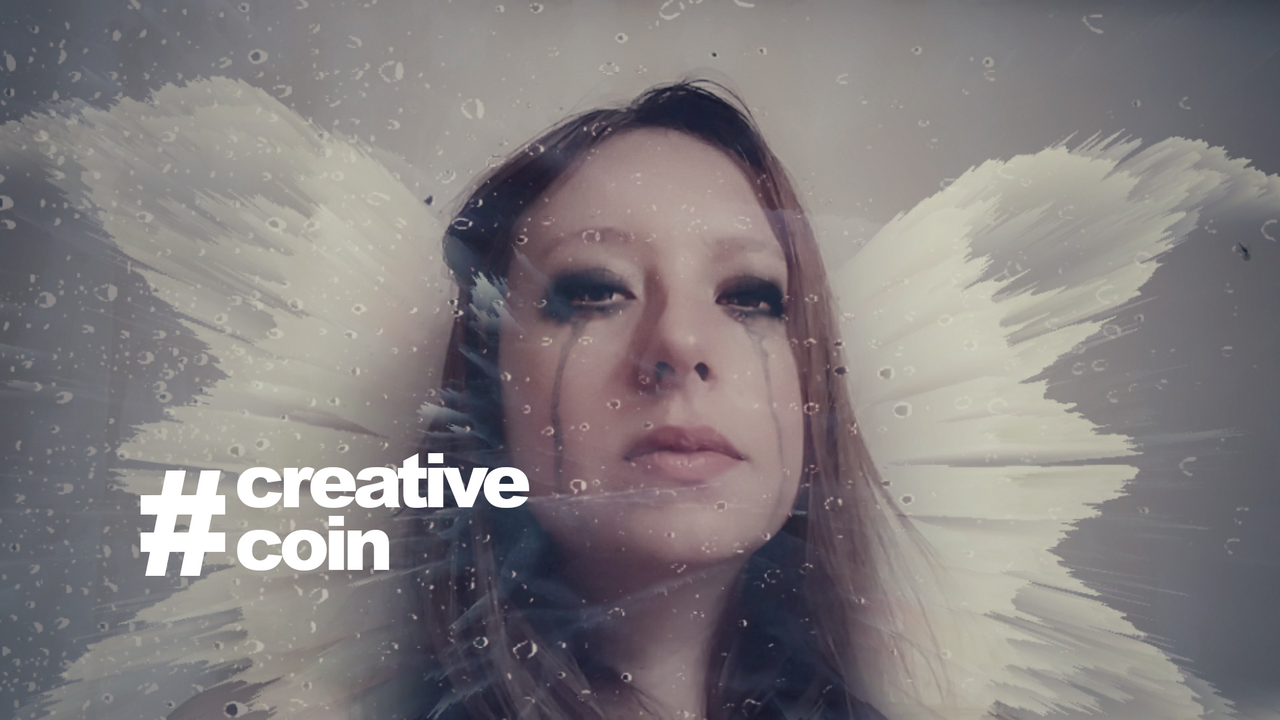 With the arrival of tribes it was just a matter of time before we had one for creatives, and of course the lovely @swelker101 and @isaria are the ones who launched it!
The front end is https://www.creativecoin.xyz/ but of course like any other tribe you don't need to use it if you don't want to, just add the creativecoin tag to your posts to be eligible for rewards!
The token symbol is CCC and airdrops to creative types should be imminent!
You can join the discord here: https://discord.gg/AS6TdGw
---
We're entering a really interesting time on the steem blockchain where we have the ability to support our individual communities and I think it's super exciting!
If you haven't read the Creative Coin white paper please take some time to do so: White Paper
---
ART EXPLOSION
For all my art explosion peeps this part is especially important, since I have considerable stake in both PAL and CREATIVECOIN I can reward you both when you enter my contest, so please use both tags!
I truly would like to use my stake to support art and music as much as possible so don't forget to add them because I want to shower all you talented people with coins :)