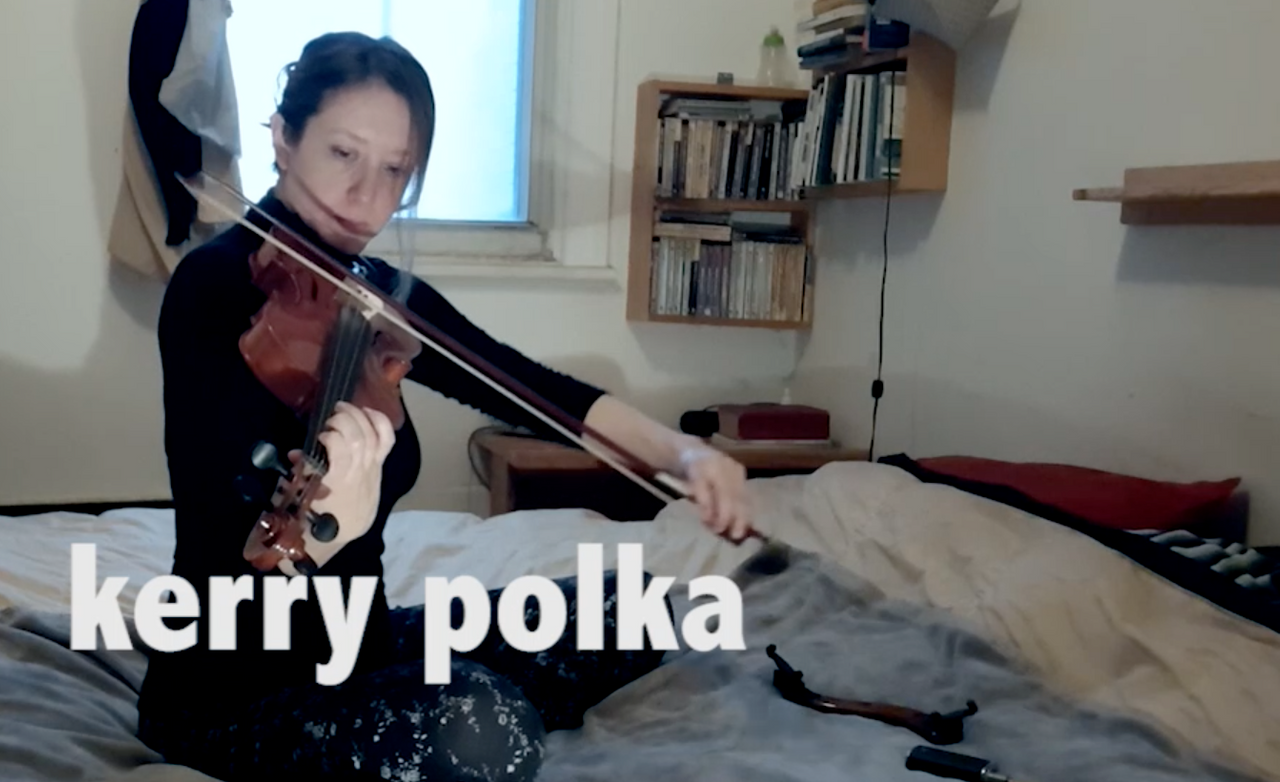 This afternoon I learned a pretty simple tune called Kerry Polka, as you can see by the vid the entire thing is only about 30 seconds, but can be repeated and given variations for a full length song.
Also Polks's are meant to be played quite quickly and even though I felt like I was rushing a bit I didn't get anywhere near Polka speed :D
Kerry Polka
I'll work on adding variations and double stops on this and getting some of the trickier finger transitions smoother (that's the homework I've given myself for my practices this week!) and maybe if I accomplish all that up the speed a wee bit!