To help promote and improve the artistic community here on Steemit I am doing a weekly curation! Most of the artists I have chosen are still minnows and are waiting to be discovered and others that I will feature have just plain impressed me! All of these posts will be voted on by me and also our new curation account msp-curation :)
First find this week is @ryo-6414! I have seen his work before and wanted to include him but he didn't have a new post, I really love his precision and detail, this piece is called Donkey Kongs King K. Rool and inspired by the video game!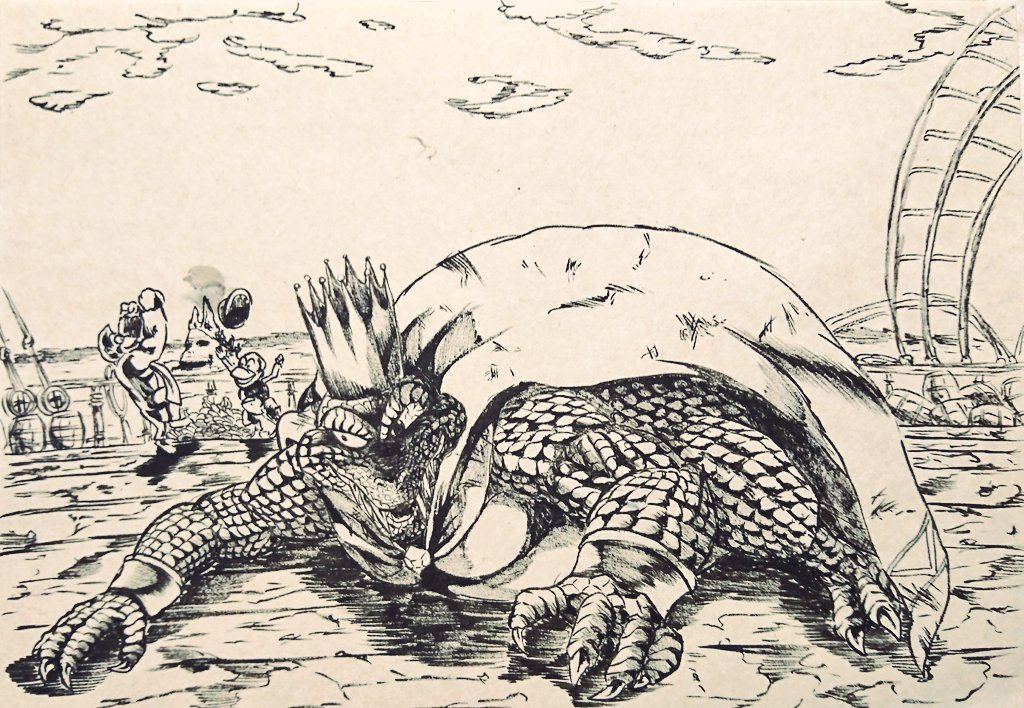 https://steemit.com/artzone/@ryo-6414/donkey-kongs-king-k-rool
Next up is @andrianna who made this gorgeous painting! I love all the touches of gold that really make it pop, you can see the whole process in the post below the image: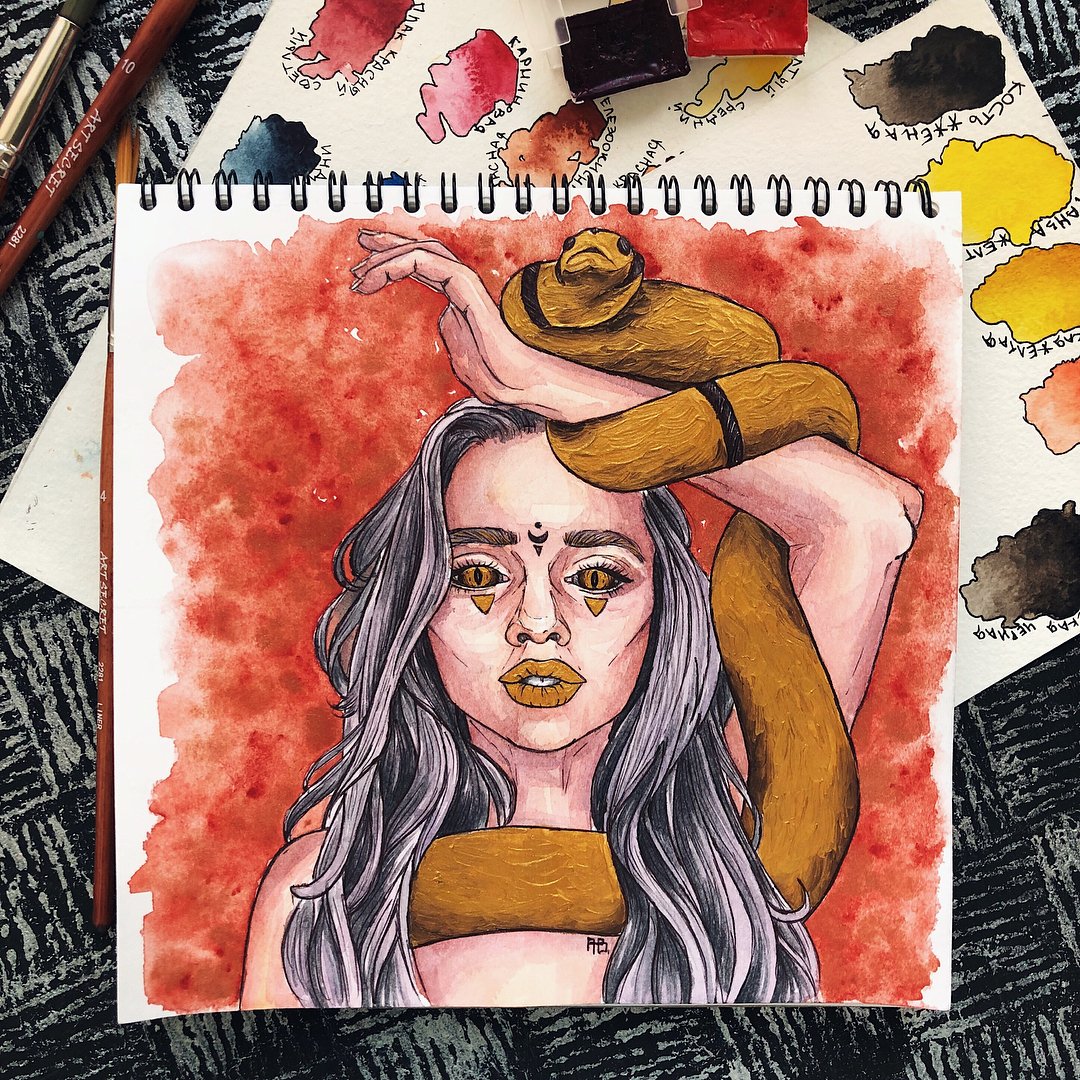 https://steemit.com/art/@andrianna/honestly-i-do-not-know-why-at-the-last-minute-i-added-venetian-red-but-damn-it-the-color-is-very-beautiful
@romanie showed us this wonderful abstract oil on wood painting and discussed the process a bit. There are some really great close-ups in the post: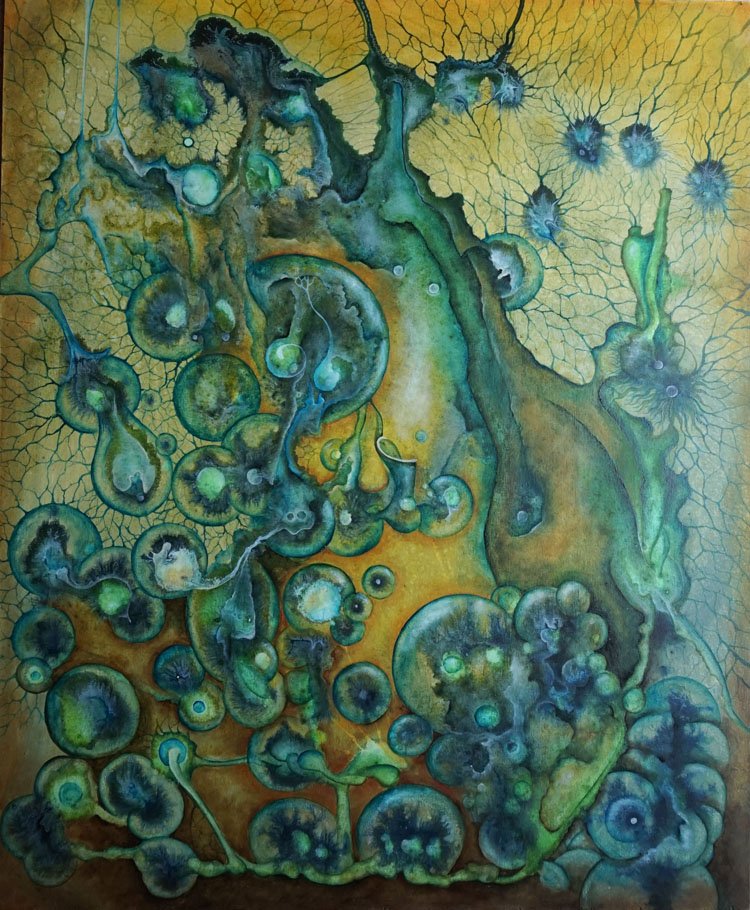 https://steemit.com/connectivity/@romanie/abstract-4-painting-2018
@sunshineyaya7 made this awesome pen and ink piece where they described a small shop called Mukho Harbor on the East Coast. I absolutely love this style and the final result: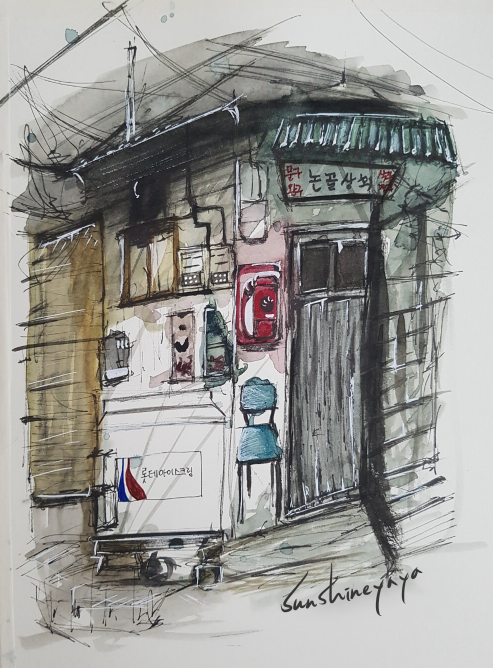 https://steemit.com/kr-series/@sunshineyaya7/pen-and-ink-1
Last up this week is @koto-art! This art was originally hand cut paper art and they made a digitized version of it, very interesting!


https://steemit.com/elegance/@koto-art/no-mind-anatman-cut-paper-art-digital-art-world

If you enjoyed these artists please give them a follow and some encouragement!
I would like to invite all the artists featured and those who are reading this to join the Minnowsupport Project! It's a great way to network, gain followers and chat with your peers in a more relaxed environment :https://discord.gg/p5tYmdW
Slothicorn is another great community for artists to collaborate on projects, join here: https://discord.gg/GWQHDdR
See my last curation: Ocean of Art 46