To help promote and improve the artistic community here on Steemit I am doing a weekly curation! Most of the artists I have chosen are still minnows and are waiting to be discovered and others that I will feature have just plain impressed me! All of these posts will be voted on by me and also our new curation account msp-curation :)
My first find today is this word based art by @jeremyrfk, this was made as a collaborative project. I absolutely love the way the words are integrated with the visual art!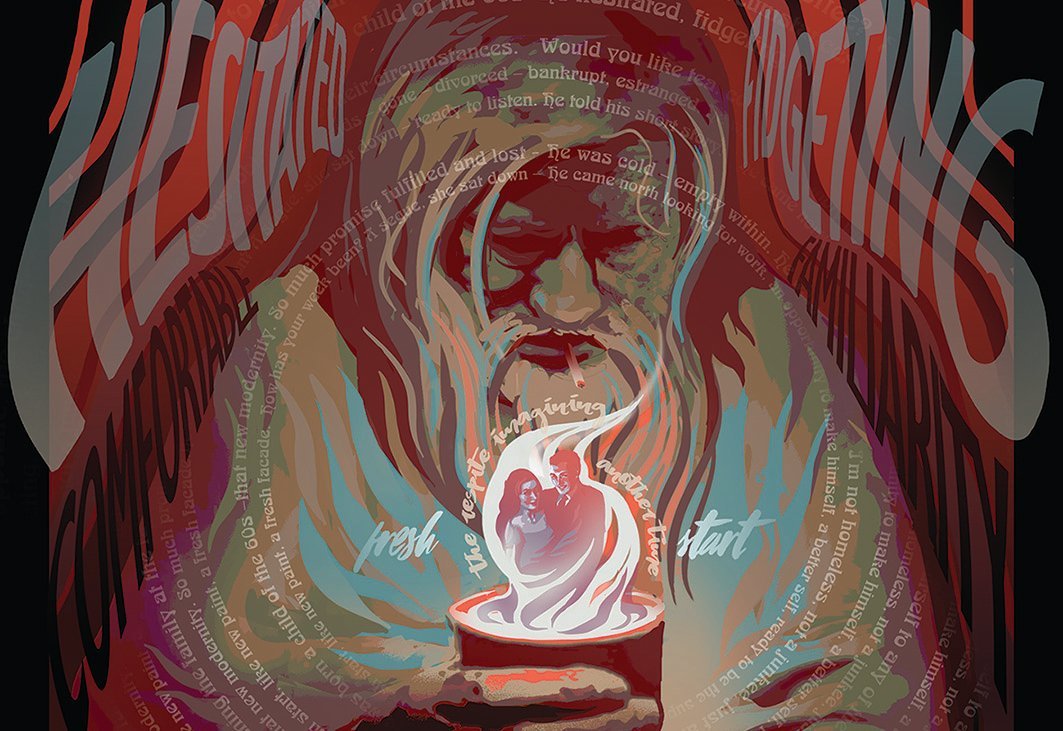 https://steemit.com/art/@jeremyrfk/designing-a-large-banner-for-public-display
@montiljo made this beautiful fall coloured oil painting titled Empire of Water. All his art is stunning and I highly suggest checking out his blog: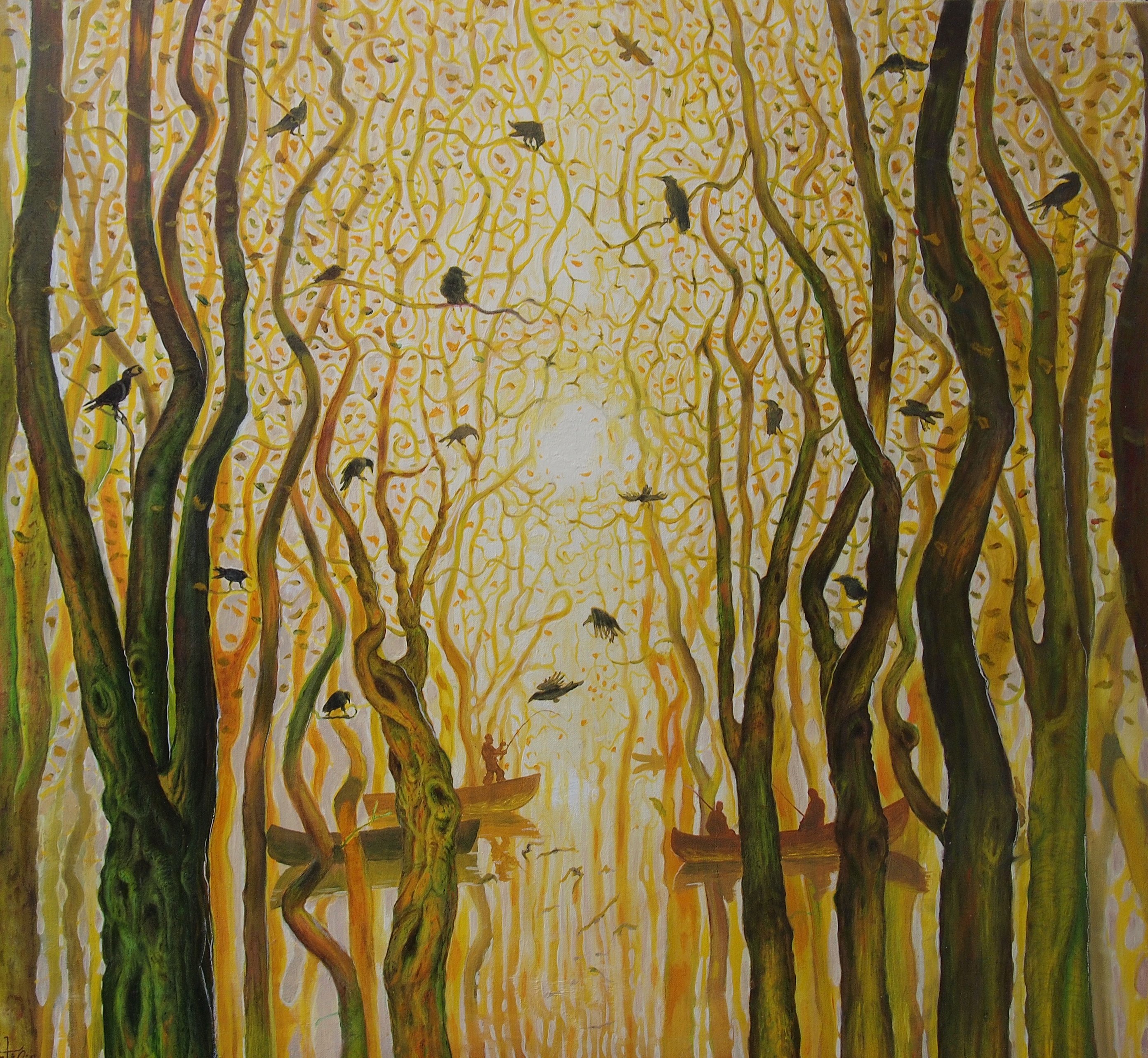 https://steemit.com/painting/@montiljo/the-empire-of-water-oil-on-canvas
@jeanstevenn shows us this Inktober piece (sadly which is over now), I love the style and they included a great process gif too!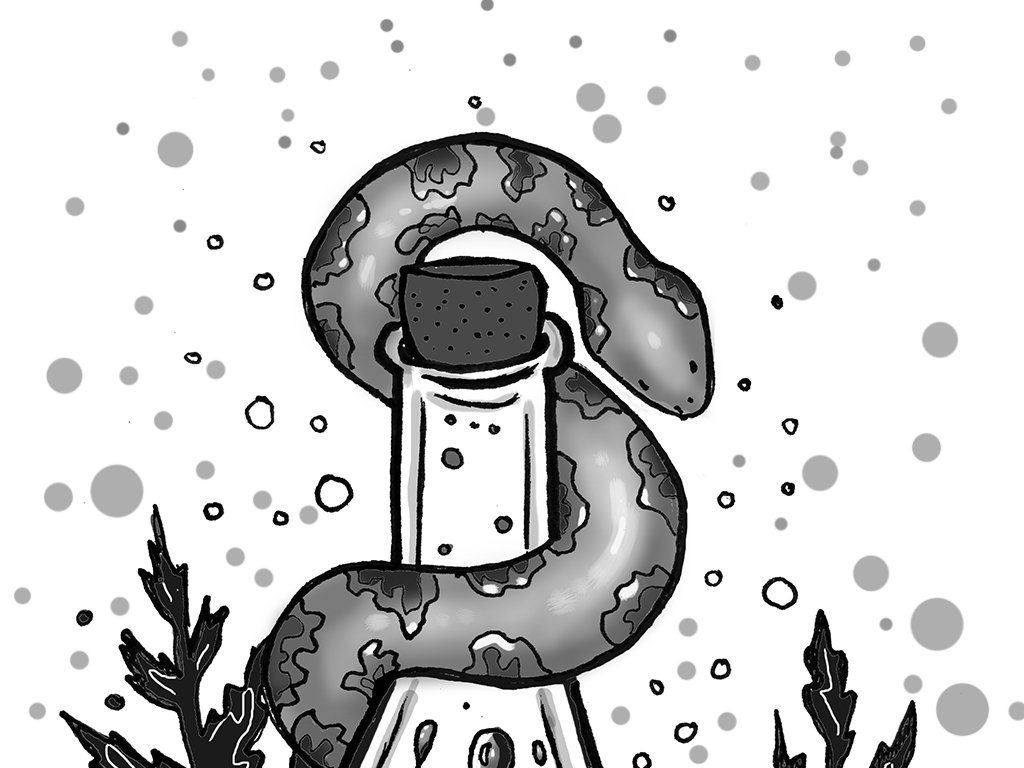 https://steemit.com/spanish/@jeanstevenn/proceso-de-dibujo-gif-inktober-dia-1-venenoso
@normazaro specializes in realistic wildlife paintings and as you can see in this latest post they have amazing skills!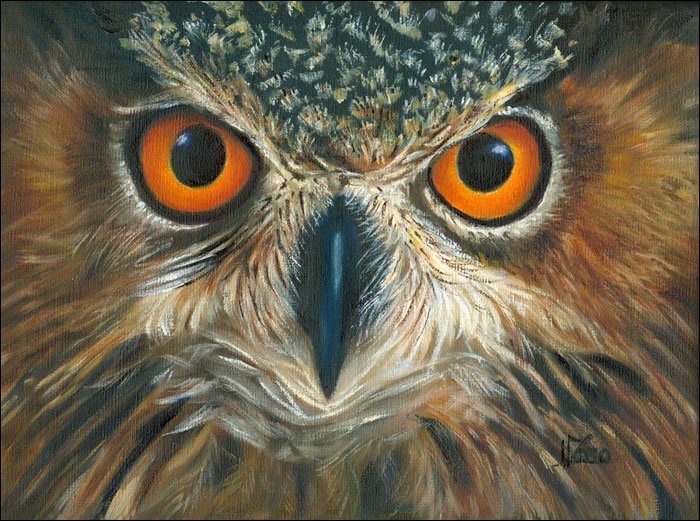 https://steemit.com/painting/@normazaro/3z7eky-owl-painted-in-oil
Last up is another great piece from @adelepazani, from her circle series titled Dreamer Girl VII: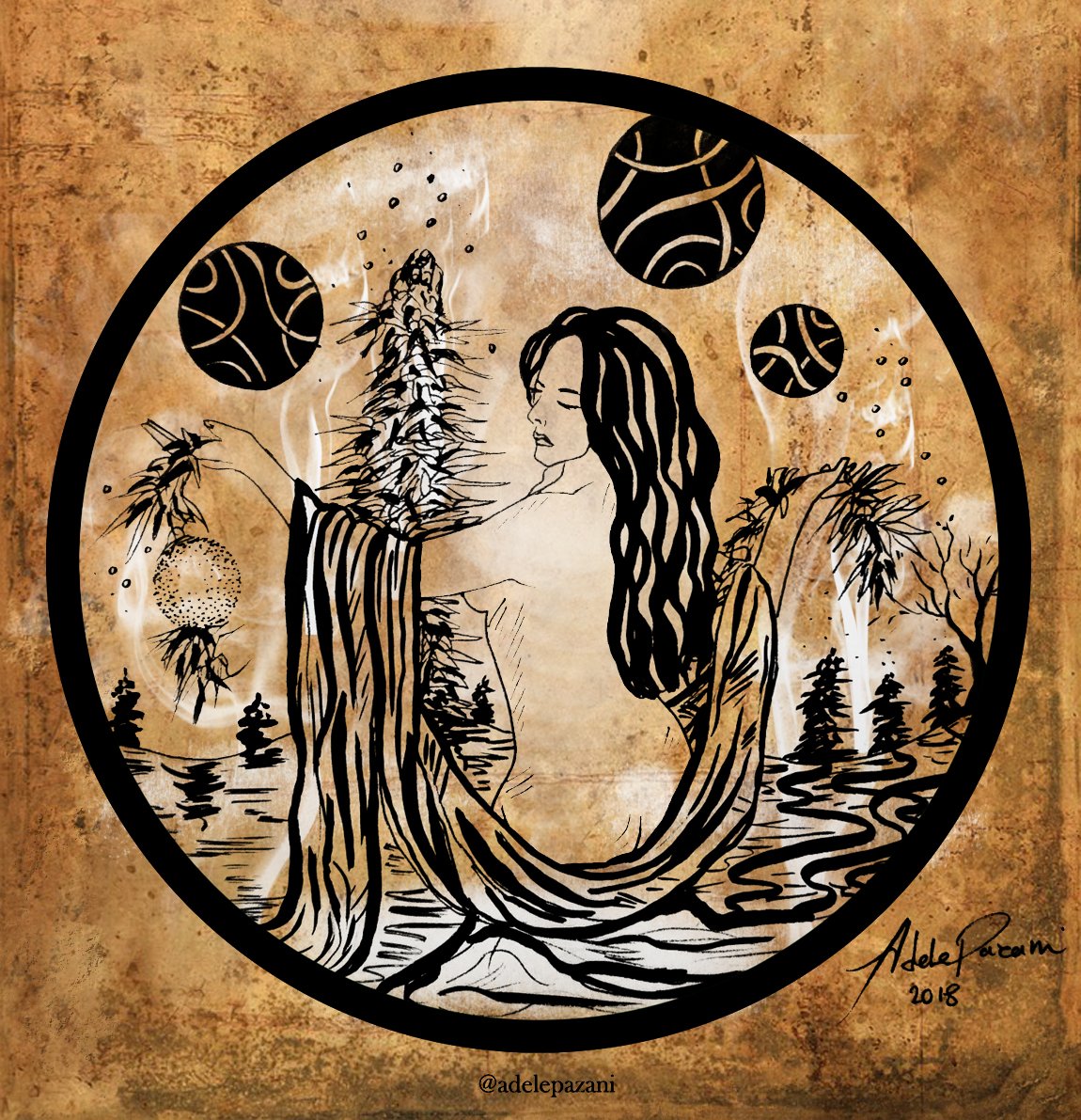 https://steemit.com/artzone/@adelepazani/my-original-drawing-dreamer-girl-vii-related-to-my-circle-s-collection

If you enjoyed these artists please give them a follow and some encouragement!
I would like to invite all the artists featured and those who are reading this to join the Minnowsupport Project! It's a great way to network, gain followers and chat with your peers in a more relaxed environment https://discord.gg/p5tYmdW
See my last curation: Ocean of Art 56