To help promote and improve the artistic community here on Steemit I am doing a weekly curation! Most of the artists I have chosen are still minnows and are waiting to be discovered and others that I will feature have just plain impressed me! All of these posts will be voted on by me and also our curation account msp-curation :)
My first great find this week is @nsfwjavgreen with this digital collage and original text called Éxtasis Incoherente. The composition and use of colour is so fresh and exciting I had a great time exploring this blog!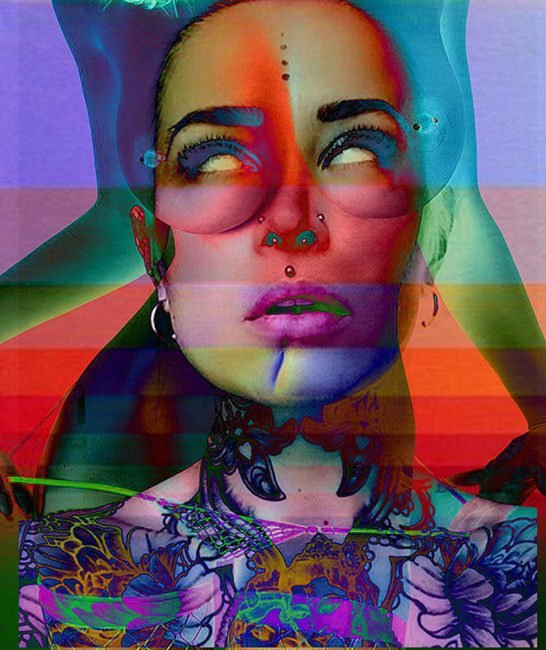 https://steemit.com/spanish/@nsfwjavgreen/extasis-incoherente-arte-and-texto-originales
@svdsdragunov gave us a peek into his artwork in progress Lock on, even though it is incomplete you can see that it will look amazing when it's done: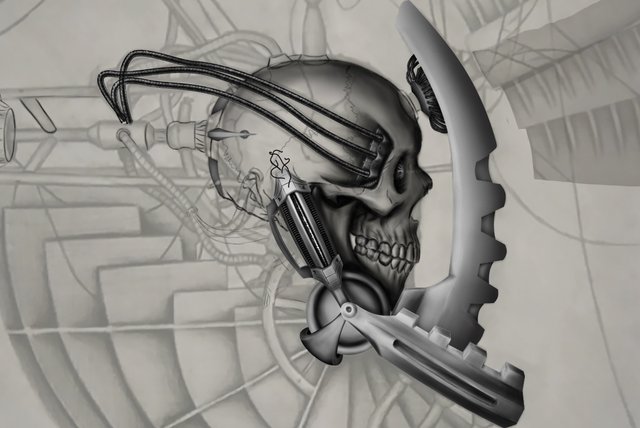 https://steemit.com/artzone/@svdsdragunov/lock-on-original-artwork-in-progress
Sometimes I find abstract art to be boring, but not @jecminek, every time I scroll through the art tags his art pops out at me and even though I have featured him here before I had to do it again! The vibrancy and boldness of this piece made me so happy!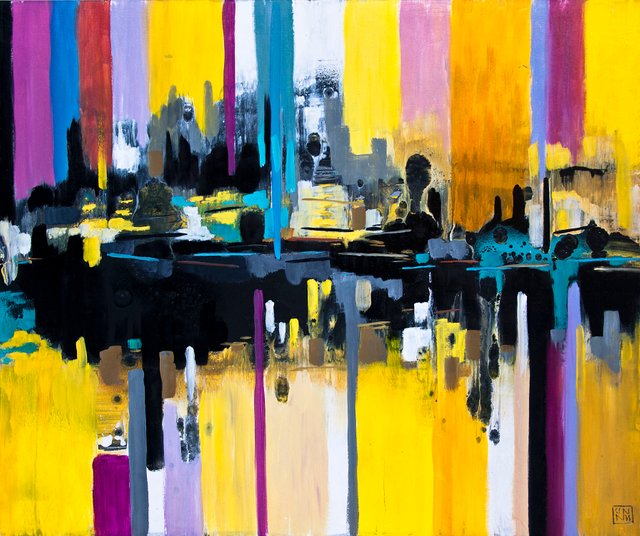 https://steemit.com/slothicorn/@jecminek/original-technique-abstract-painting-composition-18-437-watch-details
Visionary artist and sound healer @astraeir presented us this beautifully detailed ink work Master of the Mysteries: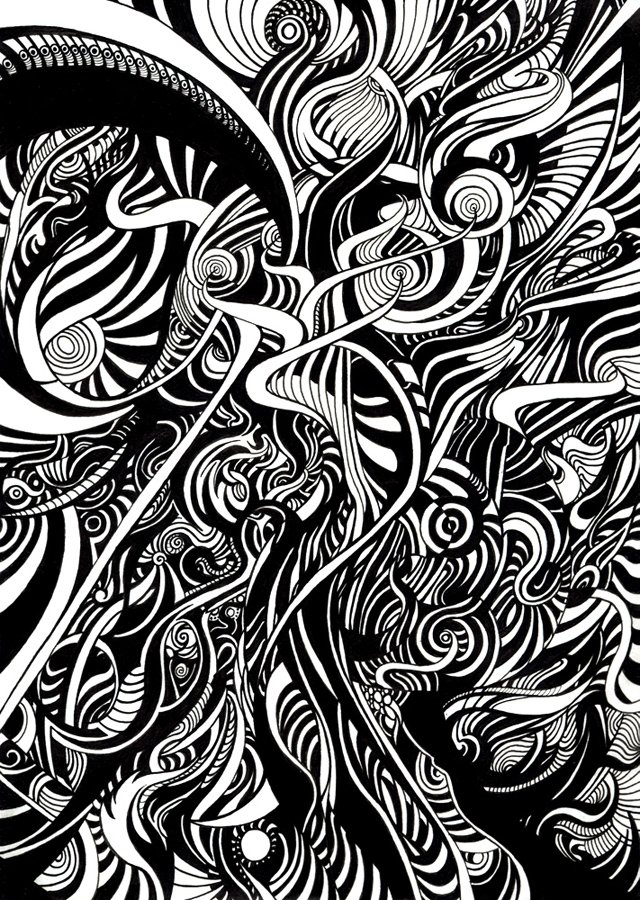 https://steemit.com/artzone/@astraeir/master-of-the-mysteries
Last up is this tempera painting by @marial.moon called Night, please click through to the post to see the glittery gif!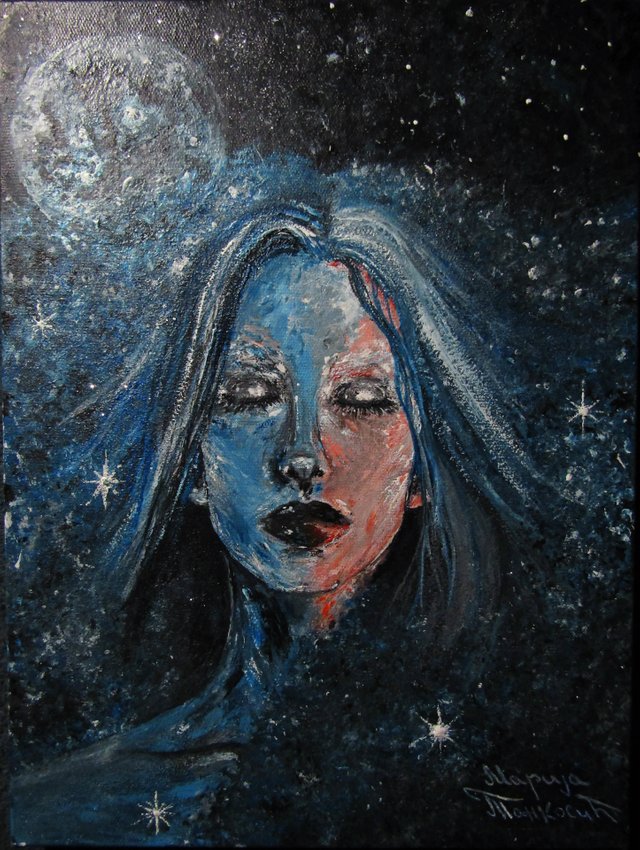 https://steemit.com/artzone/@marial.moon/night

If you enjoyed these artists please give them a follow and some encouragement!
I would like to invite all the artists featured and those who are reading this to join the Minnowsupport Project! It's a great way to network, gain followers and chat with your peers in a more relaxed environment https://discord.gg/p5tYmdW
See my last curation: Ocean of Art 61