To help promote and improve the artistic community here on Steemit I am doing a weekly curation! Most of the artists I have chosen are still minnows and are waiting to be discovered and others that I will feature have just plain impressed me! All of these posts will be voted on by me and also our curation account msp-curation :)
My first great find this week is A Midsummer Night's Dream by @smocaine, their blog is filled with awesome psychedelic art so check it out if you want to see some art on LSD: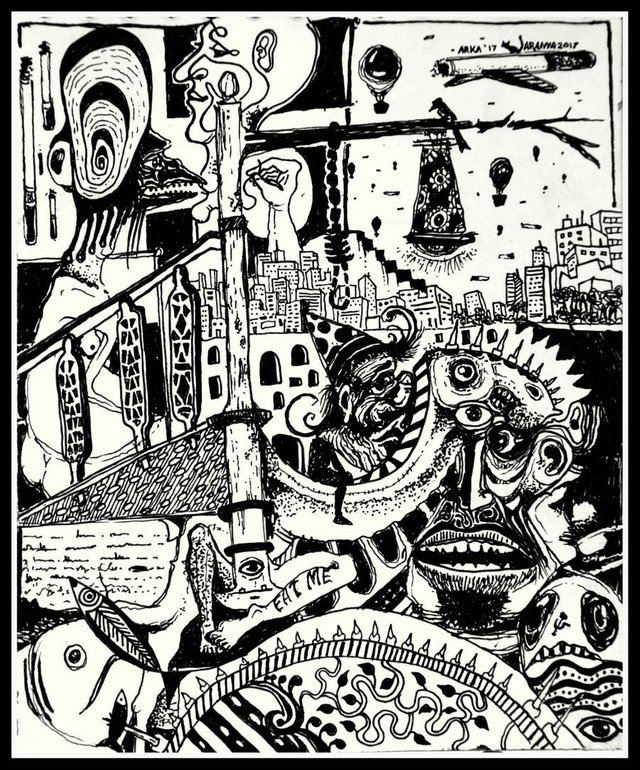 https://steemit.com/art/@smocaine/a-midsummer-night-s-dream-psychedelic-art
@indianapatt made this cartoon inspired art called Guernica for my art explosion but didn't make it in on time, I love this Picasso inspired art: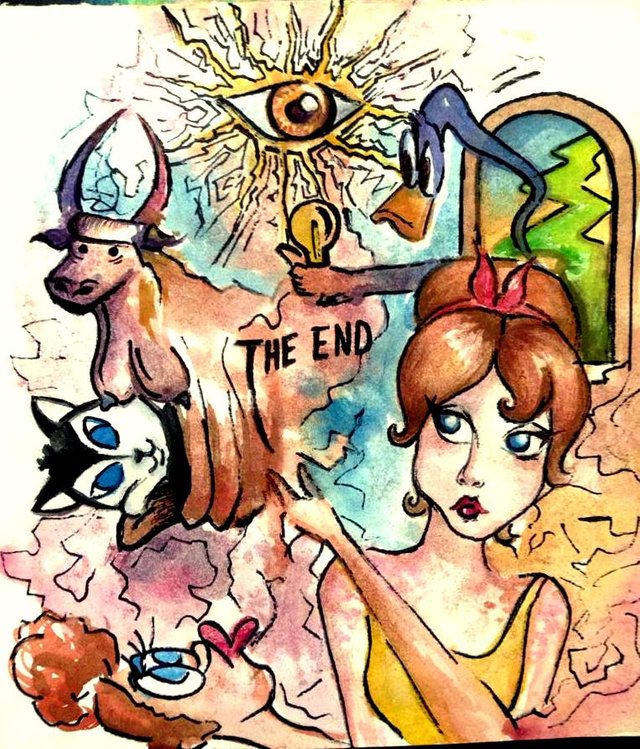 https://steemit.com/artexplosion/@indianapatt/fantasy-animated-yesterday-and-today-guernica
@napa made this fairytale-esque illustration called Girl and Bird, you can see the step by step process of this charming piece in the link below: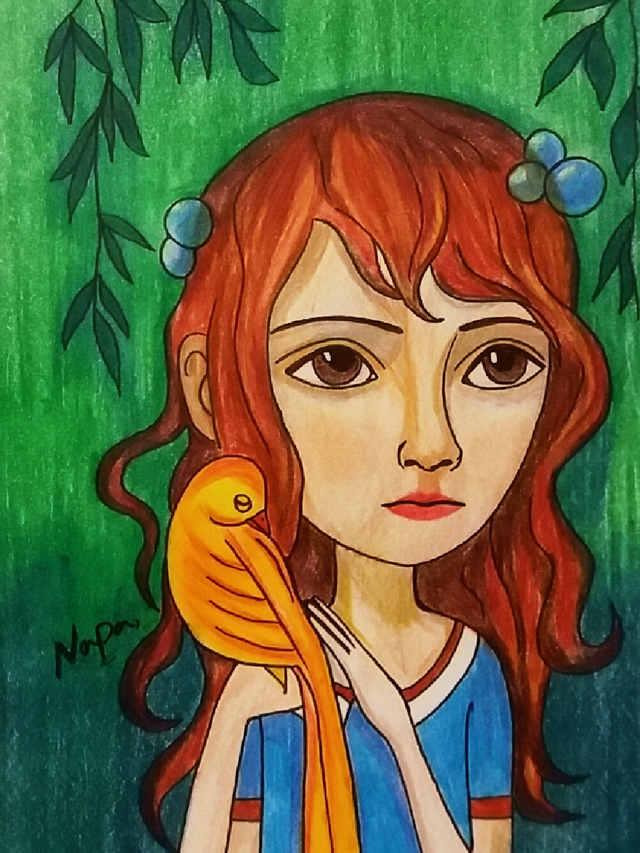 https://steemit.com/ntopaz/@napa/ntopaz--napa--750429337--ntopaz-theluvbug-artisteem-art-artzone--2018-12-21-08-47-36--artwork--none
I just stumbled across the blog of @foladavid who just joined this month and I was blown away at his skills! This post is called: The Herdsman || Black June || Plateaukillings Darktimes, be sure to take a look at his whole blog, it is amazing!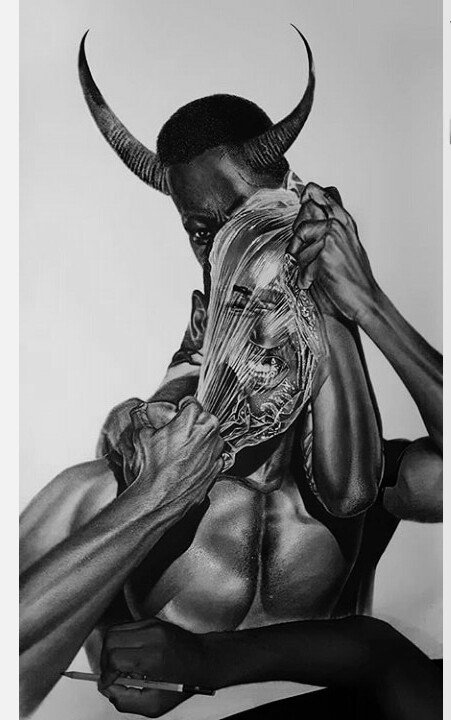 https://steemit.com/art/@foladavid/worldofartist-foladavid-ft-the-herdsman-or-or-black-june-or-or-plateaukillings-darktimes-265395e89db8d
Last up is Honey Drip by @daltono, when I am scrolling through my feed their posts always pop out at me with the color, vibrancy and originality!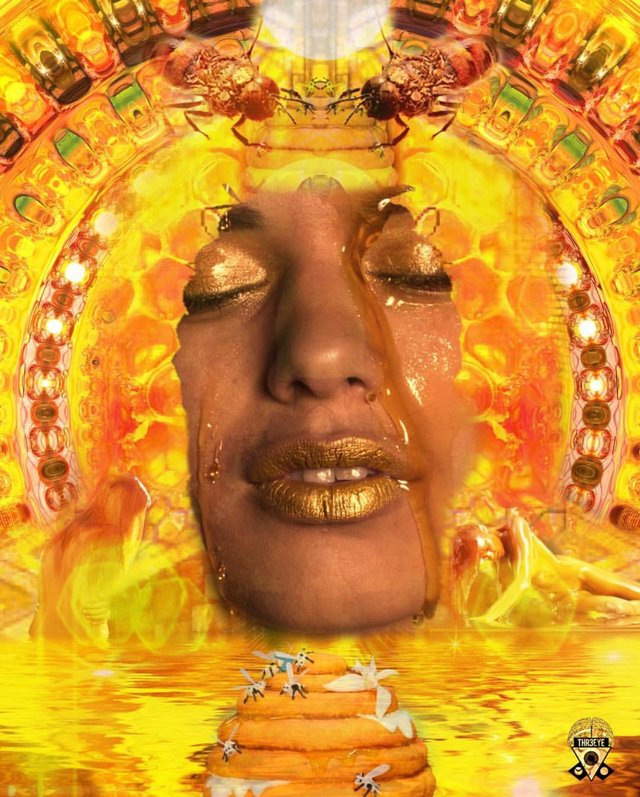 https://steemit.com/artzone/@daltono/honey-drip-original-artwork

If you enjoyed these artists please give them a follow and some encouragement!
I would like to invite all the artists featured and those who are reading this to join the Minnowsupport Project! It's a great way to network, gain followers and chat with your peers in a more relaxed environment https://discord.gg/p5tYmdW
See my last curation: Ocean of Art 63