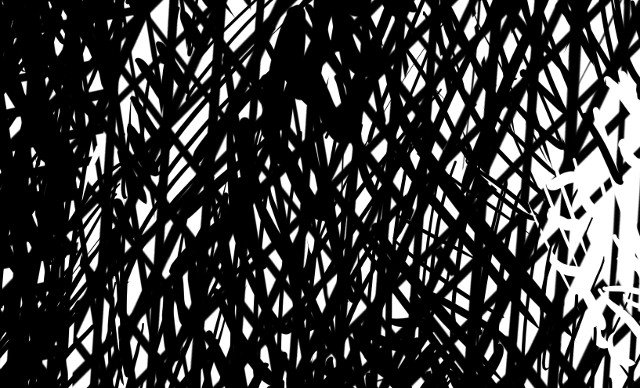 I managed to find procrastination time for a second Inktober drawing today (getting me back on schedule). The word is Ghost, and I saw this generic TV-screen face for my inner eye. So... crosshatching!
One of the finest artists on Steemit is @mikkolyytinen who is a master in crosshatsching. Remember to upvote his posts! He is much better at this than I am.
You can read about the Inktober challenge on this page: Inktober
Today's words is: "Ghost."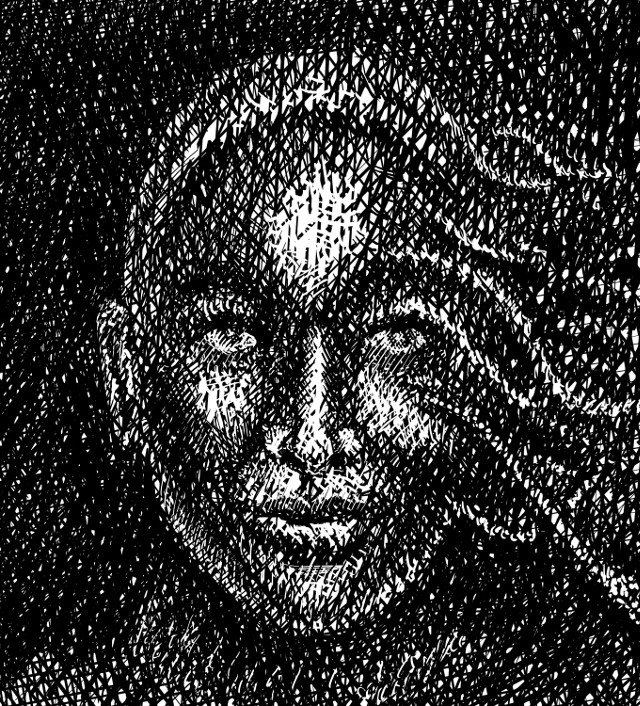 Silvergirl.
Here's some details: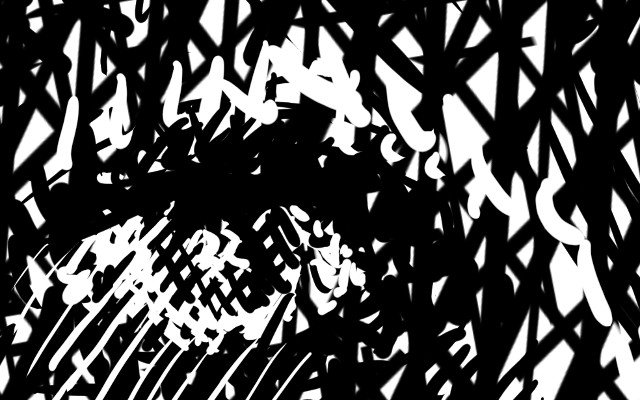 Detail 1.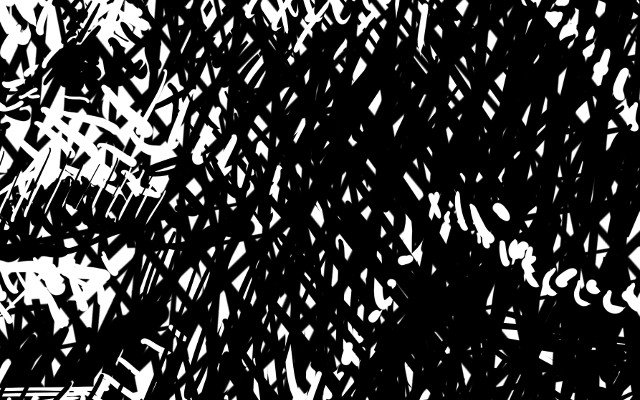 Detail 2.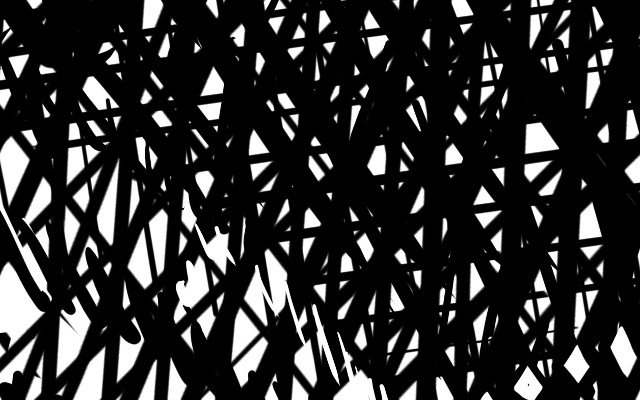 Detail 3.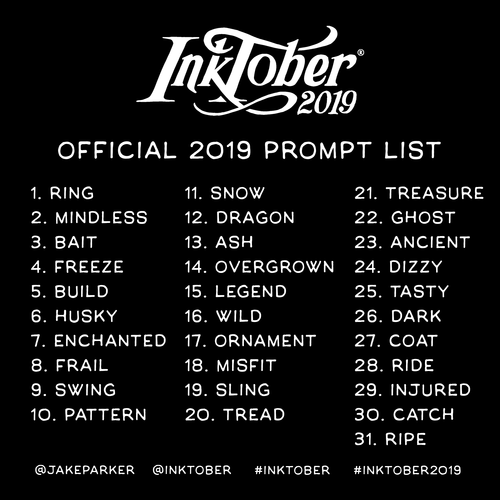 the 2019 list. From the Inktober website.
Previous entries