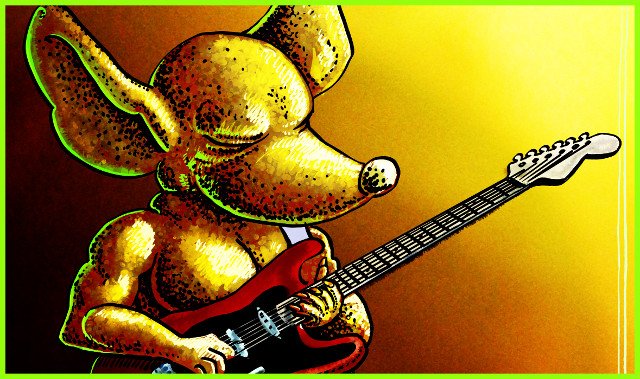 Sometime you have to clean up, get to the bottom of every pile and fulfill all the promises, so... this is the twelfth
AND LAST
New Year's wish come true - and proof of realness for my part. It is all explained in this post:
From all of me to all of you! Free wish for a drawing.
The pleasant and guitarplaying @steevc, the most community friendly person on Steemit and a stout defender of reason on a sometimes absurdly unreasonable network has asked for: A mouse with a guitar.
Here is my version: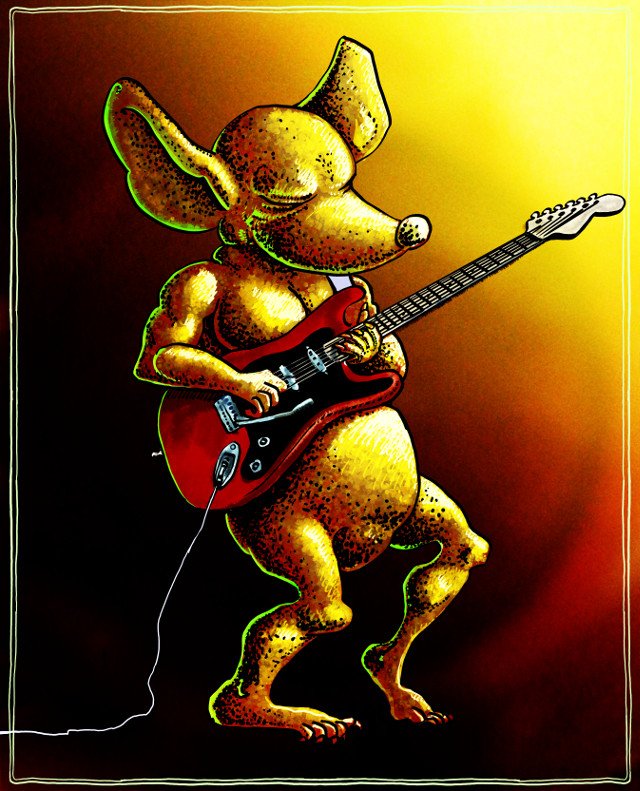 A mouse with a guitar
And as a bonus you also get the ink layer.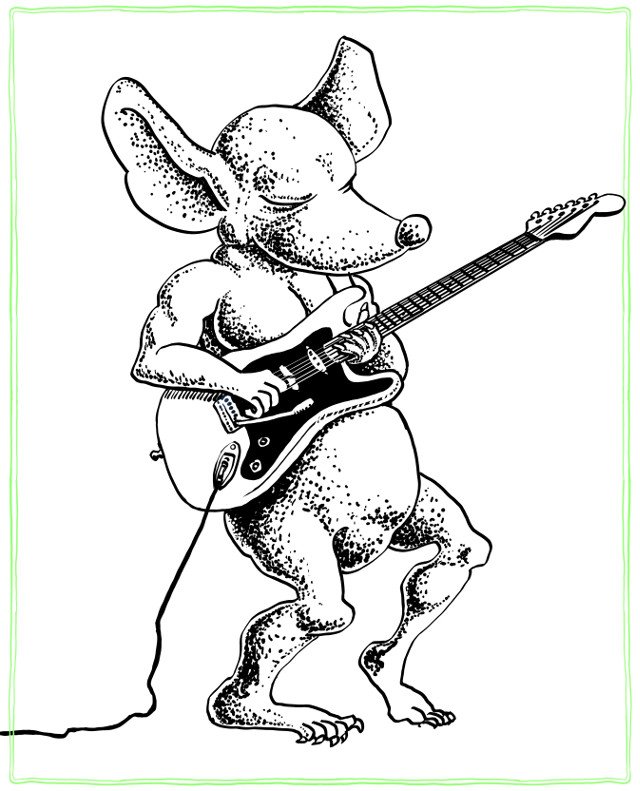 So at last I have finished what I started. I will make a post to wrap it up with links to all the drawings. Happy New Year!