Whilst still at University, I had several projects I was wholeheartedly excited to be working on, including a regretful experience which could have opened some cool professional doors to me, but didn't, due to my own fears of the unknown and doubts. I will however do a slight skip in time right now and share with you another not-so-jolly experience from the year 2014. (and come back to those above in future posts).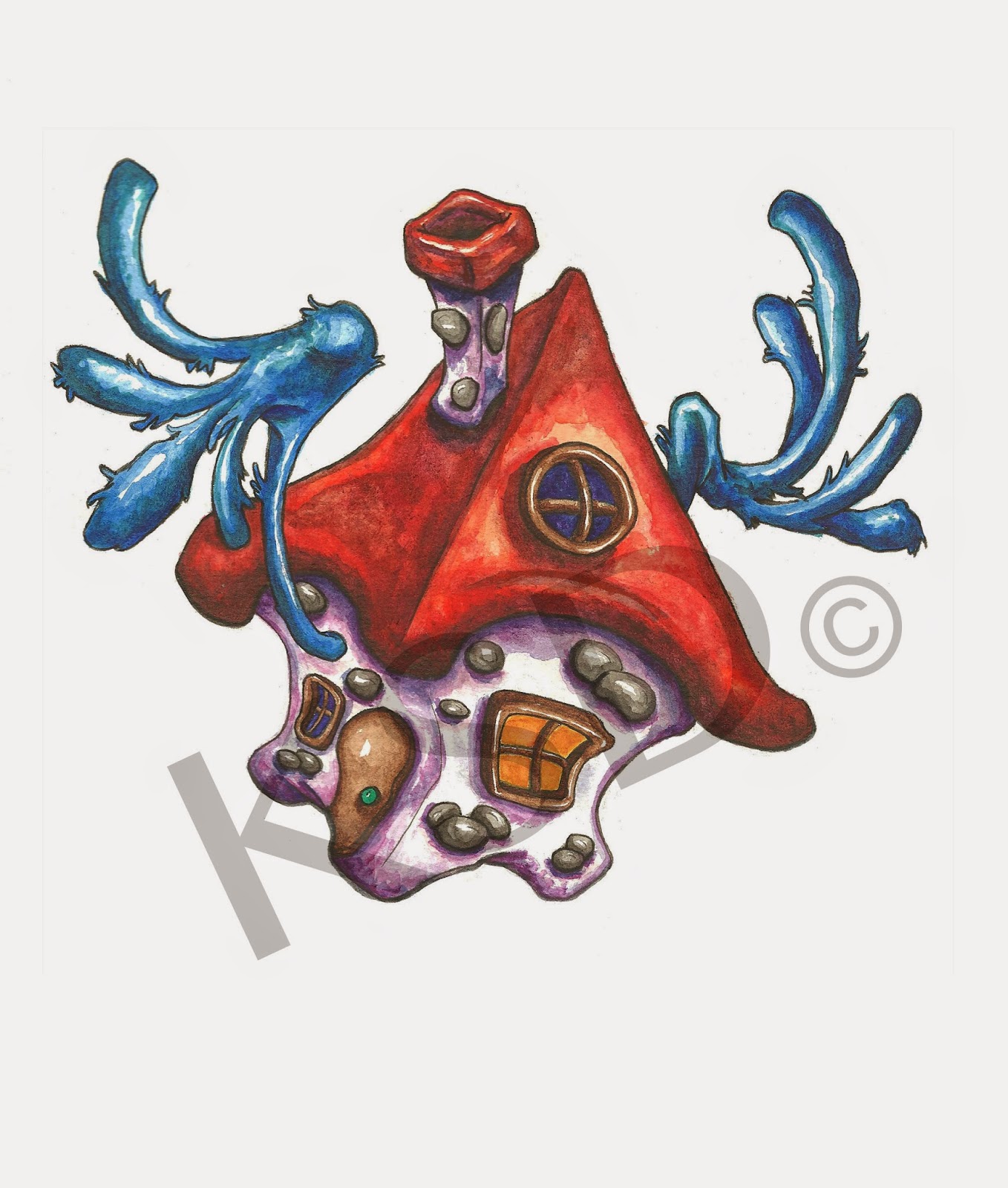 During the early summer of 2014 I got a job working at a real estate company on the coast which belonged to a family who were also the owners of a big hotel chain and were all in all a pretty wealthy bunch.
About two months into the job, I made a suggestion to one of the owners to create two cartoon characters to represent their company; they would be an addition to their monthly magazine, giving a humorous side to it; they would help advertise the houses the real estate was trying to sell, we could also create large dress up puppets of these characters which could add a fun side to the hotel since it was family-kid friendly, and in addition to all of that, it would be an advantage over other hotels standing nearby besides them.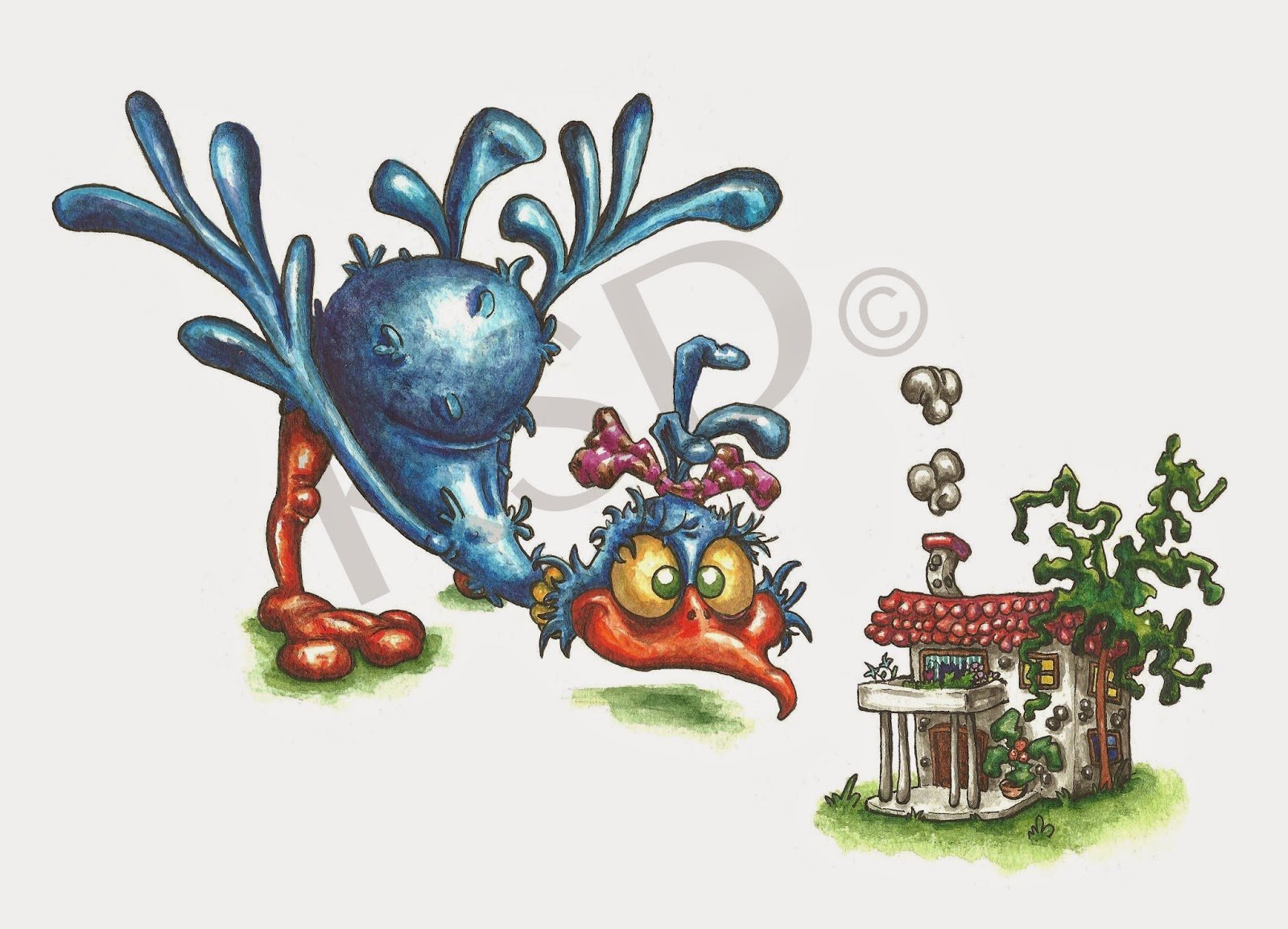 The lady boss listened me out with eyes wide open and a large grin, said how amazing this sounds and how we should definitely pursue it because she loves the idea (and even had a laugh about how the main character actually resembles her), and asked for me to prepare a presentation and a business plan to present this to her partners in two weeks time.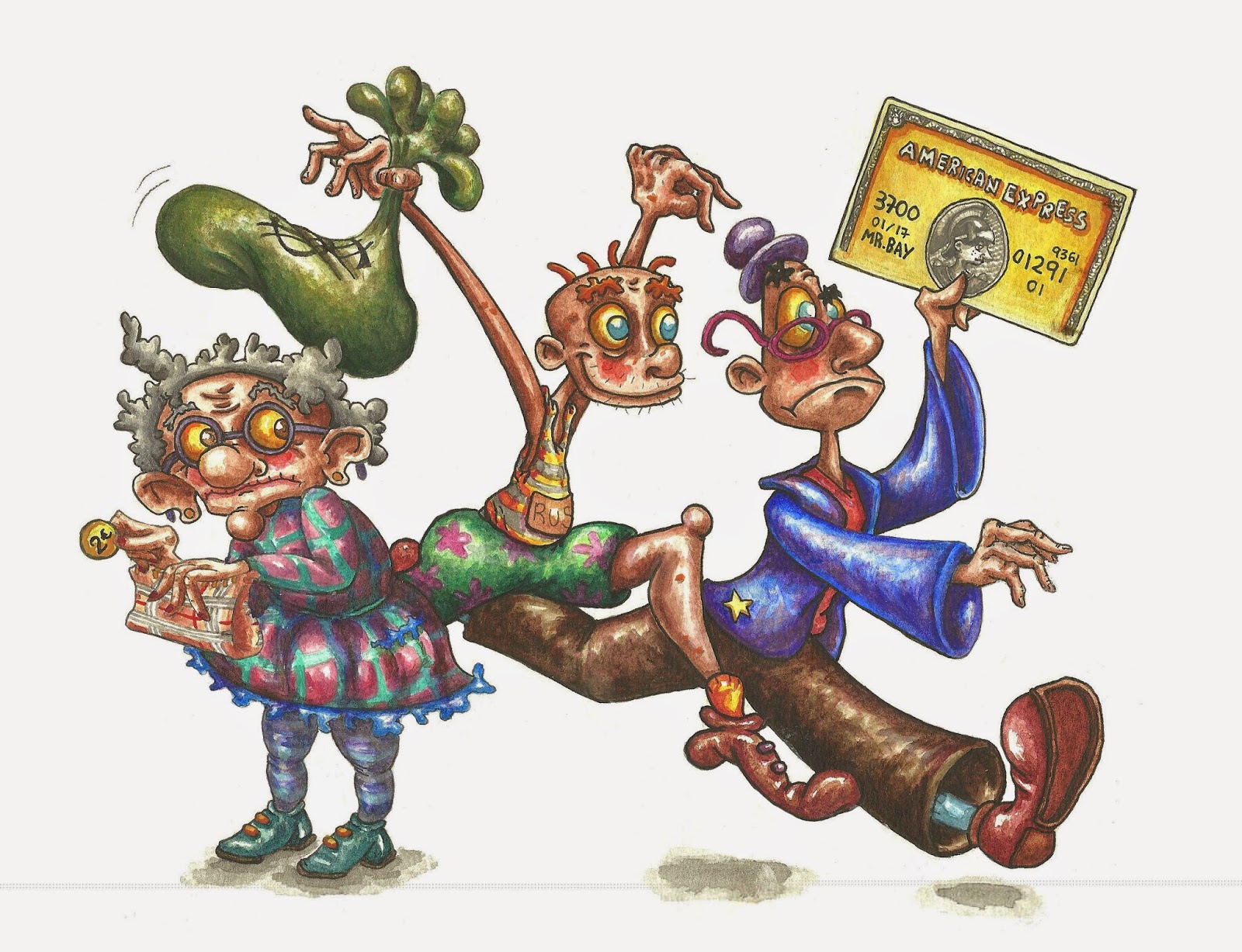 For two whole weeks I lived on Red Bull, drinking 2 to 3 cans a night, sleeping for 2 hours, if sleeping at all. I worked sleep deprived during the day, my mind was burning with ideas, adrenaline and excitement.
I researched companies that made large human sized costumes out of illustrated character designs you could send them yourself; found out all prices and the time it would take to complete.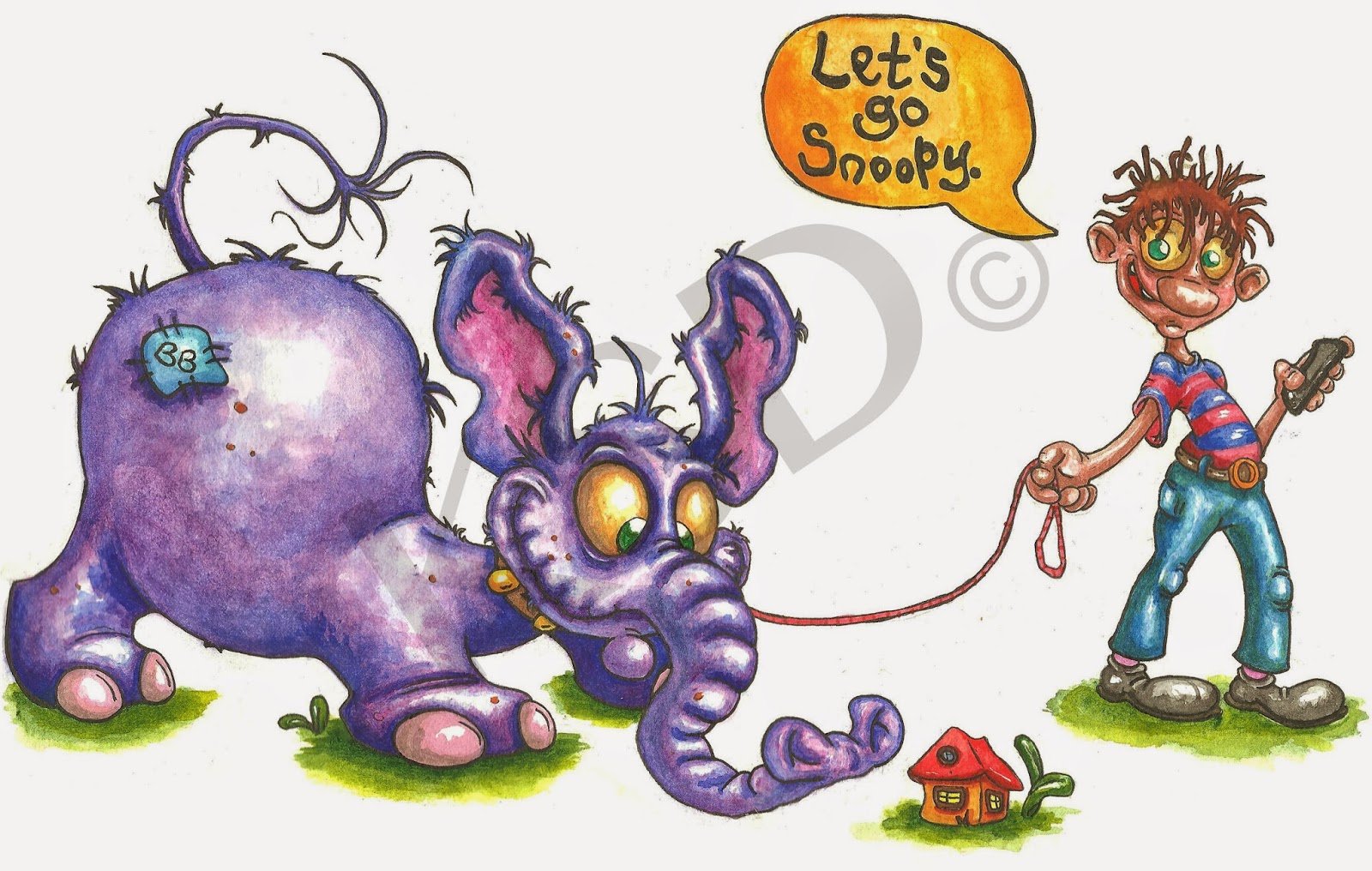 I came up with the short texts for the magazine, created two characters, their names and personalities, both reflecting something from the real estate boss and her right hand manager. Truthfully speaking it turned out to be pretty cool, and I could envision it in my mind how interesting it would look printed and the response it would receive from the public.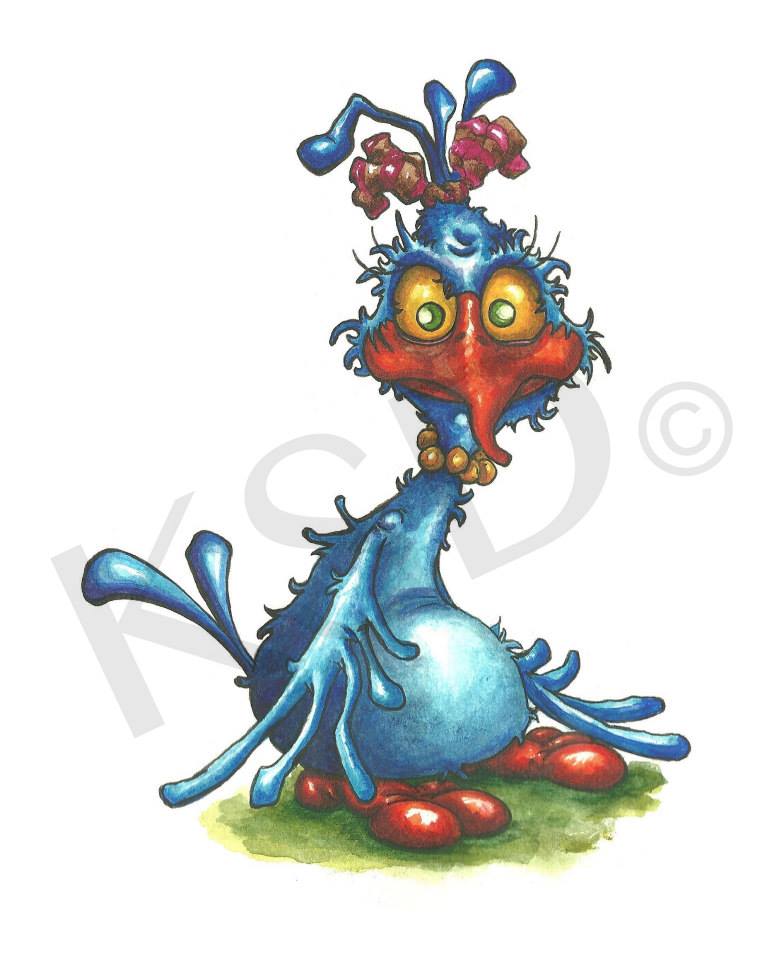 In two weeks I had a printed booklet and prepared a price estimate for the whole thing and was already presenting the idea to a small number of people inside one of the conference rooms - the boss, her right hand and the head of real estate (I didn't even have the thought back then that the better thing to do is to present mere concepts, instead what I did was draw all illustrations in full and in watercolor).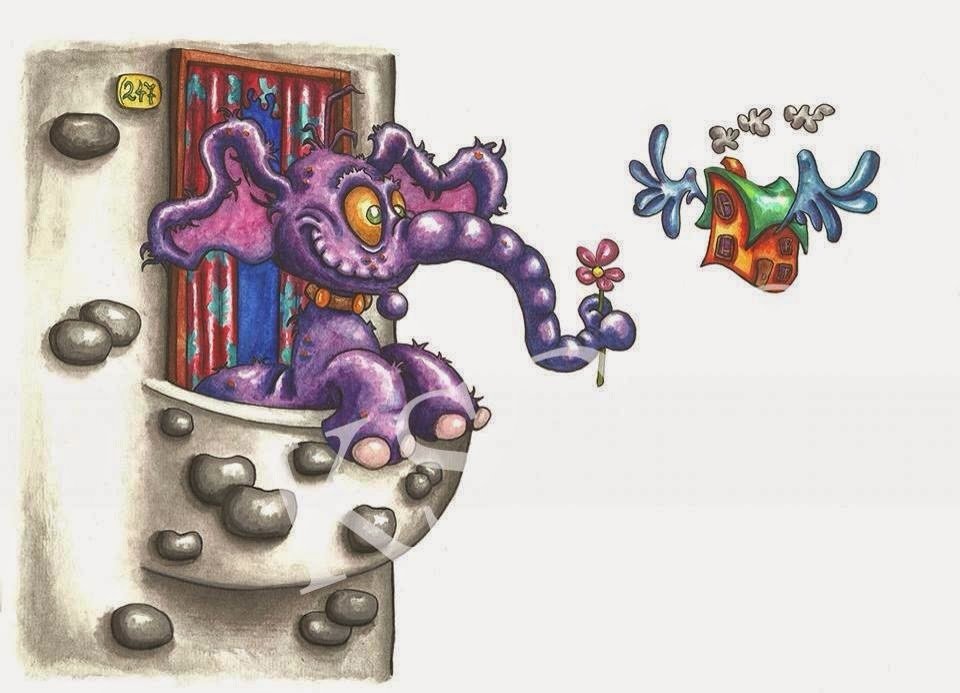 The bosses reaction, after I finished my speech was: Oh but Kat, we never said we would be paying you for this nor printing the whole thing, perhaps we could print one of your little drawings somewhere in the corner of the magazine, but nothing more, we never said we wanted to do this.
Aaand she left, and I remained sitting on the arm chair, shocked. How could people do this? Zero consideration, zero empathy, zero compassion. Nothing. Why encourage a young 23 year old girl who believes in her work and in the people around, whereas the boss cared little about anything other than her pedicure.
In one week I left, sending them all to hell, and started preparing my own art exhibition.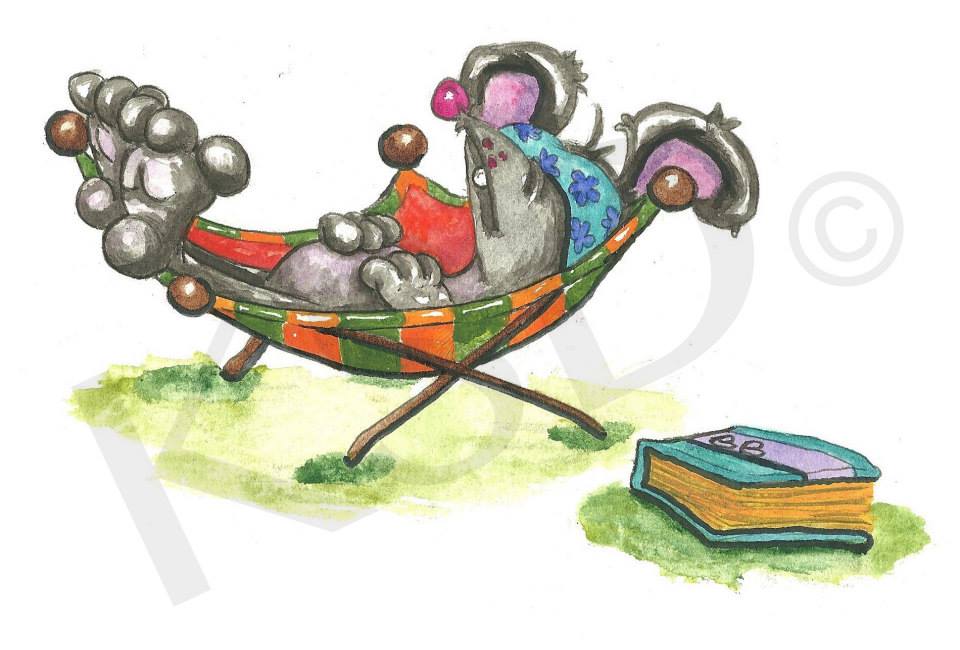 instagram.com/katkat.art