It's been a while since I've been to the new exhibition or gallery show.. Actually it's been two weeks:) But it feels like years, as this art season in New York is flourishing with great shows!
Today I want to tell you about a beautiful Jean Dubuffet exhibition in Morgan Library that I have finally managed to visit this week!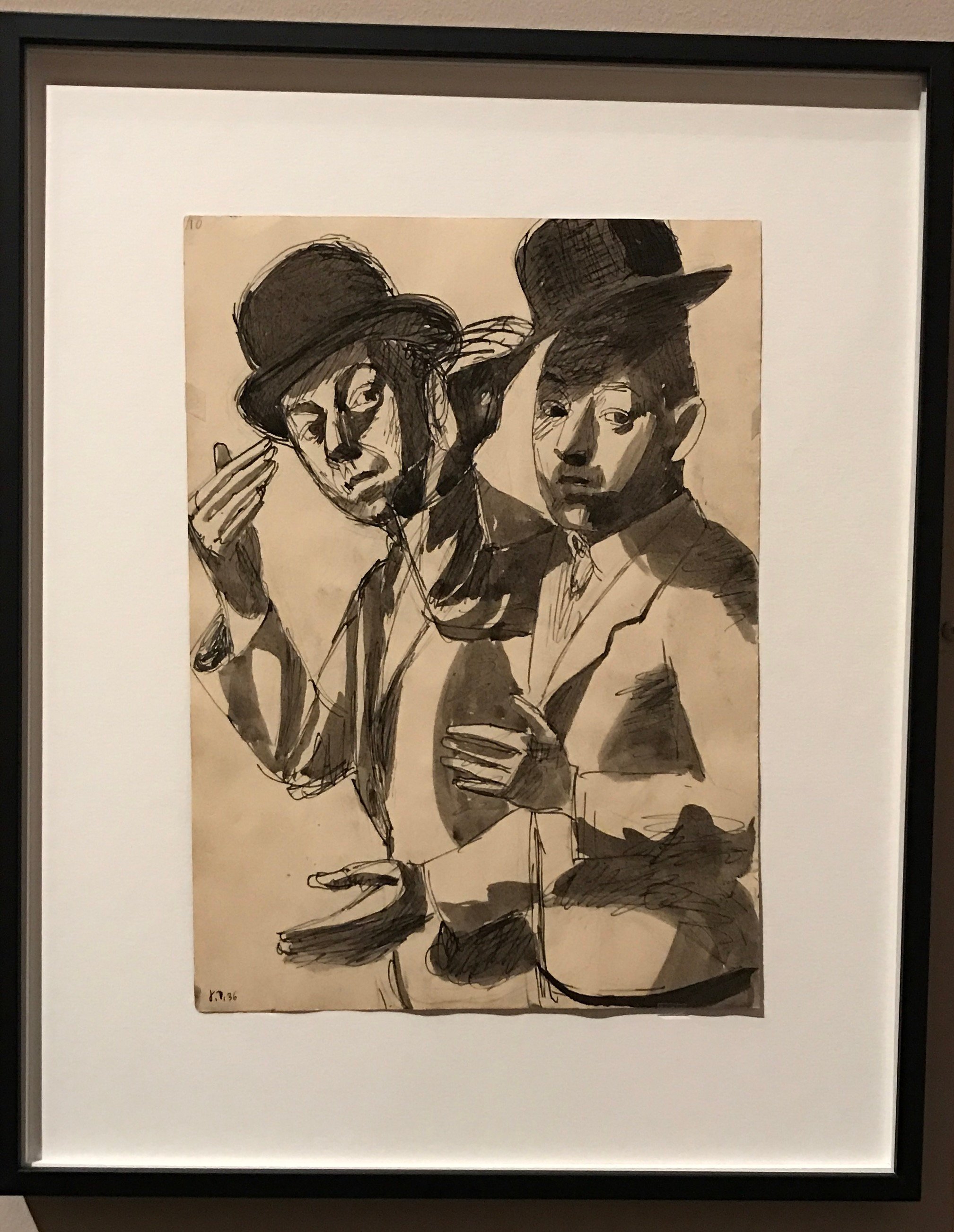 Double autoportrait au chapeau melon, 1932
First of all, the venue itself deserves special attention, if not a separate post.
Morgan Library, which is also a museum, was a personal library of Pierpont Morgan - one of the most influential people in the history of American economy and banking.
I am sure you have heard his name, at least when you saw the famous J.P. Morgan bank.
Pierpont Morgan was not only a great banker, but also a passionate collector - in his enormous library you will be able to find hundreds of rare books and prints, as well as arts in other different mediums.
What impressed me most is not even the collection, but the library itself!
It's not often when you can see such a gorgeous classical interior and impressive palazzo-like architecture in the middle of Manhattan midtown.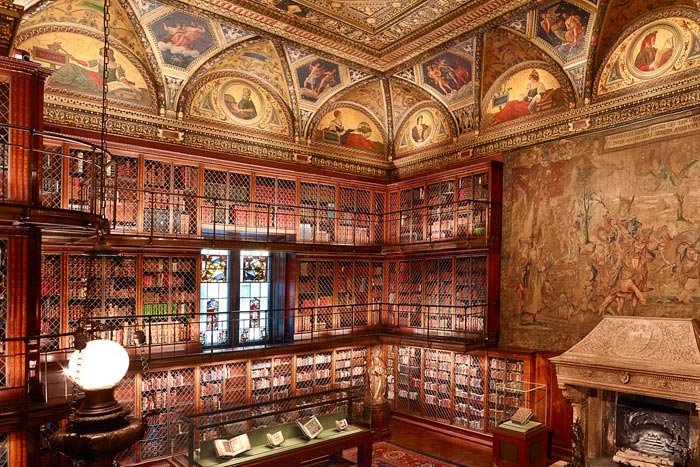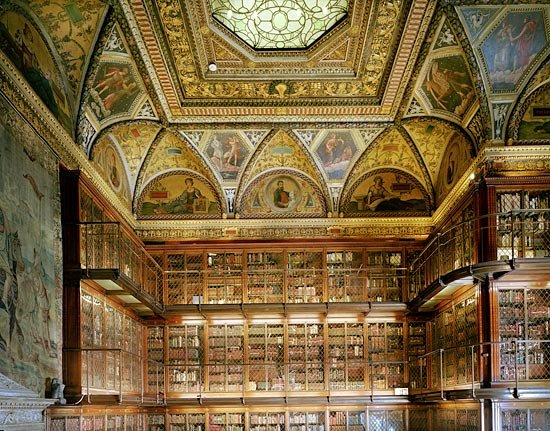 (image source - themorgan.org)
So even if you are not a big fan of Dubuffet, I suggest that you stop by this library just to get amazed by the scale of Morgan's collection and the beauty of the building.
And find your peace and serenity among these old and precious books...
I went there specifically to see this exhibition.
It's called "Dubuffet Drawings 1935-1962" and is focused specifically on this medium.
As you might know, Jean Dubuffet is famous for his paintings and large scale sculptures, so it was great to see his works in ink and pencil!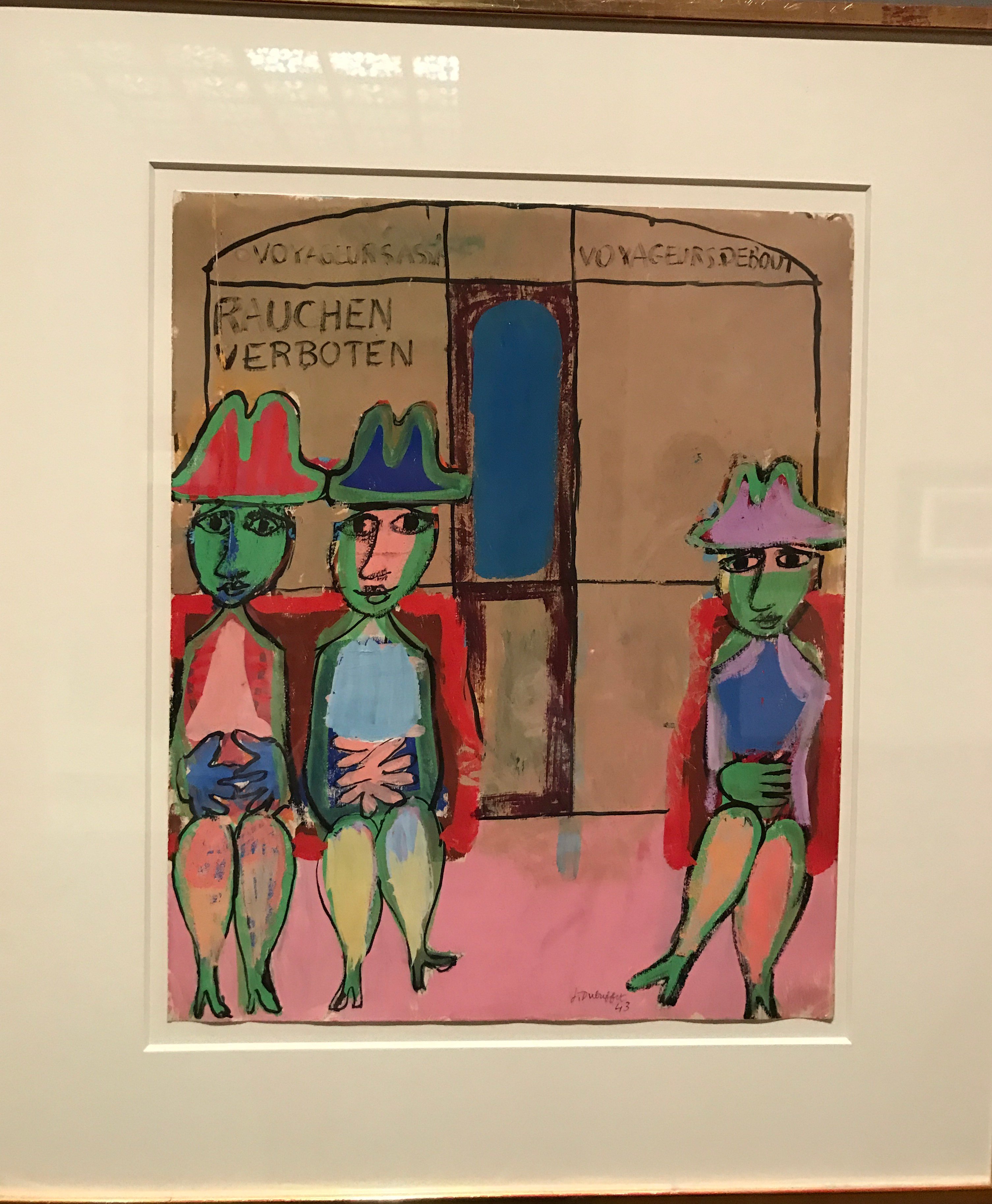 Le Métro, 1943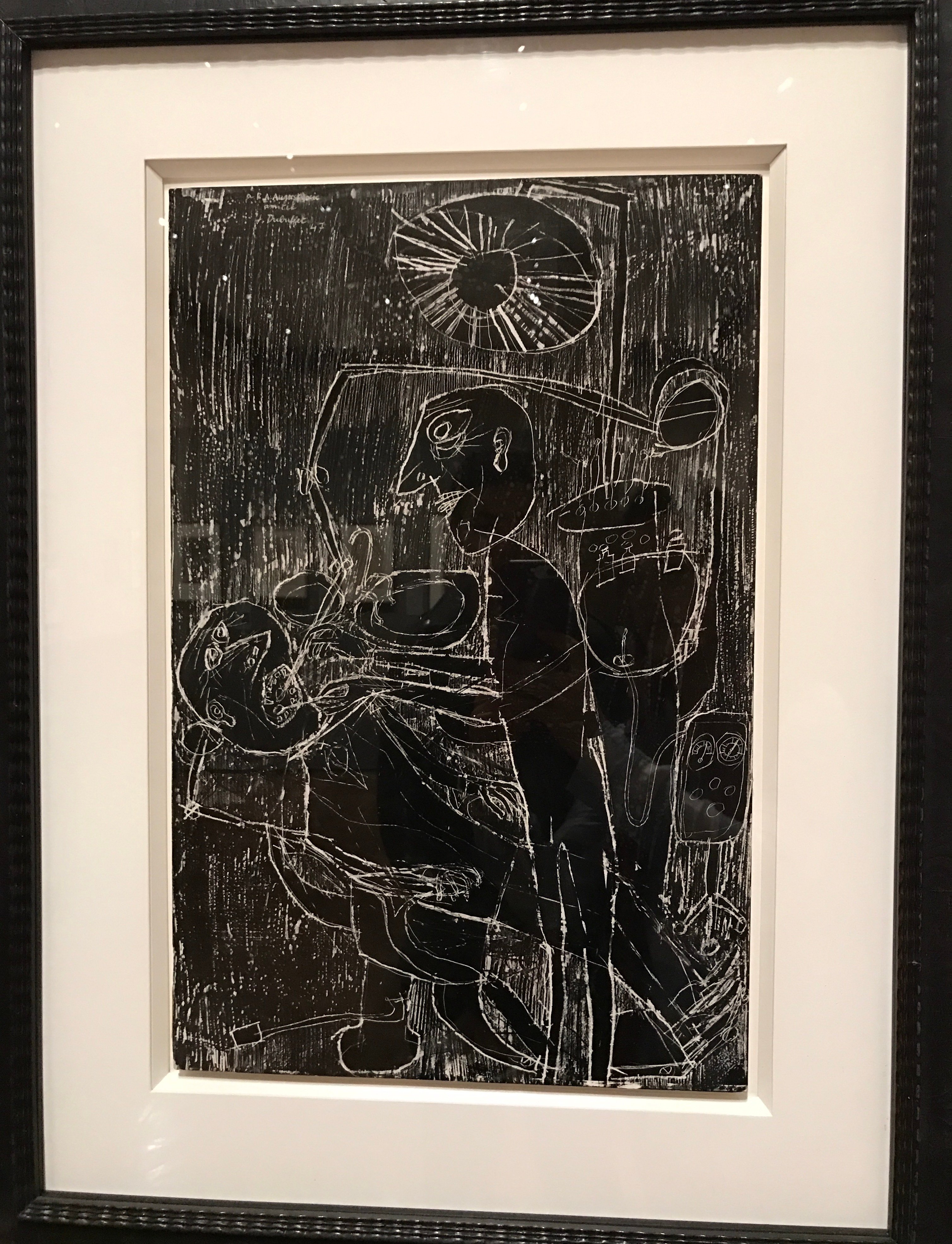 Dentiste, 1947
What I admired in his early works was this sense of naivety and honesty.
It seems that Dubuffet was seeking to reflect pure impressions, like a child, free of all scholar traditions or stereotypes. And drawing was a perfect means of expressing yourself freely and openly.
He was trying to reflect the day-to-day happenings and emotions, like taking the metro or going to the dentist, turning away from the studio set ups and posture.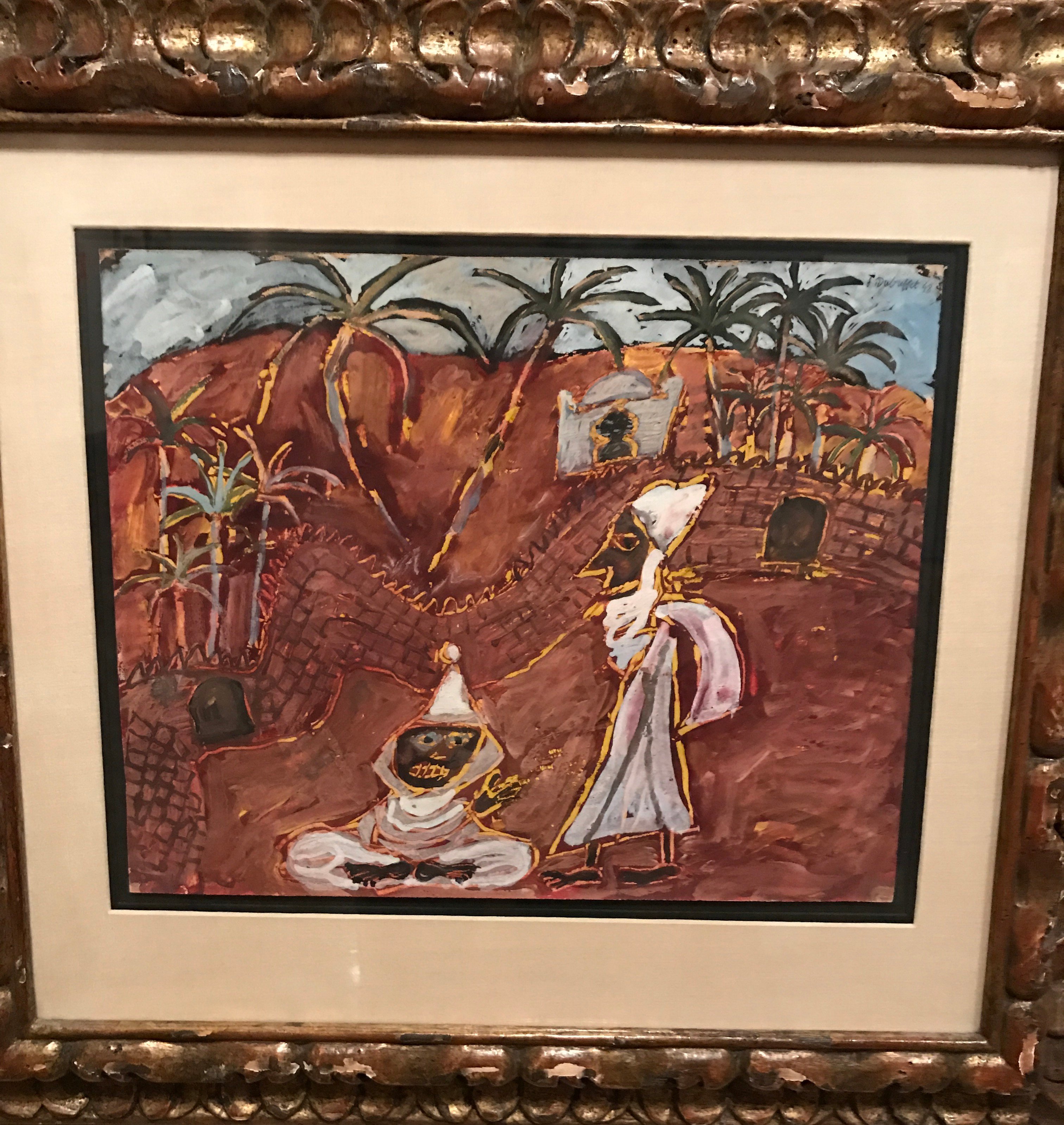 El Golea, 1947-48
And in his works of the African period you can clearly see his admiration of colors that belonged to that particular region.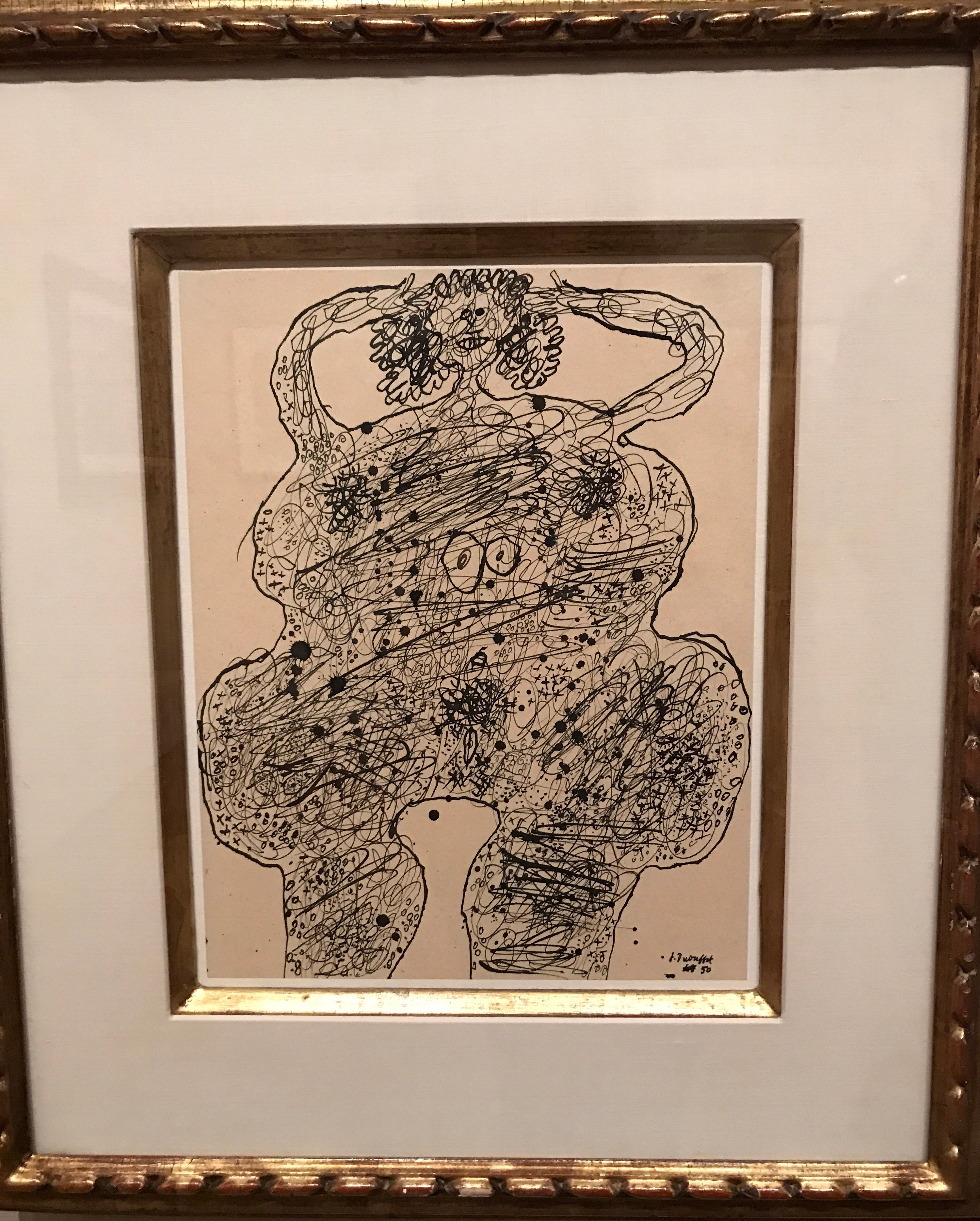 Corps de dame, 1950
What is also curious is his reflection on human body - the traditional nude in his hands transformed to this almost abstract but yet very self-expressing drawing.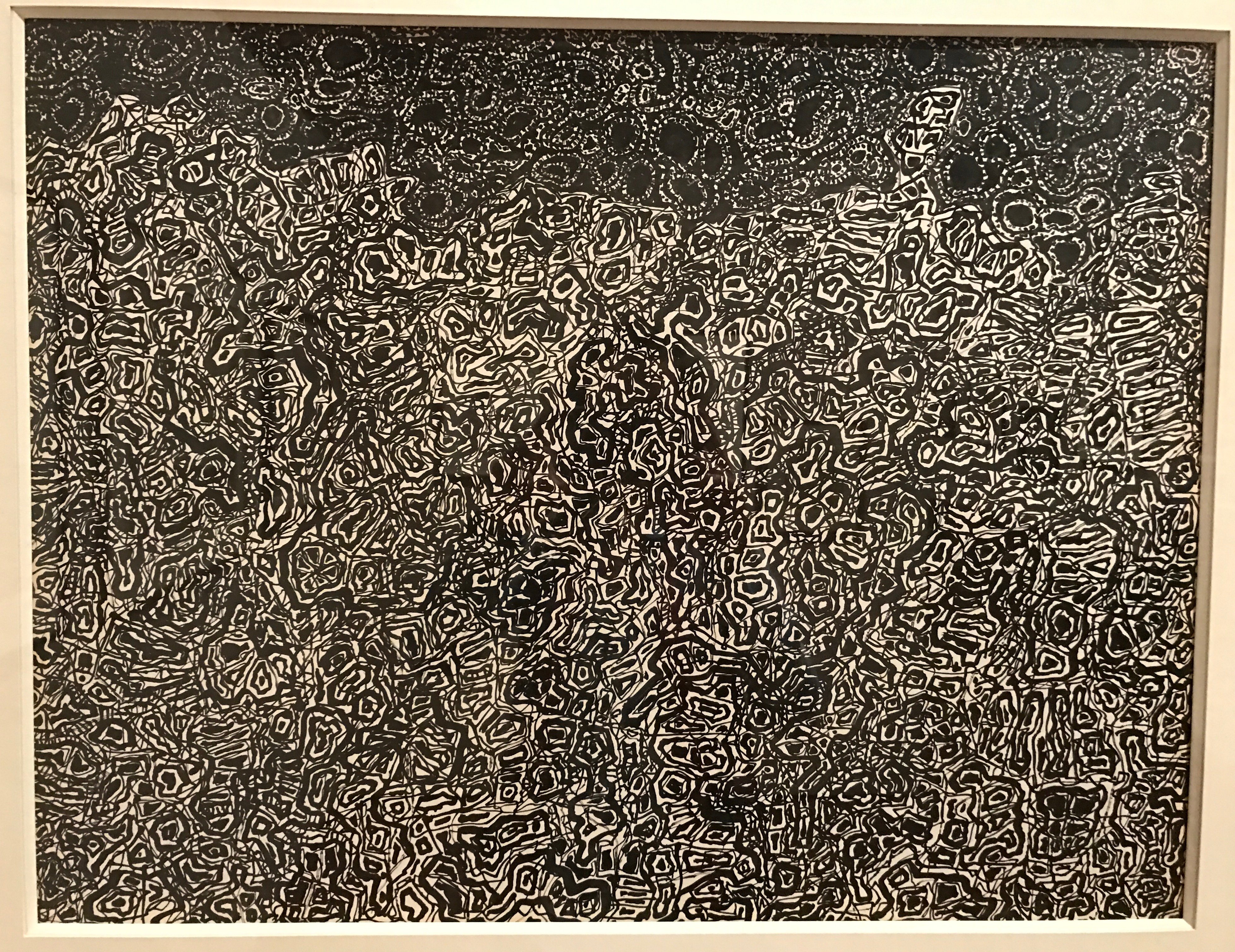 Paysage au lapin, 1952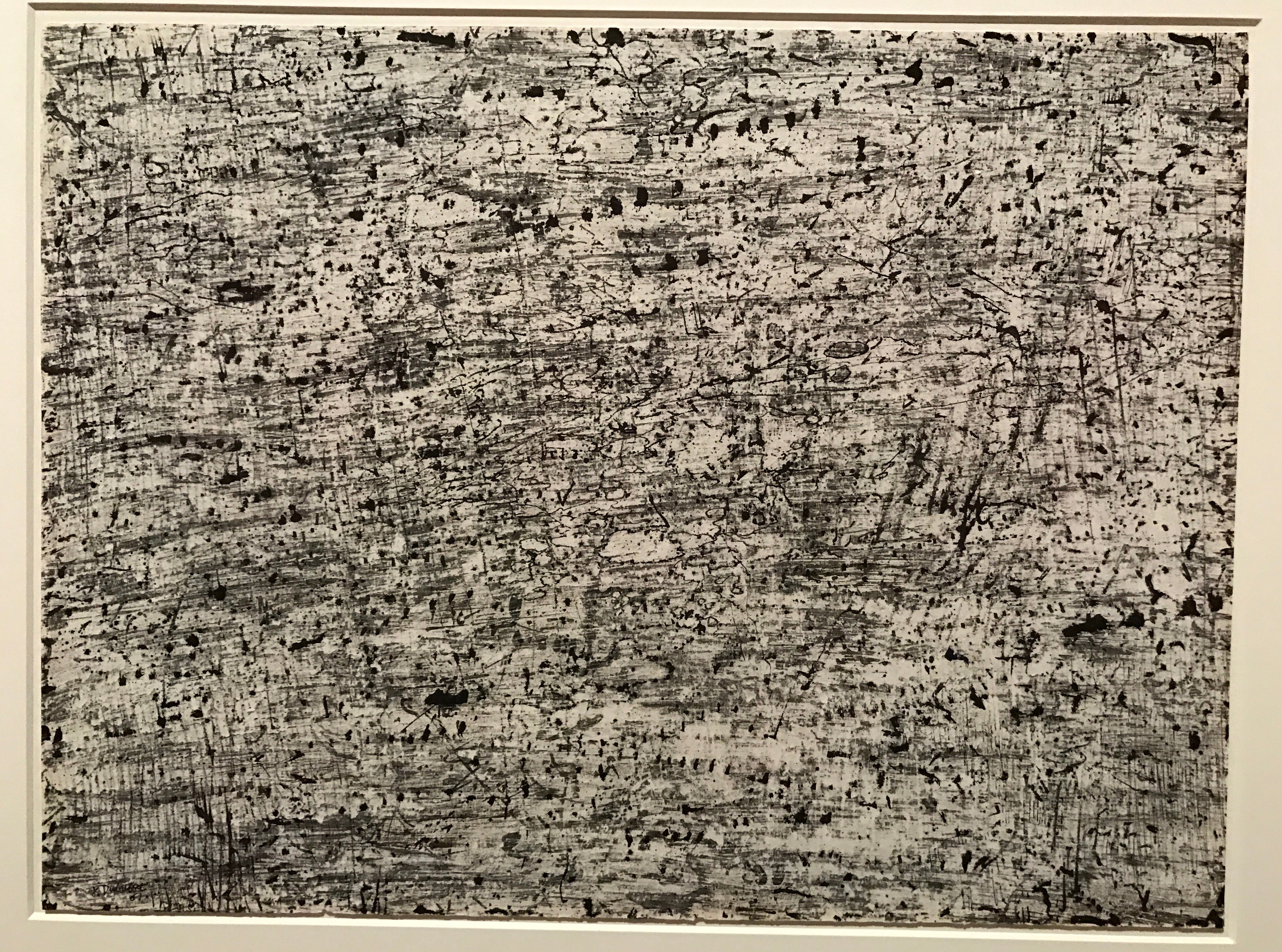 Aire III, 1961
And I actually liked his pure abstract drawings the most!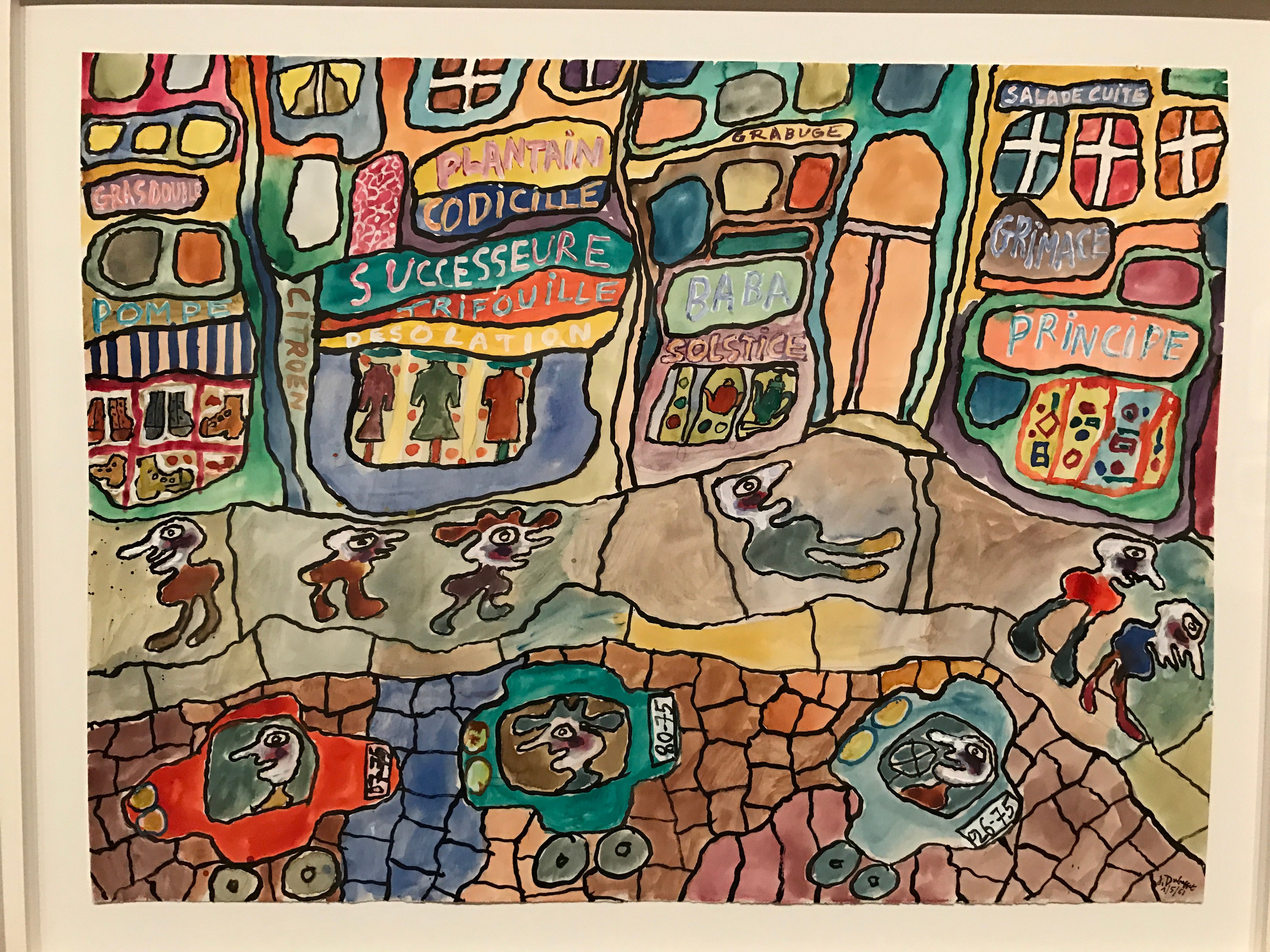 Baba Solstice, 1961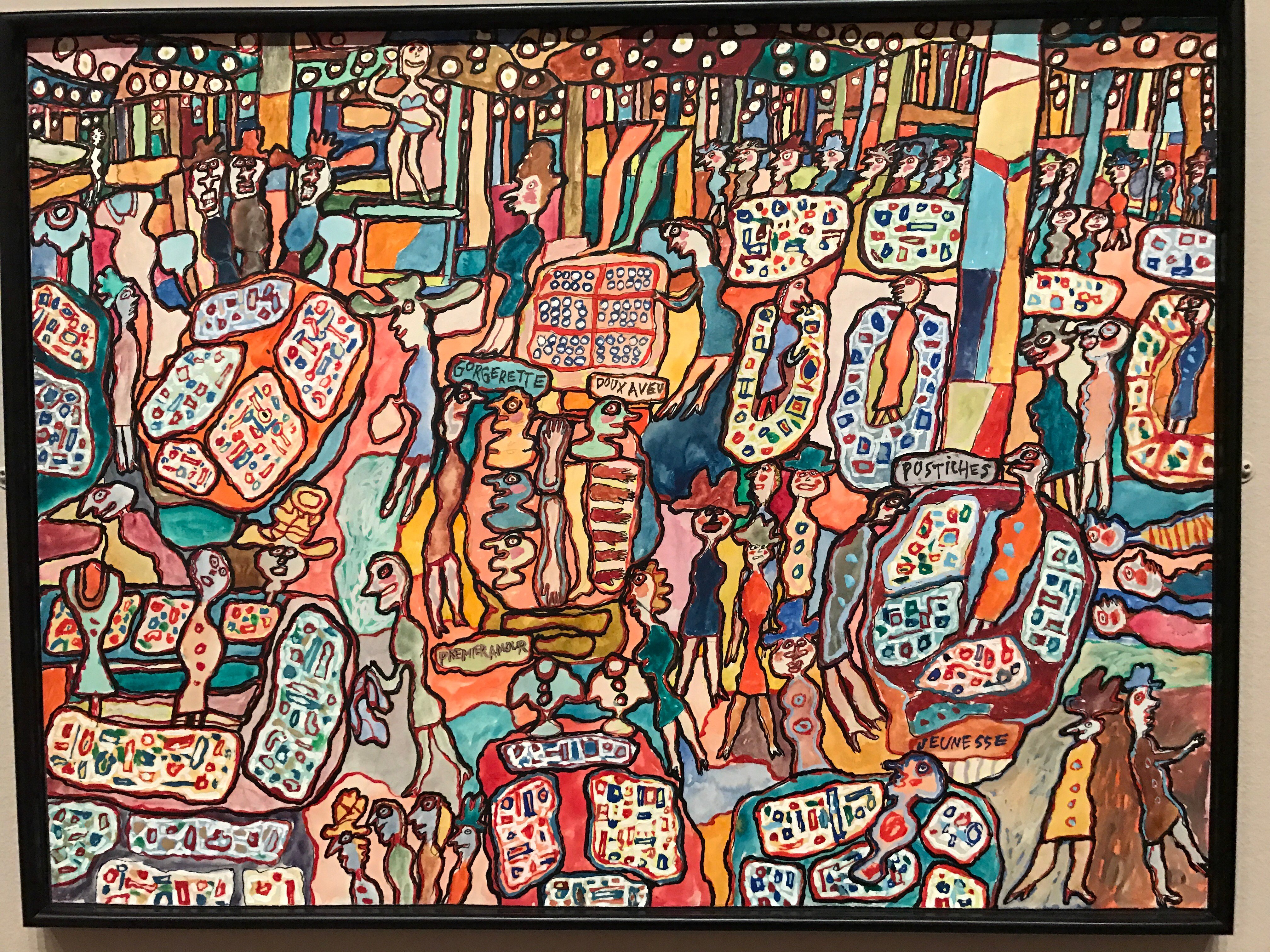 Galeries Lafayette, 1961
Yet another favorites of mine were his later drawings of Paris scenes - the colors, uncentered and inconsistent geometrics of the canvas reflect its non stop movement and life, which is so similar to today's NYC...
Dubuffet Drawings, 1935–1962
The Morgan Library & Museum is located, 225 Madison Avenue at 36th Street
September 30, 2016 through January 2, 2017