It was a wonderful chance to see David Bowie again in New York last week... Through the art that he collected!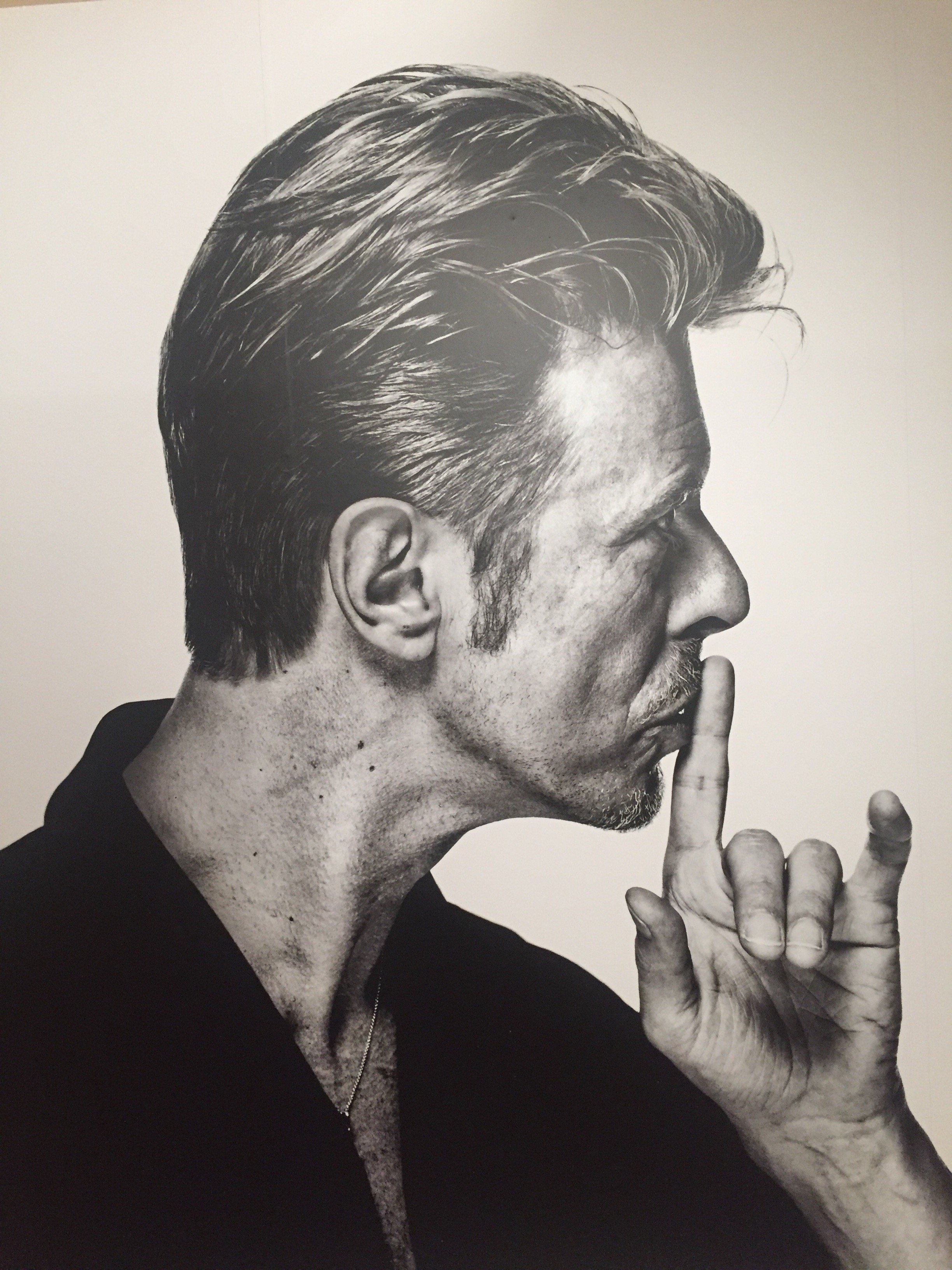 It is known that he has been interested in arts for many years and even created some works in collaboration with the well-known artists (like this signature spin painting with Damien Hirst).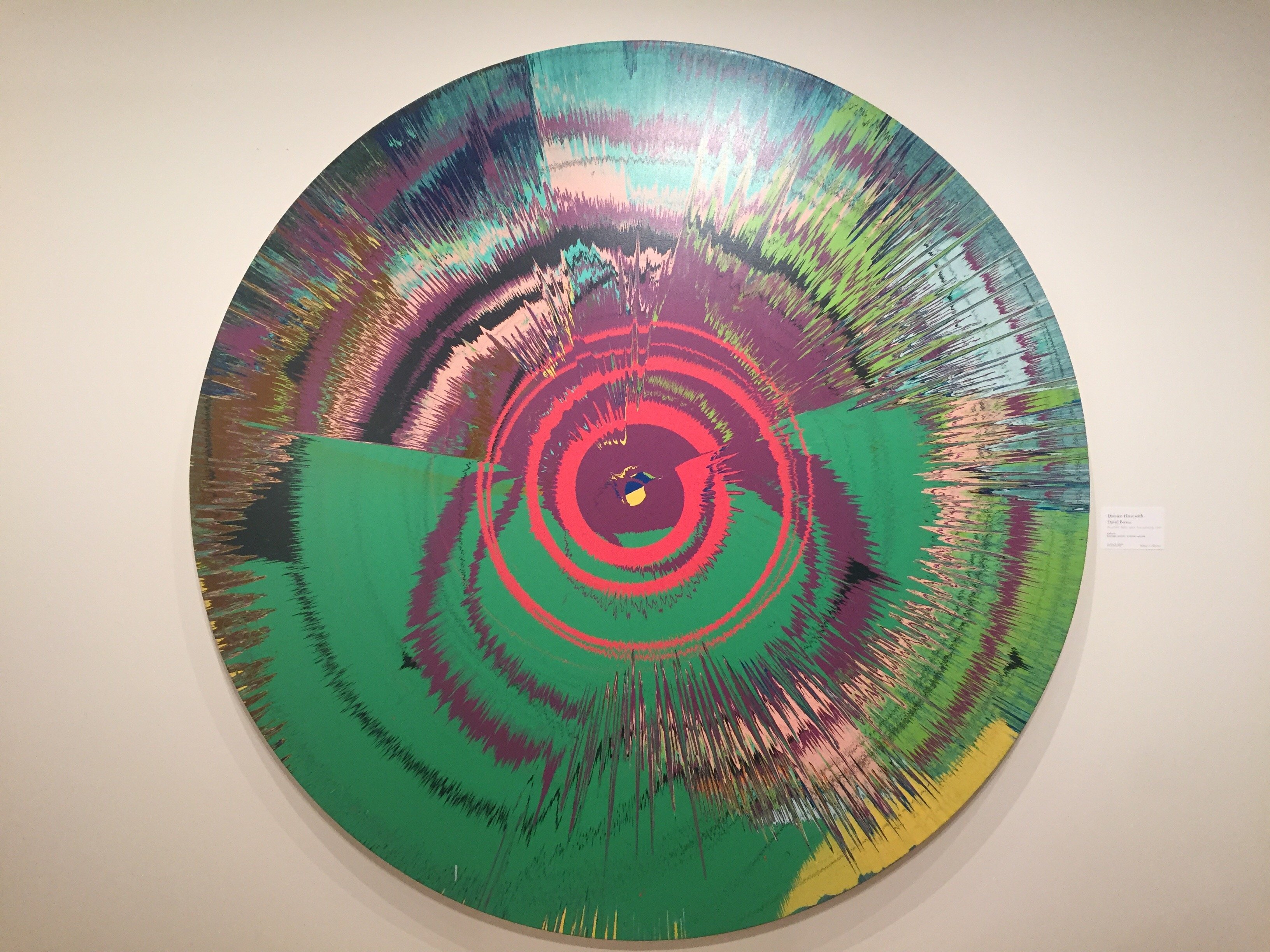 There was no chance though to see his private collection until recently.
All the works in Bowie's collection are going on sale at Sotheby's in London in November this year.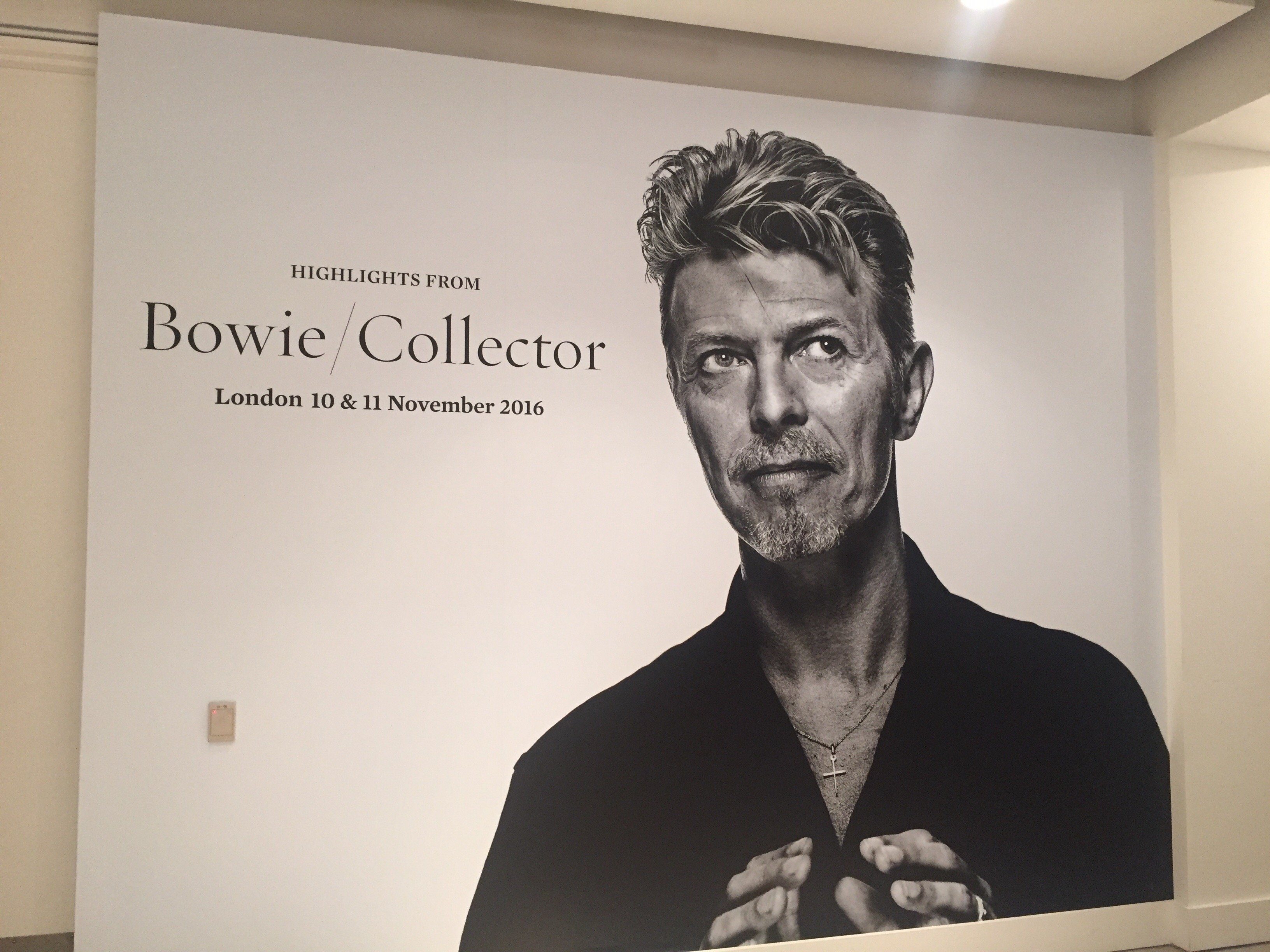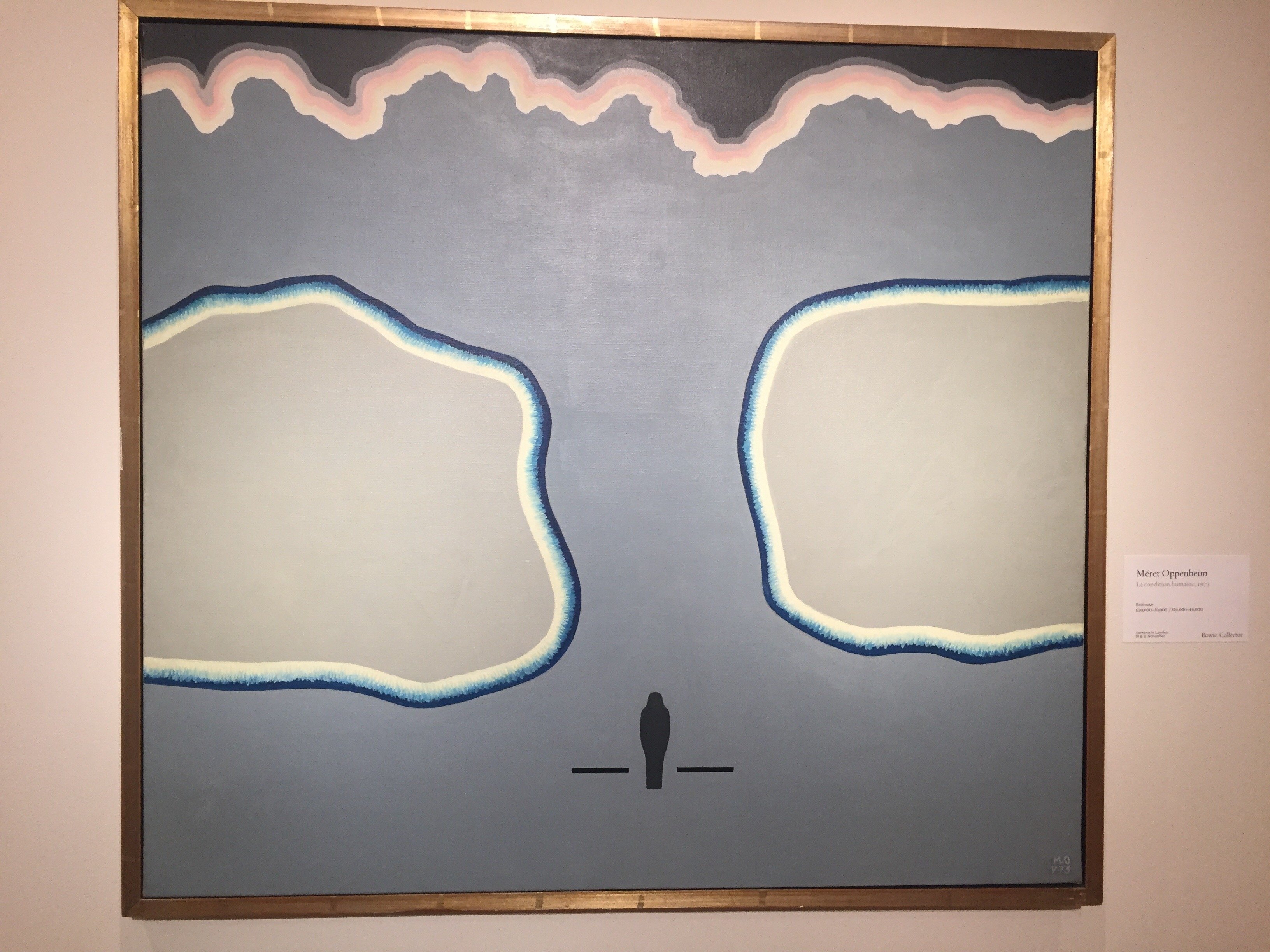 (Meret Oppenheim, La condition humaine)
The Auction House opened its doors in New York for three days last week, to let the public enjoy these works on view for the very last time!
I am glad that I took my time to see this exhibition.
The fact that these works will fly to the different corners of the world in just several weeks, and probably land in fancy living rooms of private houses, made this experience really precious!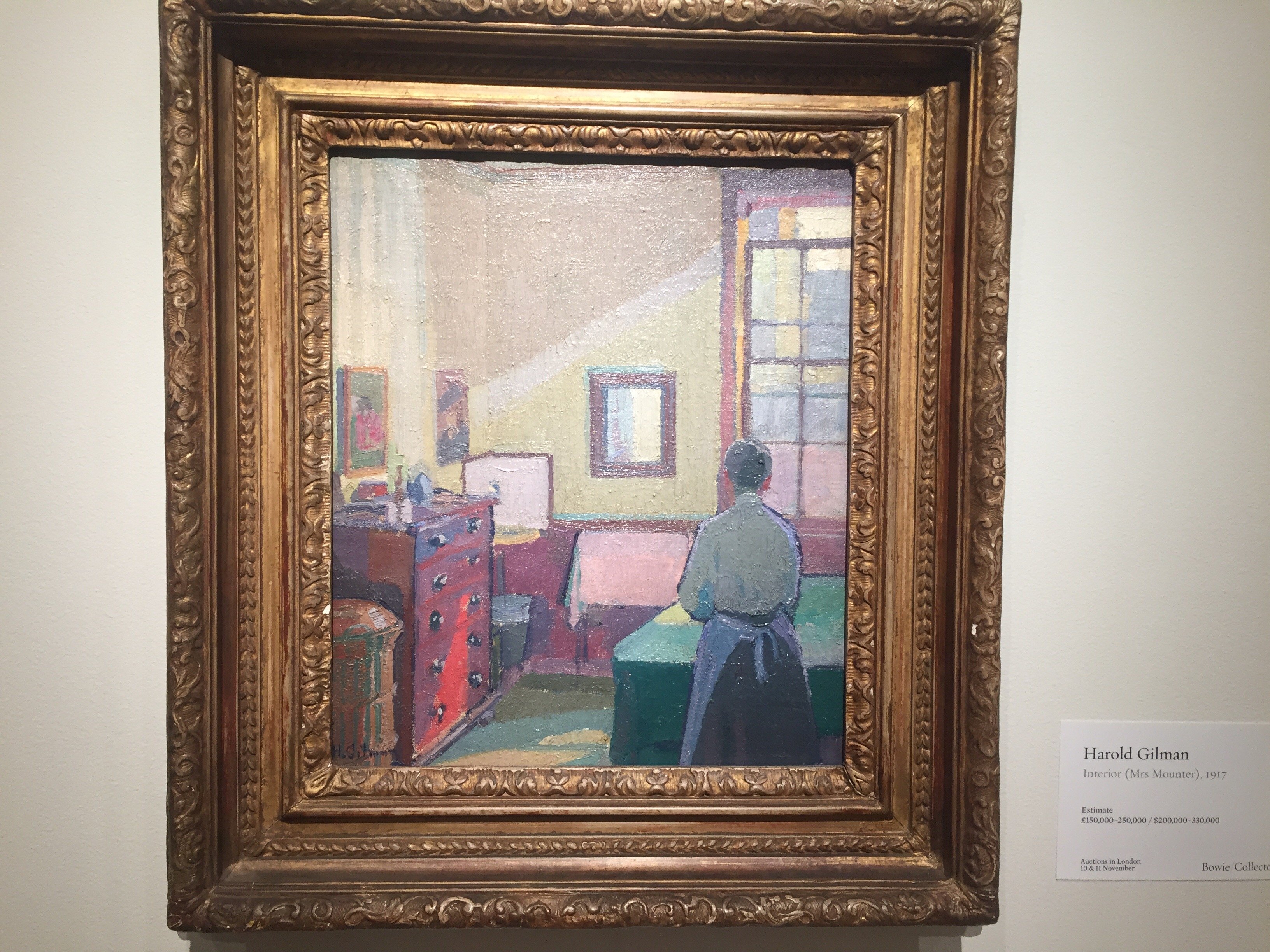 (Harold Gilman, Interior)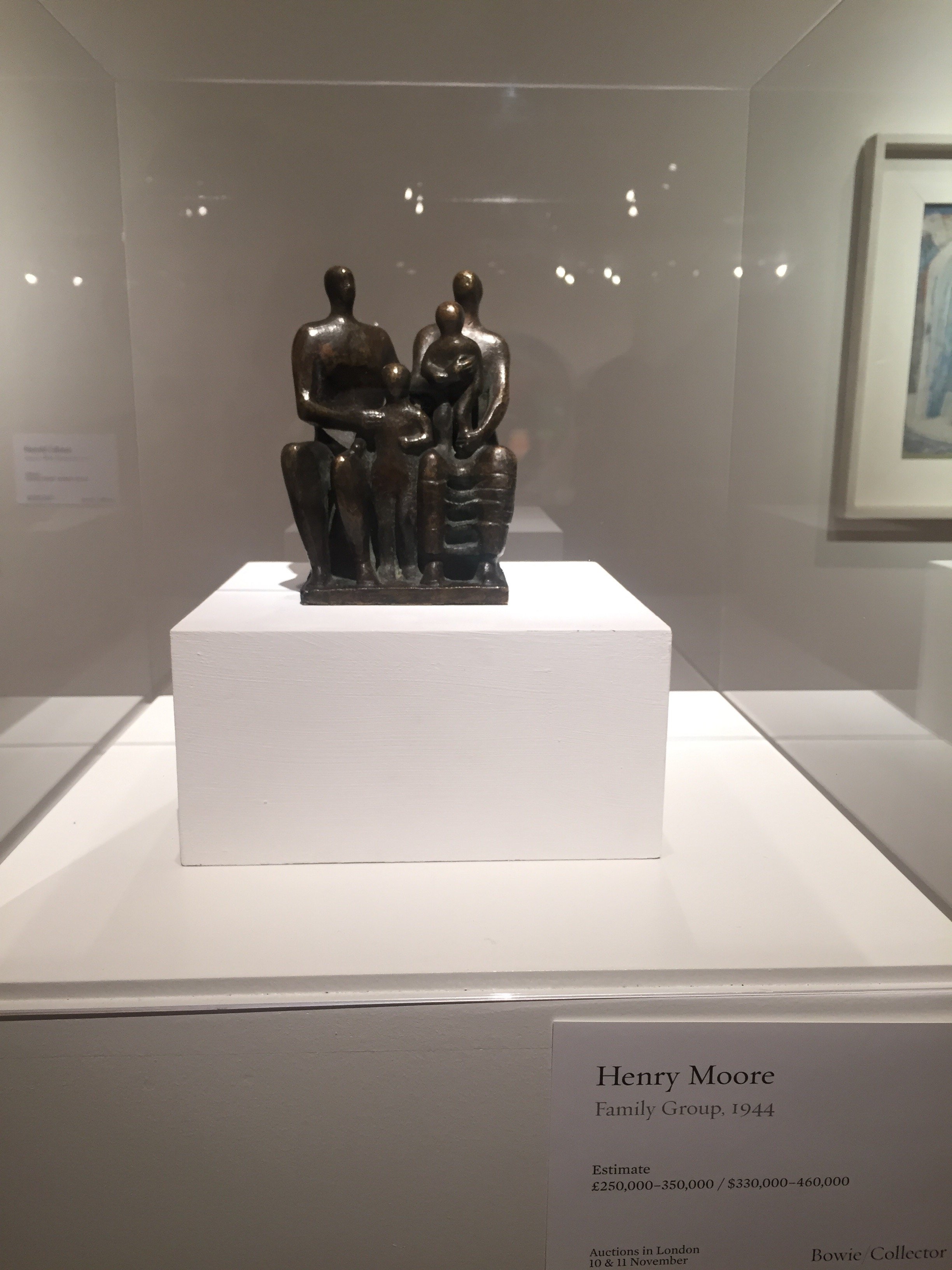 (Henry Moore, Family Group)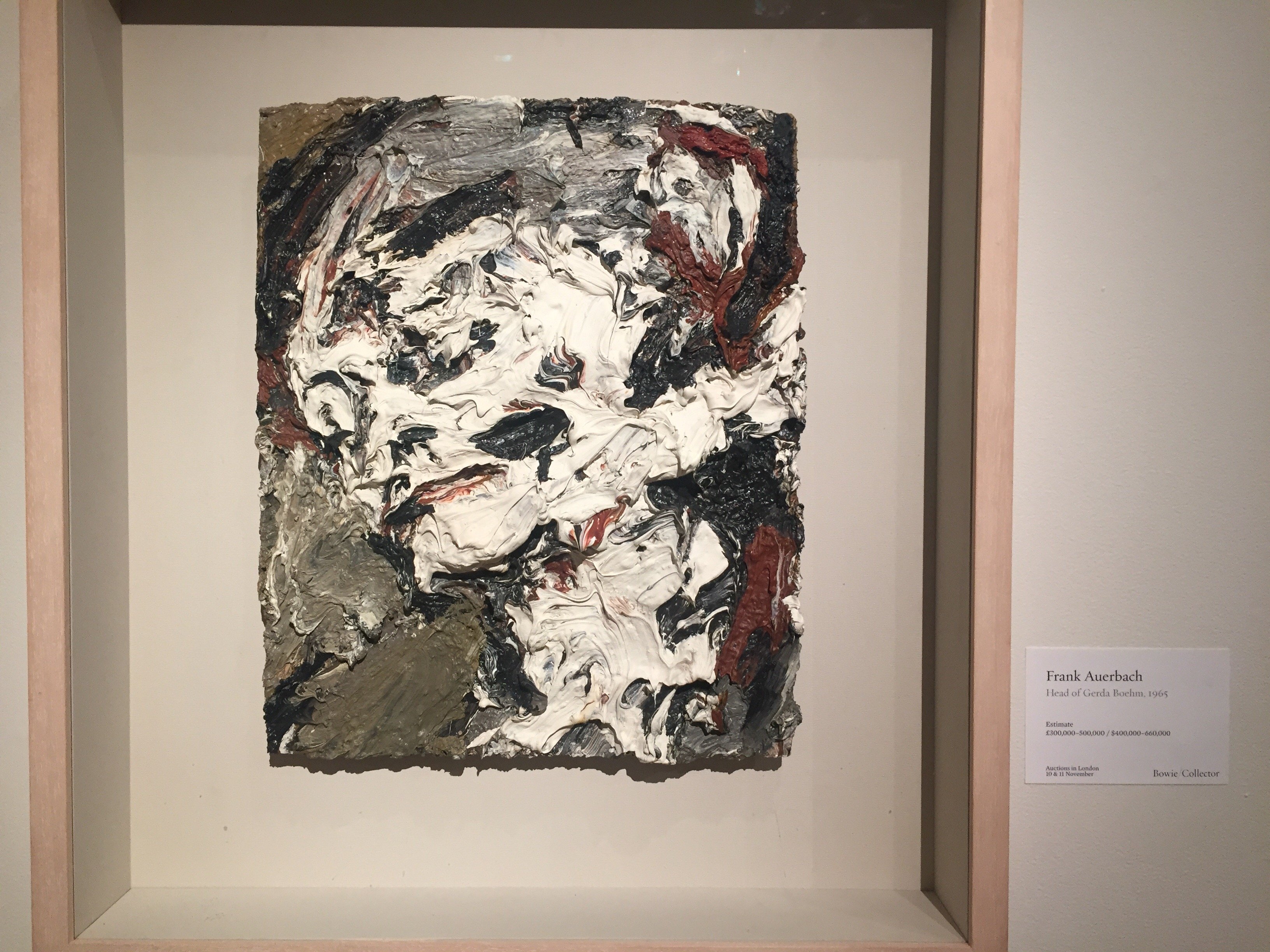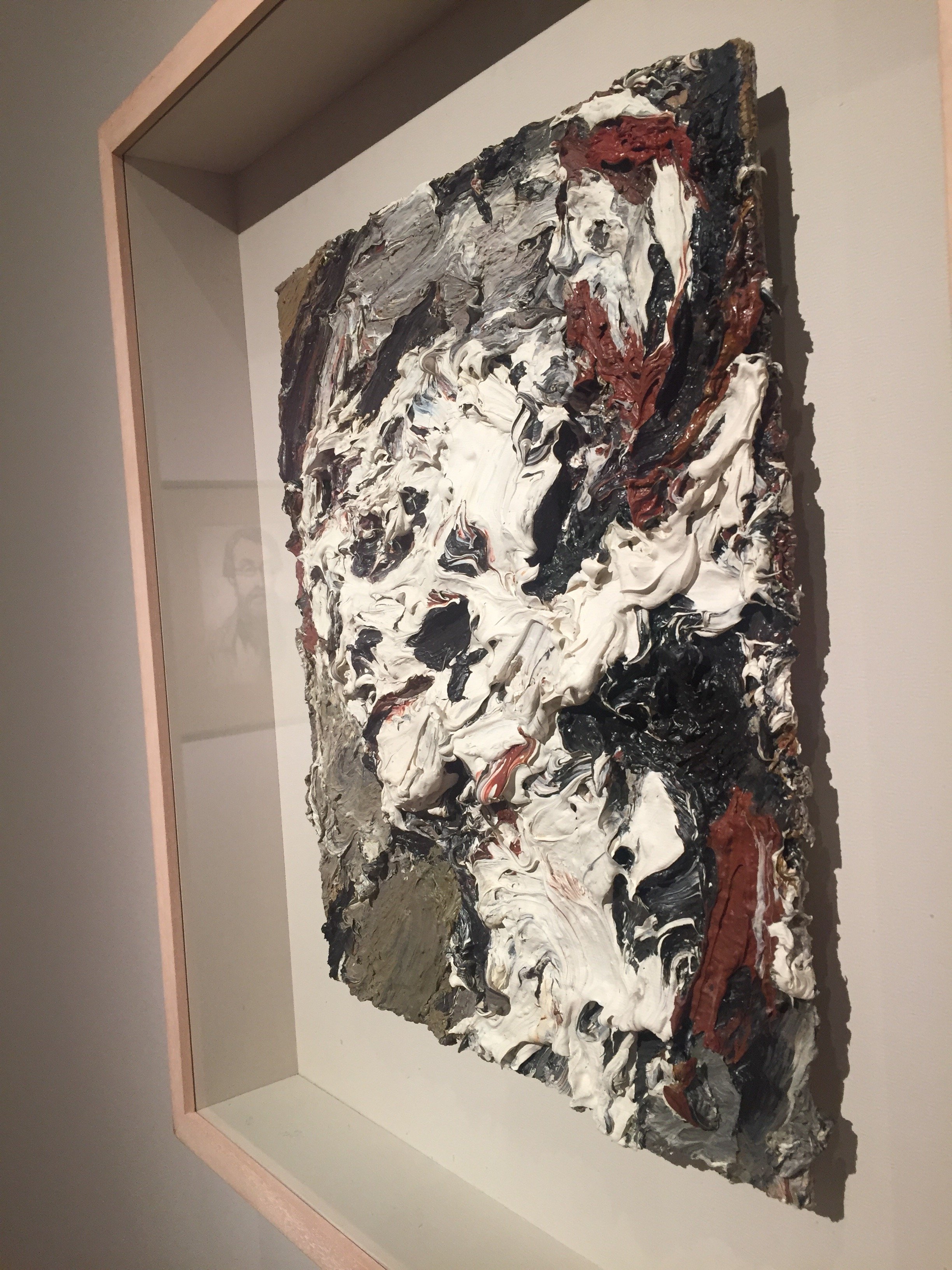 (this and above - Frank Auerbach, Head of Gerda Boehm)
I cannot say that the collection on view is huge (400 items are going on sale, but only few samples are for display) or truly sparkling with rare works. But it has indeed some amazing items, like the Bowie and Hirst spin painting that I mentioned above, or these two works by Jean-Michel Basquiat.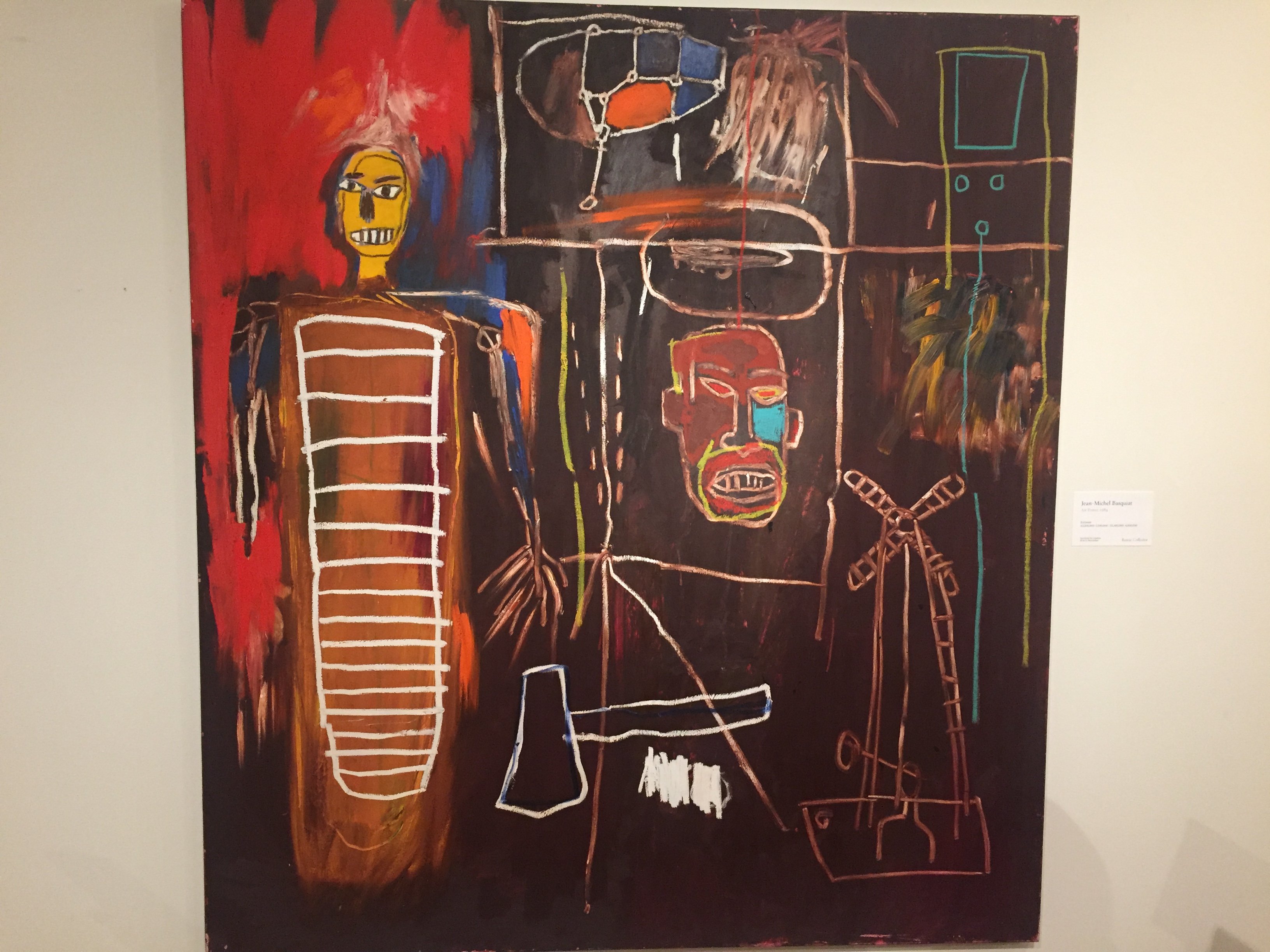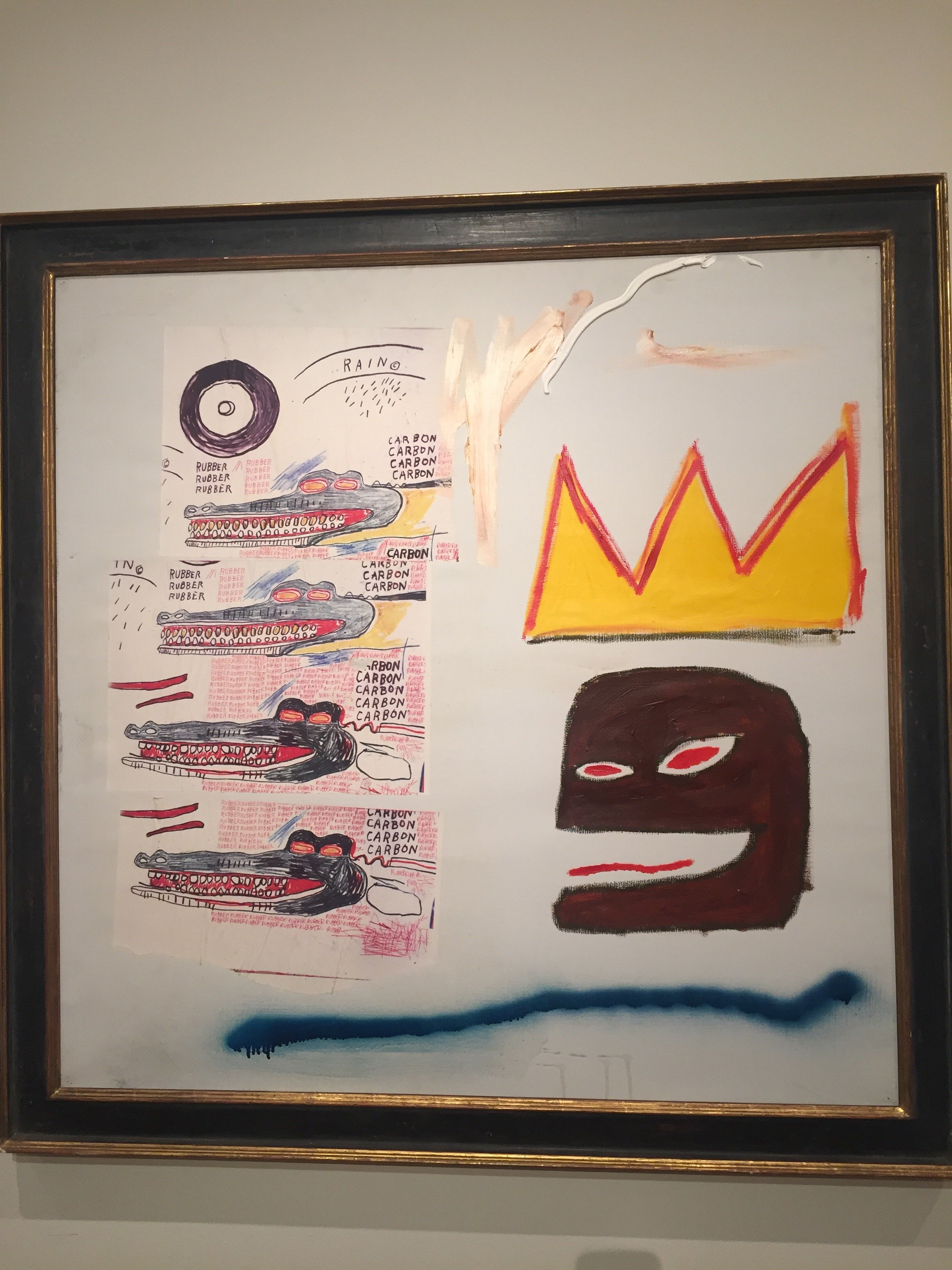 It's also notable that in the Sotheby's shows you can see the sale estimates near each work - it gives a good understanding of the market and where you personally stand there (or you don't stand there at all - like me with my favorite Basquiat for $4.5m😄).
Don't think though that this auction is only for those who are ready to bid for the 7-digits priced works.
In Bowie's collection there are quite a few items from lesser-known artists, starting from few hundred dollars.
Let's see how the auction goes, but my feeling is that the top items should go beyond their high estimates, not only for their esthetic and investment value but for the chance to own a part of a legend!
Stay tuned 🙌