You can guess the contents of the show by its name - Nude: From Modigliani to Currin exhibition opened in Gagosian gallery this season already got a lot of attention.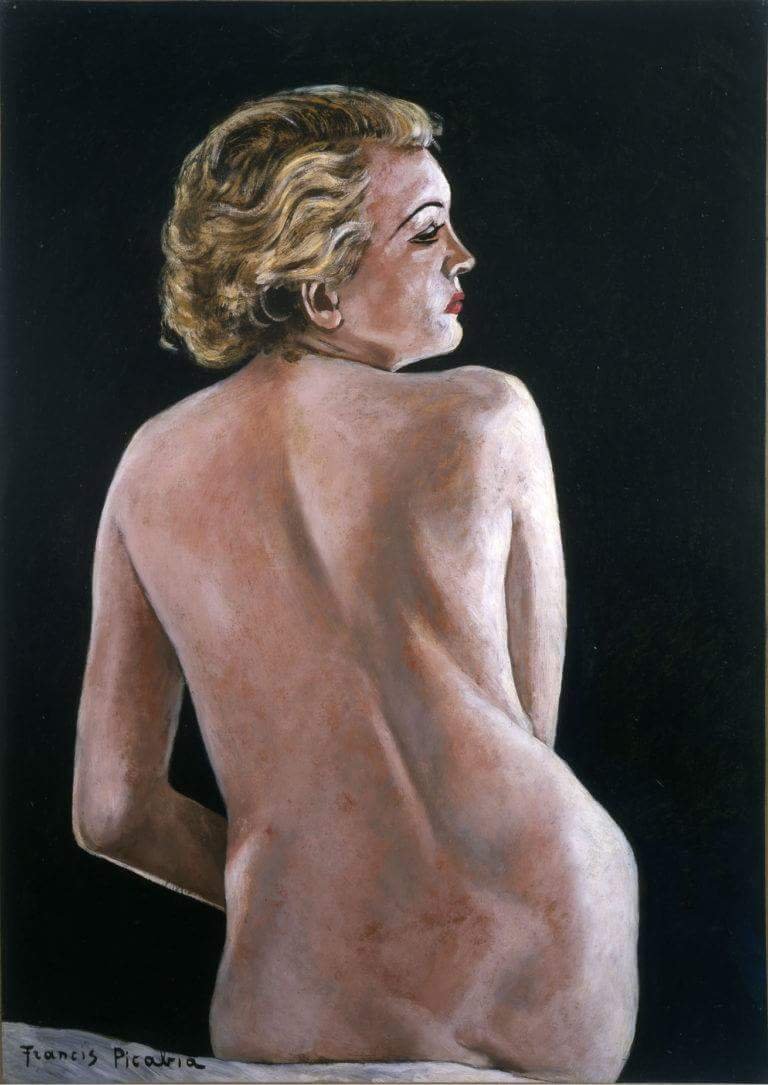 Francis Picabia, Nu de Do
The show is a very curious mix of the works from totally different genres and art movements, united by one theme - there must be a naked body (or, what artist sees as a naked body) presented in an artwork.
And it gives a unique perspective on how differently the artists saw human body throughout their imagination and their personal perception of reality!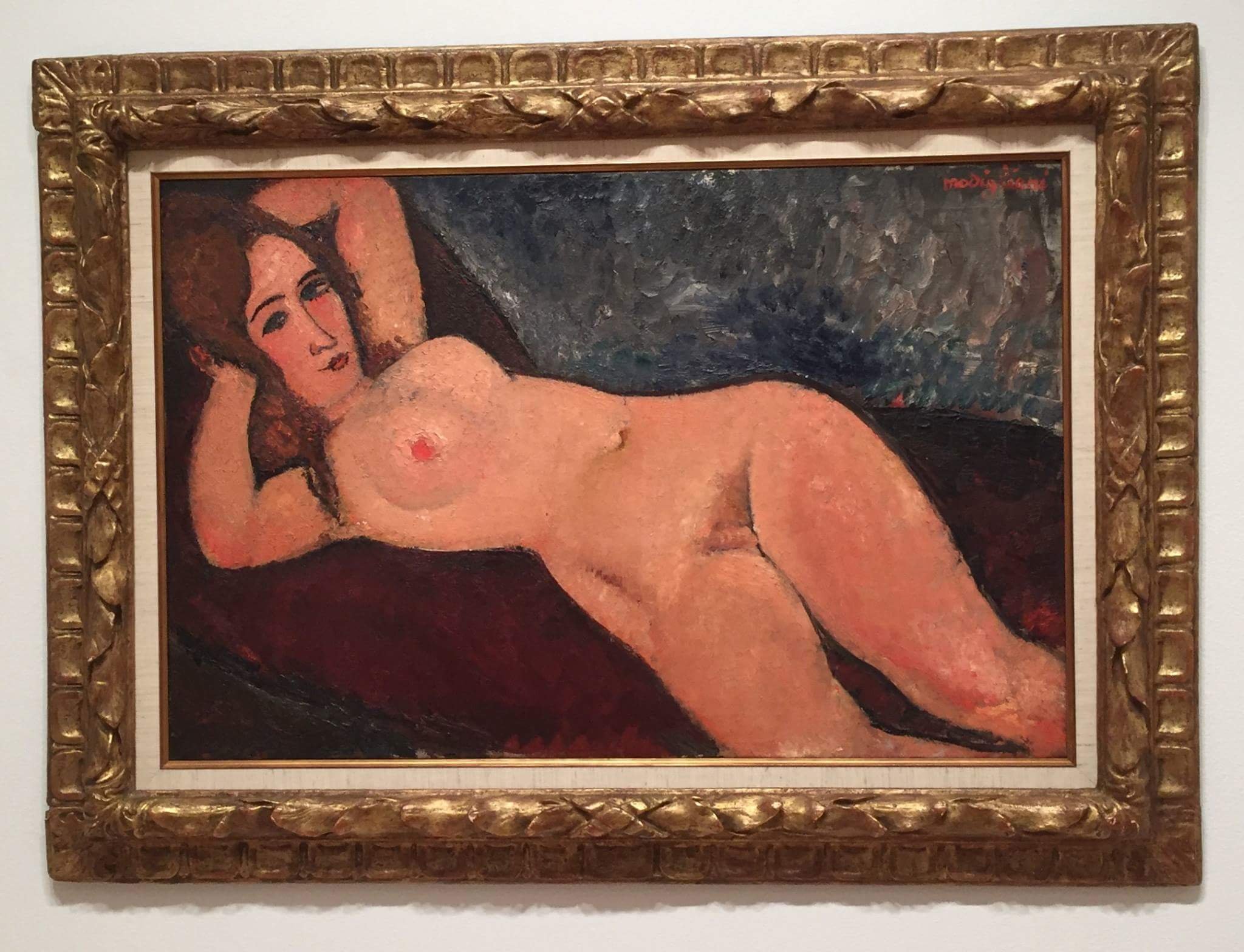 You enter the exhibition to see the Modigliani's famous Nude, which is to my view the most classic representation of a female body in this show.
Just in case you don't appreciate Modigliani enough, I want to remind you that his Nu Couché from the same series has made a worldwide record of the second most expensive painting ever sold at auction.
The painting was sold at Christie's in 2015 for $170,4m!
And then there are few more canvases in the show from the famous Modernists that you have probably seen before.
Like this one by Henri Matisse...
Or this one by Edward Munch...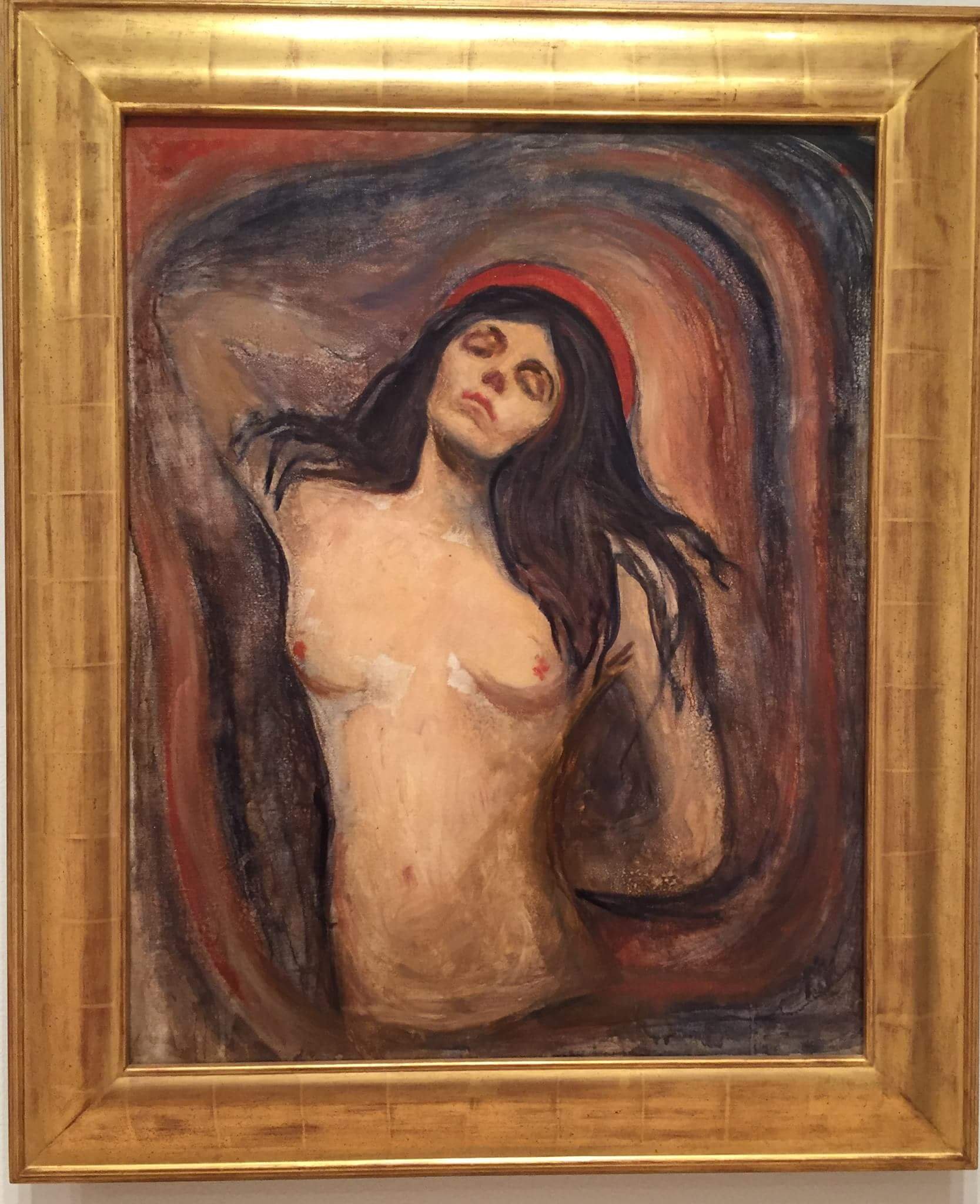 But my favorites in the show were for sure the Abstract Expressionists.
Look at those works by Yves Klein...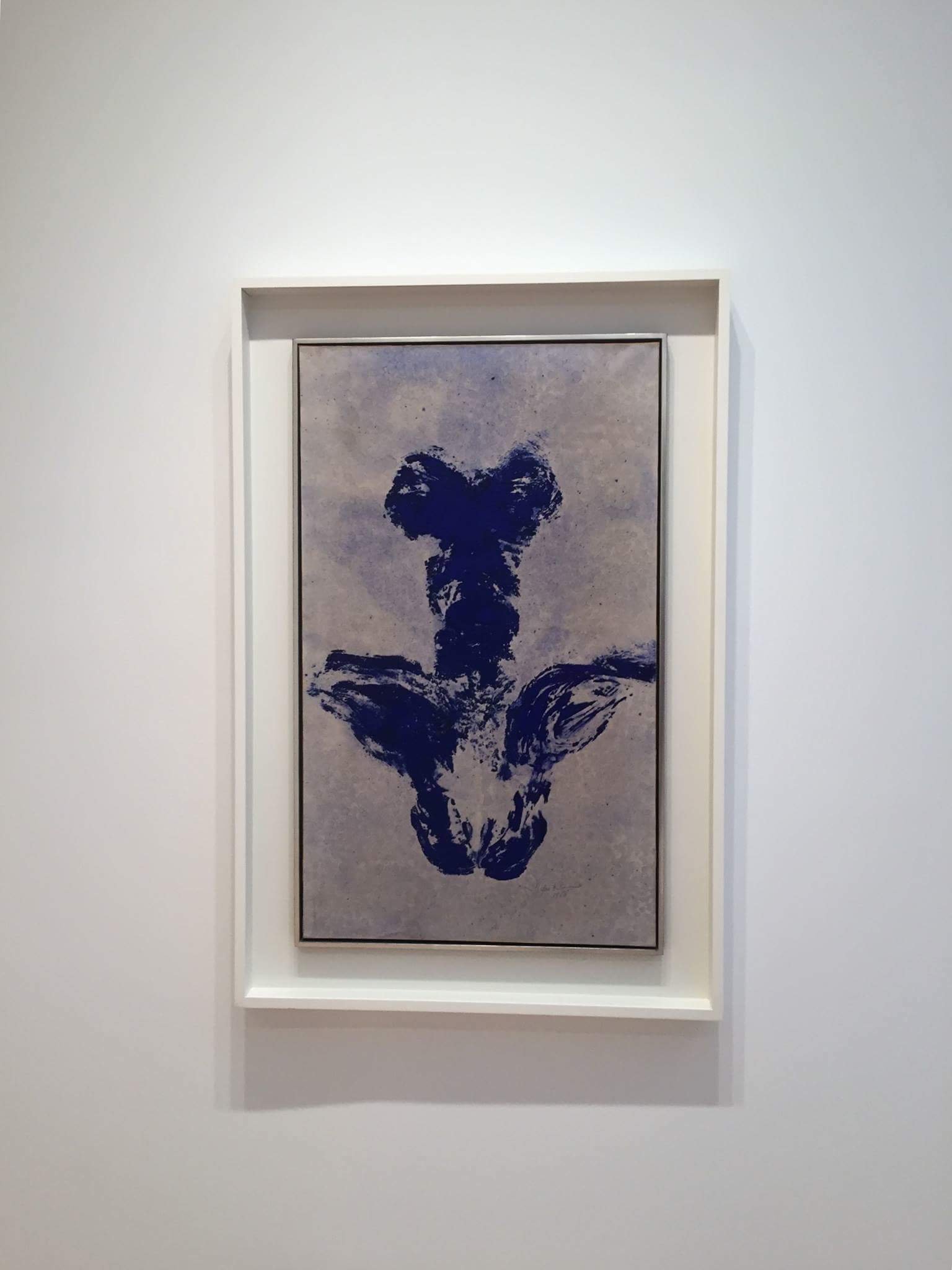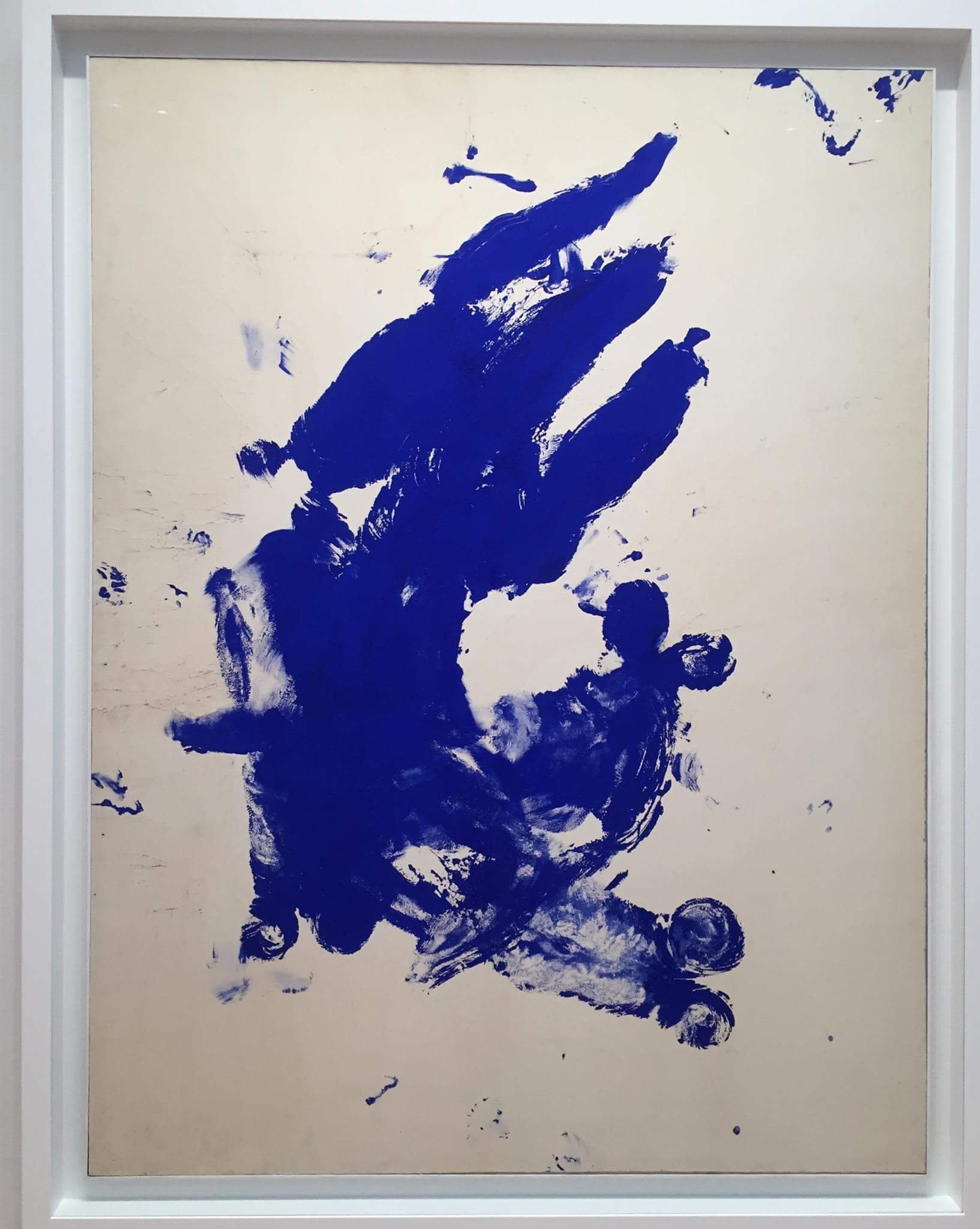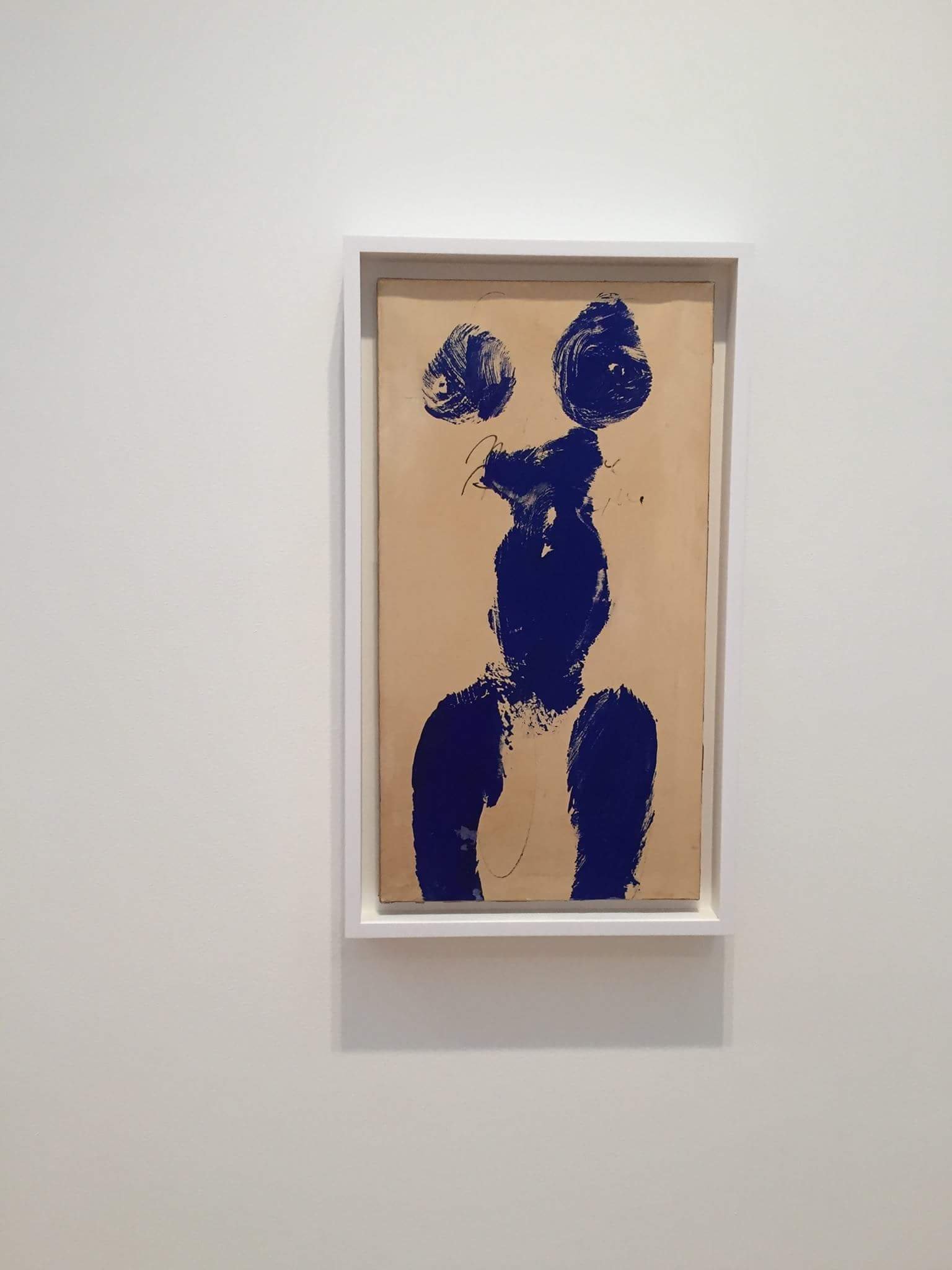 I am sure you can see why these works are included in the Nude exhibition!
But you might know that this is also because of the famous technique that Yves Klein used for his paintings, where he basically used naked women to paint the canvases with their bodies instead of brushes...
And you can never talk about Abstract Expressionists without mentioning William de Kooning, so here is his version of the naked female body: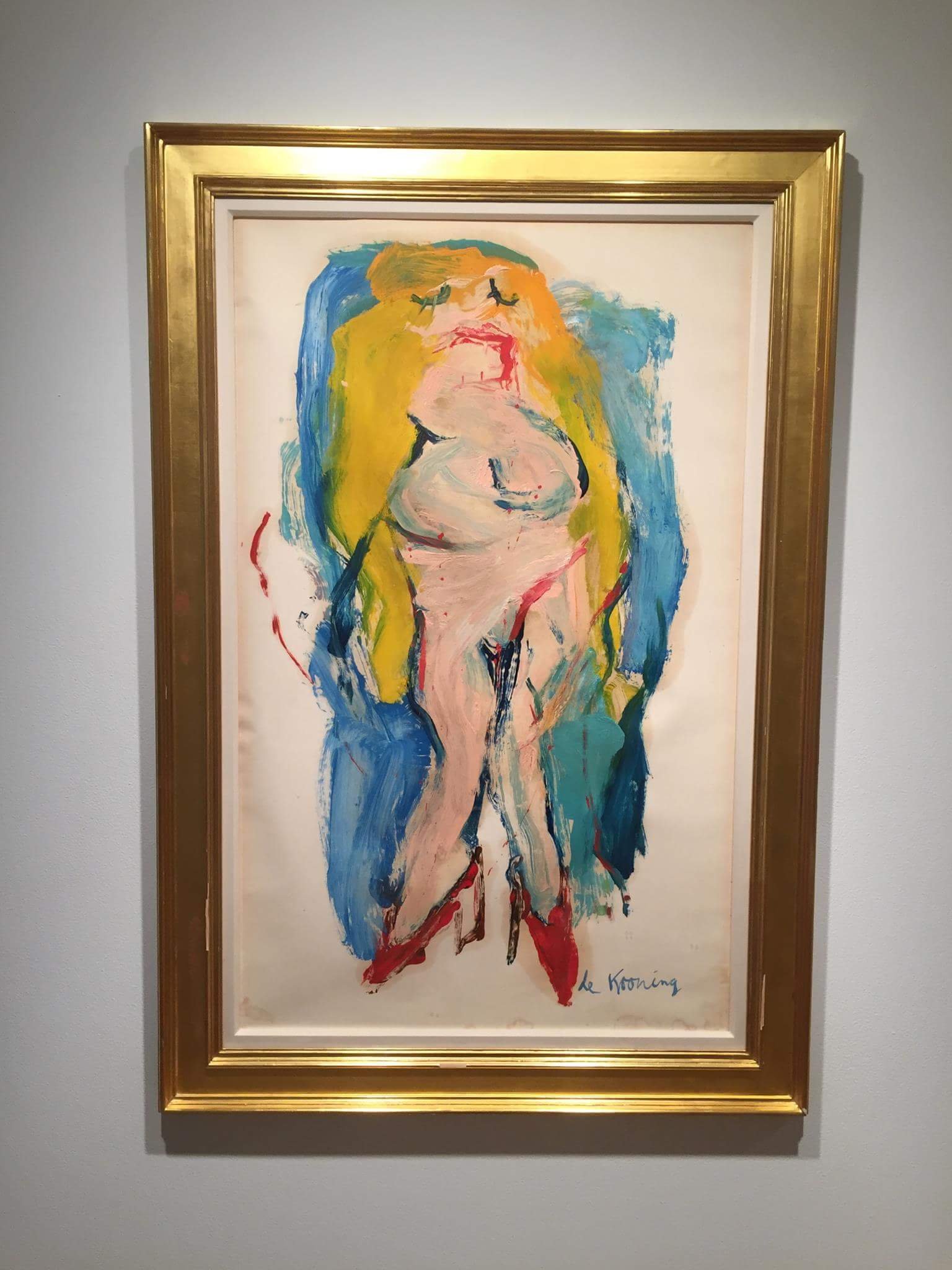 As I am quite fan of Jean-Michel Basquiat, his painting definitely deserves attention here too!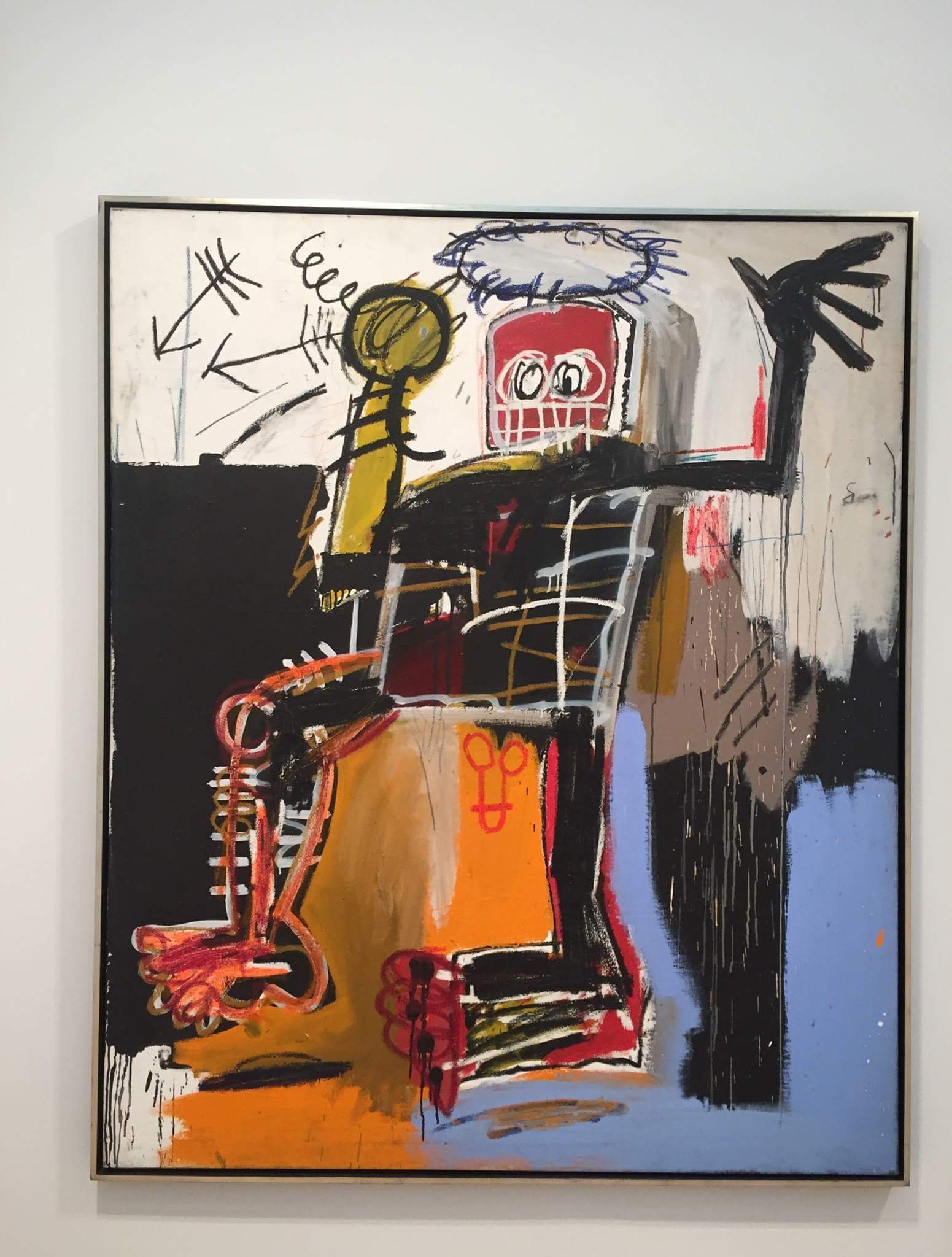 Basquiat was not the only one, who represented naked male body in this exhibition - his friend Andy Warhol also showed his view on the male beauty...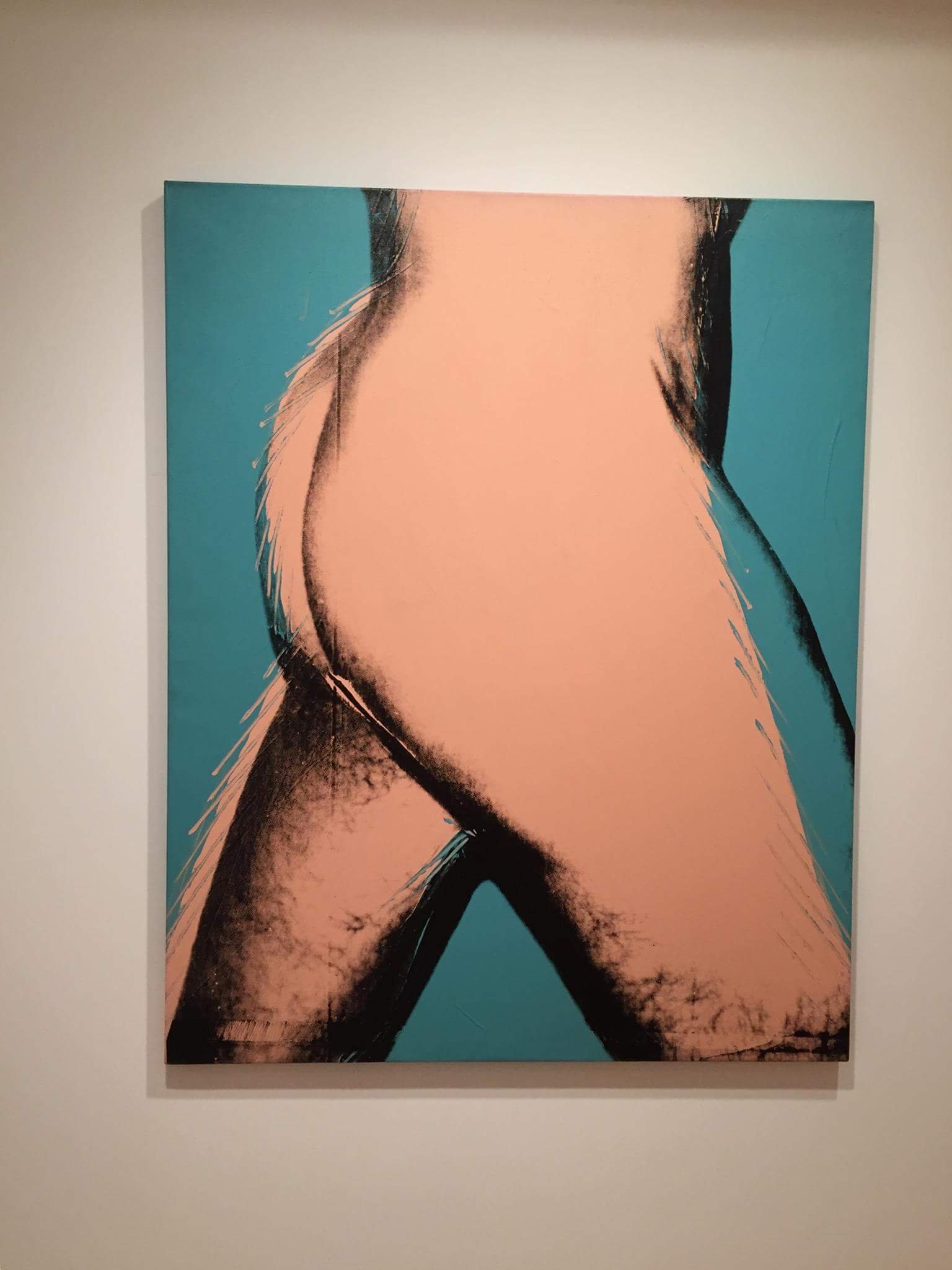 In the same room I also spotted a bright golden triptych by Takashi Murakami, which represents a version of a traditional Japanese view on the female body in the famous cartoonish style (Kawaii).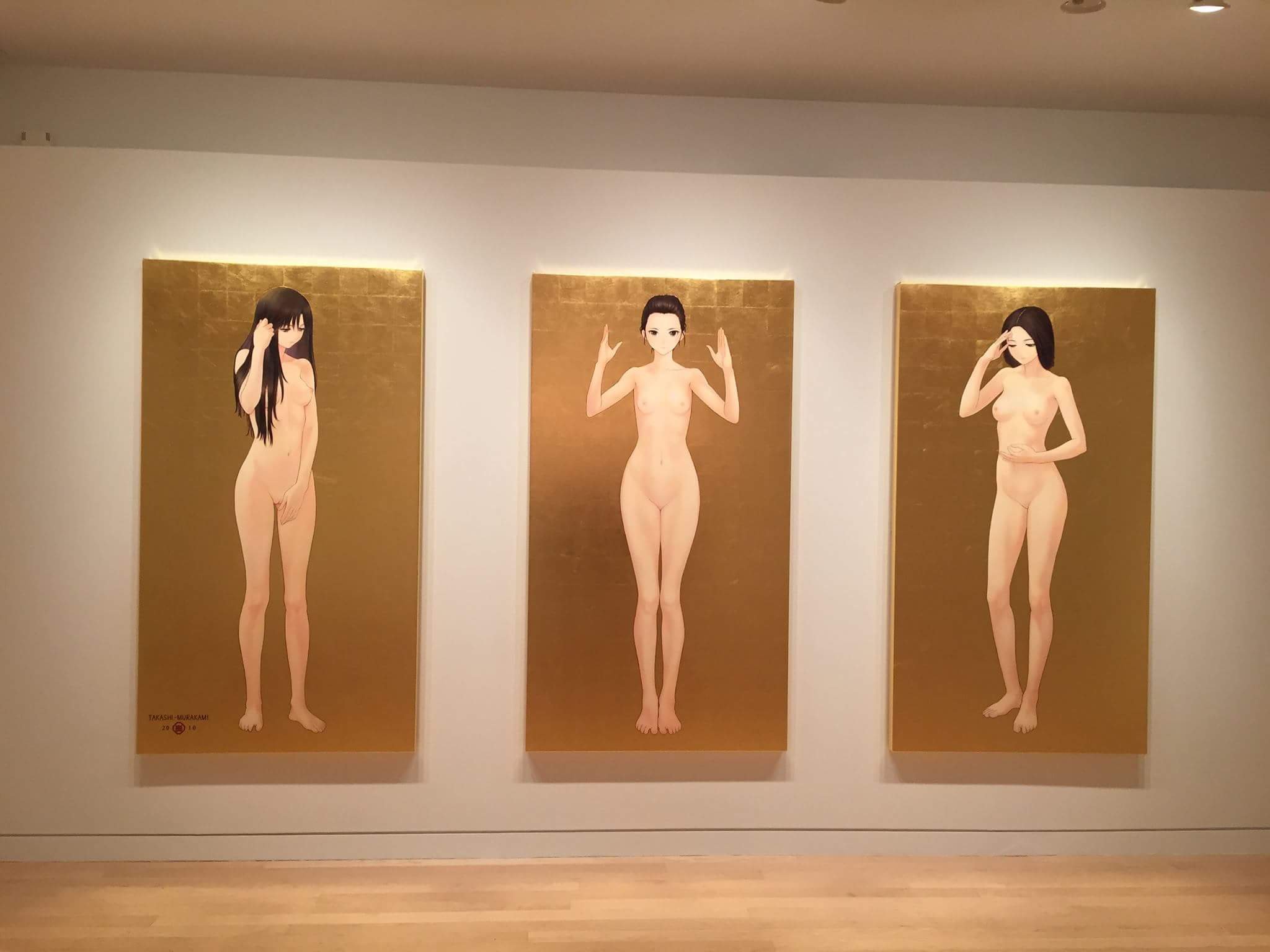 I'd finish my post with two beautiful works of Roy Lichtenstein in his famous pop art style.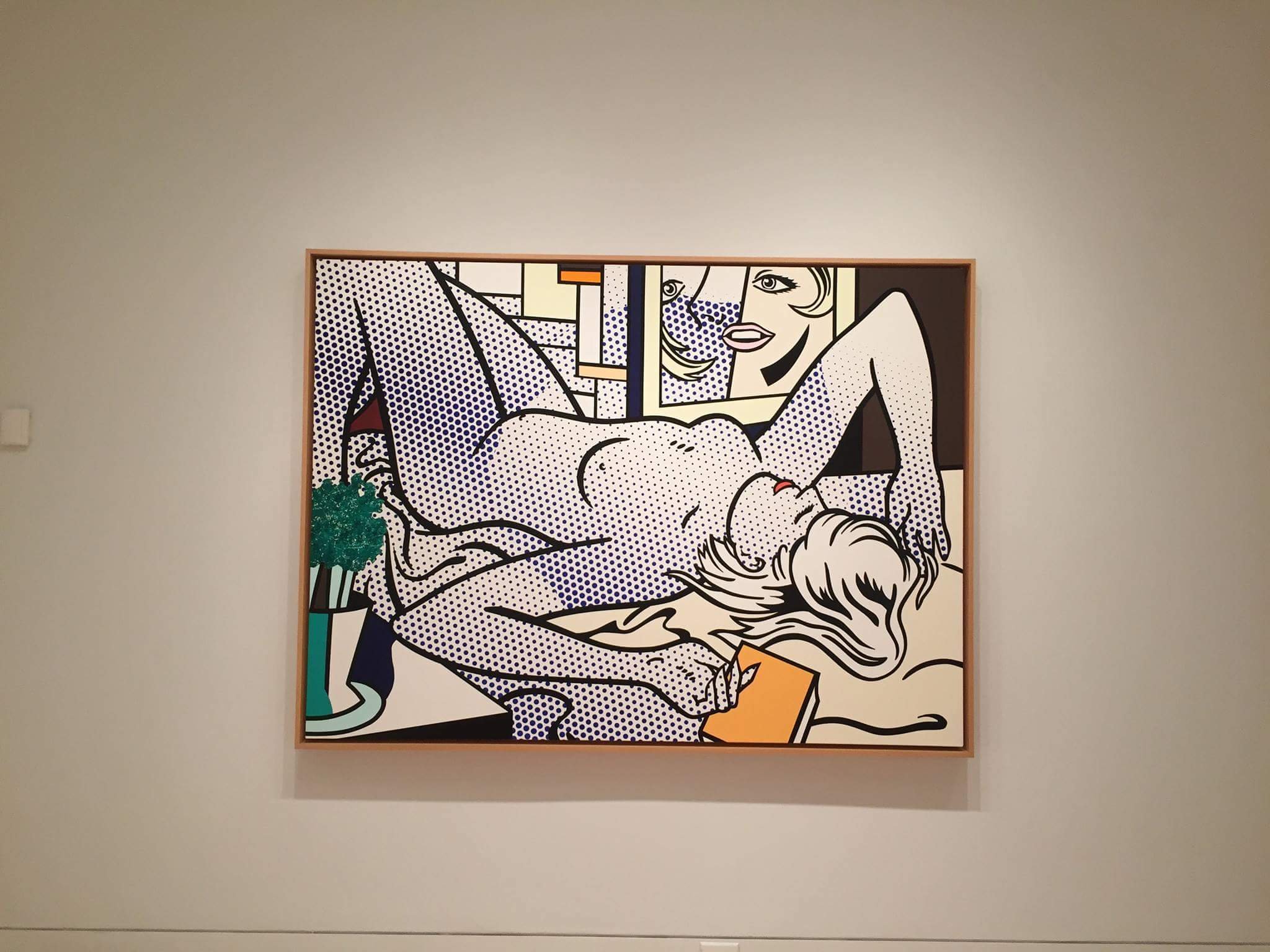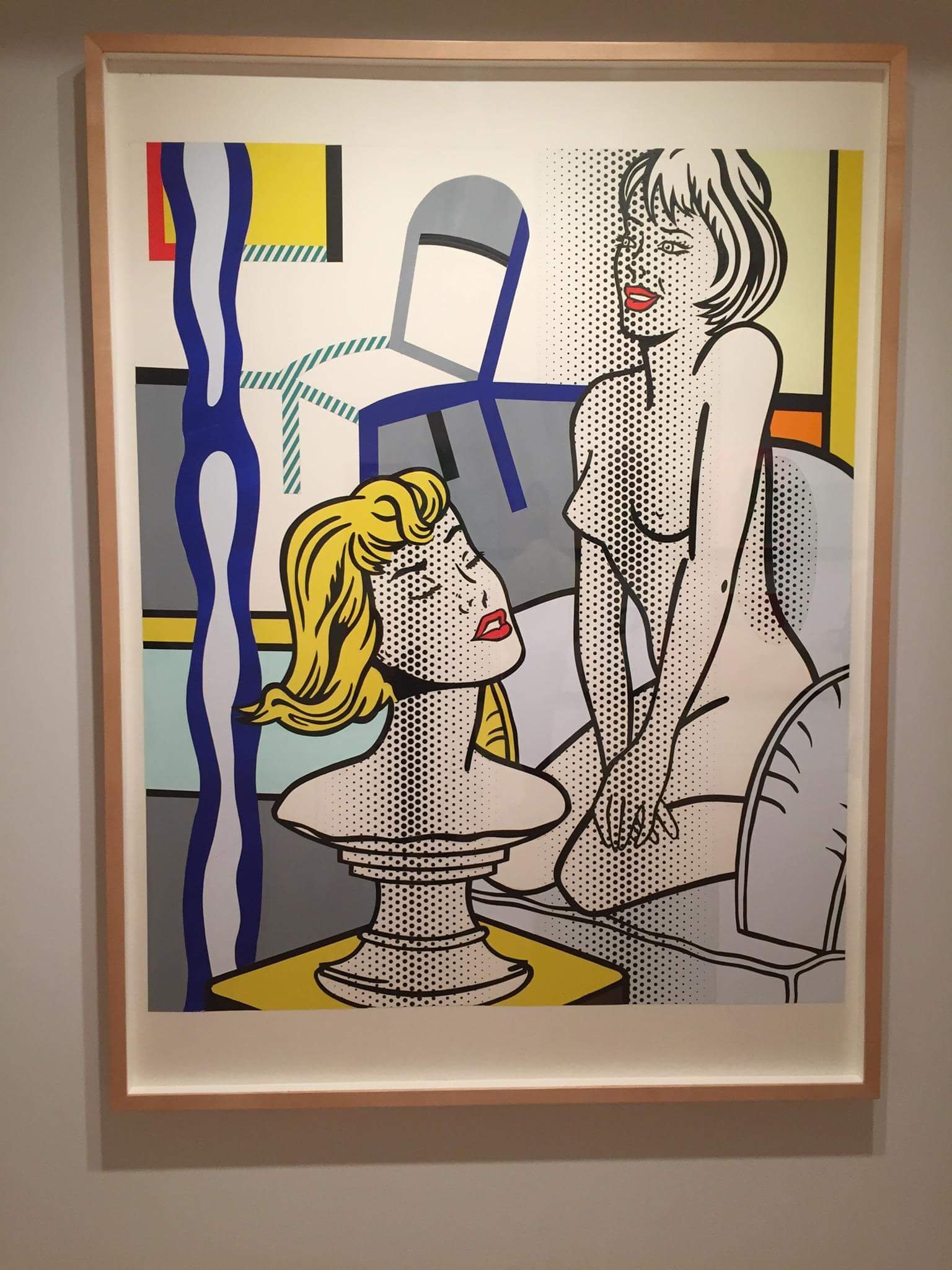 And there's much more to see!
The Gagosian gallery is never short of the most well renown artists and the blue-chip works, so this one was not an exception.
And I really enjoyed looking at this beautiful collection of naked bodies in different representations (come on, who does not enjoy nu)!
The show continues at Gagosian gallery at 980 Madison Avenue, New York until November, 19