Good morning lovelies......
To this lovely quick sketch, i just decided to start commissioned piece again for the season that we are and also to give room for people to appreciate their loved ones.
I belive we all at the steem community have lovely people we would love to suprise and extend gratitude to for their infinite support and encouragement but you dont know what to do, here @kayda-ventures got you covered as we can make you artworks to put a smile and spirit of love to them.
We are at it already. You love artworks and you want to suprise your loved ones this season, all you need to do is to DIRECT MESSAGE me / leave a comment or you can call +2348169064517. We make deliveries nationwide and all are at affordable prices.
To the work piece of this quick sketch, we will soon see the final shot and the tutorial on how it is made.
With love, i will appreciate your support and encouragement through your votes/comments/resteems.
Thank you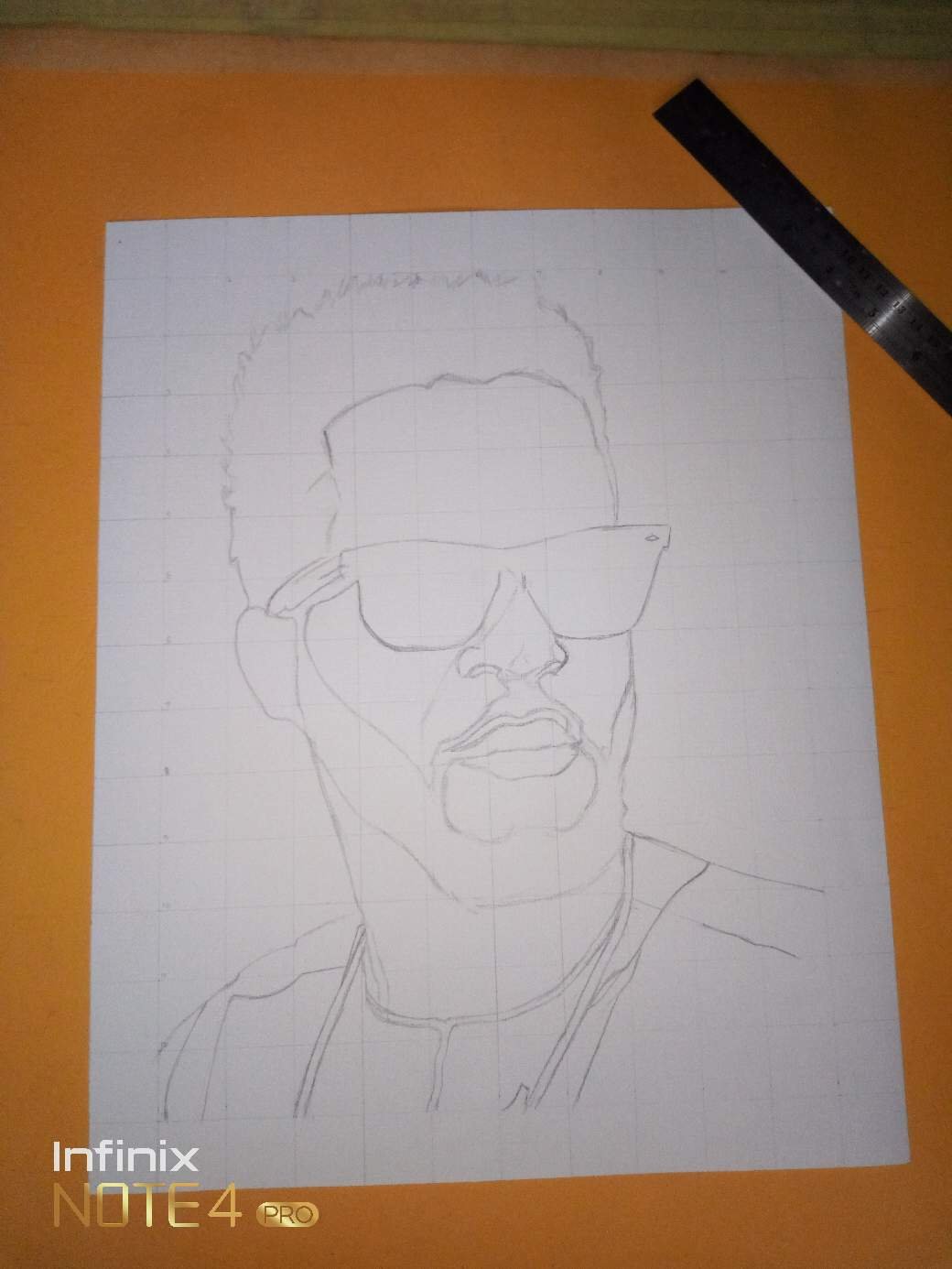 Posted using Partiko Android