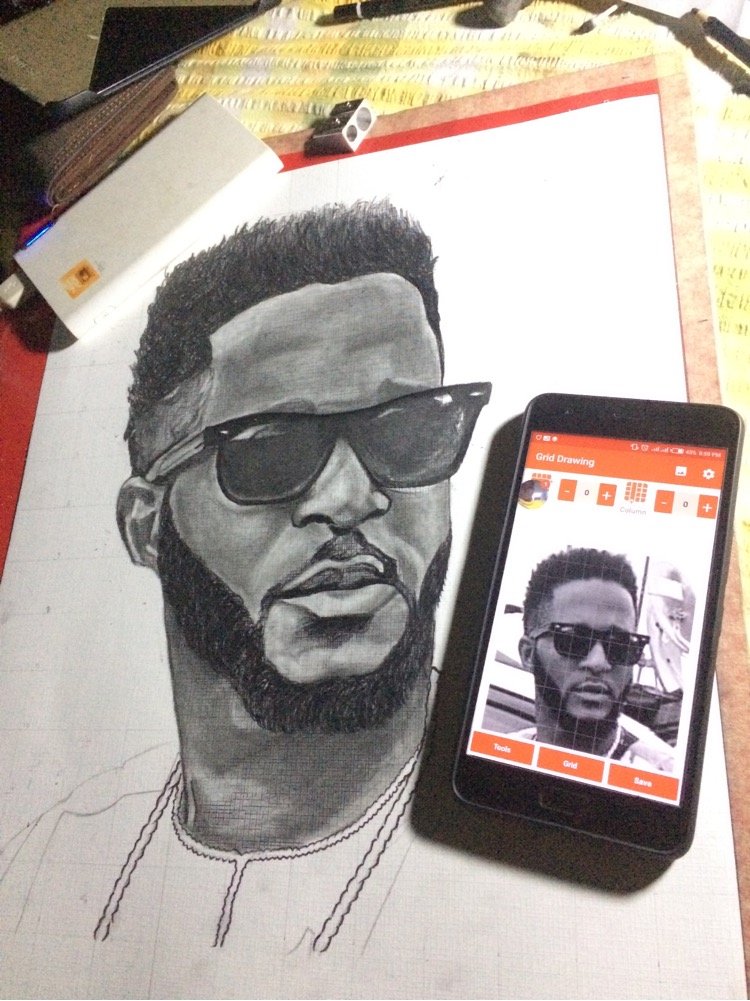 Hello lovers,
Tonight i want to talk about the major reason and focuses of a portraiture. There is a great difference in the words # portraiture & # representation. Let me identify what each stands for.
Portraiture is a presentation of an actual figure or image of a particular thing showing all its futures and having great resemblance in the representation.
WHILE
Representation is just a production of something in just to show a bit feature of what is being represented and not having the full qualities and resemblance of what is being represented. Most times, representations are basically used for quick teaching or to tell how something looks in just to have little idea about it but that is different in the case of portraiture.
In art, there are rules to follow when working on a portraiture, it is essential to note that all shapes and figures are represented correctly as it is in the actual figure or image. Portraitures can either be more beautiful or not as beautiful as the original. It all depends on the concepts used in the production.
Portraiture has unique features as it depicts so much talent,skill and intelligence.
This is just a post to talk about the difference in portraitures and representation and its roles.
When you check through in the image above and check the original picture and the drawing, you will understand better what it means to follow the rules in art.
Thanks for reading in my post.
With love i will appreciate your love and support.
Thanks
@kayda-ventures
UNTIL MY NEXT POST 💋
Posted using Partiko iOS