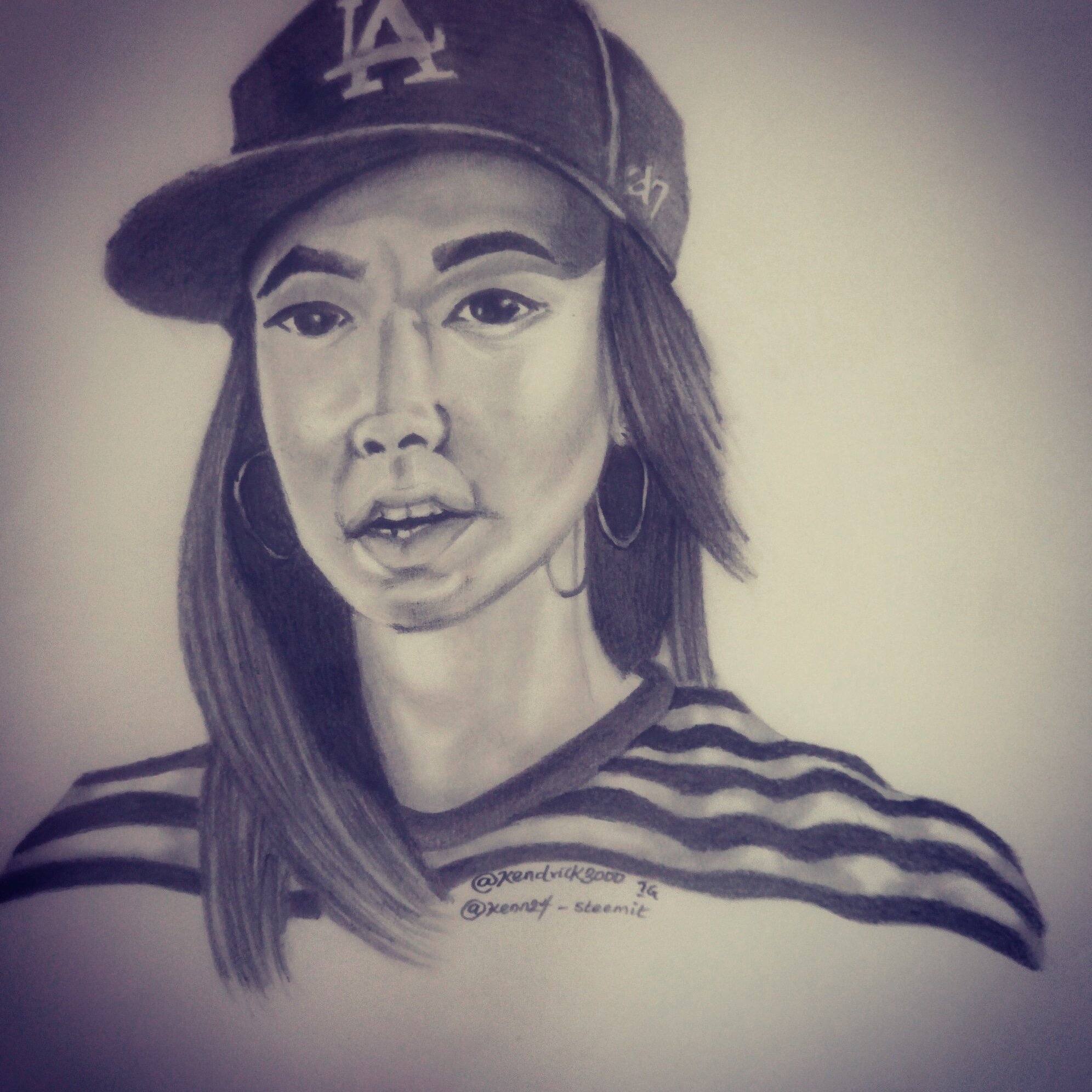 Material used:
5B pencil
HB pencil
Chisel edged eraser(cut into diagonal to form the edge)
Q-tips
Soft tissue
Description
Fist of, I made a faint sketch of Tatiana's body with an HB pencil, then I started to add some features of the body such ear, eyes,nose, mouth, hair rings,her hair and should. Having done that I properly illustrated the shades and writing on the hat,this was done with HB pencil,5B and Q-tip simultaneously.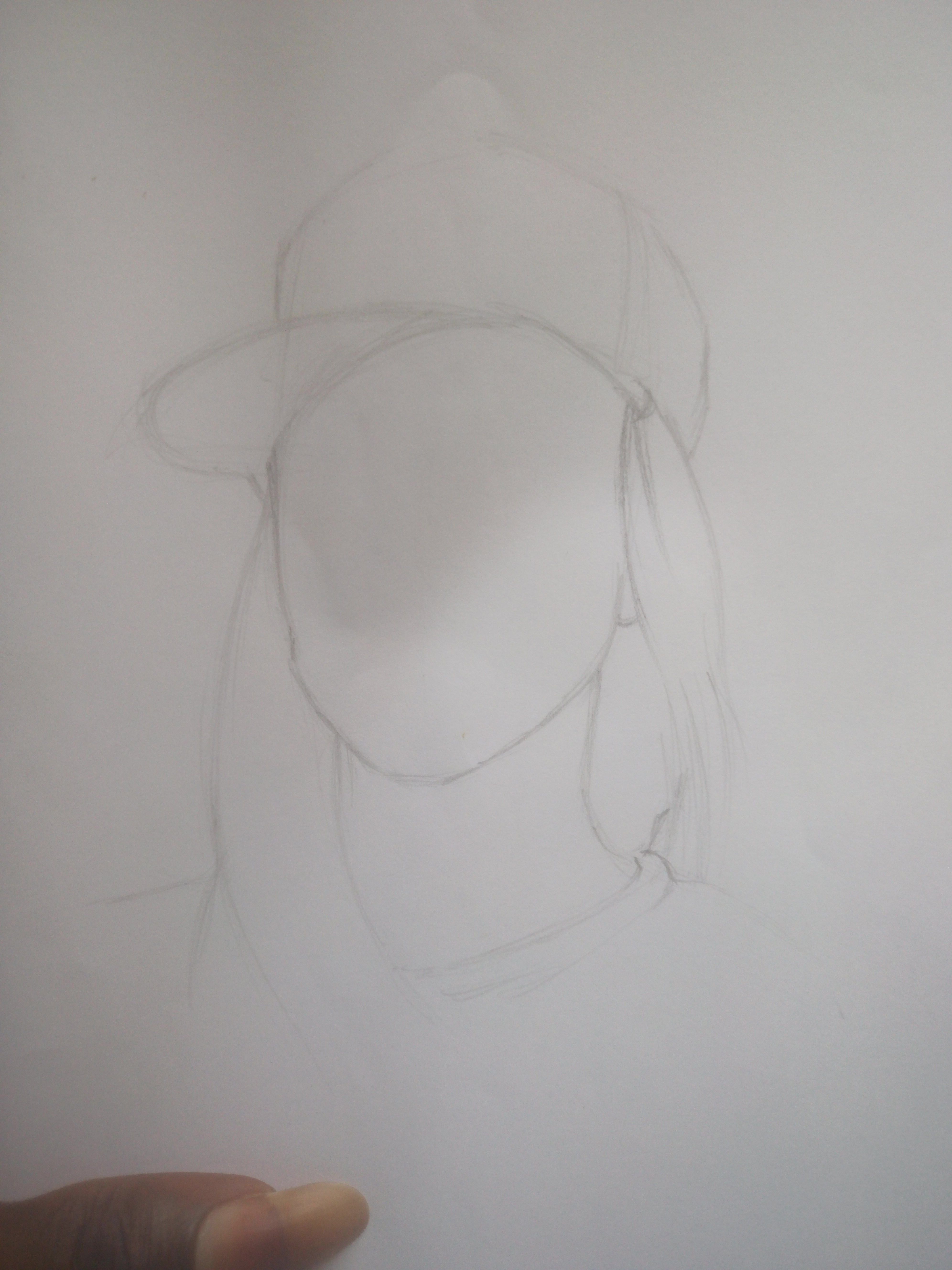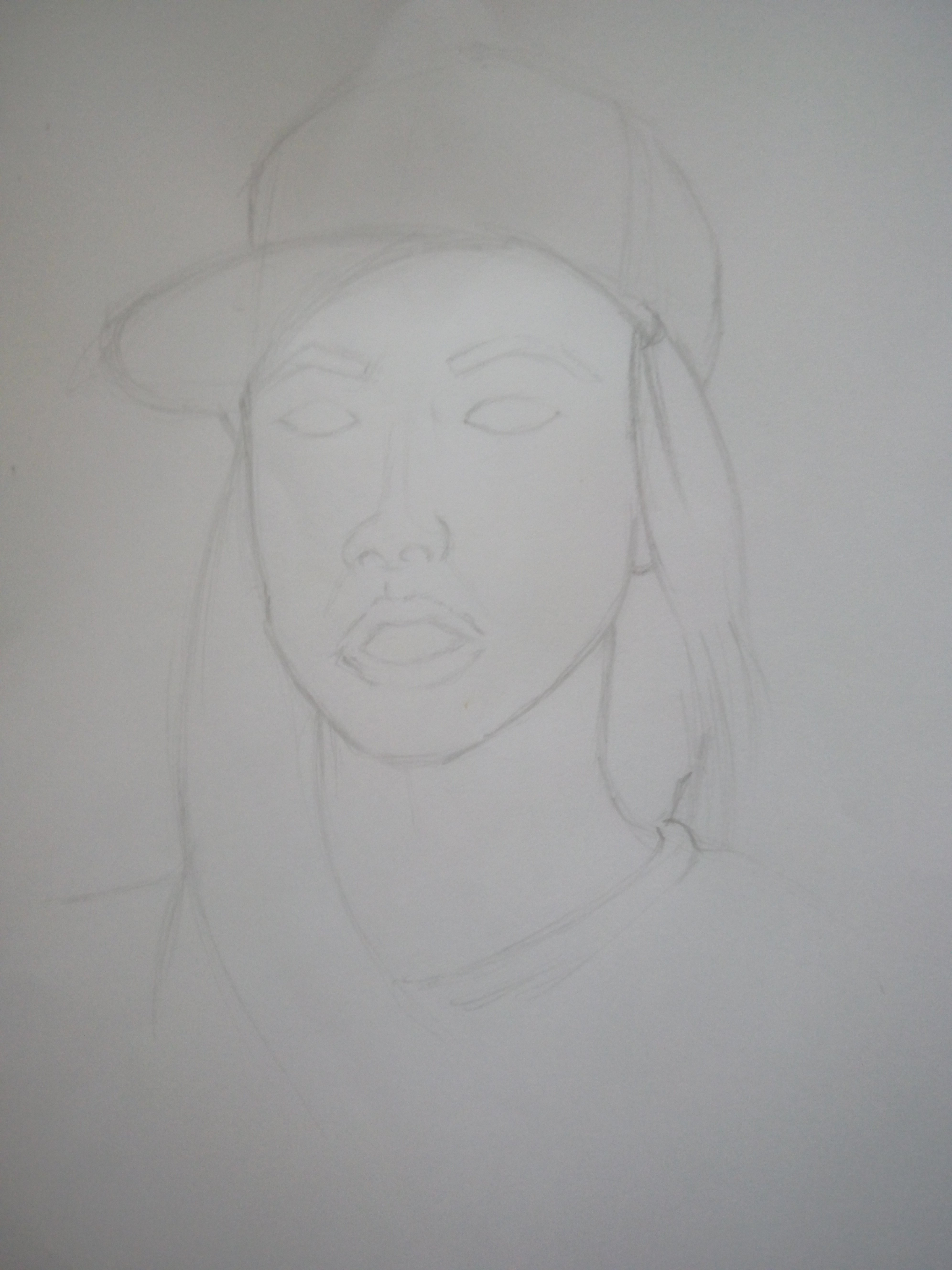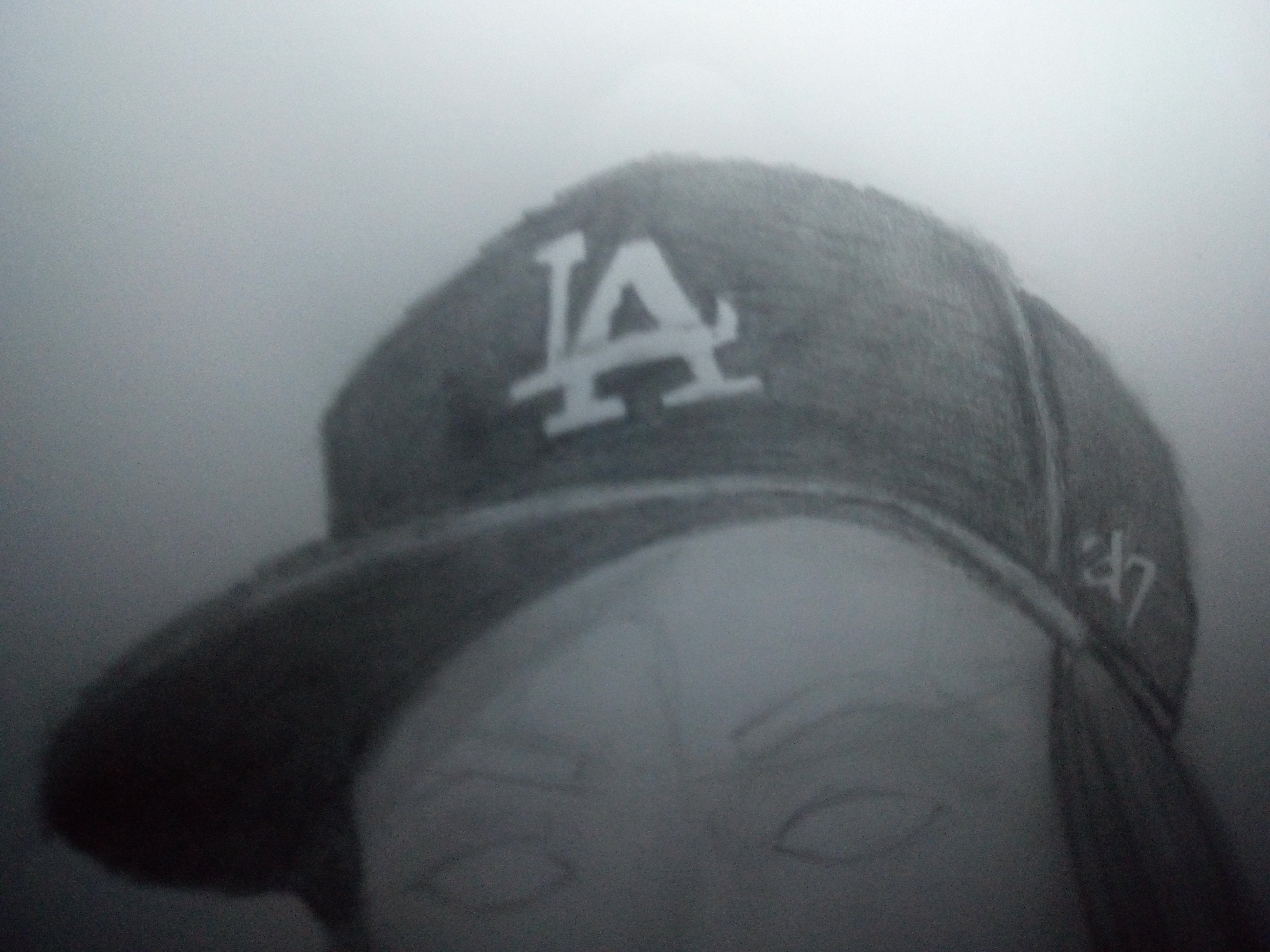 With all that slightly in place, I then made some stripes and shading for the hair while I also made shadow of the cap on her face.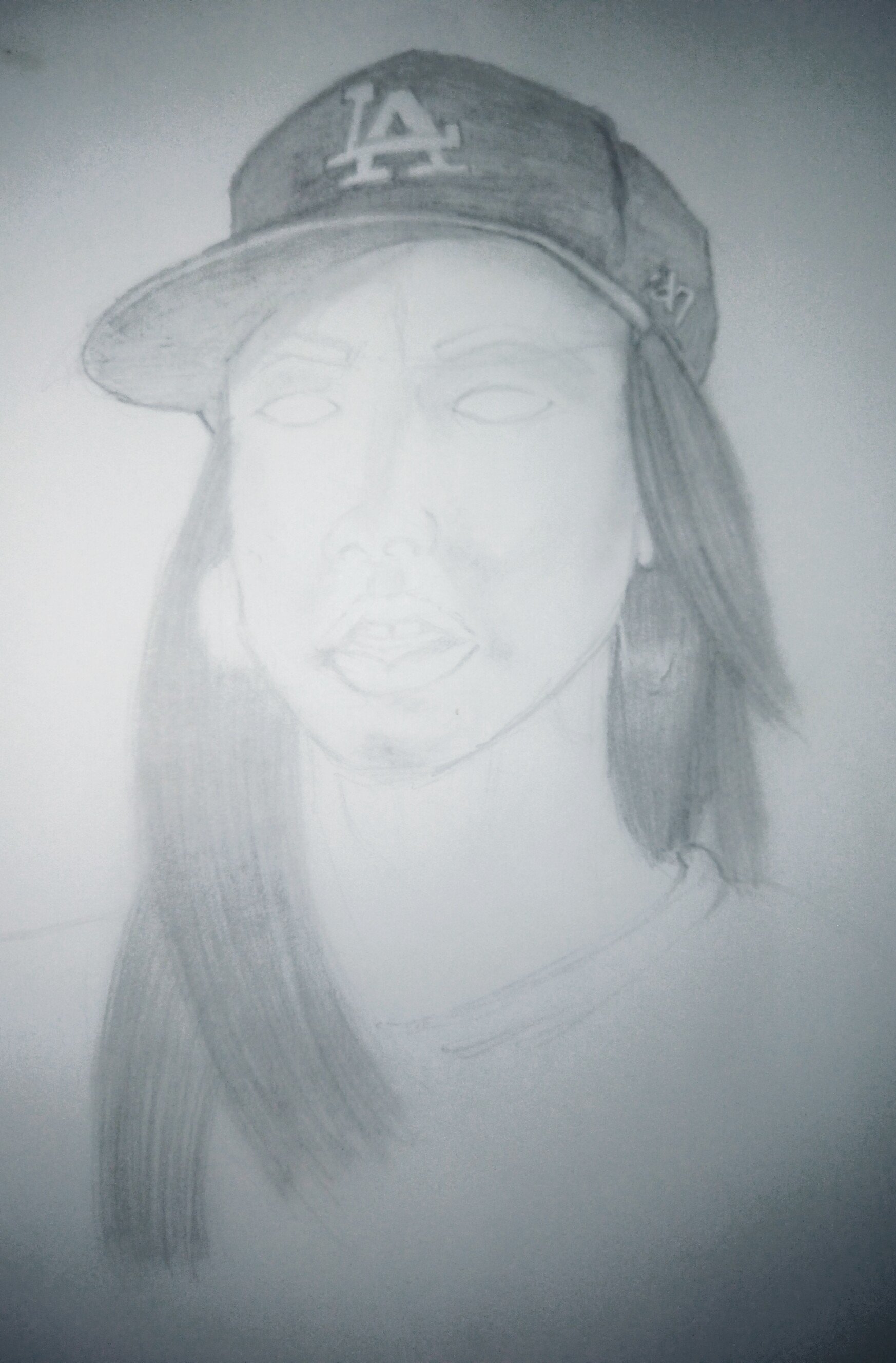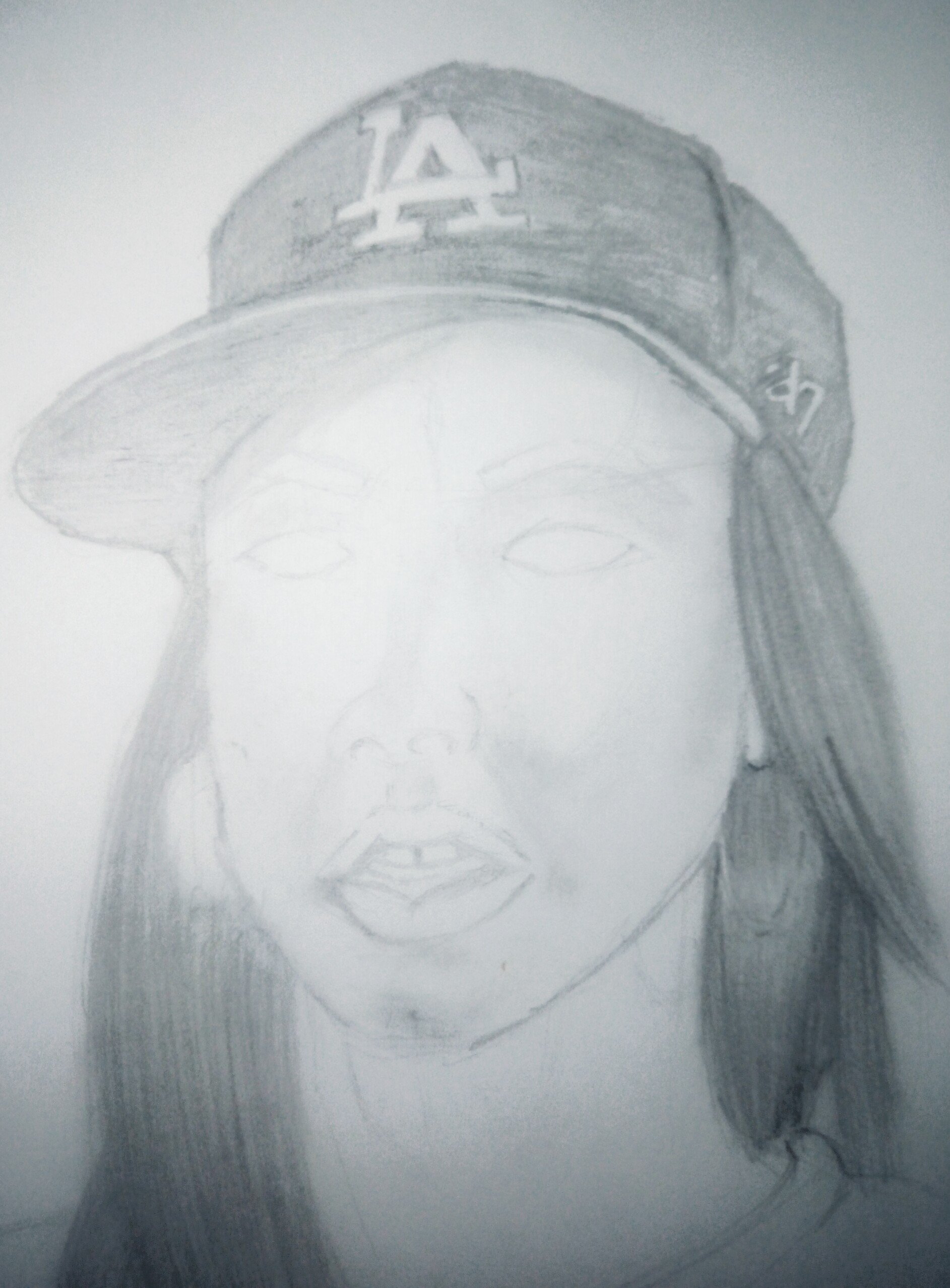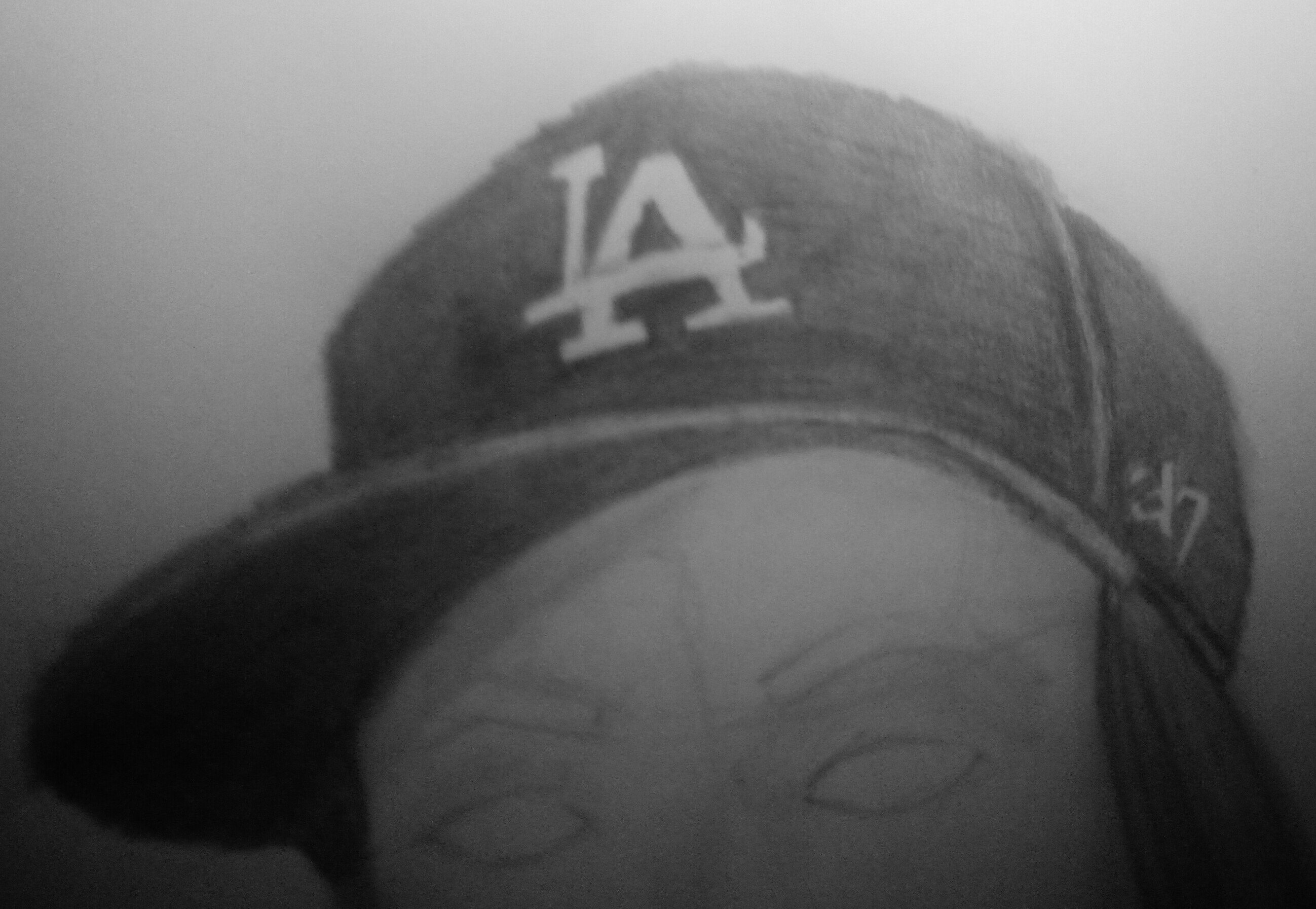 Next, I made dark on her lashes and Bros, drew out her ear rings and mildly made some shadow touches on her face.. Just as she actually does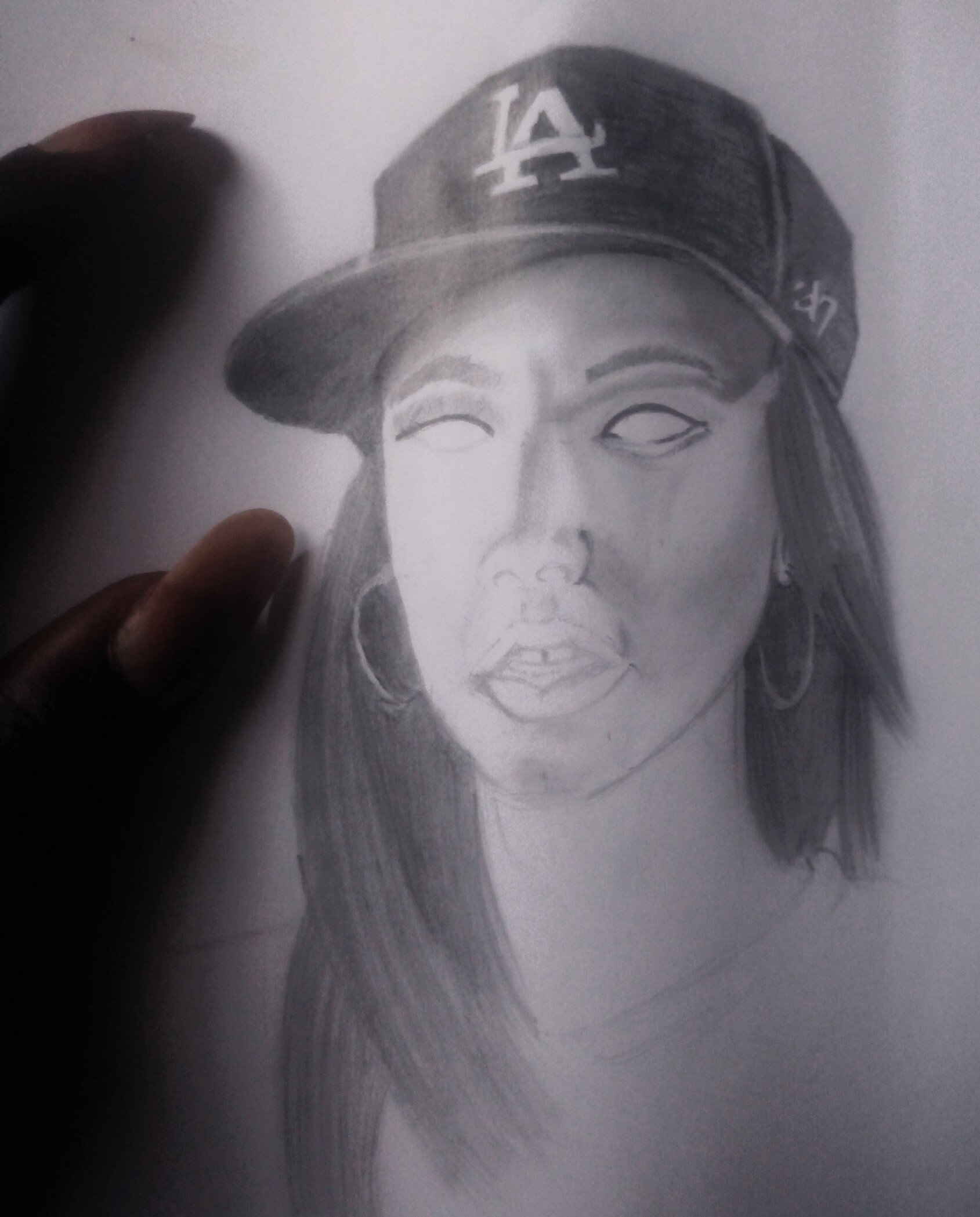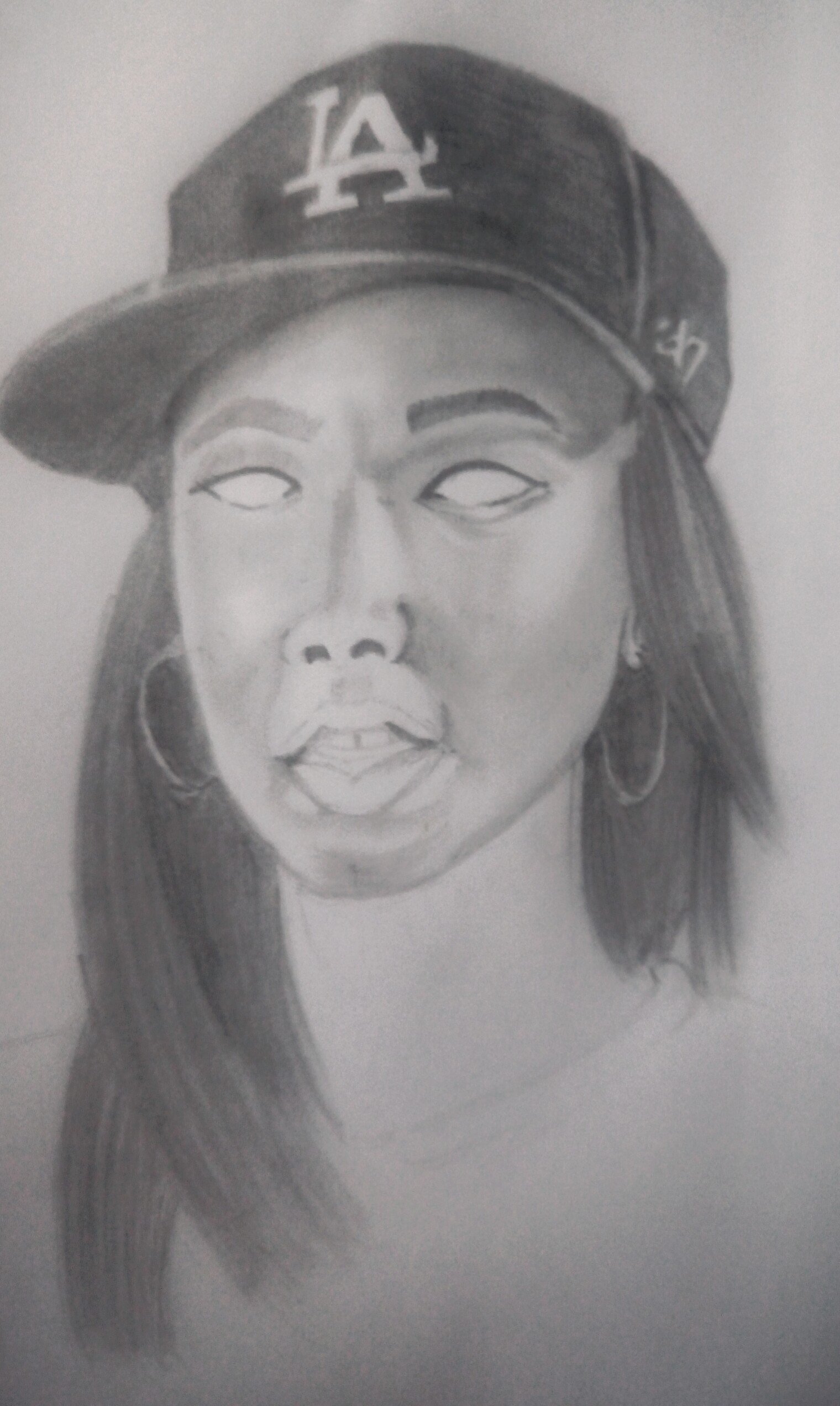 While I do her makeups, I still try to give time for the eyeballs-i could be messy around there sometimes based on the fact that I'm still learning. I drew her shirt and shade the shadows of her neck and the stripes on the shirt creating highlight and shadows for a little more comforting illustration.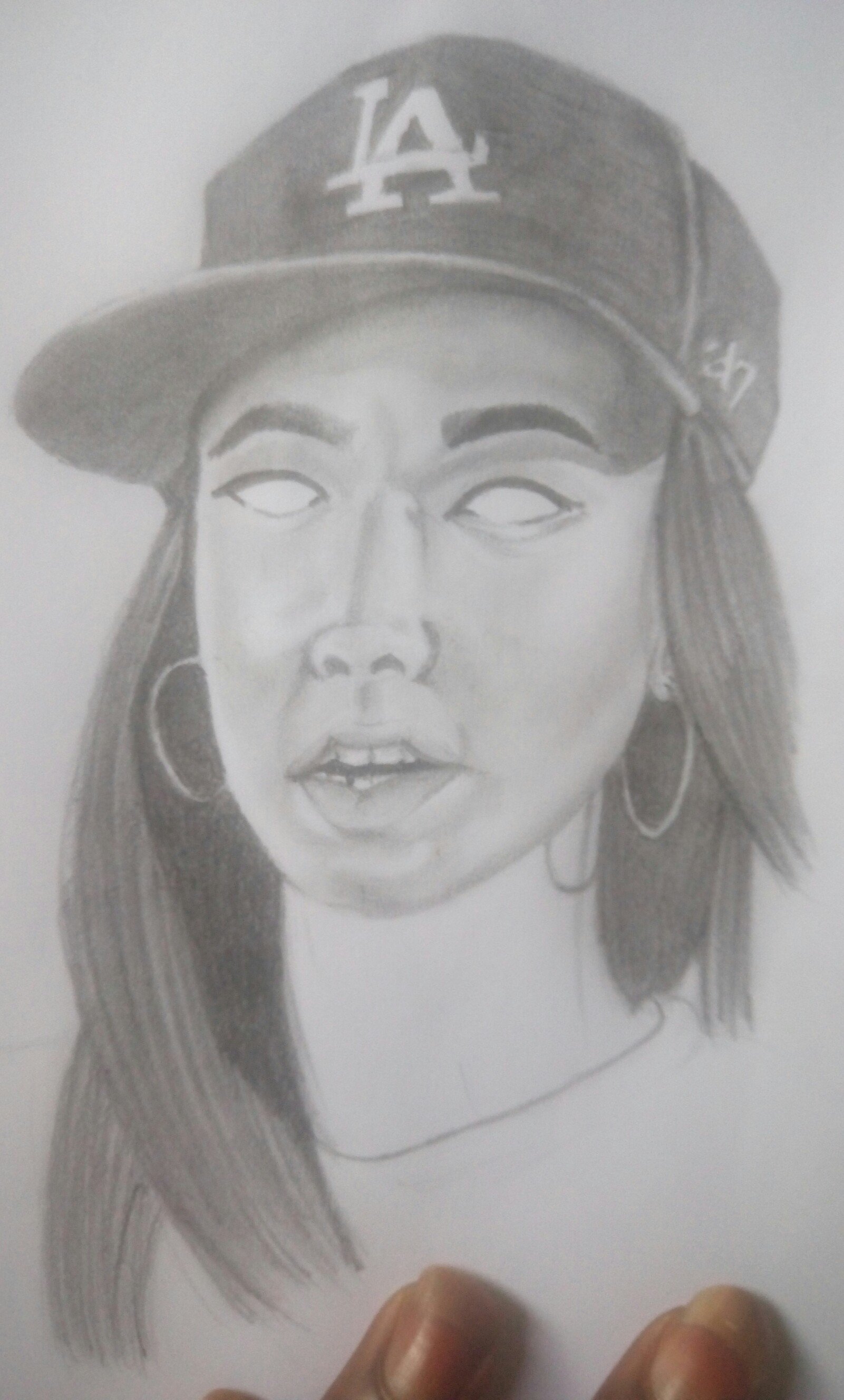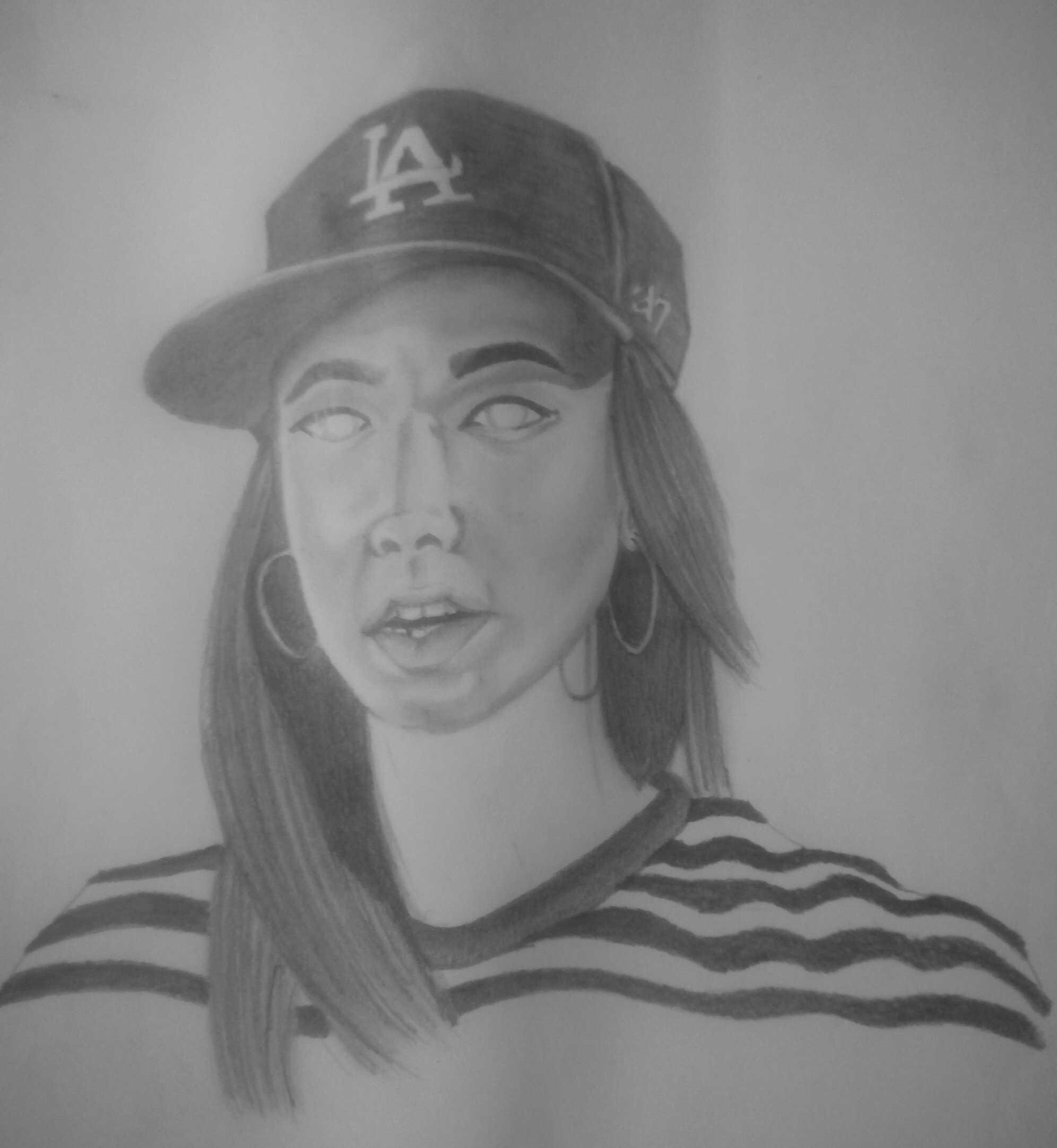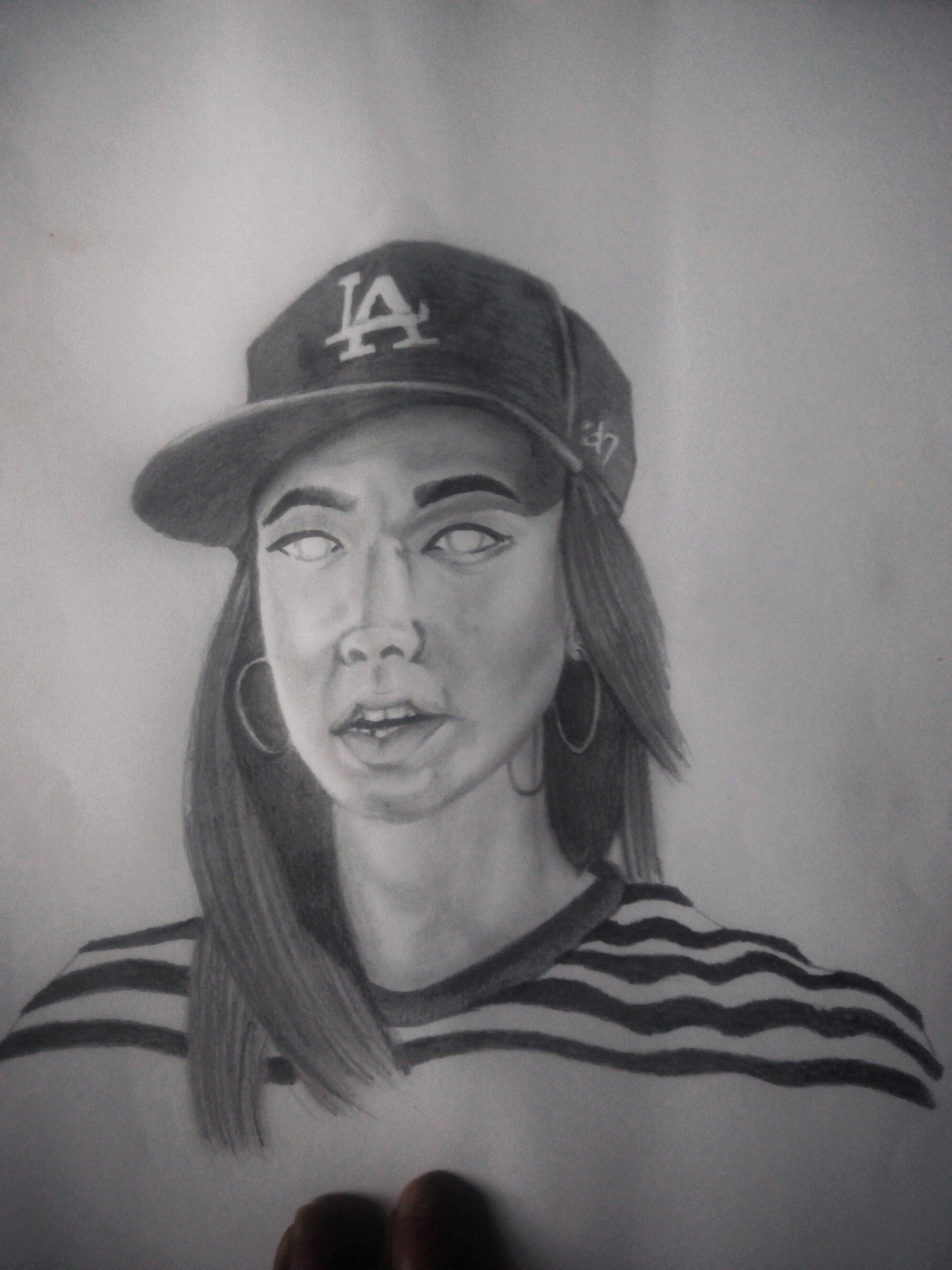 Well, had to finally put the eye in it socket.. And I tried to be little bit careful so I wouldn't mess up on her.. Into the socket the eyes goes.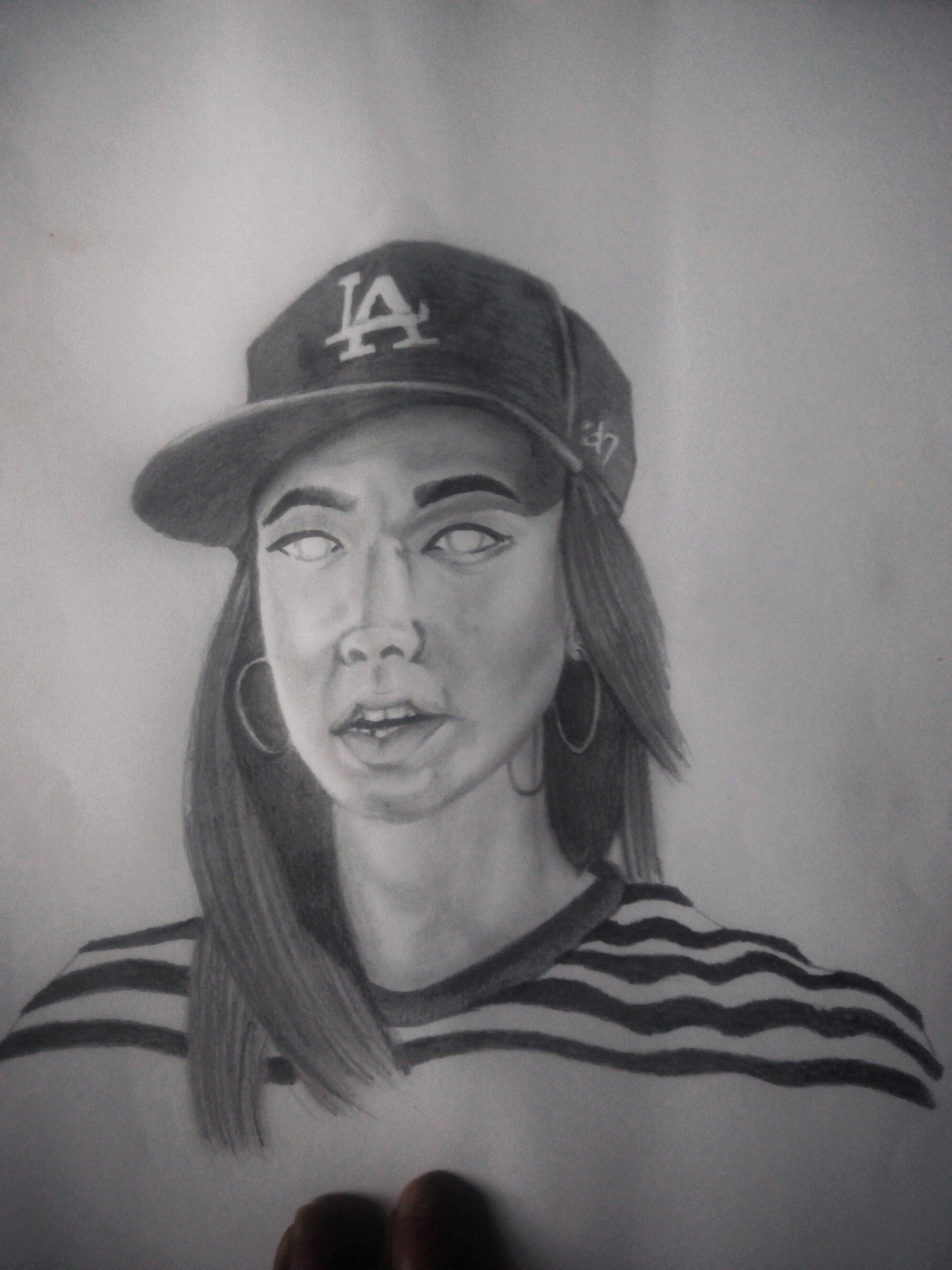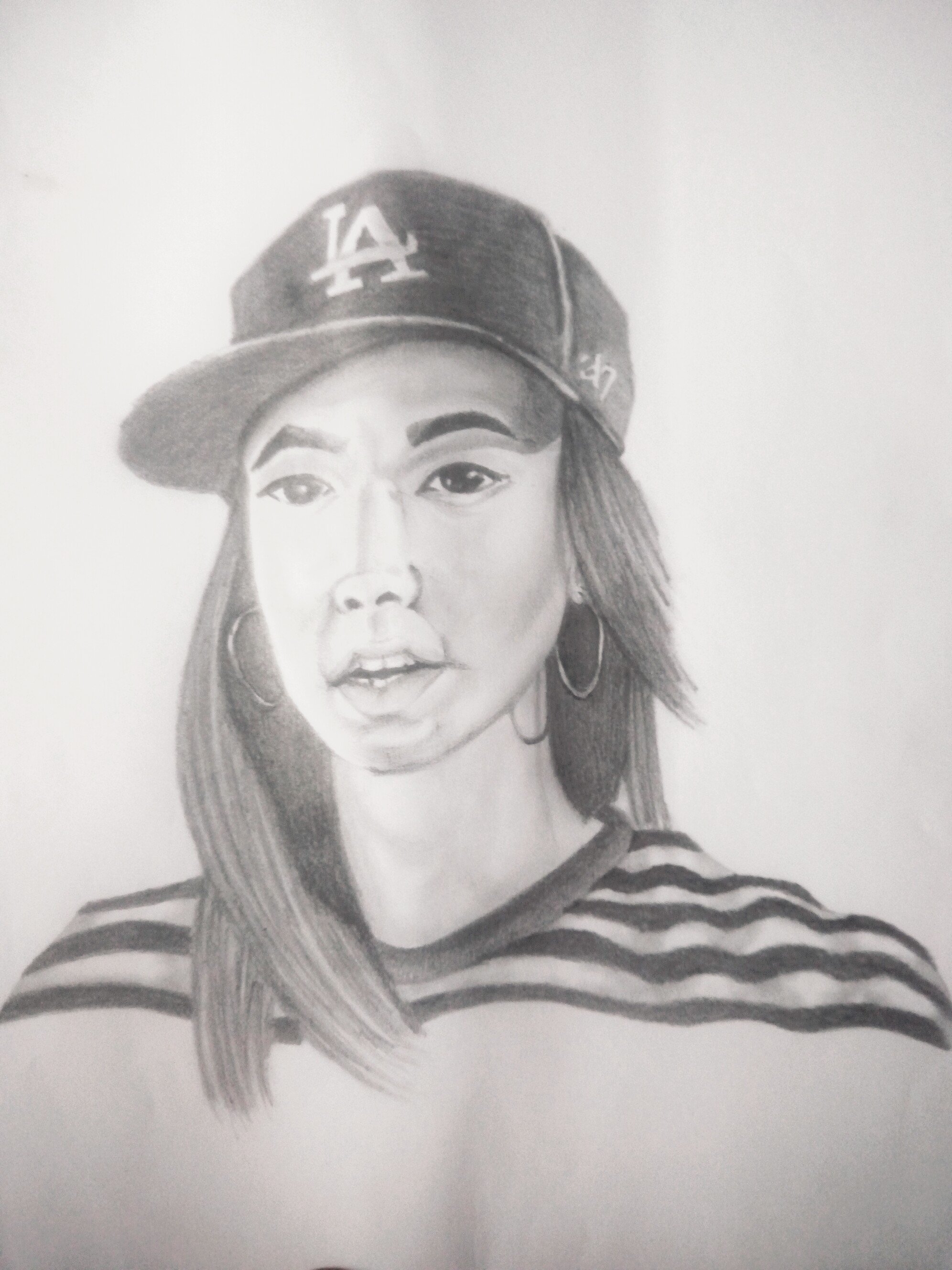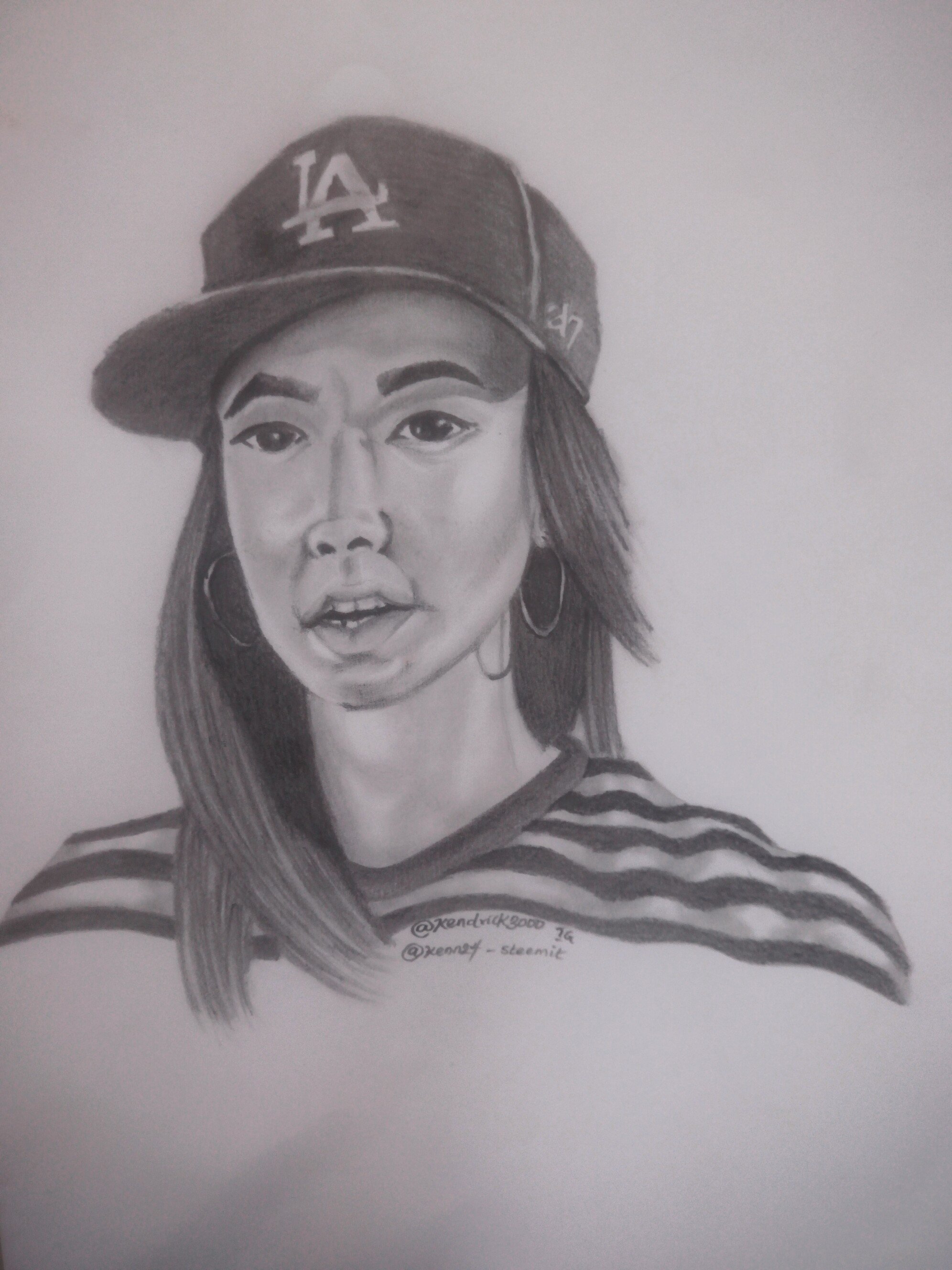 I could spot some little glitch of imperfection but I just wanna try my best out on this.. I faced it and somehow I conquered.. Well in her lyrics she made mentioned never to be depressed cod imperfection,cos nobody is PERFECT.