Hello everyone. Today I'm going to show you all my approach on my art work aided by gridline method.
Coming up to be a self taught artist, I was not opportuned to have much time exploring different methods of drawing portraits. At first I Came up with making art works in vectors especially in comics which happens to be my major wild then. As times goes on seeing different art works by different artists and methods of approach,i realised to be better in art one have to study hard, try new methods and never limit oneself to a particular style.
Last night I made up my mind to try making a pencil work aided by grid as I have always make art which requires reference photos by following the decisions made by judgements from initiatives. In this light, I made my grid test on John Cryan photo I saw in a newspaper.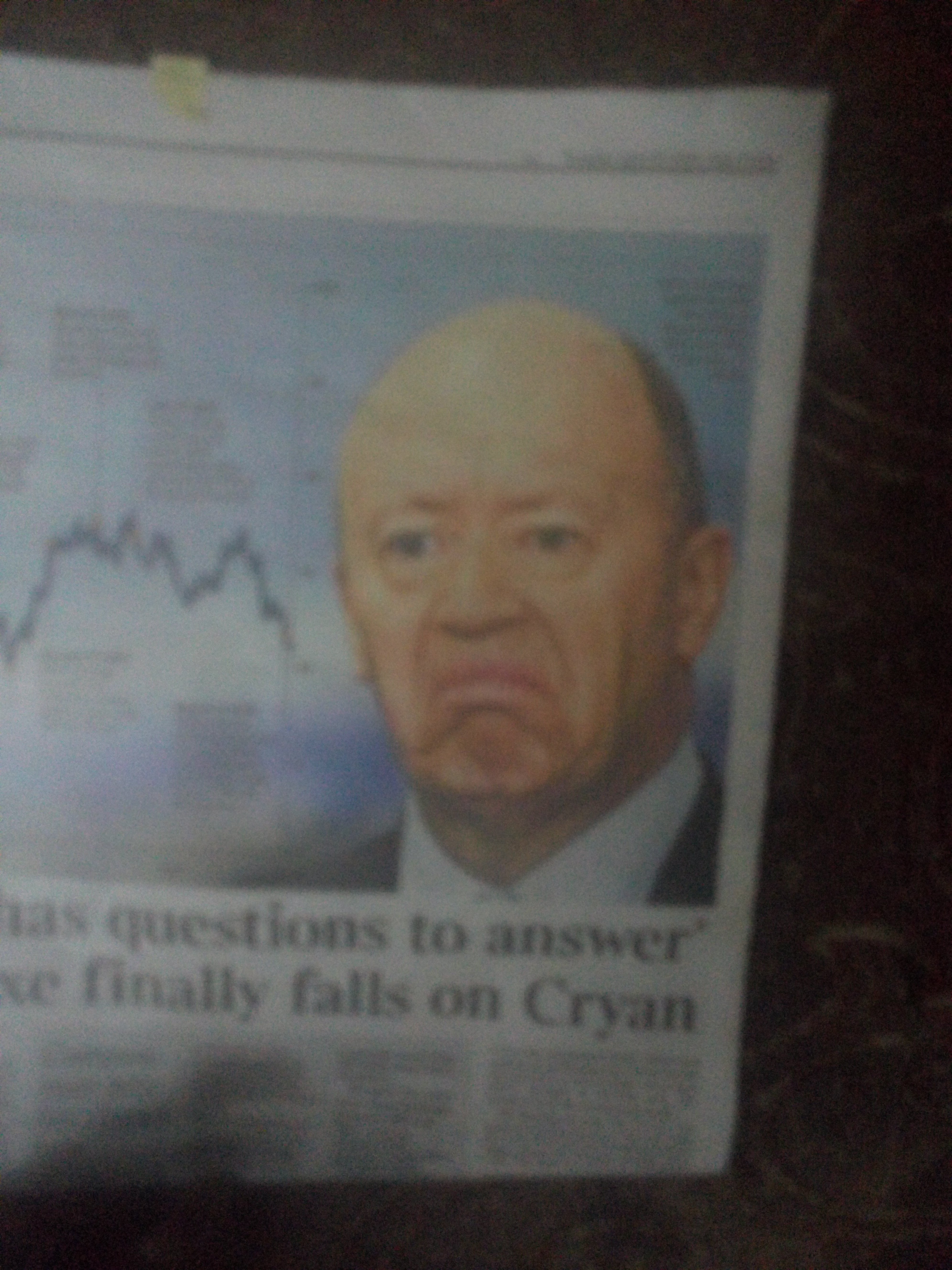 Below are the process shots.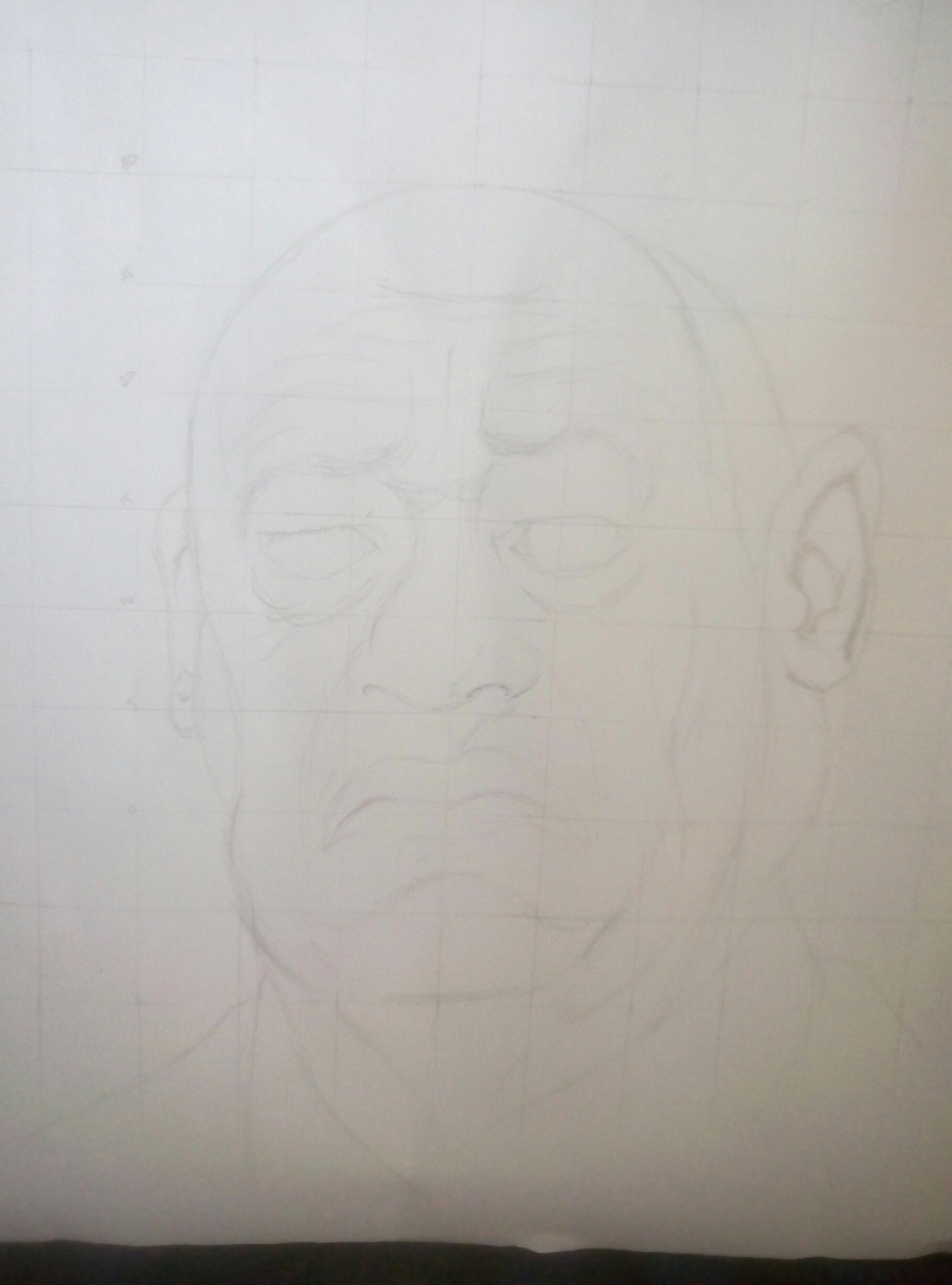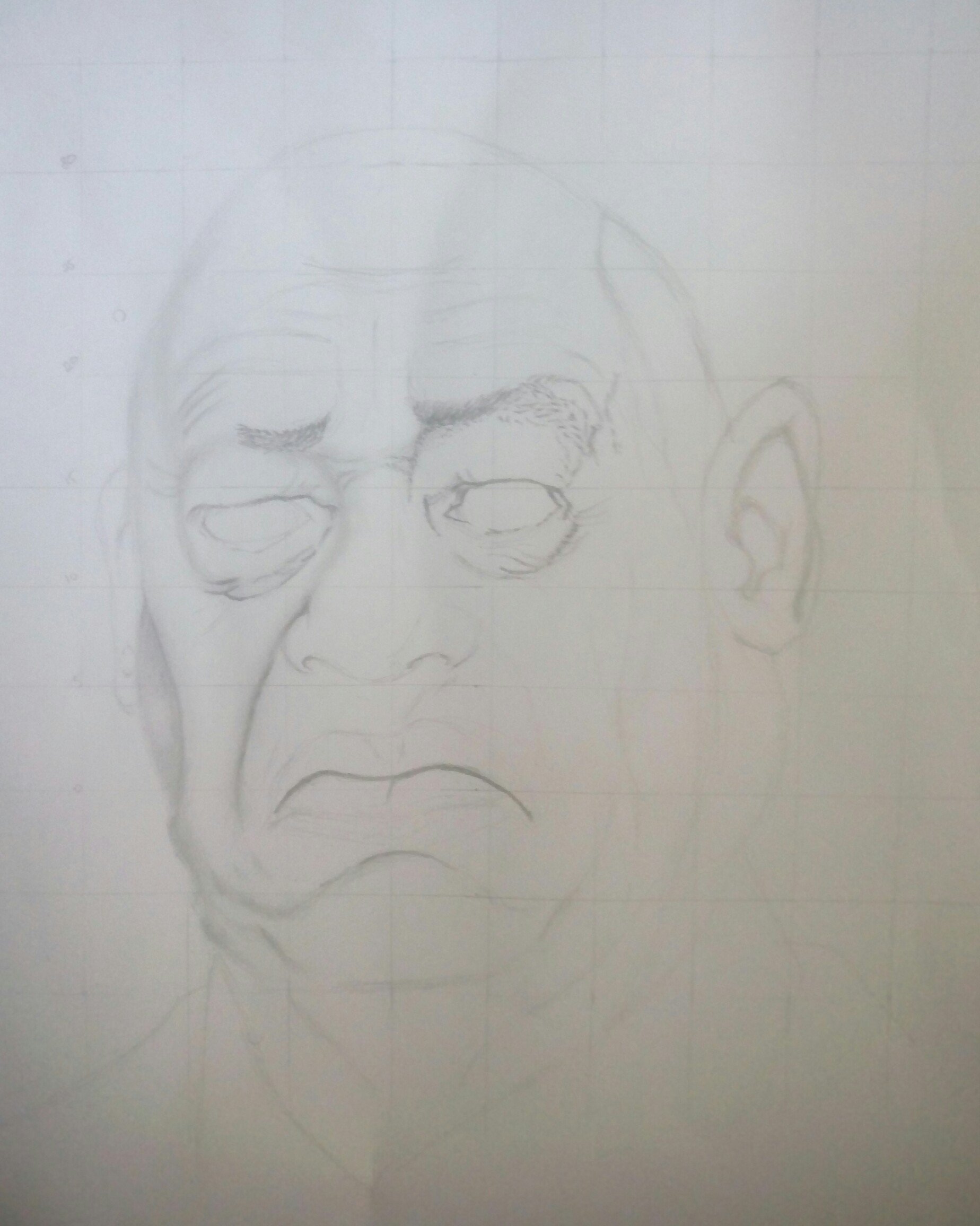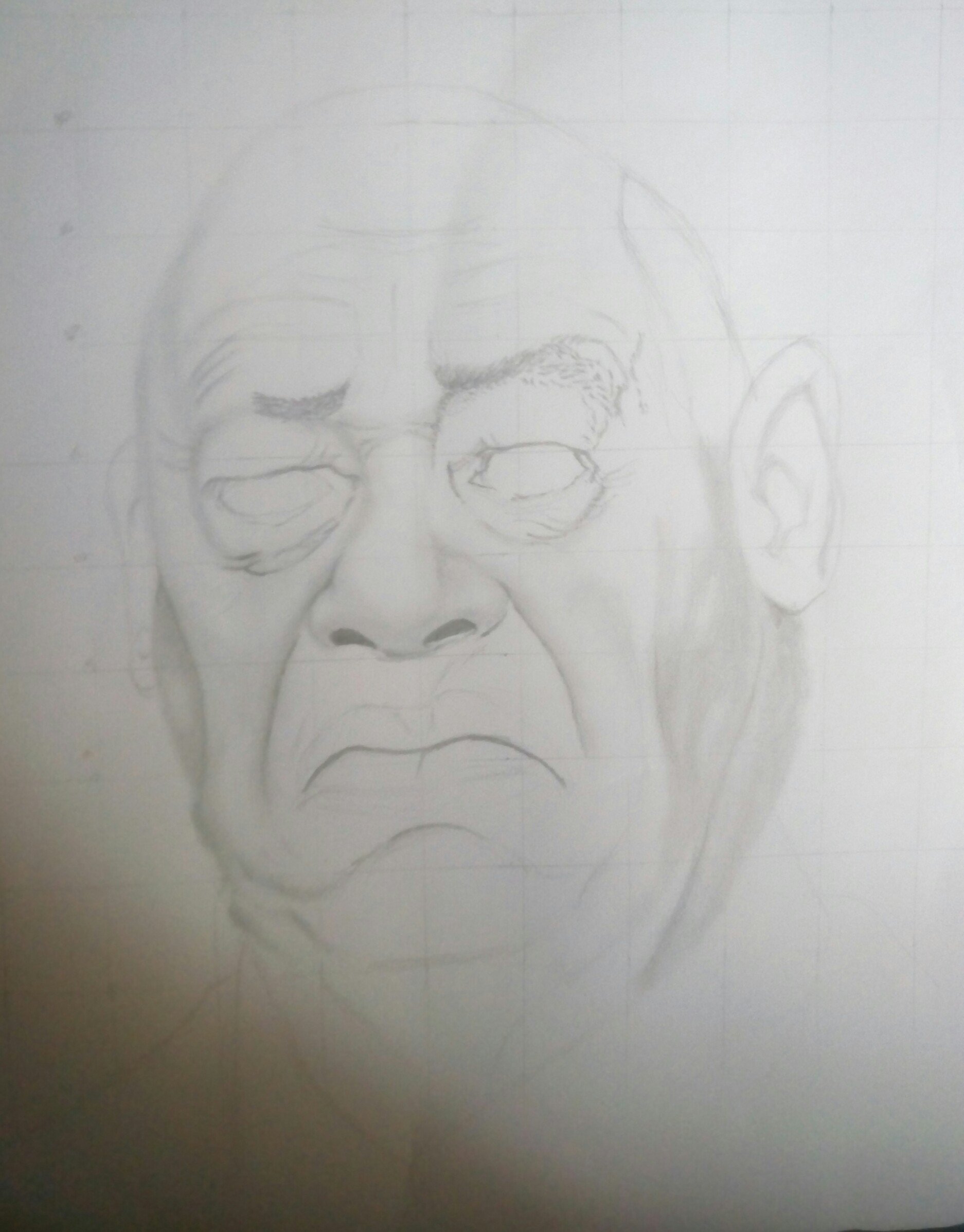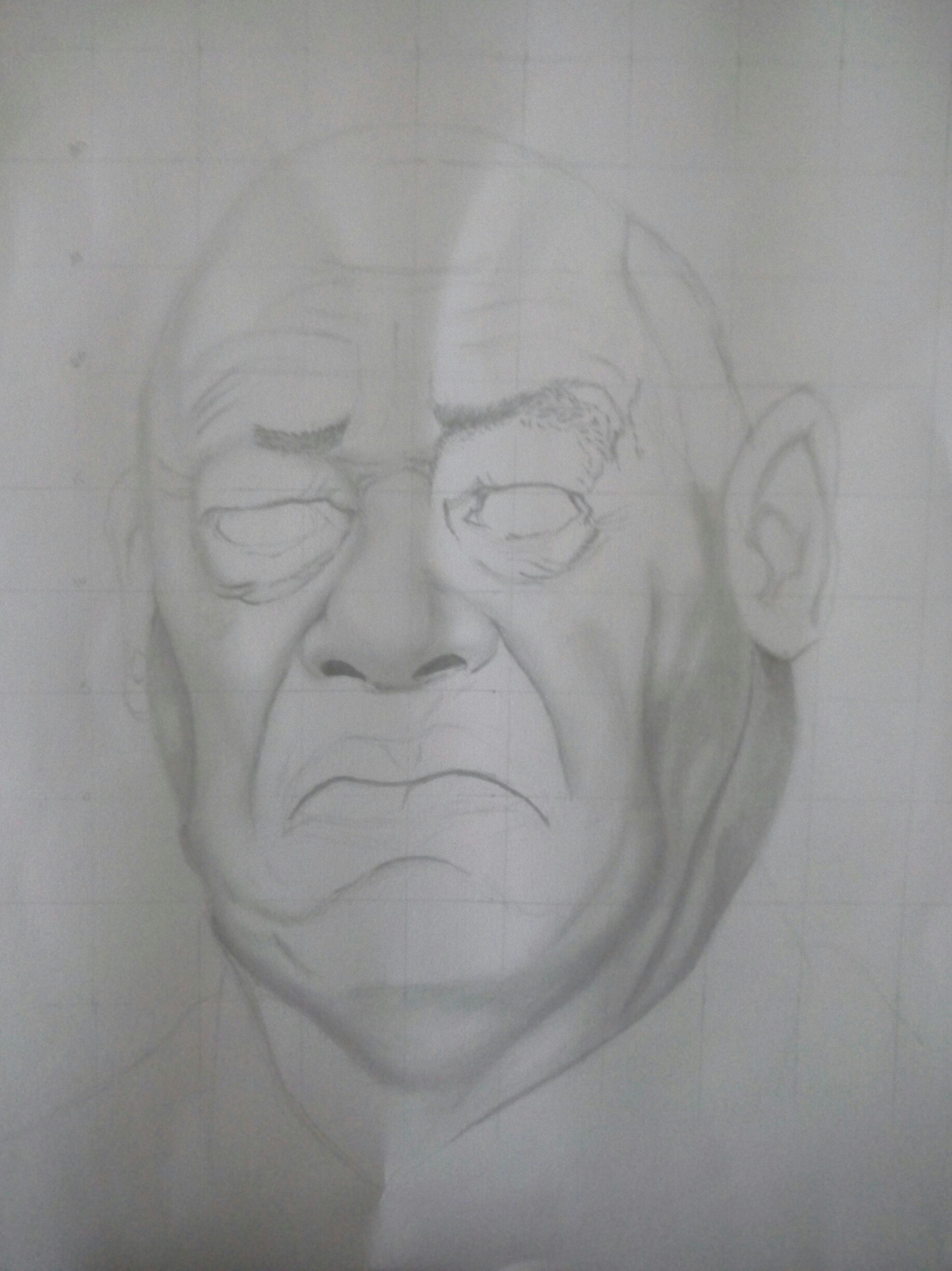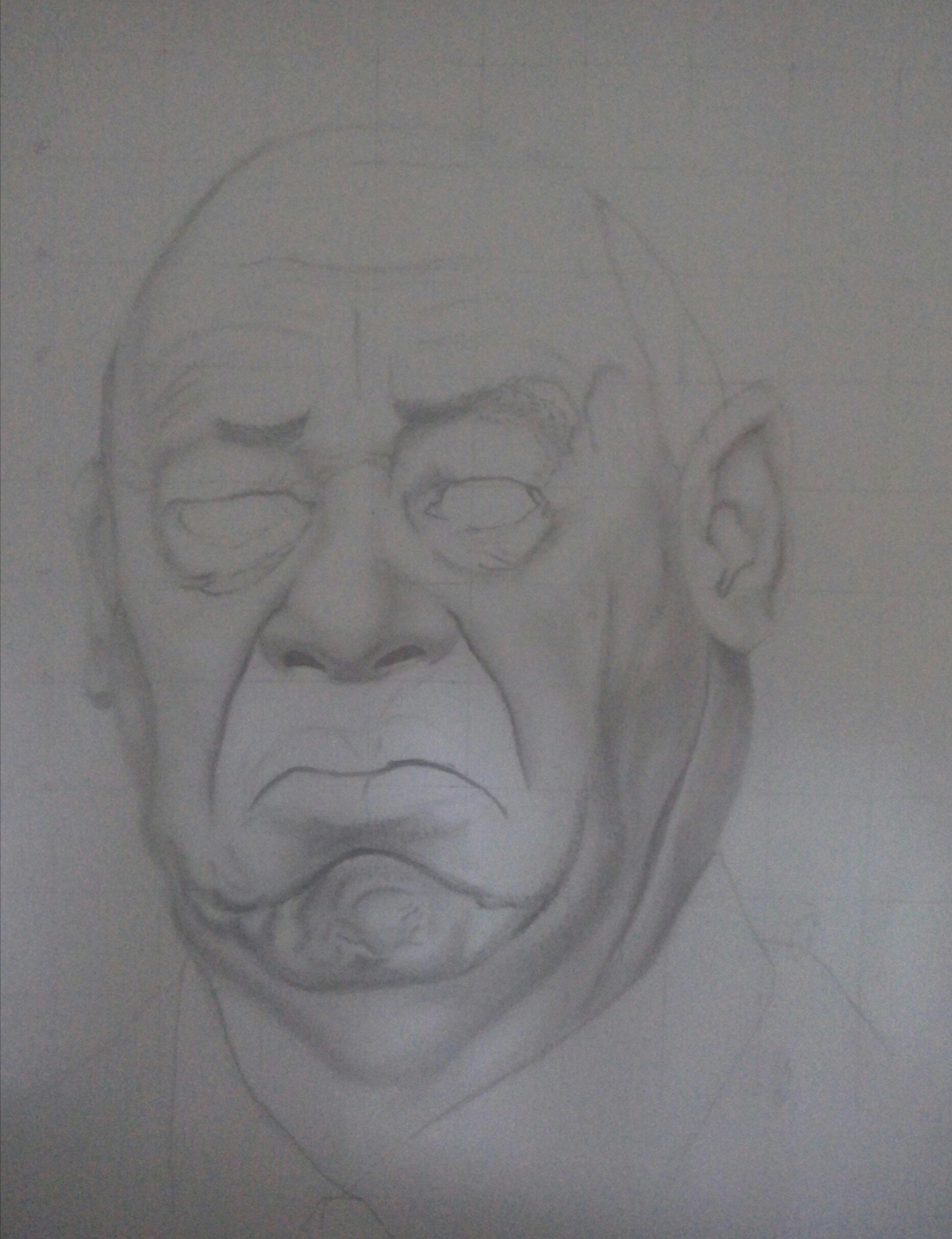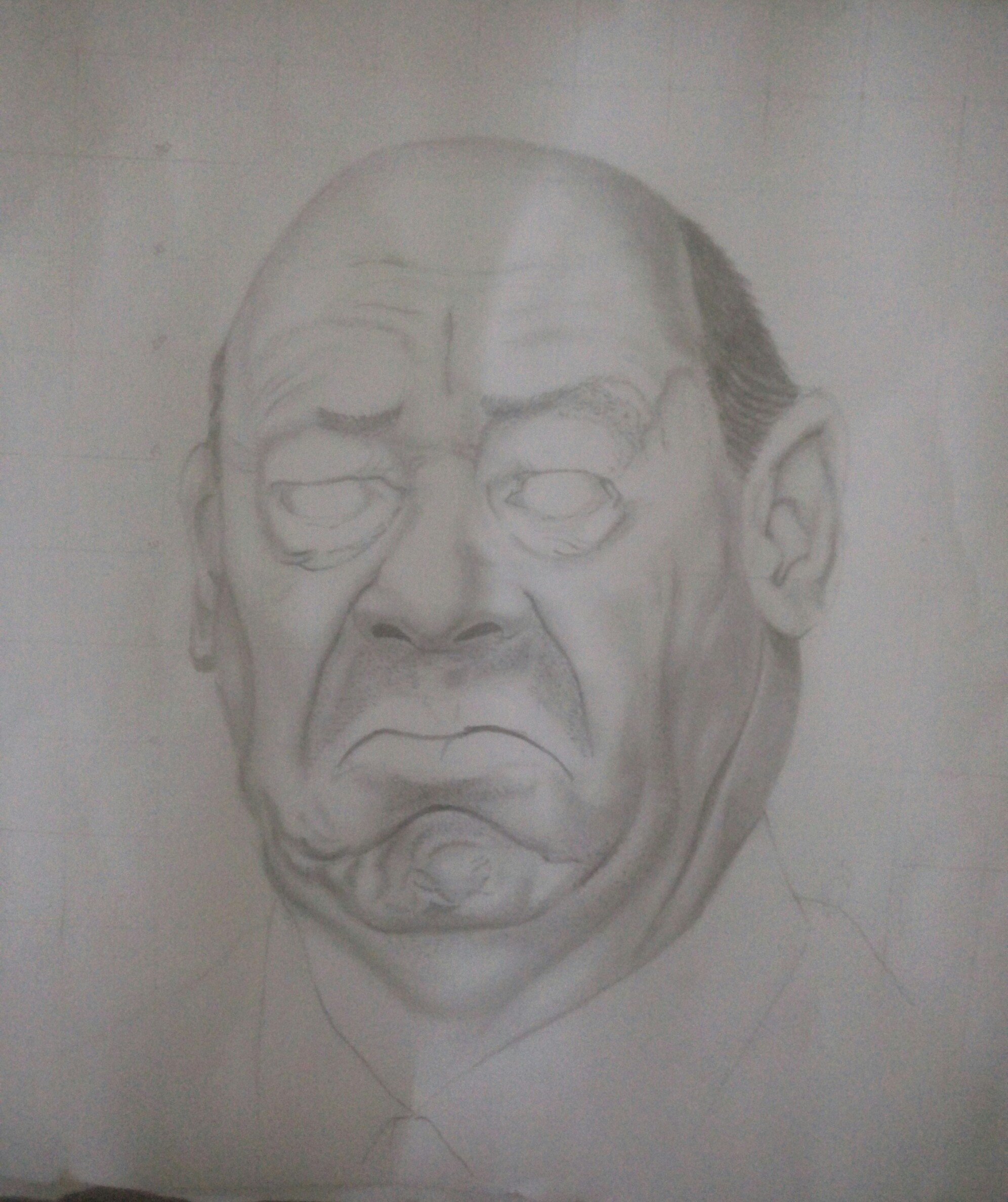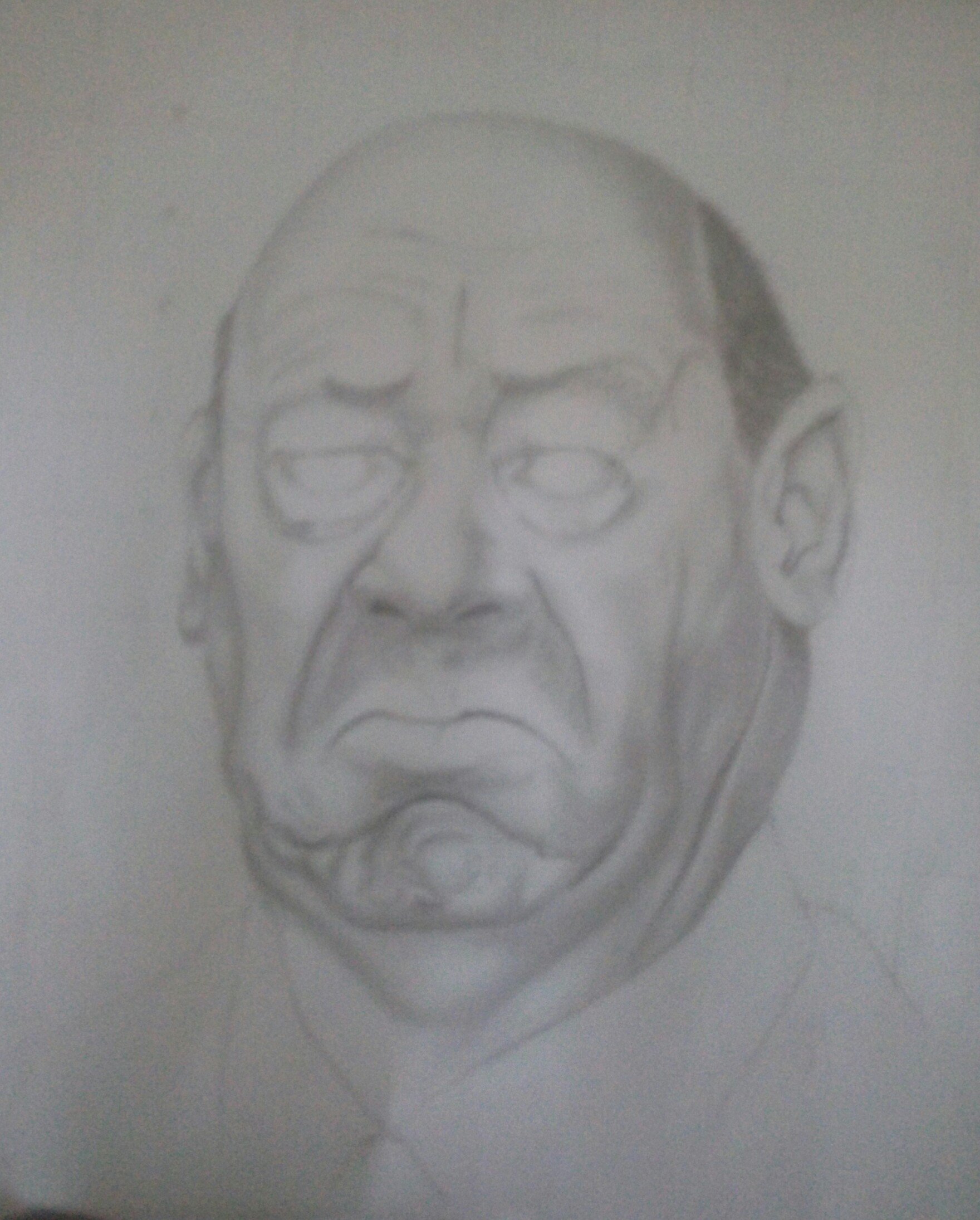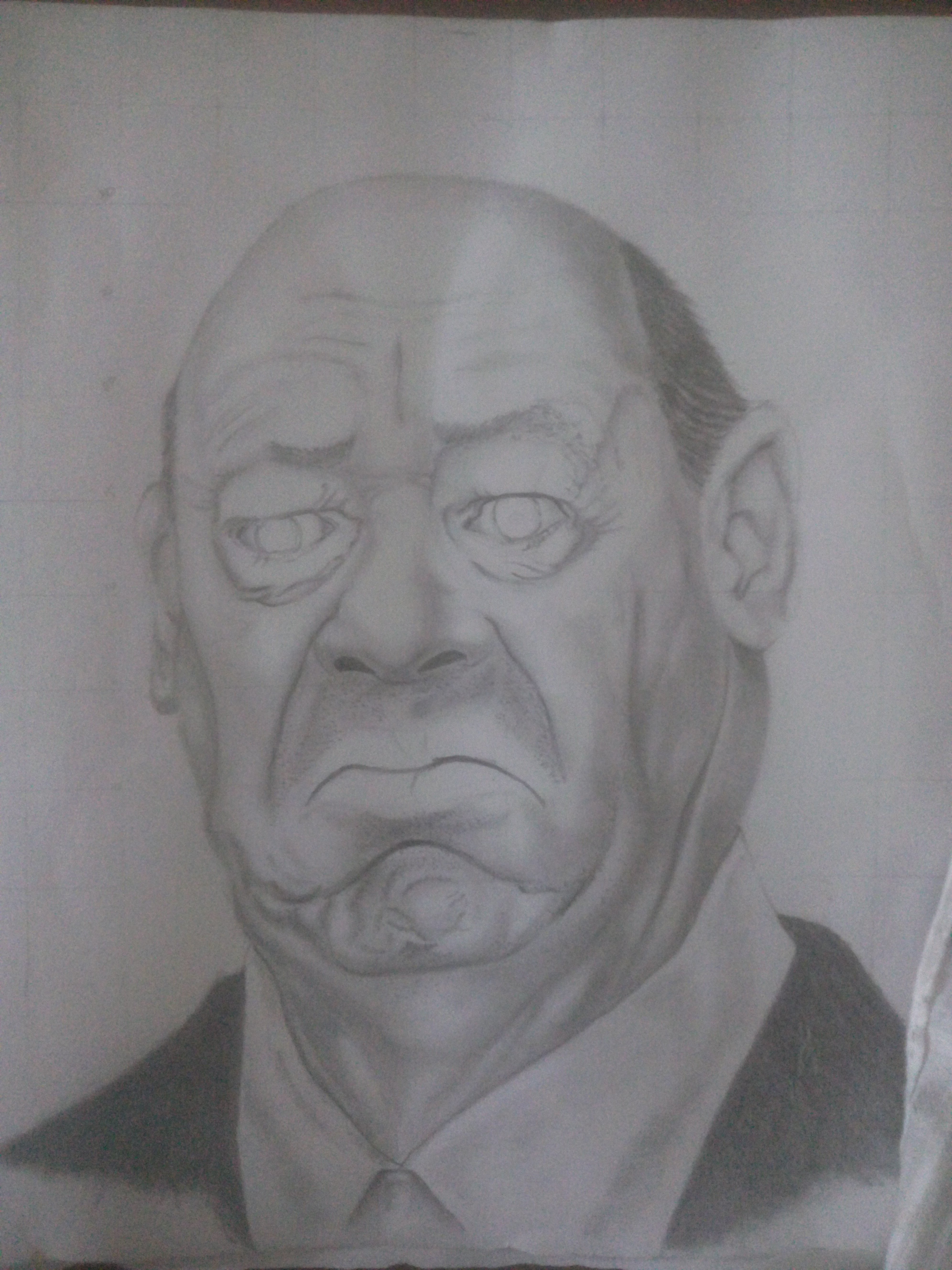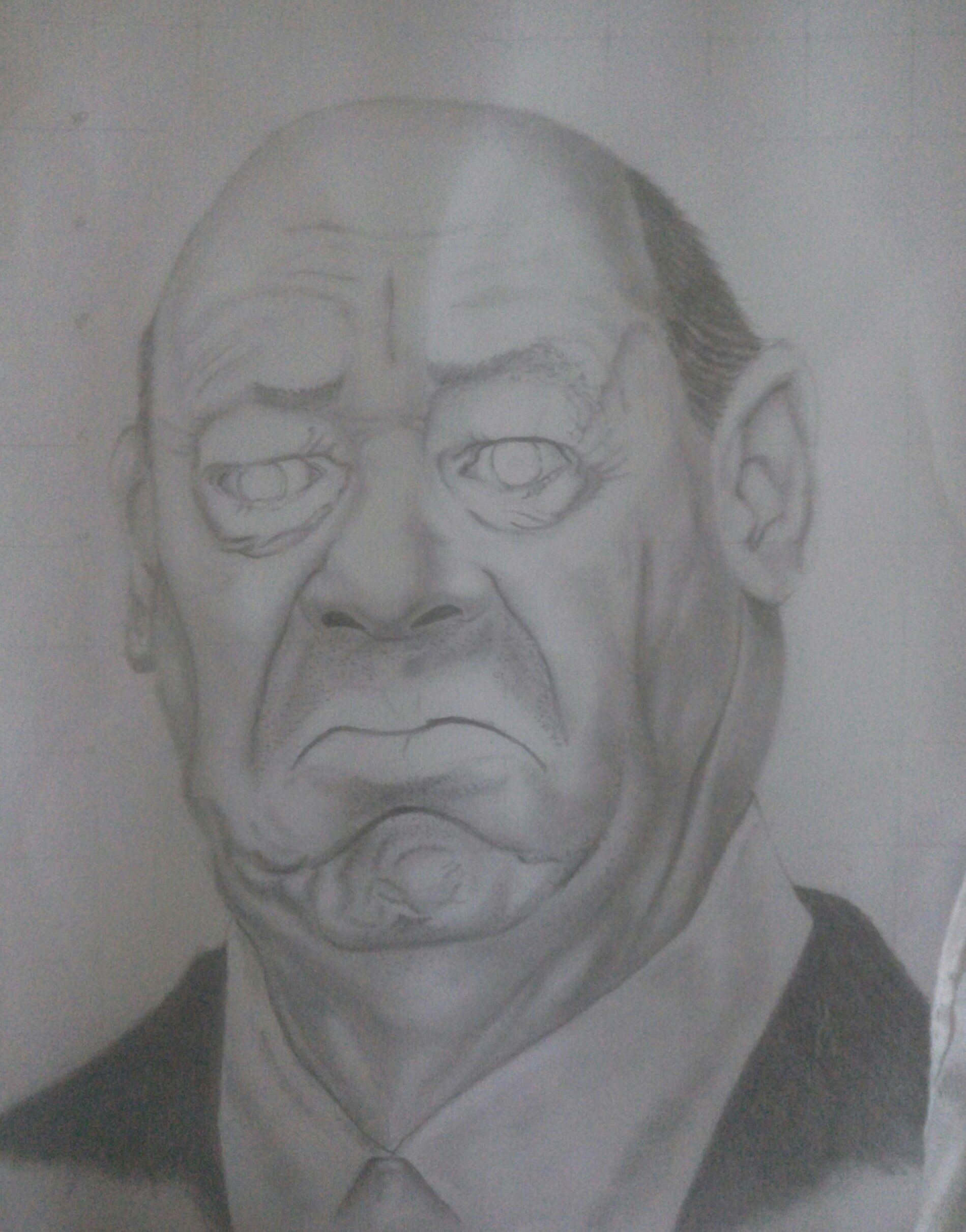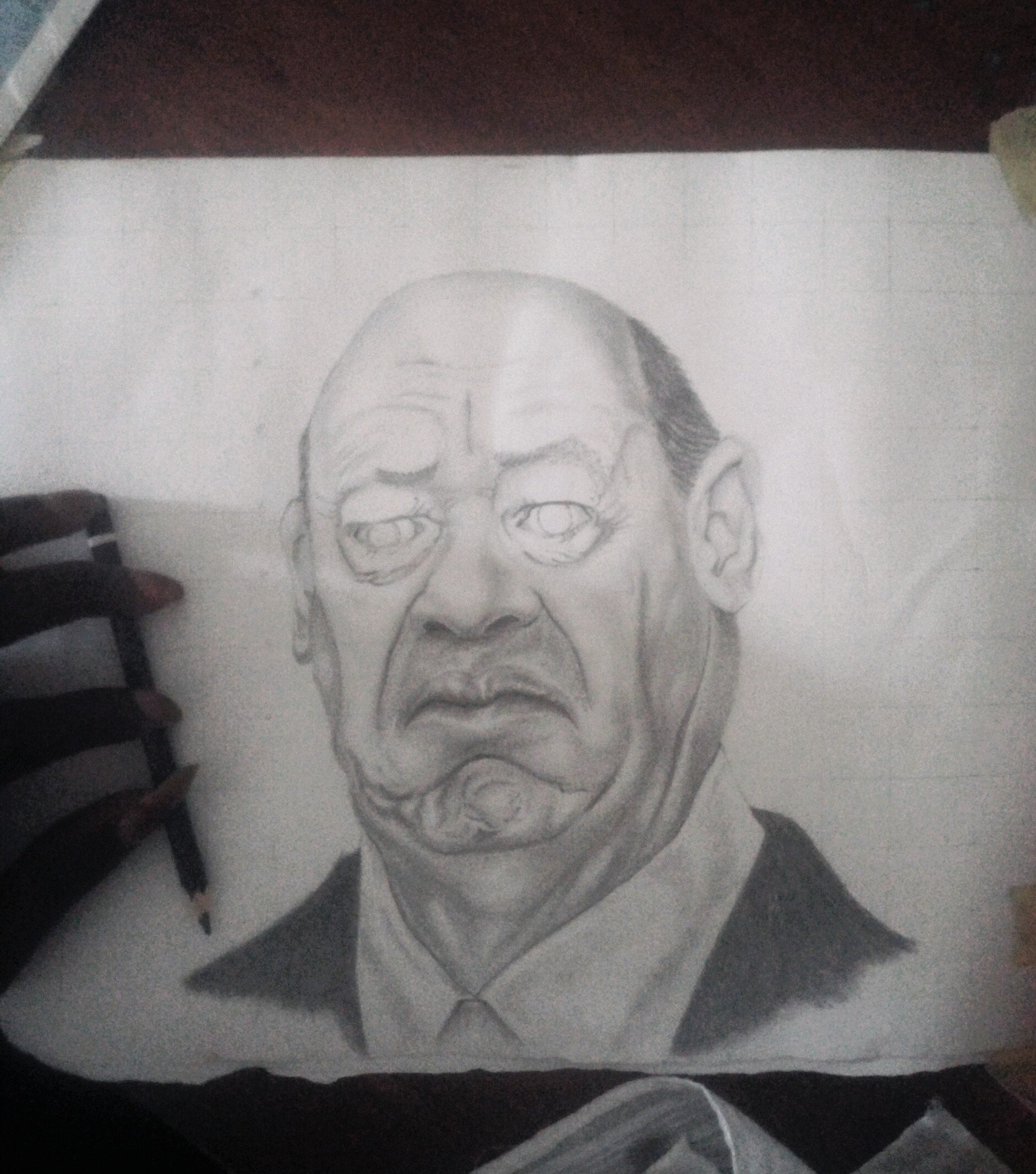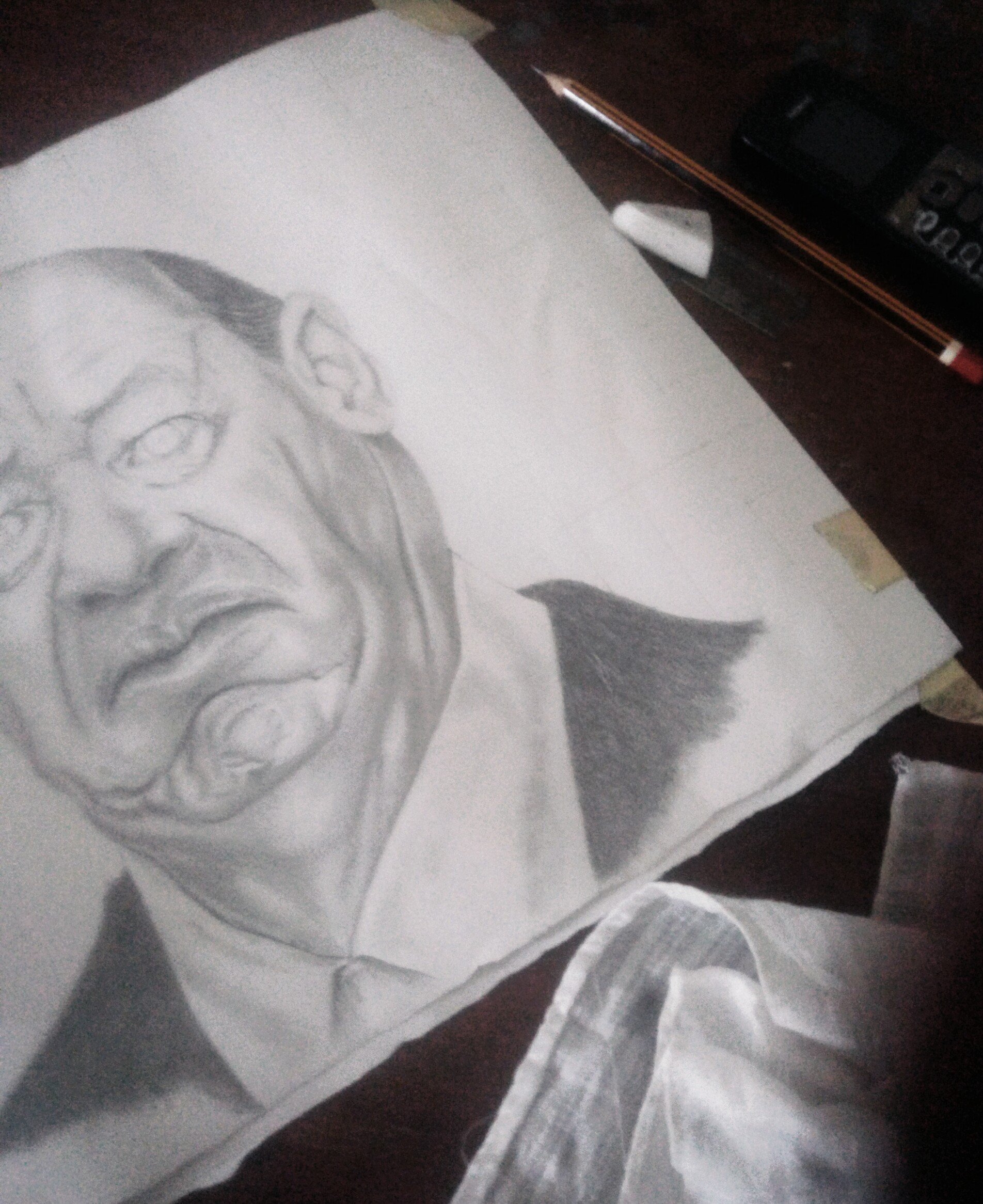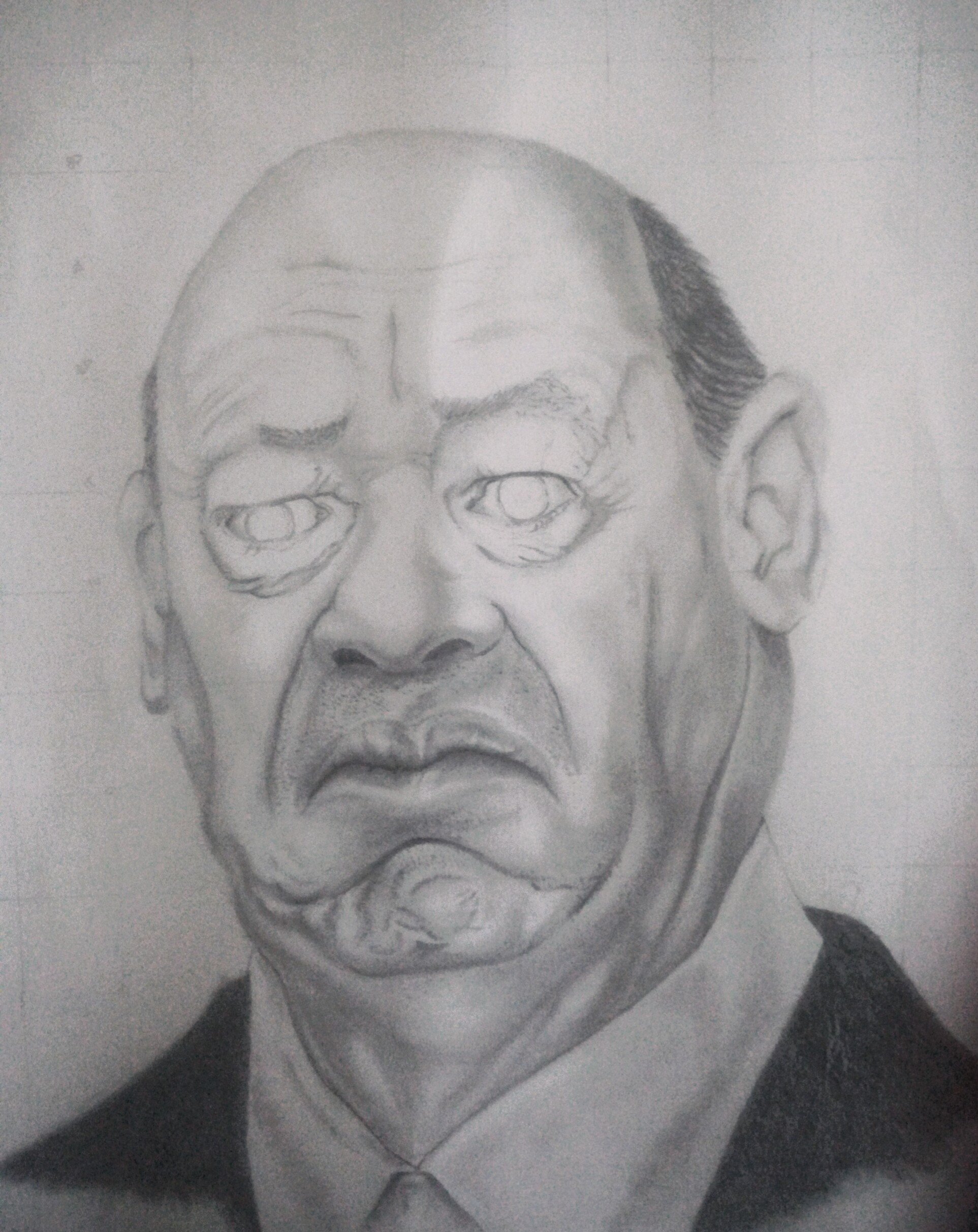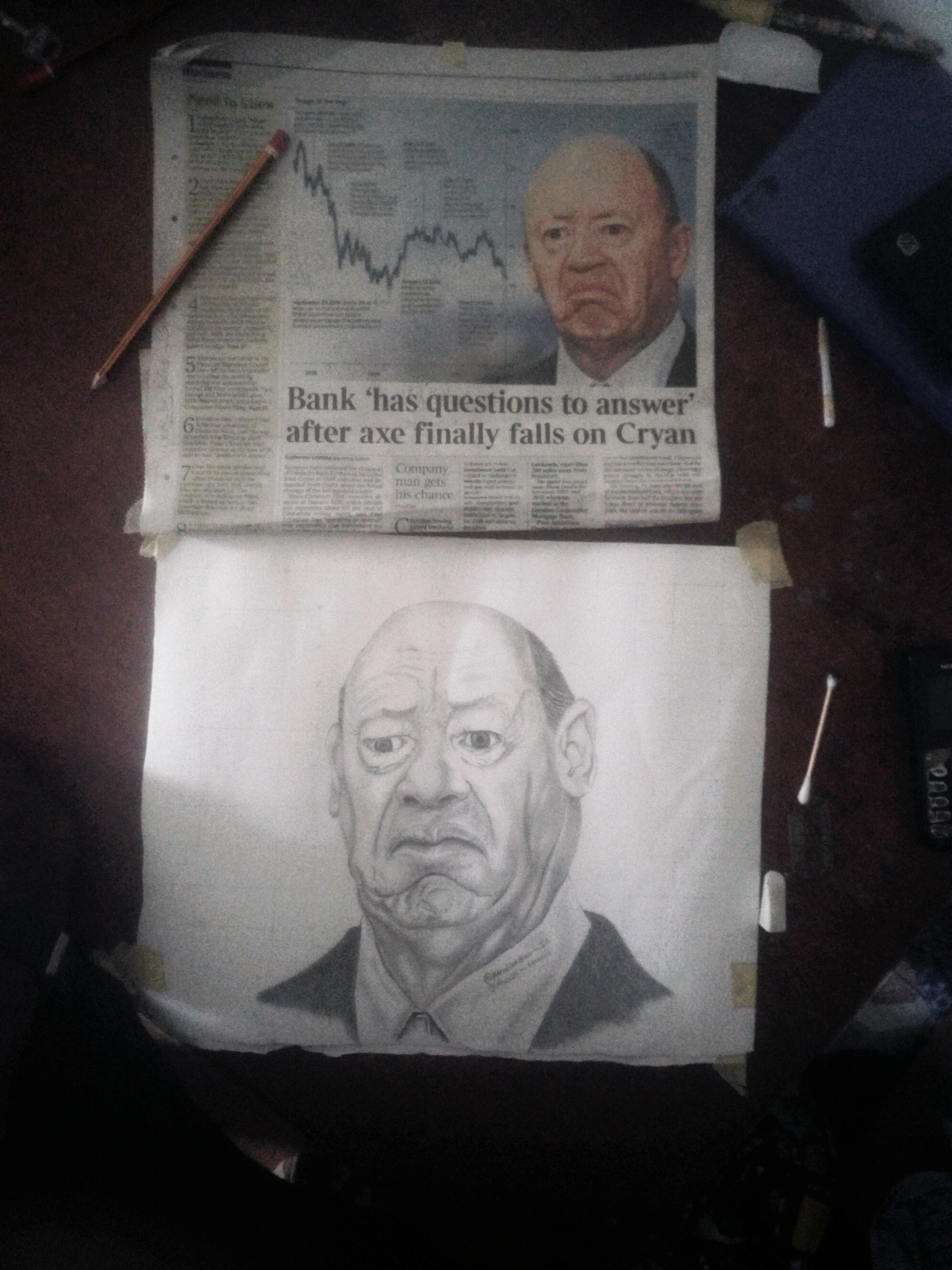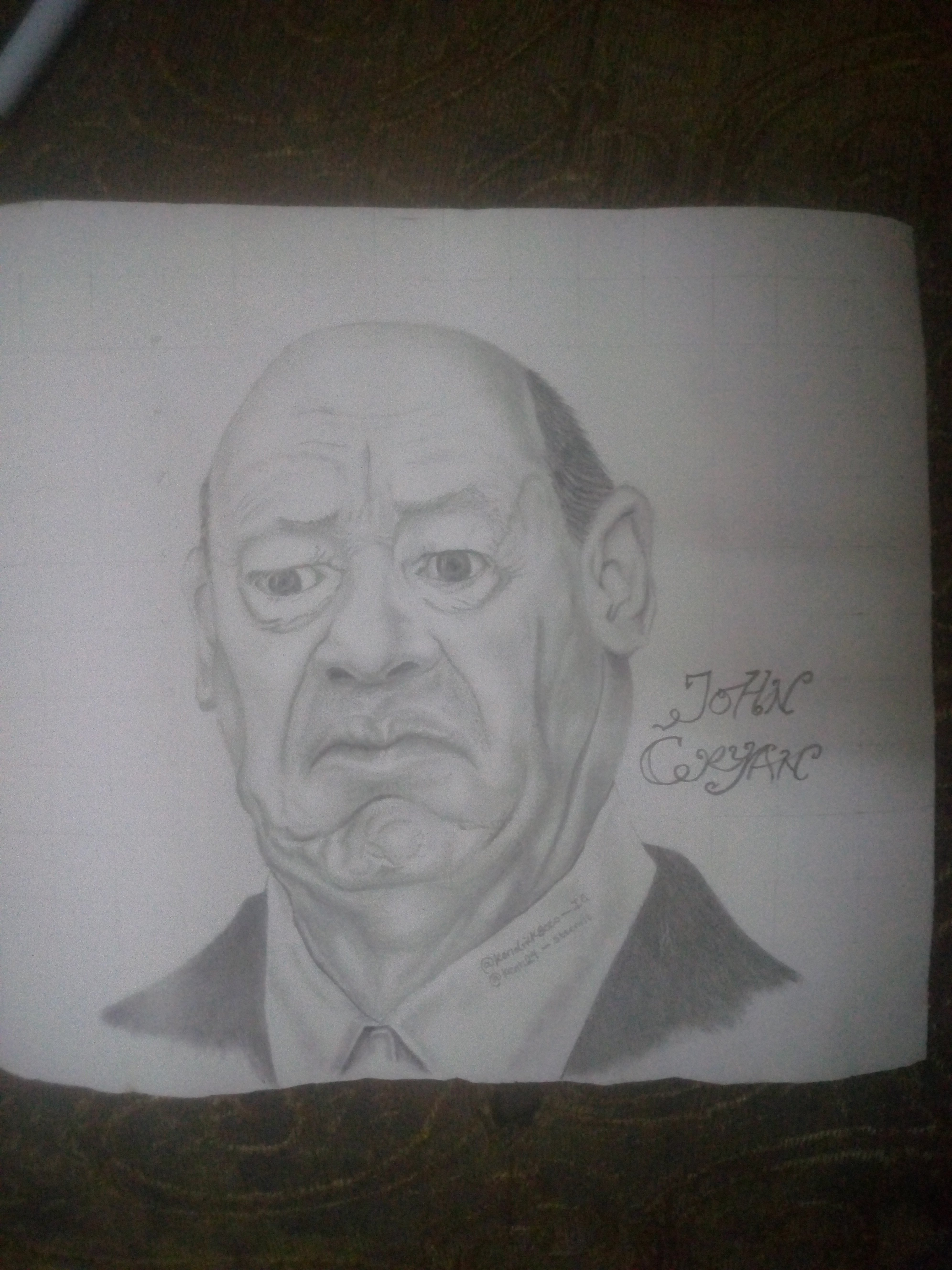 During the time I was adjusting the dimension of the grid line, I made use of 1inch for each boxes meaning on the vertical and horizontal part of the paper, I made demarcation of 1inch each. My idea was to make the art more larger compared to how it is in the newspaper.
Pros
I came to conclusion that if proper selection and outlining of grid lines are done,there is a high chance of making an exact replica of the reference picture respectfully.
Basically, it assist artist in making proper sketch of a reference picture if the idea of following the grids is properly utilized.
Cons
Failing to let the grid judge the direction of flow of your pencil stroke will definitely end up in missing the purpose of the grid, as in my case I missed a step in John cryan's forehead and I messed the art up,then,clearly I saw that in the photo(reference) the forehead is way more wider than my own mind's judgement.
Me in my little art studio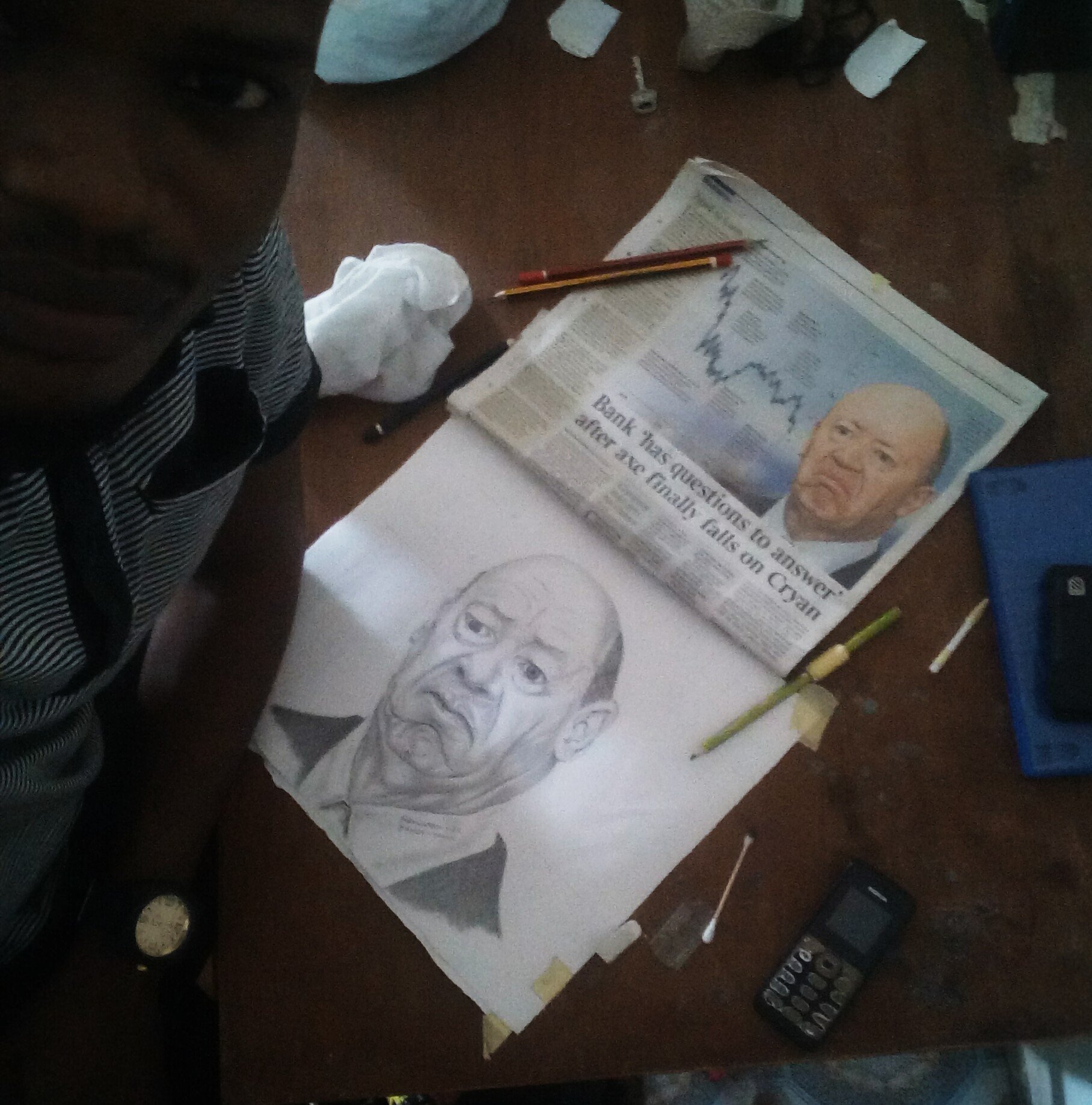 I hope with proper adoption of this method I become better in my hairline drawings.
KINDLY FOLLOW ME TO SEE MORE OF MY ARTS ON YOUR BLOG.
ALSO YOU CAN FOLLOW @kendrick3000 on instagram to see some of my quick arts.
THANK YOU STEEMIT WORLWIDE.