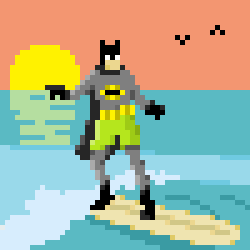 @circuitshark killed it on this one!
This took a lot of creativity and skill. Don't believe me? Just try making some pixel art. You'll spend 18 hours on a 250x250 pixel square that generally looks like shit without a ton of practice.
Currently @circuitshark is behind only a few votes. Show this guy some love and up-vote him by clicking the link below and voting for him in the comments section of the post.
The current leader is only winning because of a minnow vote follow trail.
https://steemit.com/art/@jonny-clearwater/pixel-art-weekly-finalists-you-pick-the-winner
Either way this is a great contest and more people need to get behind it.
P.S. If you don't vote for @circuitshark: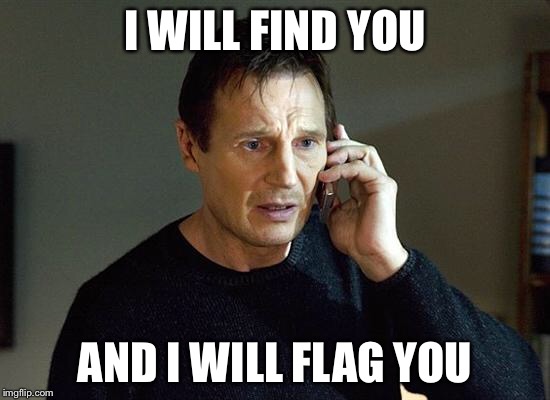 Who wants a flag? Uh... I mean have a great Saturday!