Obey Giant ICONIC Stencil Kit DIY
SHEPARD FAIREY - ARTIST, FATHER & HUSBAND, PHILANTHROPIST, GENIUS, EXTRADIONARE FOUNDER OF OBEY GIANT
Urban Street Artist, Shepard Fairey, Now very much a Modern Fine Art Artist shares his iconic images which help to widen the audience of his Graffiti Stencil Spray Murals, Fine Art Screen Prints and Mixed MEDIAN HPM's
and last but not least - where nany of Fairey's brand invoking, propaganda-ish, and completely unique and extremely successful marketing
These PDF files are free for EVERYONE - and YES that does include YOU!!
They have been available for fans to use as Obey Giant propaganda to help fuel Shepard's amazing lifelong project and living dream that literally has been an ongoing SOCIAL/POLITICAL/ENVIRONMENTAL/ and MANY OTHER TOPICS that are expressed from Stickers to Fine Art Pieces.
However, right in the middle somewhere hidden are the tool to create simple, yet intracate looking OBEY GIANT Icons/Designs/Images that WILL have the power, once created, to HELP strengthen the address OBEY GIANT
Print them out onto paper or a durable mixed media paper for later transposition. Do your research and buy a few cans of Black spray paint (Other Colors are Allowed but to stand out the best with these images I strongly urge you to use Black and maybe add a solid Red to the middle image..
BE SMART, BE SAFE, BE SELECTIVE OF THE LOCATION....
TRY NEW TECHNIQUES - THE ELEMENTS OF NATURE CAN REQUIRE CONSTANT ADJUSTMENTS -- Provided below are convenient links for you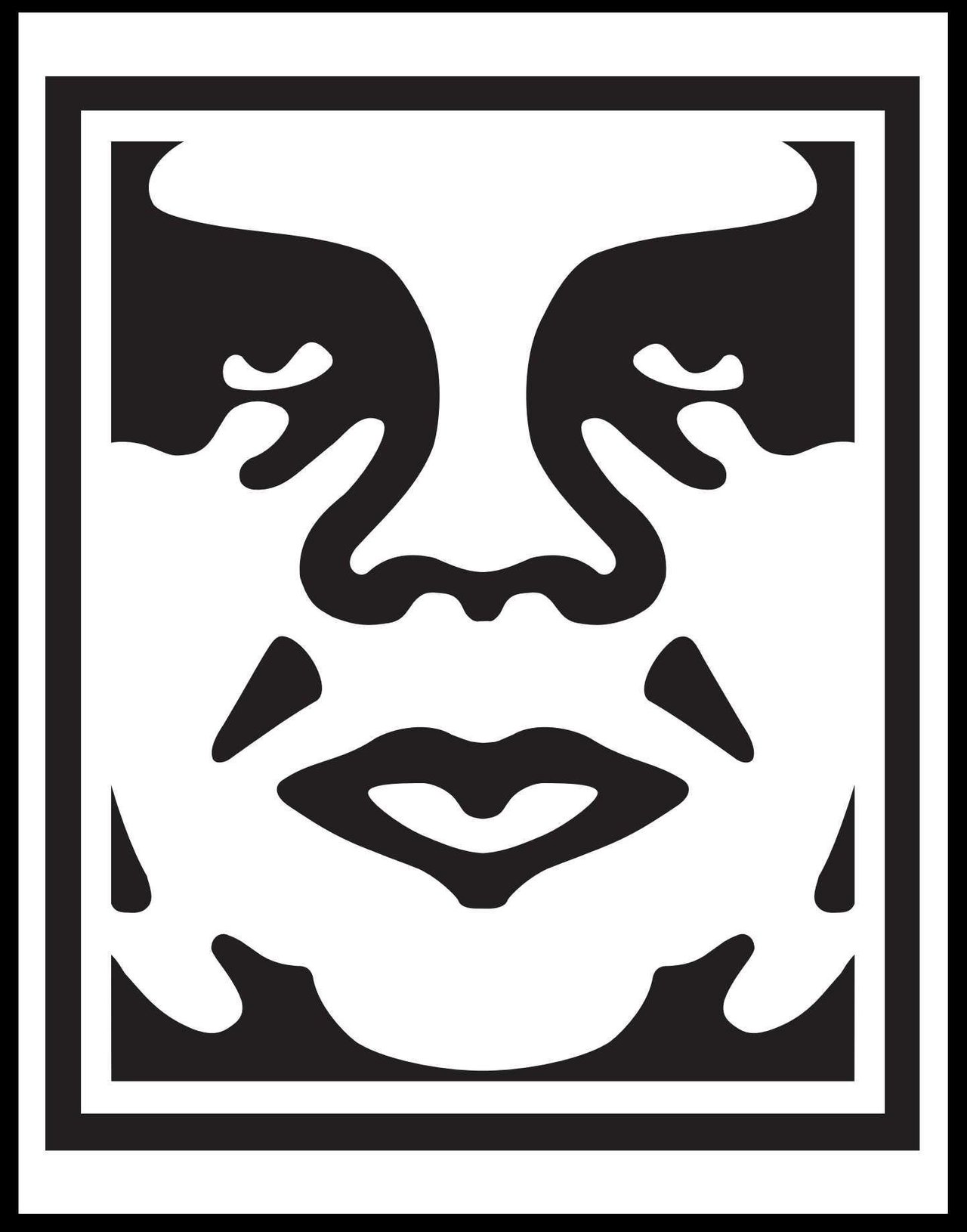 Image Reference (www.obeygiant.com)
Use This Link
https://obeygiant.com/images/2015/10/icon.pdf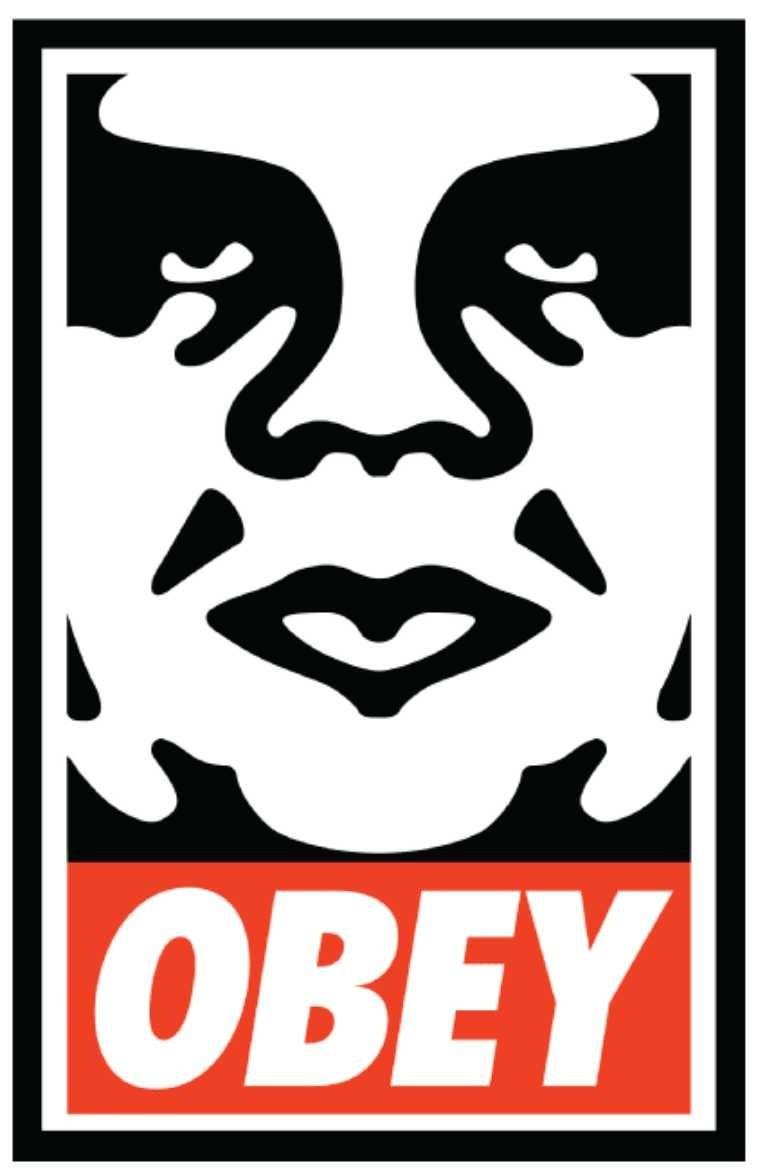 Image Reference (www.obeygiant.com)
Use This Link
https://obeygiant.com/images/2015/10/ObeyGiantIconFace.pdf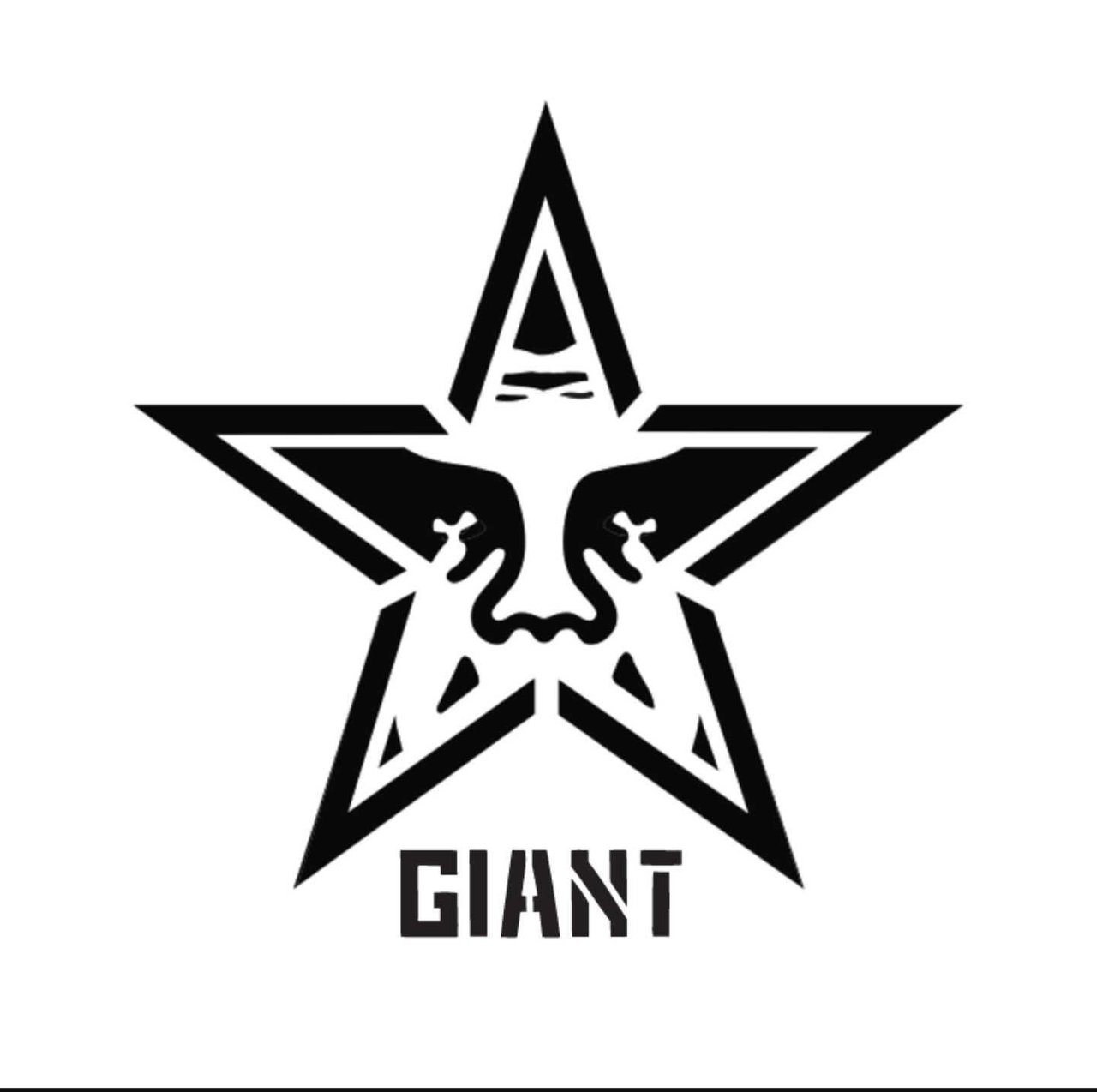 Image Reference (www.obeygiant.com)
Use This Link
https://obeygiant.com/images/2015/10/ObeyGiantStar.zip