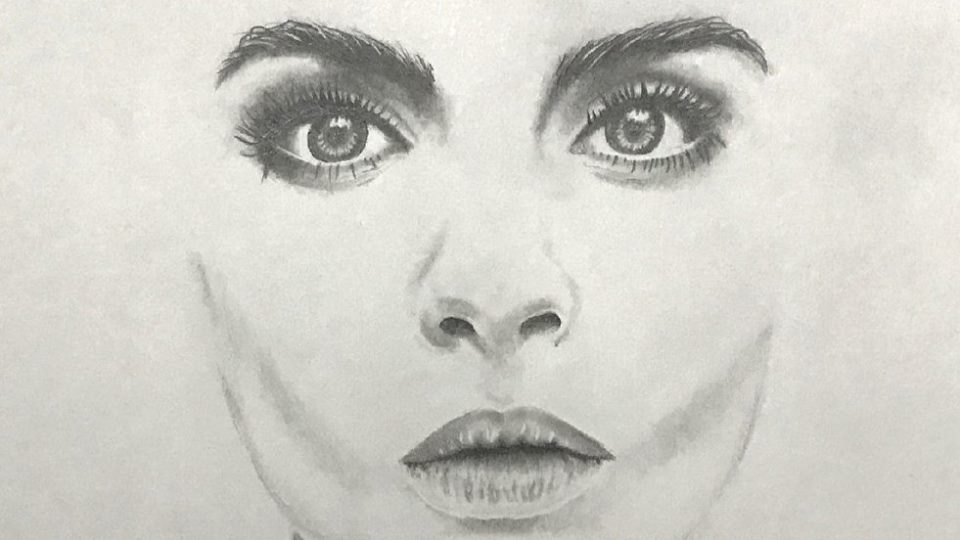 😍 I really love how this drawing of Cara Delevigne came out. Took me about 3 hours on and off to complete. I was looking on steemits photography tag for inspiration and came across a bunch of high contrast photography and I knew I had to draw something similar to what I was looking at. I'm definitely going to be putting more high contrast drawings out because i honestly fell in love with this piece. I've been thinking of selling some drawings online but the only thing is that I don't have the heart to. I love all my drawings so much but I might have to just suck it up and get an art business going.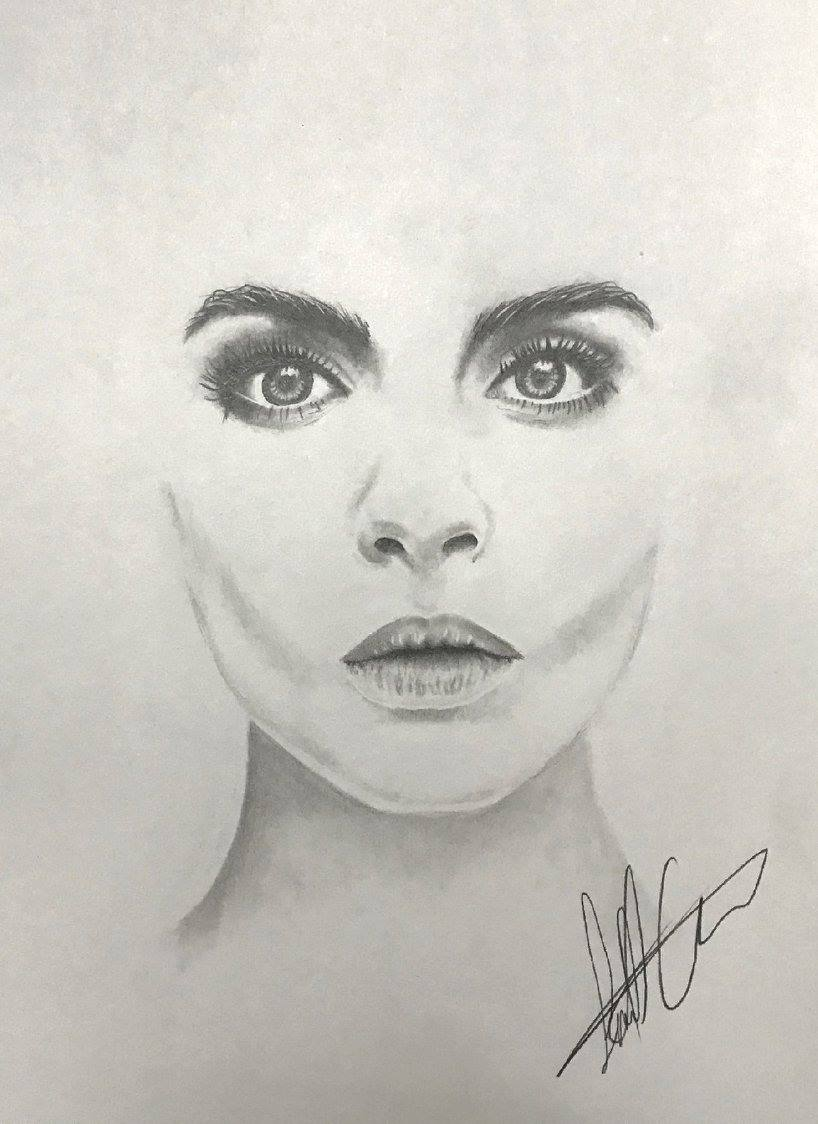 Hope you guys enjoyed this drawing as much as I enjoyed drawing it and posting it for you fine people.
Let me know what you guys think and if you like it, give me an upvote!
If you really like it, resteem!
Upvotes, Comments, and Resteems are very much appreciated!