Good afternoon my friends! Good to you viewing.  
My arts for this month I hope to you will be pleasant. There is a sensuality!!! Children you leave from screens. Leave more comments! It is very interesting to me whether it is worth continuing.
Saw different beautiful works so much. That there was a wish to make something special. Here so it has also turned out. Quite difficult picture. On her creation a lot of time has left.
My pink princess.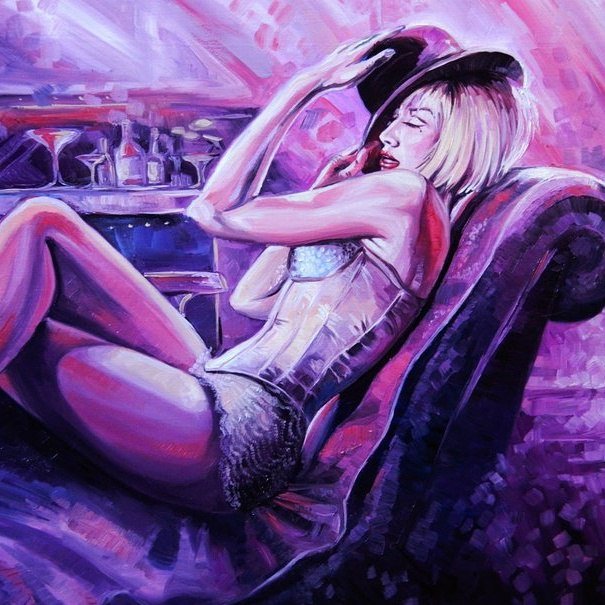 And it is a beautiful view. A little female anatomy for you.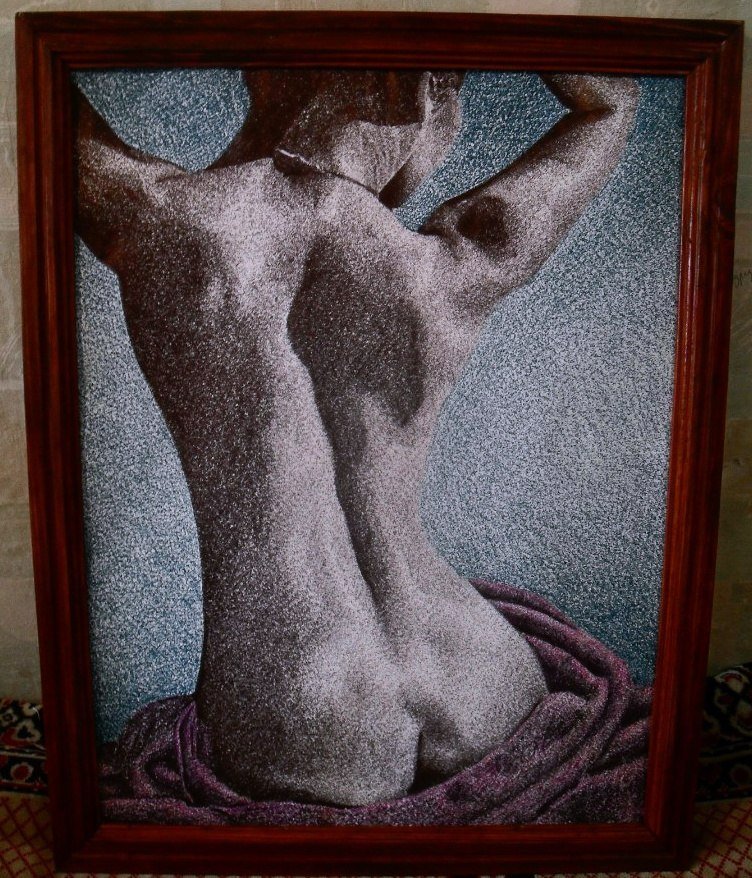 Further you will see three works drawn with a pencil. Very sexual.