Kind day to you my darlings! This time you will see works of a few N such as always. These  works  are impregnated with passion and beauty. I am in love with this creativity I am inspired by it. It hope to be pleasant to you this selection of my pictures. There are no borders to perfect beauty. It is an eternal way of life.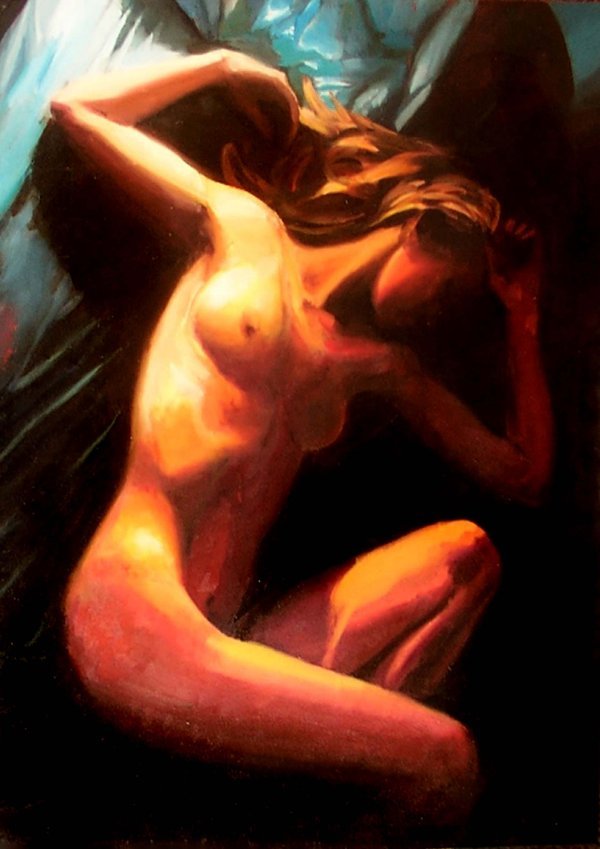 In this picture you can see the lying girl, very elegant lines.

And in this picture the girl on a half is naked. This work is executed in other style.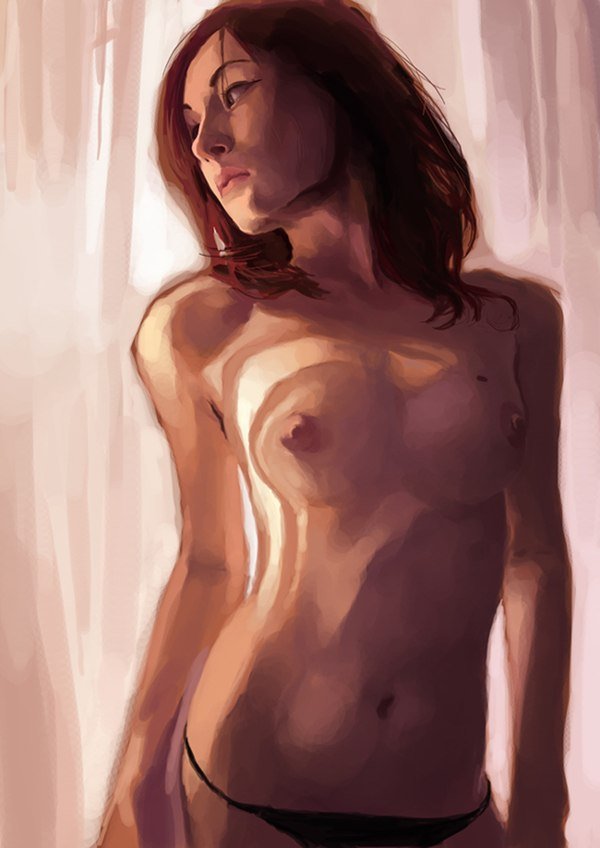 In this picture you can observe very sexual beauty in underwear.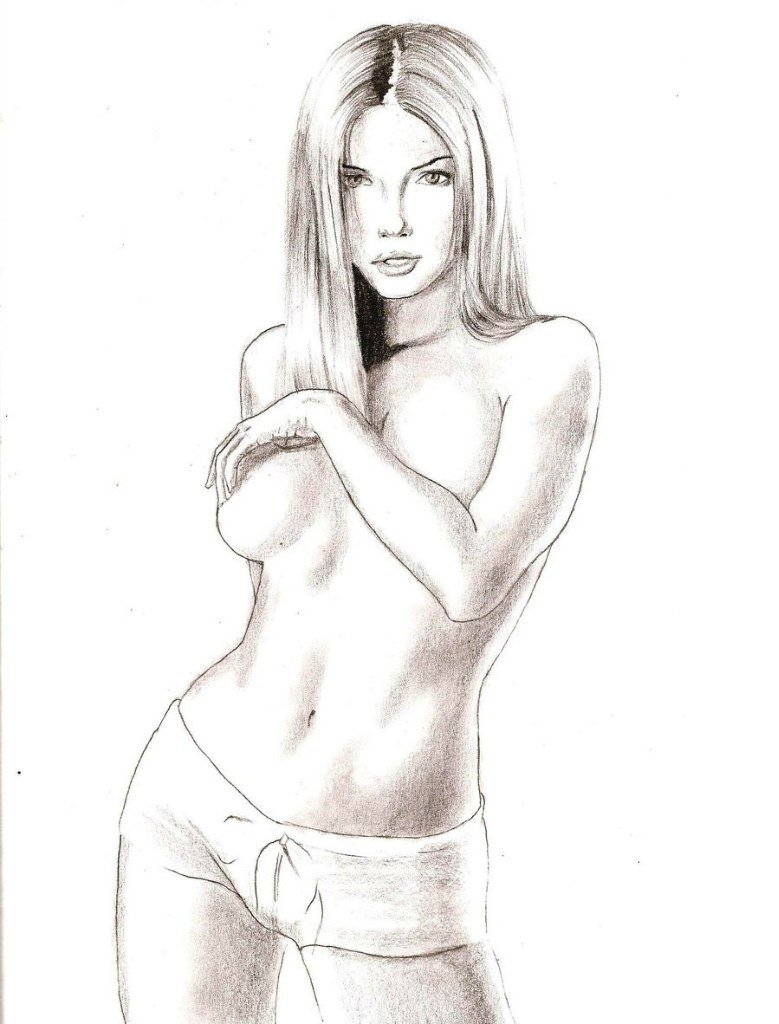 Well and an ideal of all my works this picture really is! Only peer in did really it doesn't knock you down?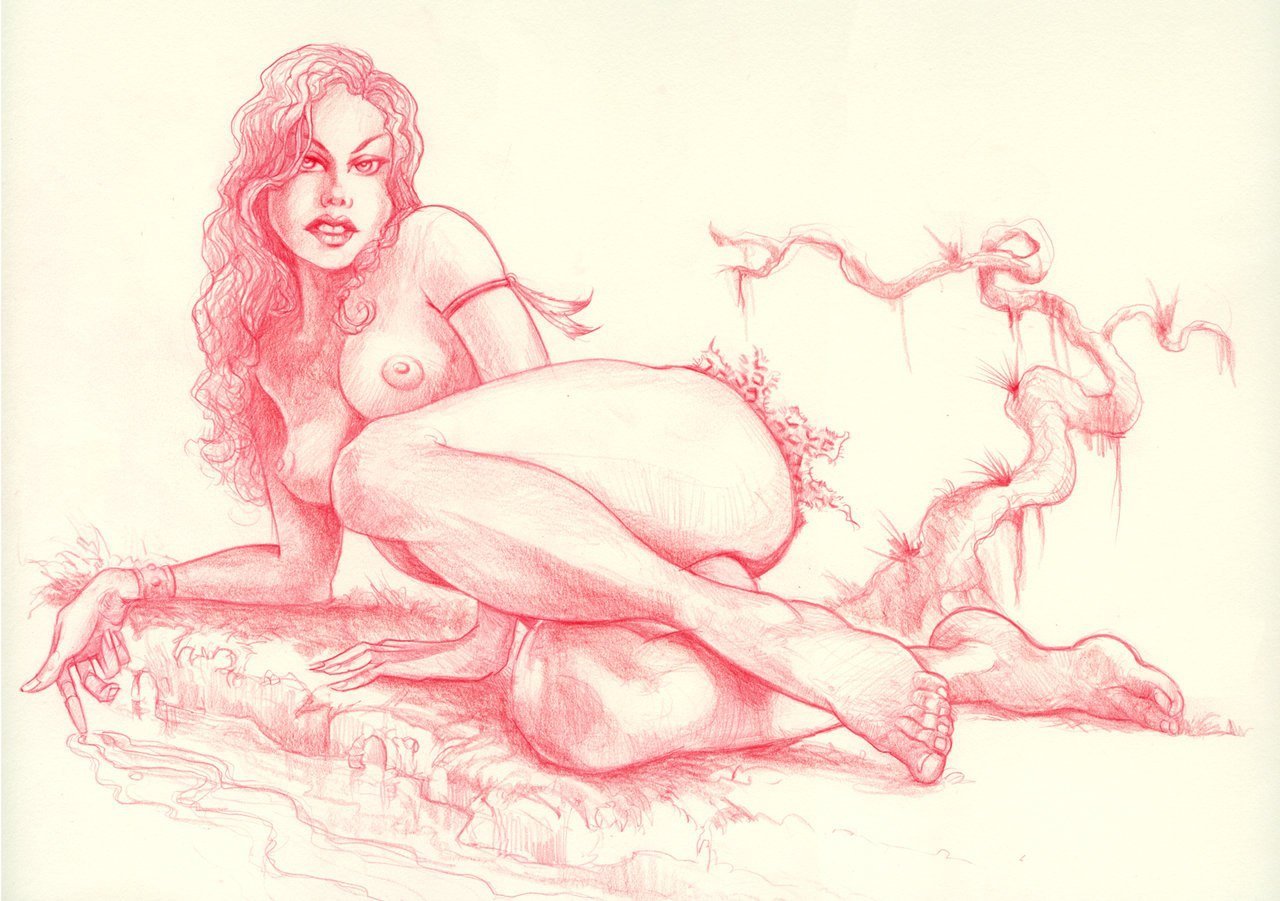 Well and for the end I left you this cool naked girl as she to you? It is difficult for her emotion to understand.