All hi friends! Good to you moods this day, I will present you the works today. Can do it someone from you . There is a strong wish that the project was afloat! And our oceans will never dry up.
1) This is a whale one of you, that who solves everything on this project.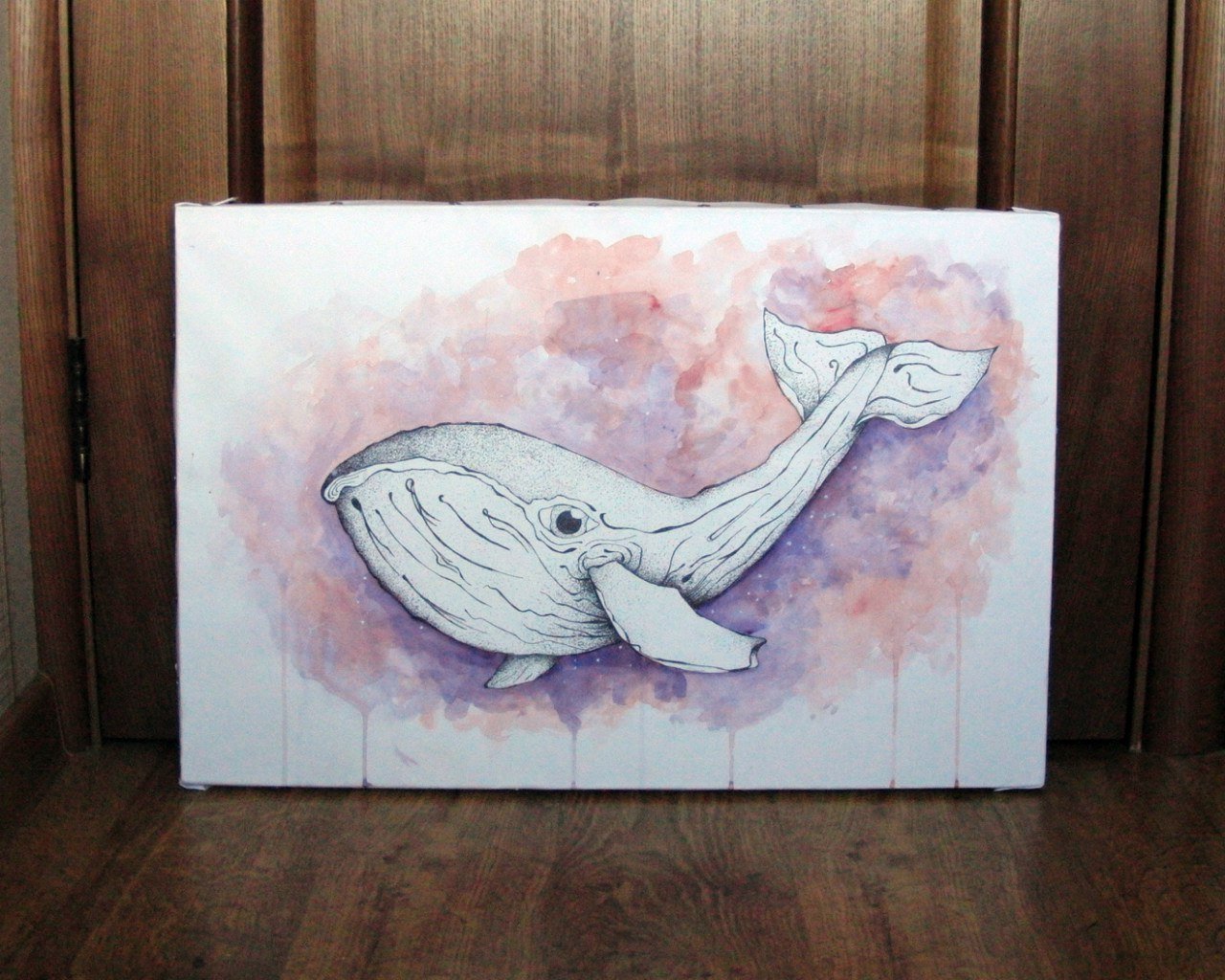 2) This is a whale too, but it is less. Pretty creation.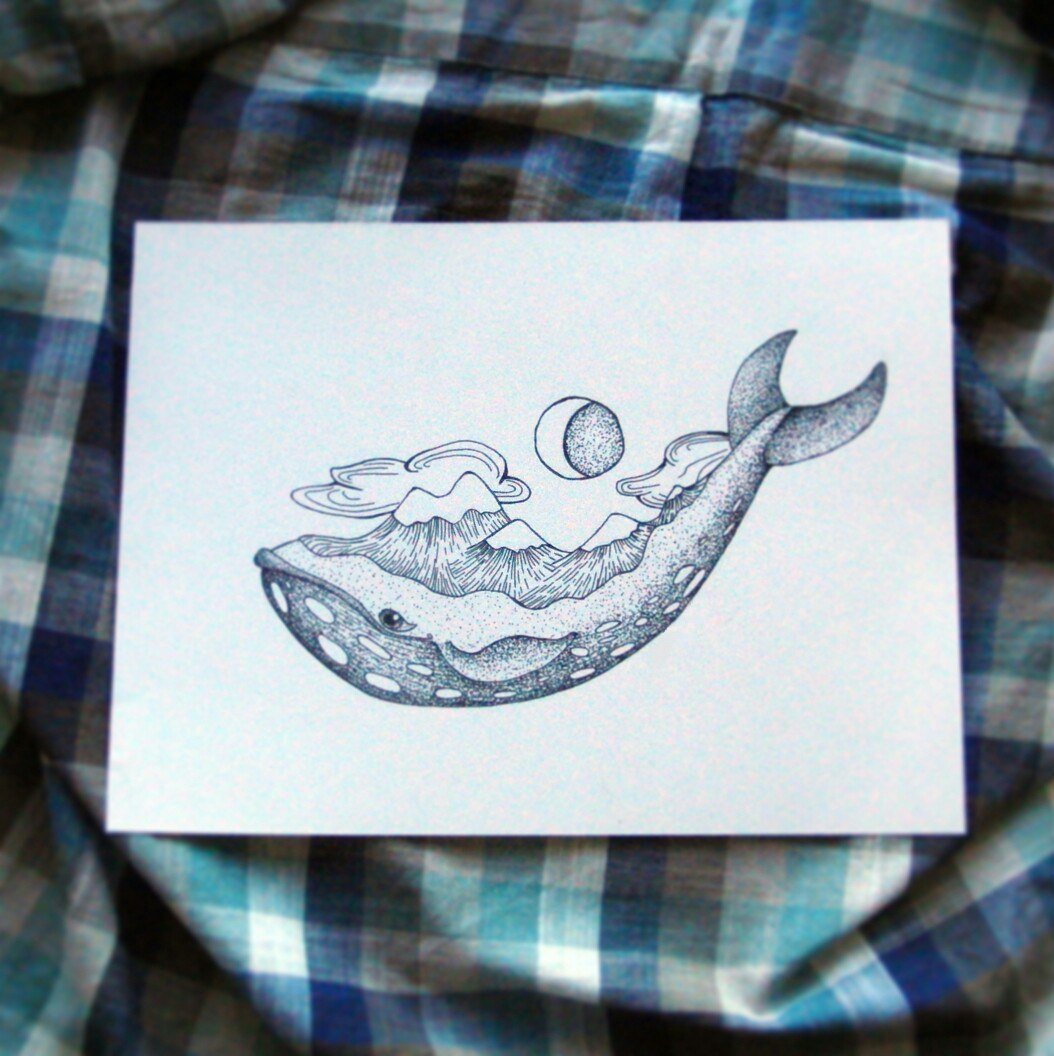 3) And here so I see developers of this project! They create oceans in which there live whales.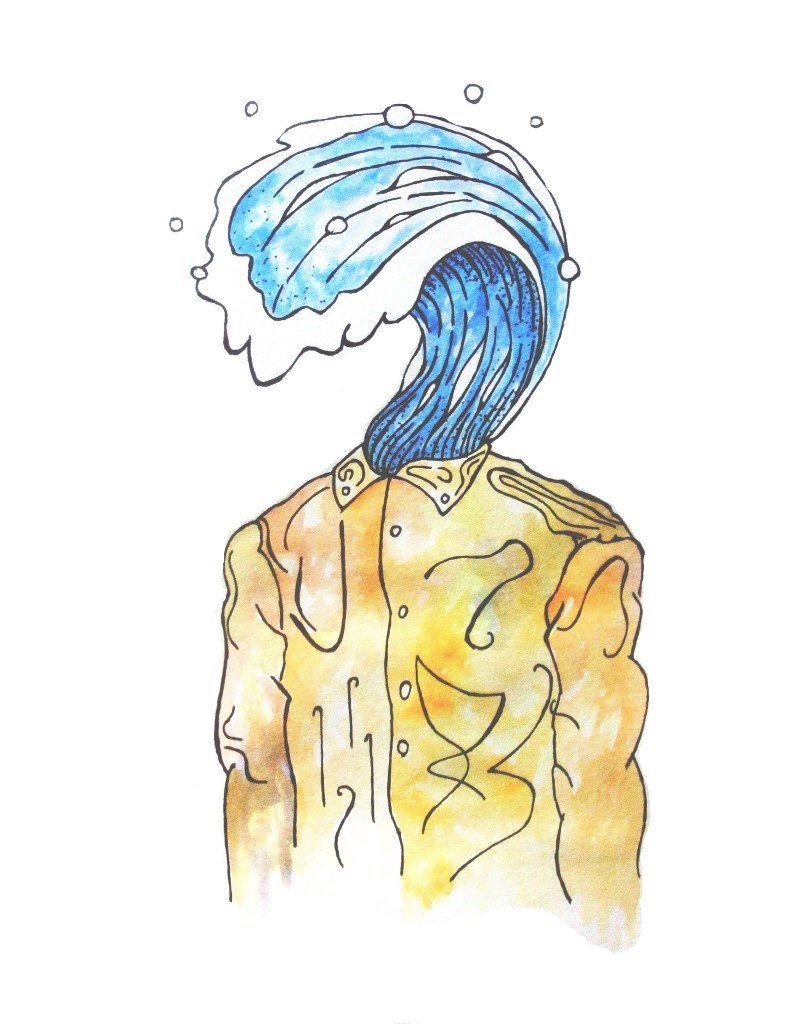 4) A beacon which will save up our currency from the crash.
5) In this huge ocean there was a place and me :) Here I am a little Small fish.