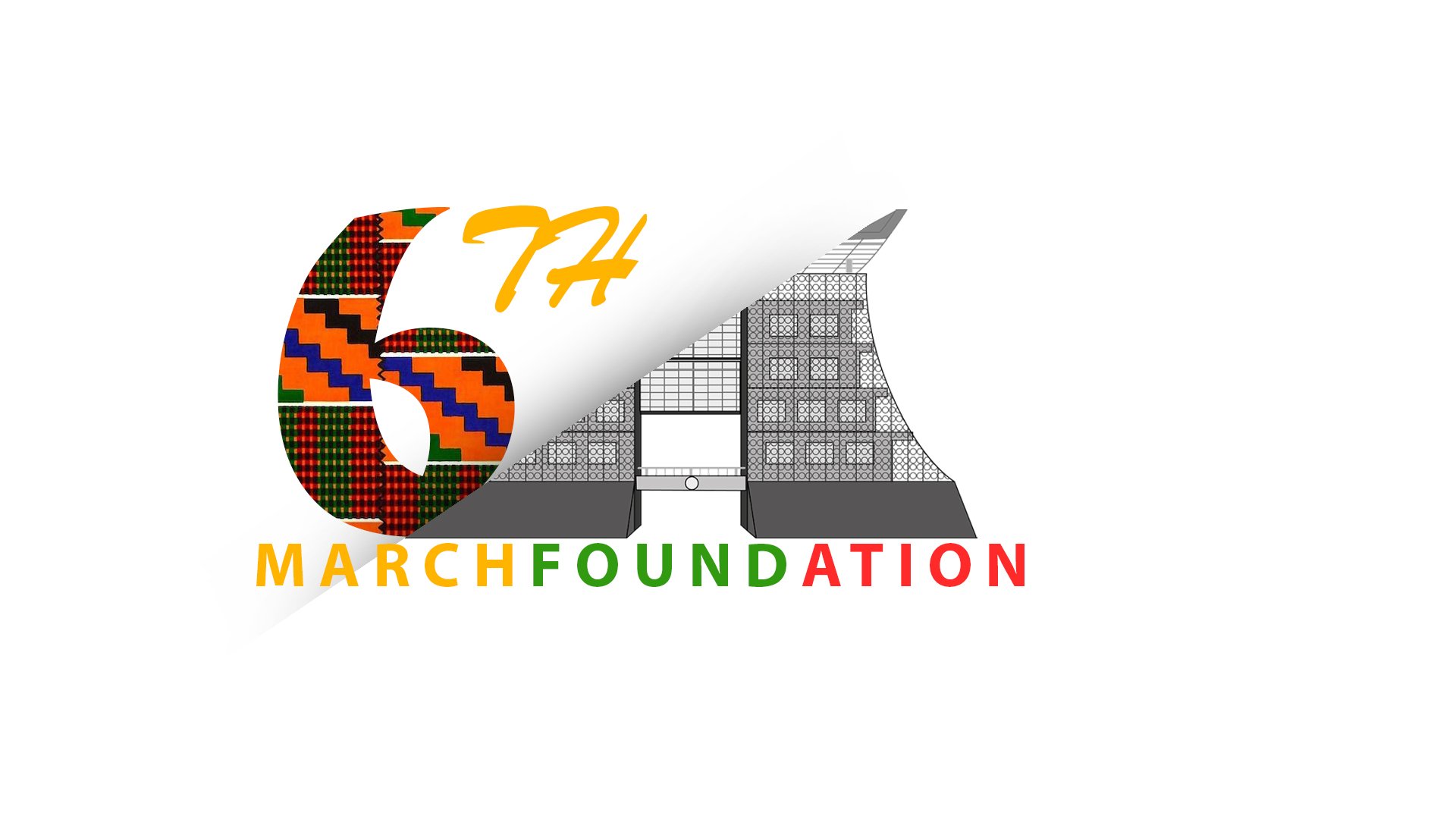 The 6th March Foundation is a new organization that is yet to be launched in Ghana, West Africa. This group aims at empowering the youth to see their full potential in fighting for what is right and good for them.
I dont have much information since it's still in the womb and about to be delivered to the general public of Ghana. I was asked to make their logo and i felt like sharing on this platform.
I hope i did a great Job?