Heya guys! It's been a long time since I posted here in Steemit, I guess I'm back. I have made a lot of drawings in the past year until now so I'm gonna show you some of it here and I bring you Ate @romeskie.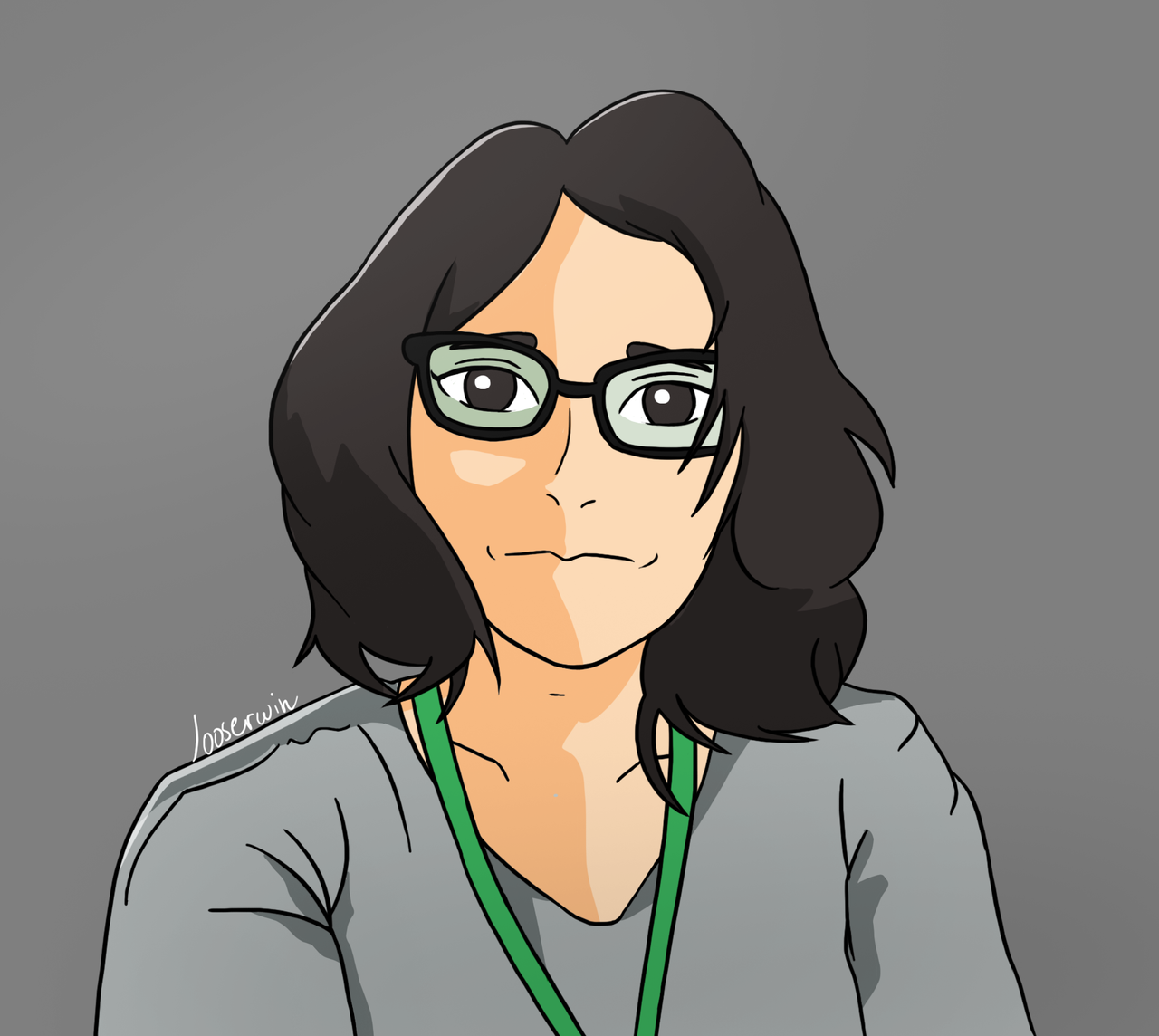 Tried doing this style, I am still searching for a style that I am most comfortable with but for now this is what I have reached and I would say that it is an achievement.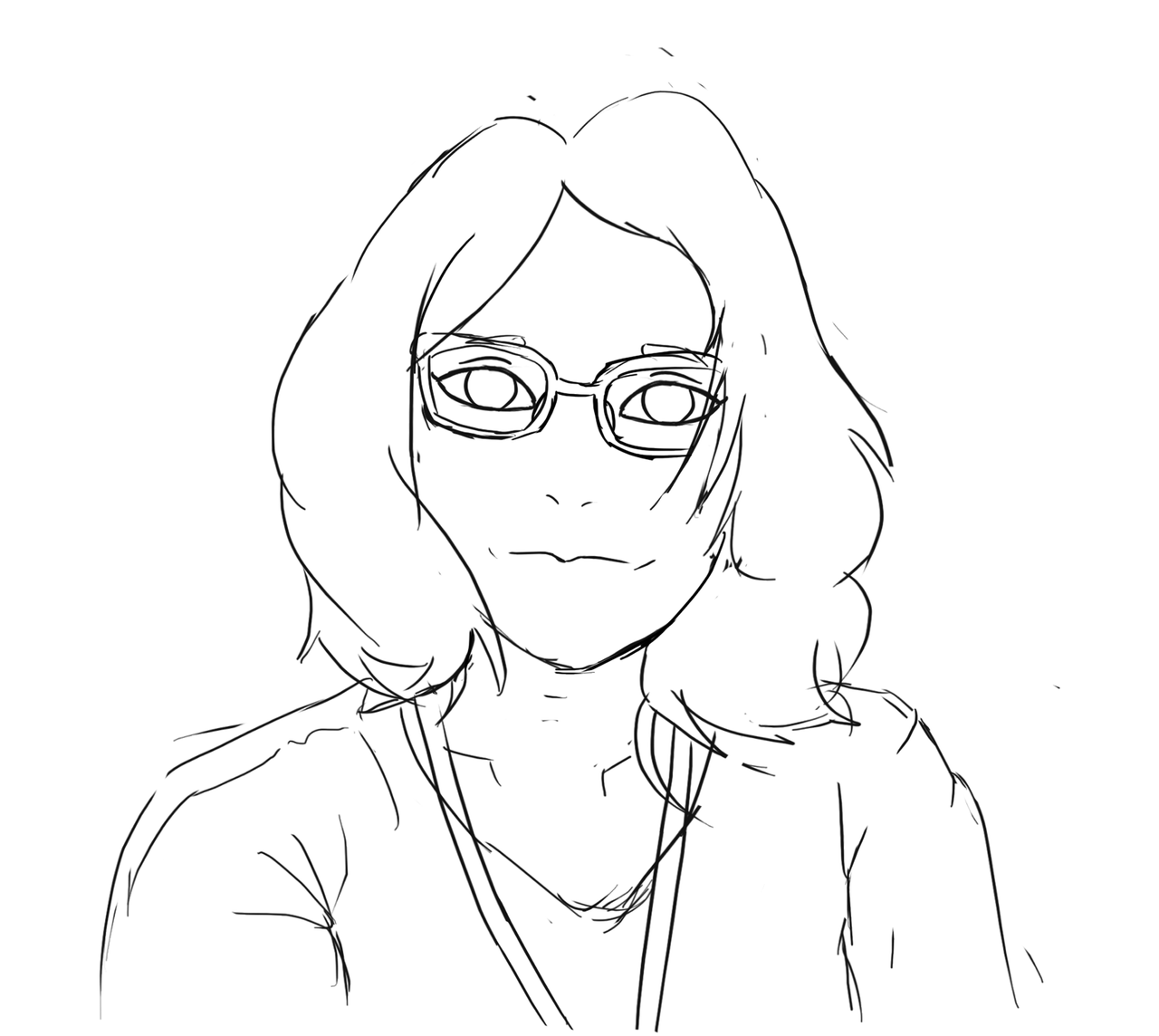 This sketch has undergone many alterations and adjustments. The result isn't so bad I did enjoy drawing her, I was being creative in making it simple and okay.
Had to change the eyes to have that Anime ~ish feel. Added the shadows and some lightings (still working on it, not really the best but I did try). That's all for now thanks for dropping by and Ate @romeskie for letting me use her picture, see ya guys.