I LOVE MY FAMILY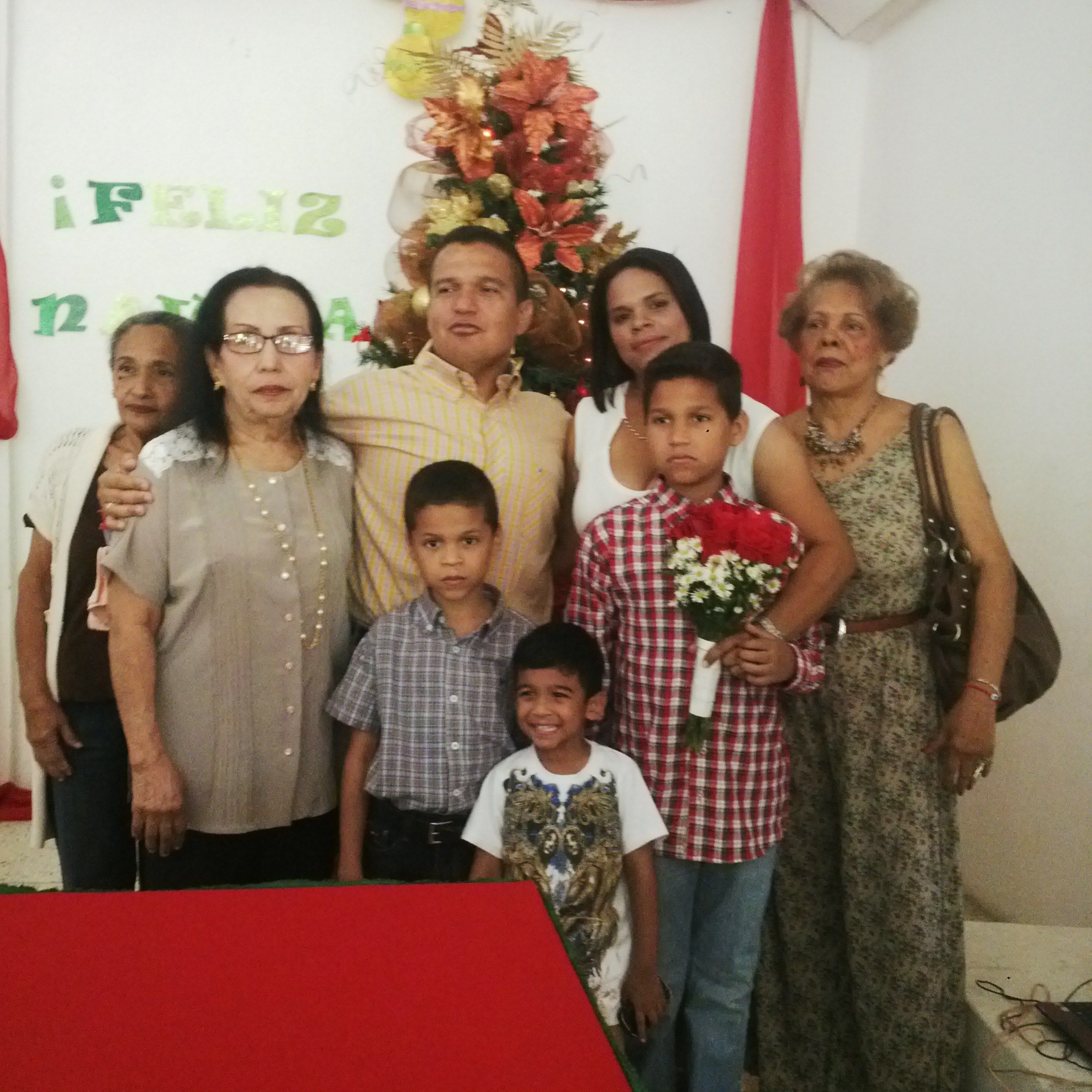 The family, is the natural and main component of society, today the family in these modern times, has undergone extensive, deep and rapid changes within society, many families live true to their principles and values ​​and try to inculcate them In their children, others feel uncertain and discouraged because of excess work, because they spend so much time that they do not realize what their children really feel and worse, they do not know the environment that surrounds their children, besides the technology has separated many families, that being inside their own home they live connected to cell phones, computers, among other things, that is, everyone is in their world.

Other problems that arise in our home is when a family member speaks and acts selfishly, which is why we should try to be peaceful instead of fighting or arguing.

That is why the family is a great blessing that God the creator has given us, he can provide you with much happiness, to provide you with correct principles in a healthy environment, of love and prepare you for eternal life.

Strong families require a lot of effort and dedication, honor your parents, show them love and respect; fulfill him as they guide you with righteousness
My family is blessed because we are helpful, we participate in activities and family traditions, we are always united doing things that we like, my family is the most appreciated and beautiful gift that our father creator (God) has given me.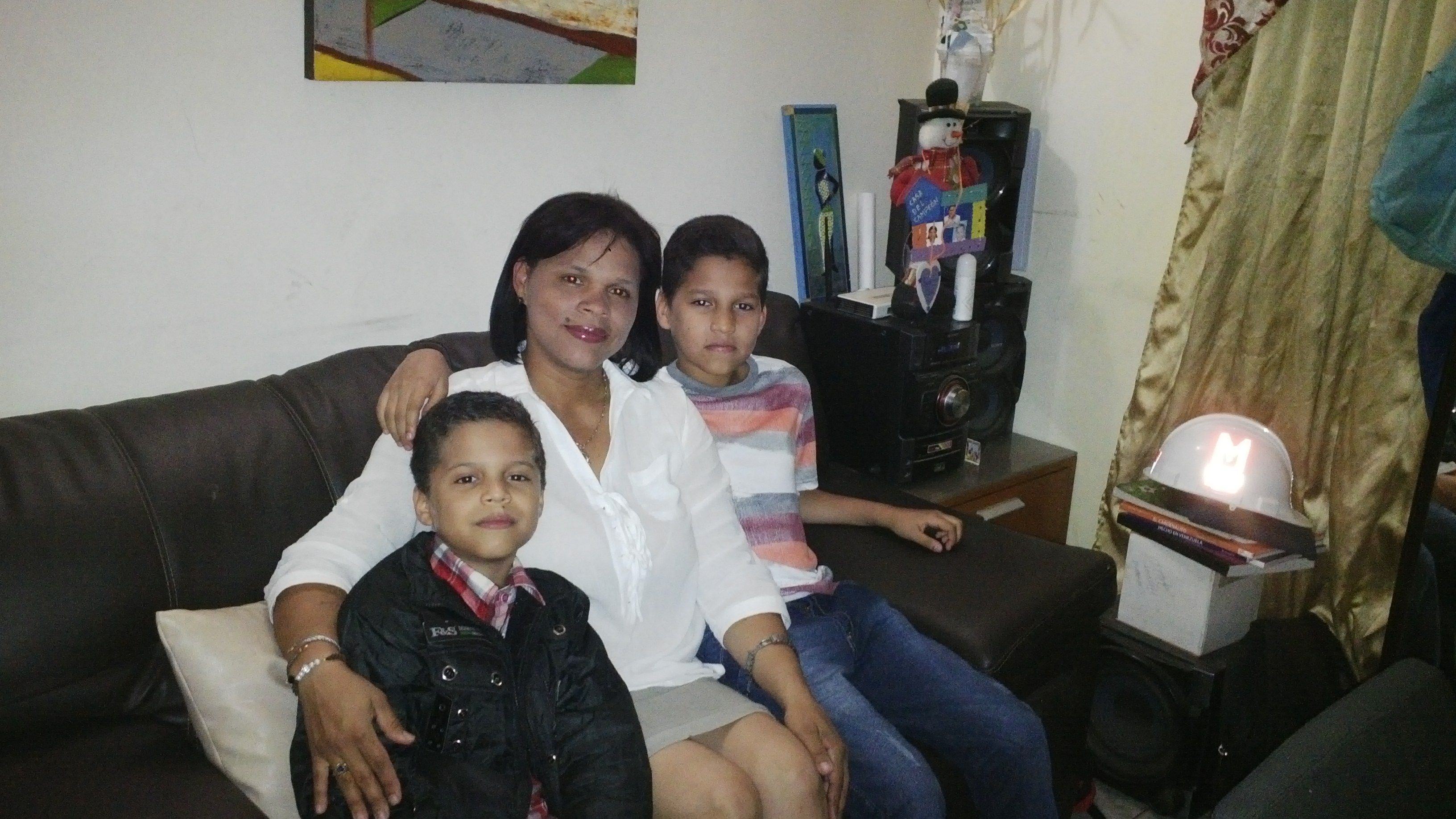 I love my family...
They mean EVERYTHING for ME.