The Success of an Entrepreneur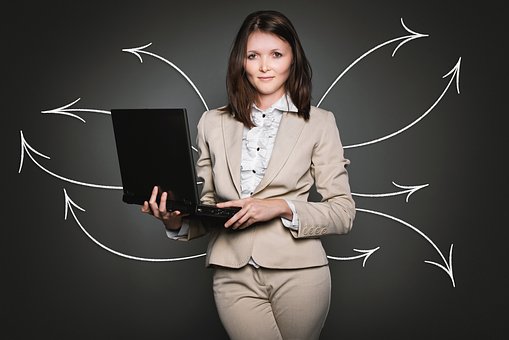 https://pixabay.com

Is the person who identifies opportunities, are creative, innovative, with the ability to operate one or more companies whose goal is success.

An entrepreneur must be a good manager and be competitive, able to lead your organization or projects to success, and think not only have to work and already, but work and very hard to get all that you proposed before starting a project.

You must feel that what you do you like. With this principle you enjoy doing what you do. Although there are hard times, you have to take advantage of the opportunities and be happy and satisfied with your work, when you know that besides liking you, you do it well.

Being an entrepreneur means taking a risk in the face of possible crises that may arise on a daily basis, either with news from the environment and not having people with experiences.

For a person to be a successful entrepreneur must have the following characteristics:

• Be an excellent leader
• Be able to take any risk that comes your way
• Ability to resist changes
• Be a positive and persevering person

The entrepreneur is not one who enjoys his income, but enjoys when his Organization or projects initiated by him progress every day, the entrepreneur enjoys when his work is recognized for what he does and when he finds new ideas, new markets where others do not they see nothing, that is to be a true entrepreneur.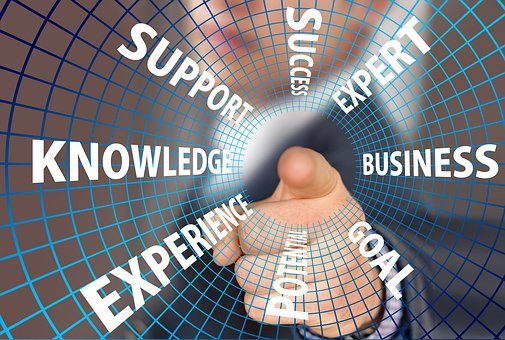 https://pixabay.com

Would you like to be one of them?