Phase I of the 2nd Season of The Vagabonds has now officially ended.
Over the last 16 (or so) days have I presented eight original paintings of mine, the game being that anybody could determine the presented character with a unique first name, a random positive trait, a random negative trait and a random Profession along with a superpower/weapon/artefact of his/her choice.
That phase has now ended, but before moving on to the new phase, let me first present to you the eighth Vagabond, and what her final outcome was. And let me tell you that up till now, it was a very, very fun game to host, it was a pleasure every time to see so many people coming back to play this little, weird, zany game, thank you, thank you!
Now then, then now! This was the eighth painting; the last Vagabond finished Phase I very much in style with a record-breaking 16 entries! Thank you, everybody, for joining in, there were again some weird and wicked combinatons made, here they all are: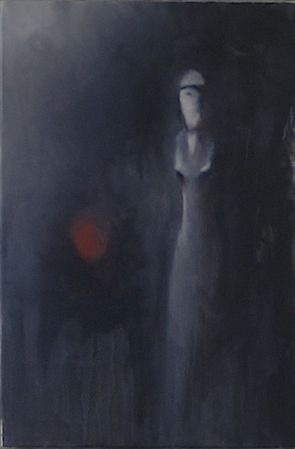 Lady Abigail, the Energetic but Cruel Martial Artist who has a Voice that can Cut You in Two by @deemarshall
AKEUH, the Chirpy Chirpy Cheep Cheep but Hypocritical Martial Artist, which Asks Science Like A Vampire by @lamkuta
Kojetc, the Gorgeous but Hypnagogic Heretic who can get Poison in her tongue by @rizallatief
Wizard, and she's the Chirpy Chirpy Cheep Cheep but Indecisive Escape Artist with A Fireball by @sudong
Dame Жэϕєя, she's the Shapeshifting but Wishy-Washy Sniper with her Sinister Knicker Twister by @edward.maesen
Maria Ozama, she the Pokerfaced but Wishy-Washy Princess, able to Resist the Attacks of Men by @anumsteemit
Katy, the Ambitious but Wishy-Washy Heretic and she's Got Rockin' Death Powers by @hermankpsn
Mutia, the Allmighty but Tiresome Heretic with her Sword of Death by @lintah
Ladyrider, the Energetic but Wishy-Washy Heretic and she Has the Science of Body Rhythm when in contact with the stone and disappeared in the dark by @junsusukhairi
Kimberly, the Luscious but Cruel Sniper and she has Tremendous Power and a Shield to Withstand Attack by @israruddin
Zoe Saldana, the Chirpy Chirpy Cheep Cheep but Pliant Spook with Sharp Legs so that the opponent is hard to guess when entering the room by @tauwil
Milla, the Ambitious but Cruel Princess with her Very Sword In Fear By The Enemy by @asyiqa
Florence, the Gorgeous but Pliant Timetraveller wielding Her Lantern of Displacement by @skippyza
Putroebungsu, the Gorgeous but Indecisive Spook that has Nothing by @linaisna
Lady Heinrich, the Rock 'n Roll but Tiresome Medusa in his/her/.. Fruitcake Dress and TheLooksToKill by @fraenk
Pwincess Sokolorkovkarshian, the Pokerfaced but Schizofrenic(!) Prankster who can Summon Lawyers Back From Hell. And she's Not A Hobbit by @pv-p
Alas, per Highlander-rule there can be only one winner. And the dice have this time chosen...
Mutia, the Allmighty but Tiresome Heretic with her Sword of Death by @lintah! Congrats!
So here is the final line-up of the eight Vagabonds:
Caern, the Formidable but Lazy Octogenarian with his Dagger of Truth: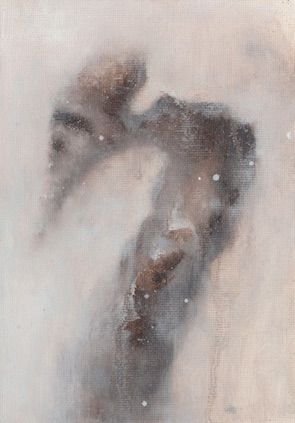 Monica, the Neighbourly but oh so Predictable Duchess weilding her personal and Magical Sceptre of the Dunes: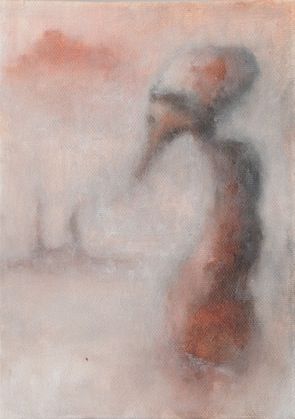 Zilong, the Courageous but Lovesick Samurai with a really Magical Spear: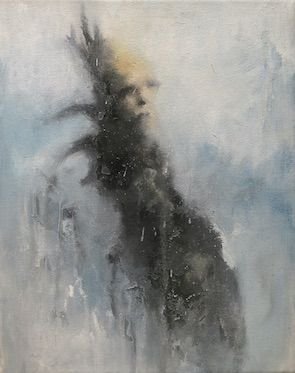 Shelly, the Romantic but Tired Sidekick, with the Poisoned Hairpin hidden in her coiffure: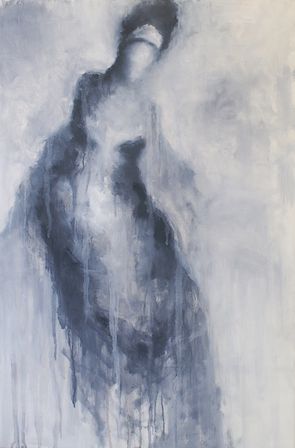 Droopy, the Unstoppable but Apologetic Vampire with his Hidden Gauntlets of Fractured Eons: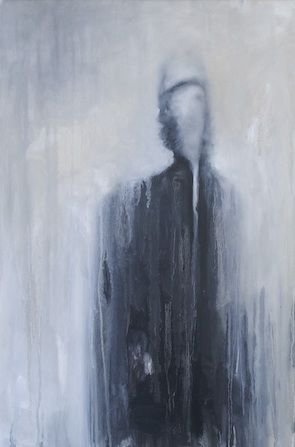 Eloise, the Everlasting but Vain Vampire-Hunter and her Beauty leaves all The Guys Mesmerized: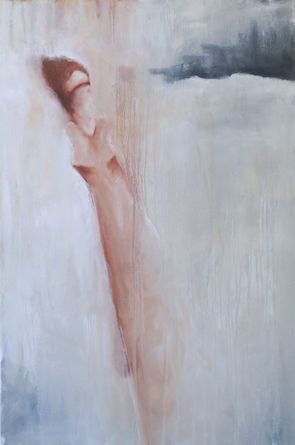 Pattimura, the Dandy but Schizophrenic Ladies' Man who has A Sword as a Tool of War: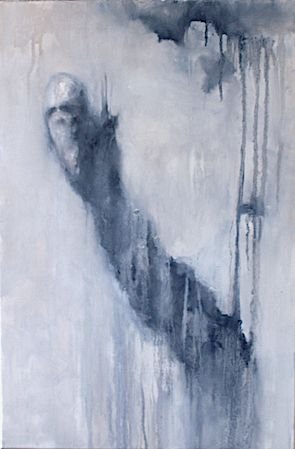 Mutia, the Allmighty but Tiresome Heretic with her Sword of Death: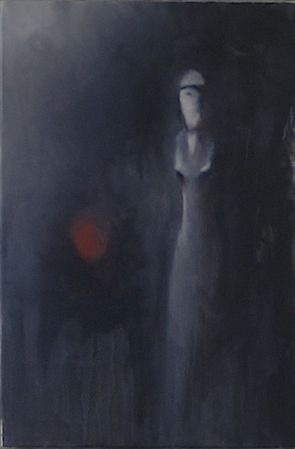 )
---
Now for Phase II!
These Vagabonds will now randomly be pitched against each other in contests/games/fights/sports. The winner goes through to the next round, until we have a final winner. You can call him/her the Ultimate! Vagabond.
Which ones will be pitched against each other? The dice will determine which Vagabonds will have to play/fight/compete against each other.
Winner goes through to the next round? We will start with 4 quarter-finals, the winners of every quarter-final will go through to 2 semi-finals, and the winners there will advance to the final, which will determine the overall-winner.
Which contests/games/fights/sports will they compete? That's where you decide, in this very post! Make a comment with up to three (four if you're really inspired!) sports/contests/games/fights that could be played/fought/won. Preferably one-on-one contests, not group-sports!
It could be a game (Chess/Backgammon/Monopoly, ...), a sport (Golf, Boxing, High-Jump, ...), a battle (World War II, Waterloo, Lepanto, ...), a fight (a direct one-on-one Pirate-fight, a 1927 Mobster-Chicago gun-shoot-out, ... ), or anything really (first-to-the-sea-race, tic-tac-toe, rock-paper-scissors, stacking dominoes, ...)
I will put all suggestions in one big list and let the battle be decided for every quarter-final, semi-final, and final randomly.
The first quarter-final will begin tomorrow, and will be open for entries for 24 or 48 hours, depending on my available time and number of entries.
Also, every game (Q-F, S-F, Final) will be determined by your comment. Every battle/competition will have two Vagabonds competing with their strength (the chosen positive trait) and weakness (the negative trait) and their respective super-power.
In the games, you can decide how the battle ensues, who's victorious and how or why you feel, according to how you interpret their respective powers/weaknesses. But that's for the next post.
For now, give me fun games/sports/fights/competitons in which these Vagabonds can compete against each other! Thank you!
I really hope I made myself clear, if you have any questions - I'm happy to answer them :)
Let's make this a fun and interactive play!