Hi guys, last time I shared with you my new project called Marbuls. I have made a few of them already, so today I would like to present you another one.. or maybe two :)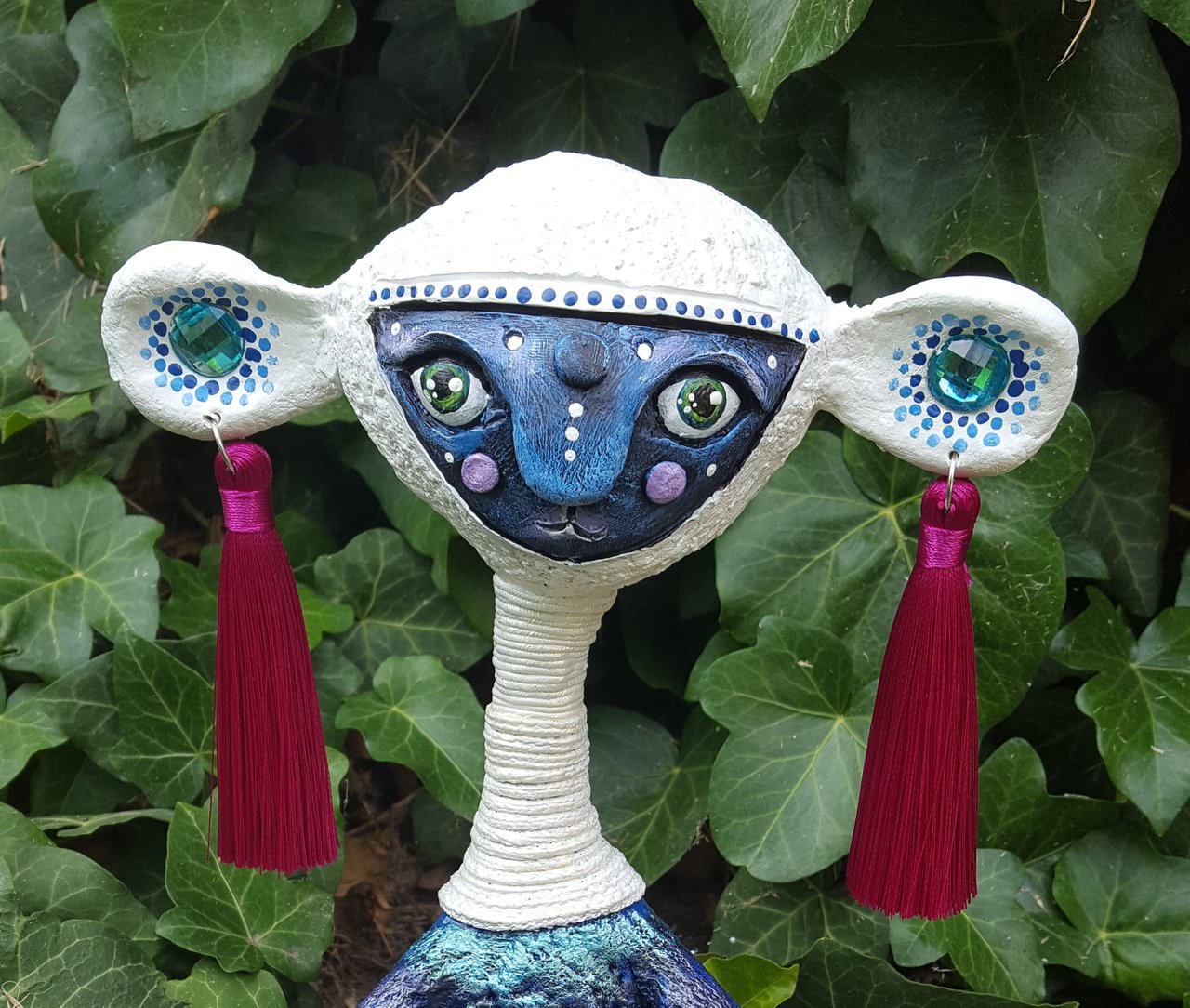 This one I called Lama... but I was not sure if an animal or a kind like tibetan lama... both suits :) I used labradorite, agate and some metal parts to decorate it. At the end I added two tassels.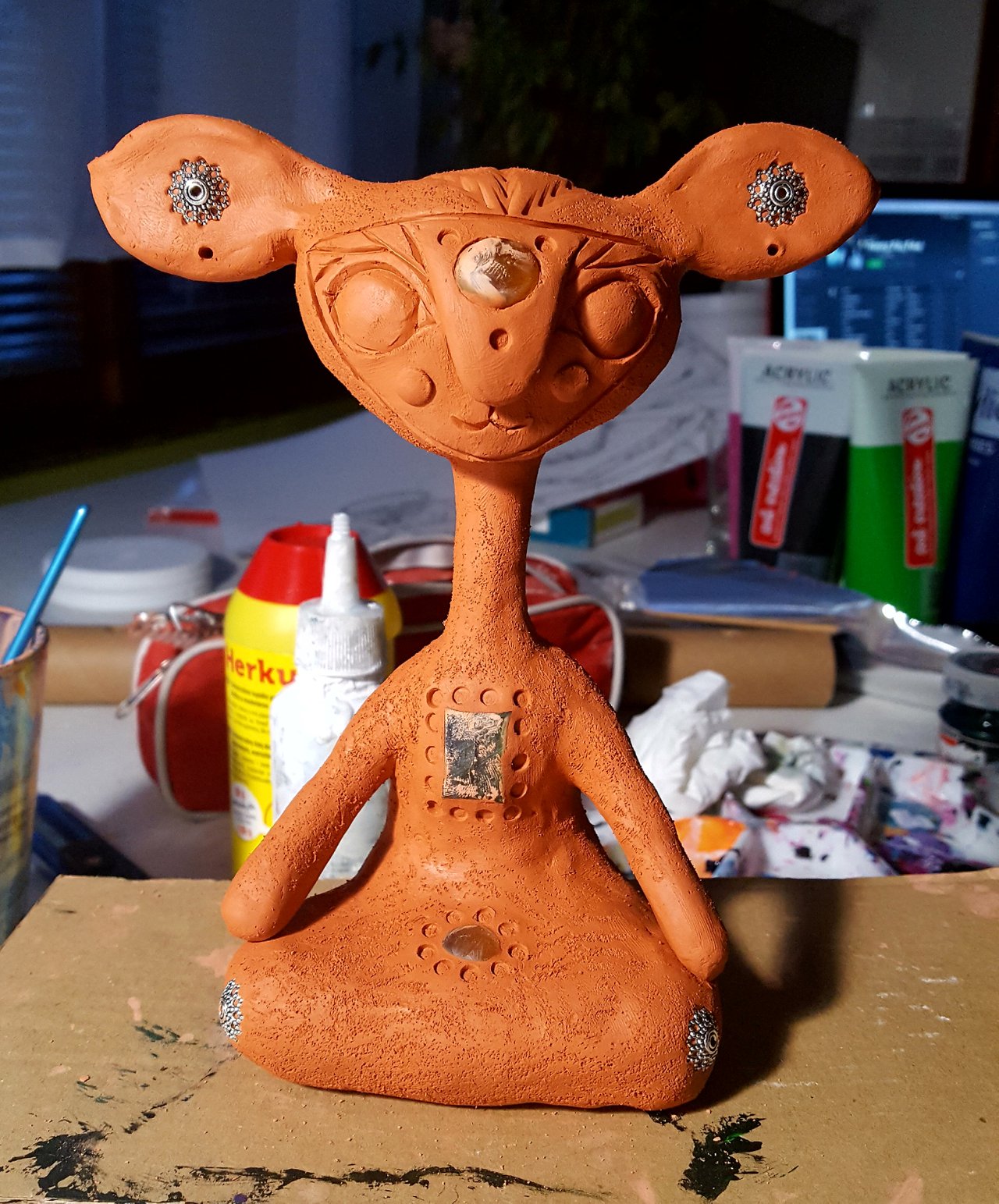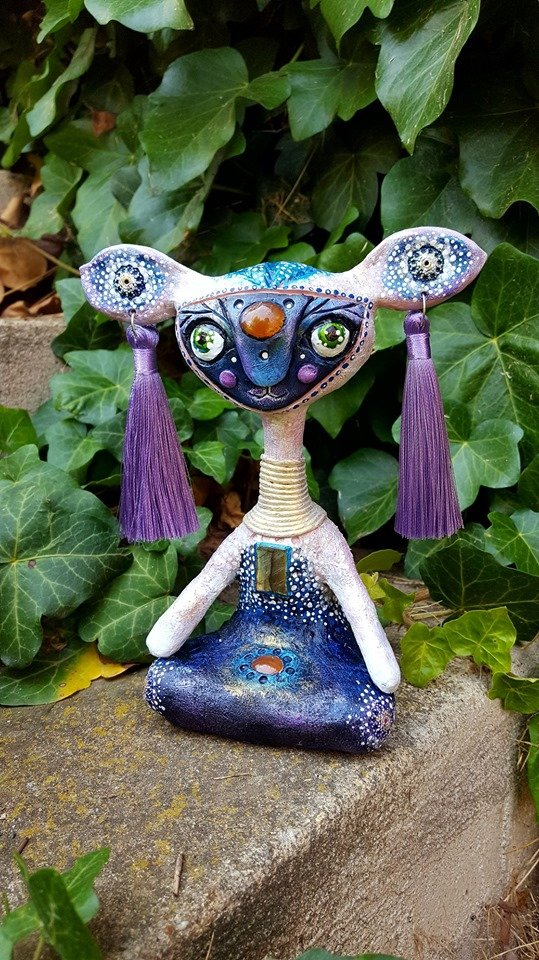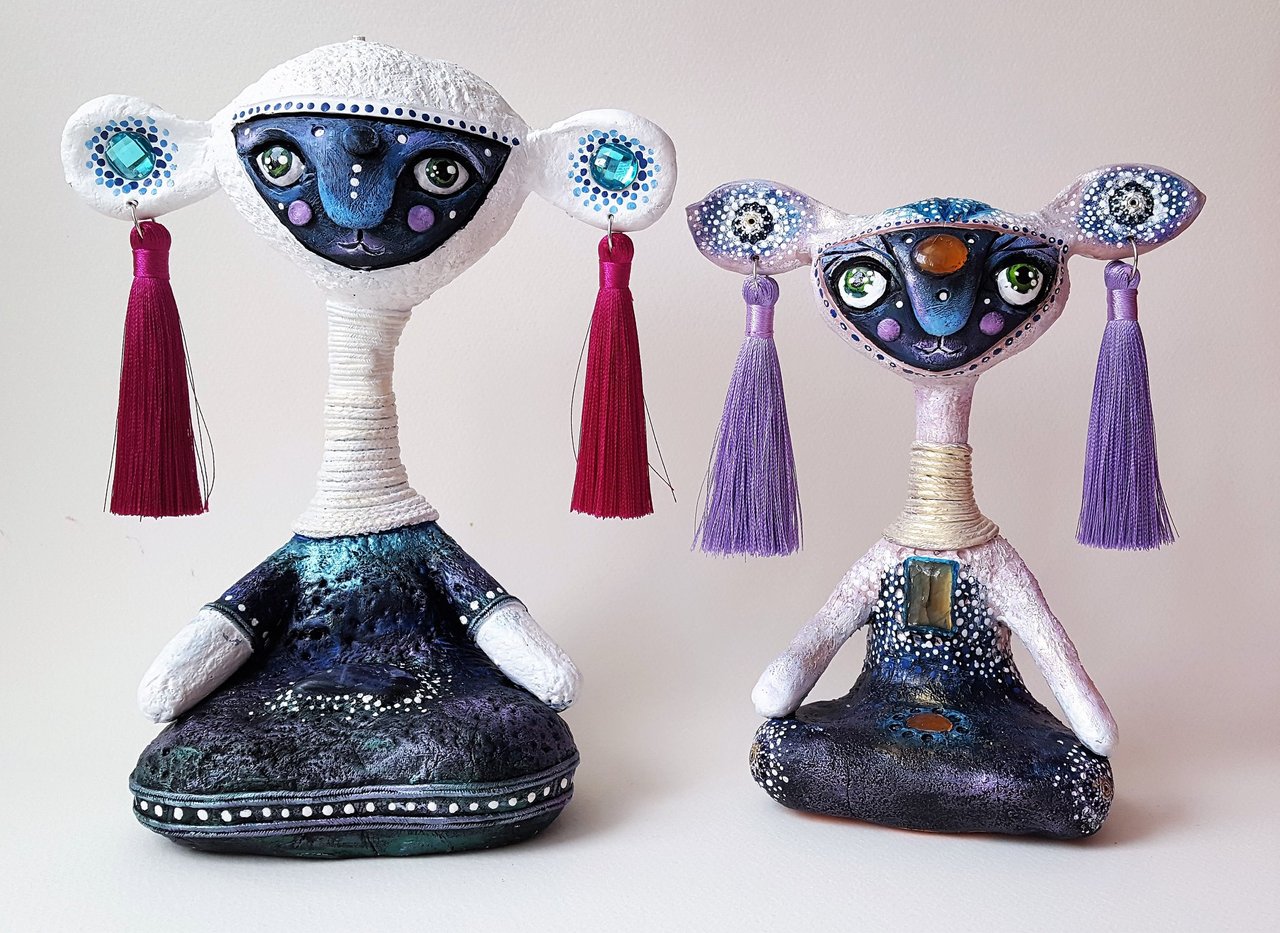 Thanks for watching!