Para este post, es necesario que se observen detenidamente las fotos y luego me comenten ¿Qué te hicieron pensar?
For this post, it is necessary that the photos are observed carefully and then they comment me. What did they make you think?
KATE MOSS (MODELO) "DURAMENTE CRITICADA Y SEÑALADA POR SUS ACTOS IRREVERENTES"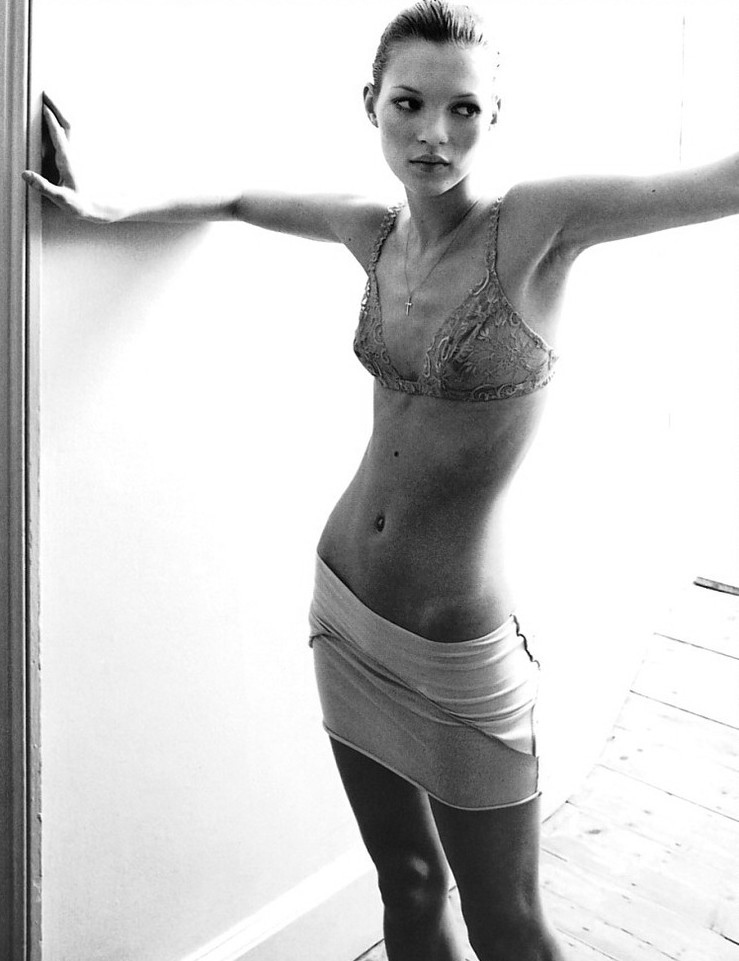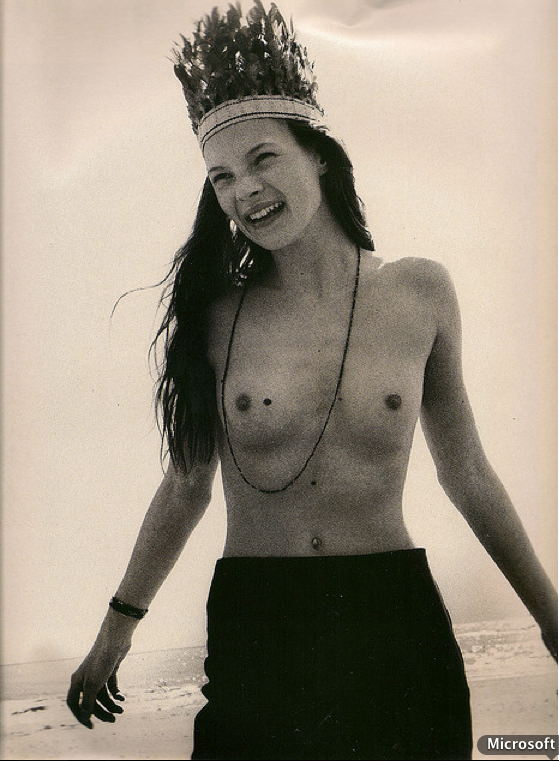 BETTIE PAGE (MODELO DE PIN UP) "SATANIZADA COMO MUJER VULGAR"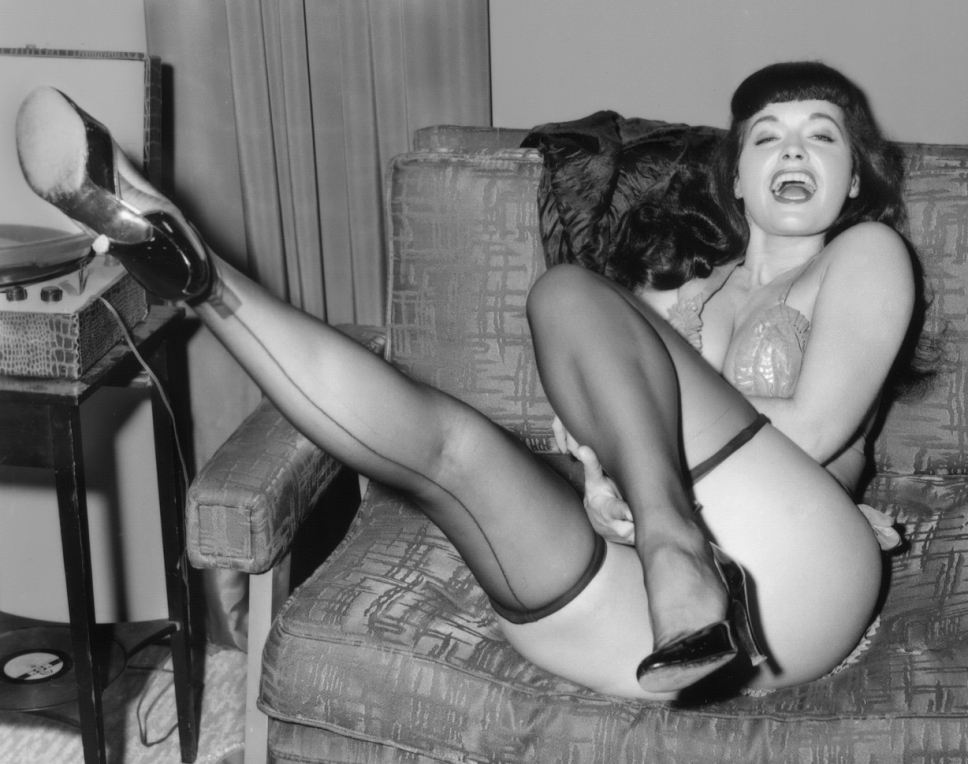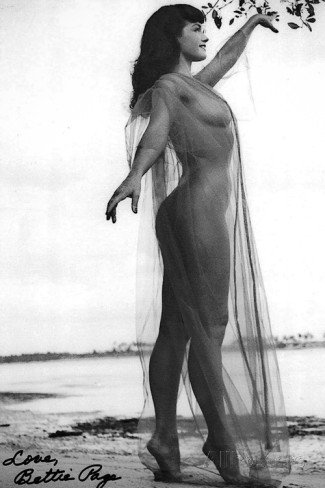 AMY WINEHOUSE (CANTANTE) "TALENTOSA Y DROGADICTA COMO KURT, HENDRIX Y OTROS TANTOS, ¿LA DIFERENCIA DEL ACOSO Y SEÑALAMIENTO? SER MUJER"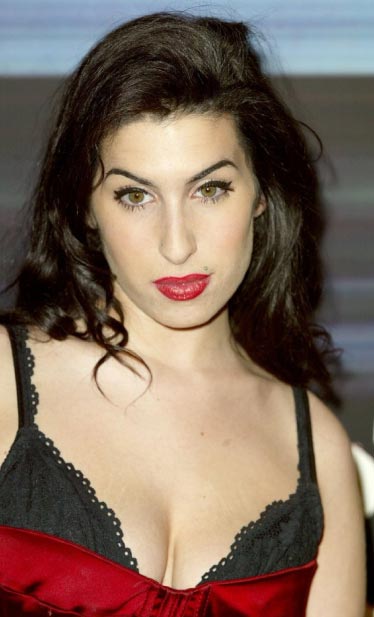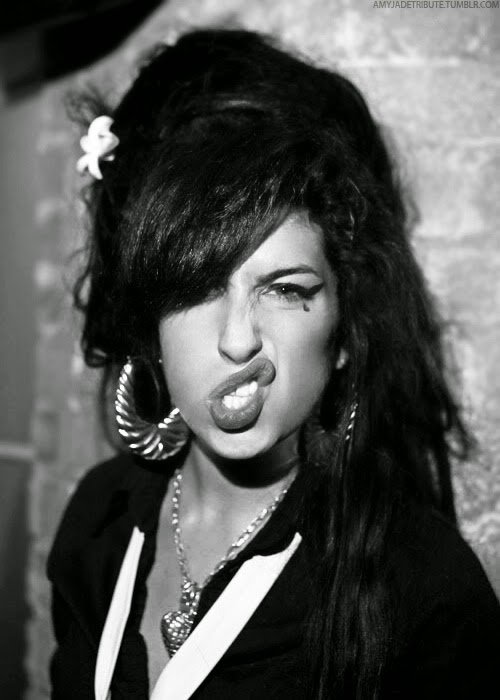 ANGELINA JOLIE (ACTRIZ Y DIRECTORA) "ENTREGADA A LOS ACTOS BENÉFICOS, SEÑALADA POR PRESUNCIÓN DE ANOREXIA, ADEMAS DE SER CONSIDERADA POR EL PÚBLICO COMO MALA MADRE DEBIDO A SUS LARGAS JORNADAS DE TRABAJO"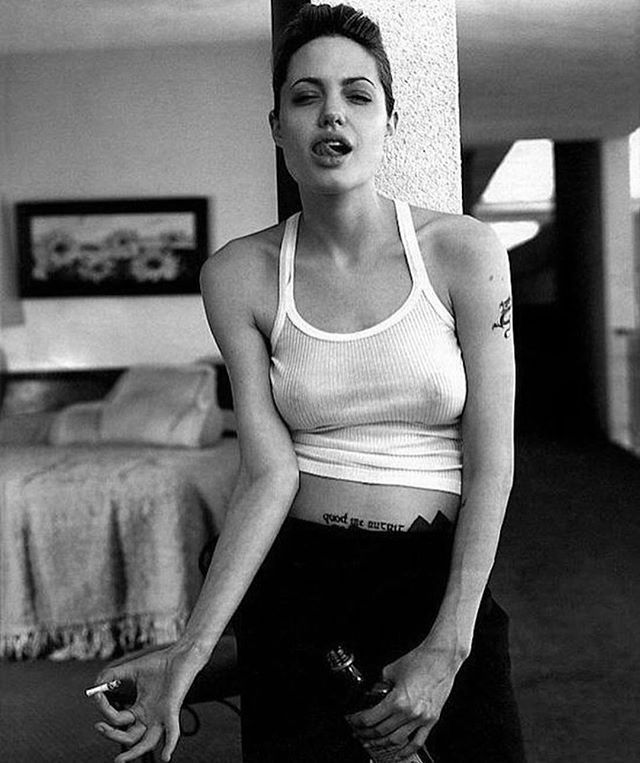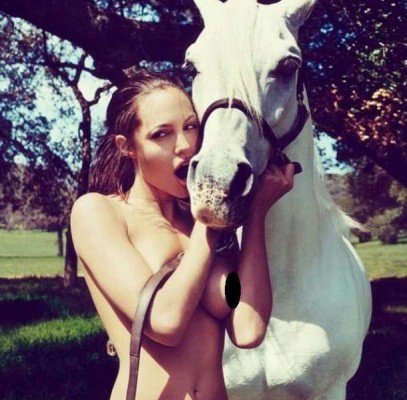 MATA HARI (DAMA DE COMPAÑIA) "ASESINADA POR SER CONSIDERADA ESPÍA RUSO"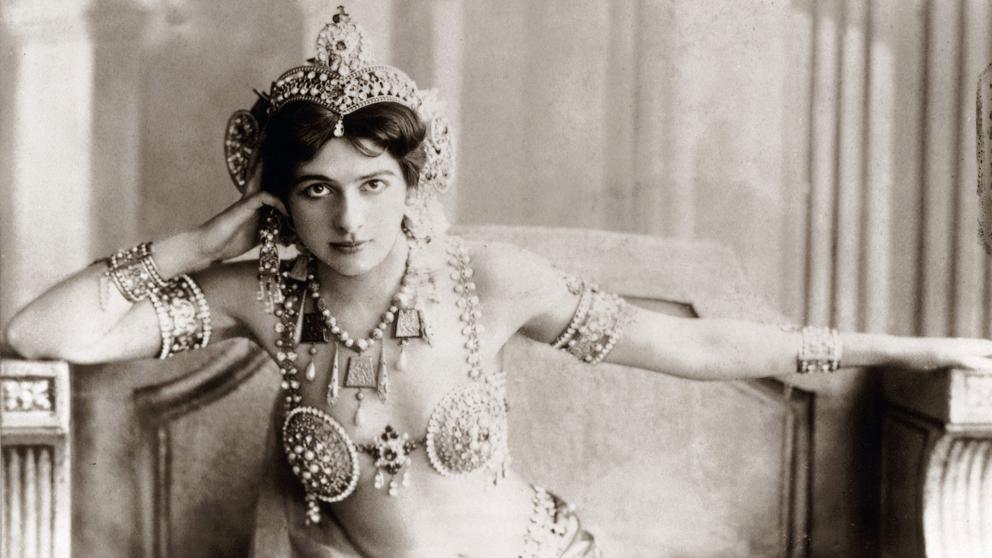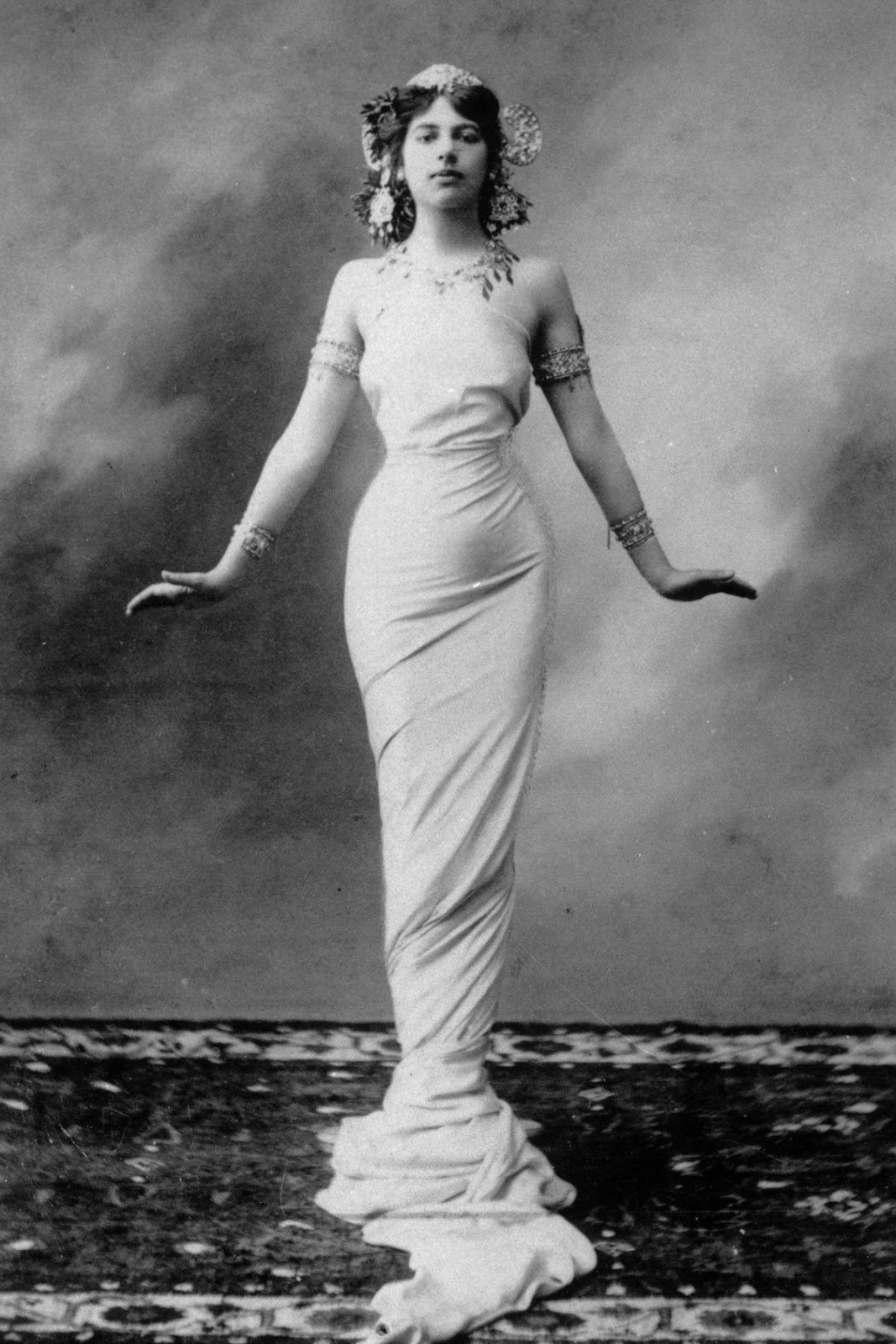 SIMONE DE BEAUVOIR (FILÓSOFA FEMINISTA, SEÑALADA COMO HEREJE)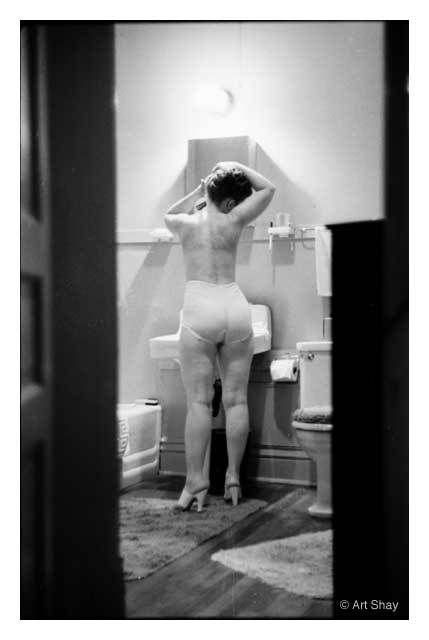 JANIS JOPLIN (CANTANTE) "TALENTOSA Y DROGADICTA COMO KURT, HENDRIX Y OTROS TANTOS, ¿LA DIFERENCIA DEL ACOSO Y SEÑALAMIENTO? SER MUJER"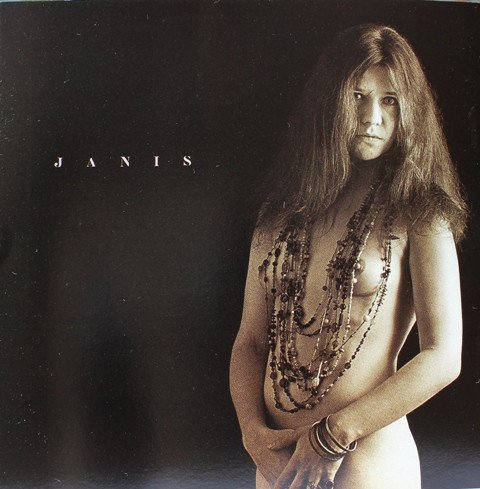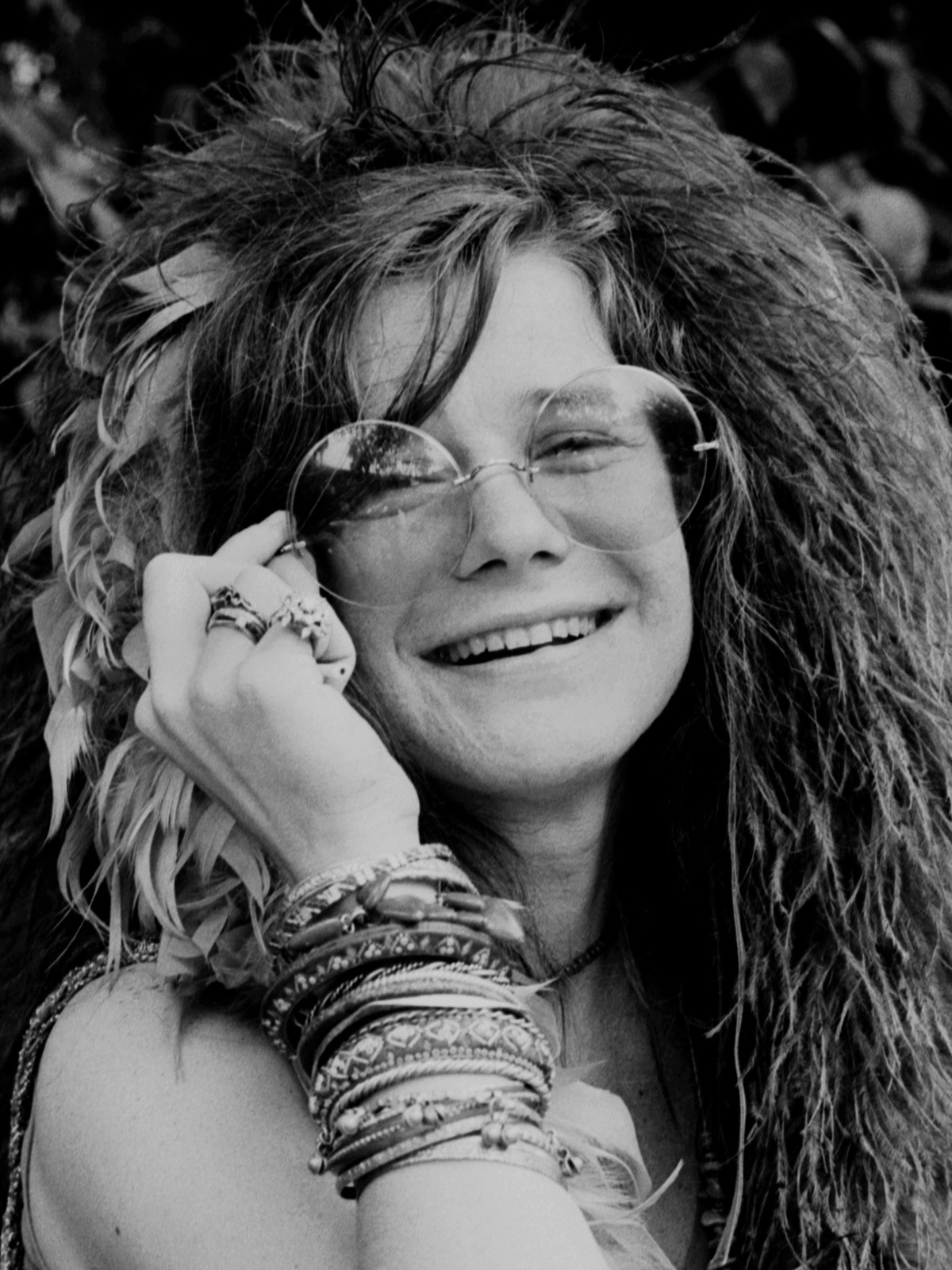 MARILYN MONROE (MODELO Y ACTRIZ) "DEPRESIVA, MUERTE POR SOBREDOSIS"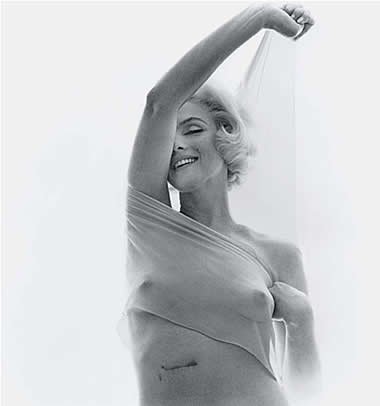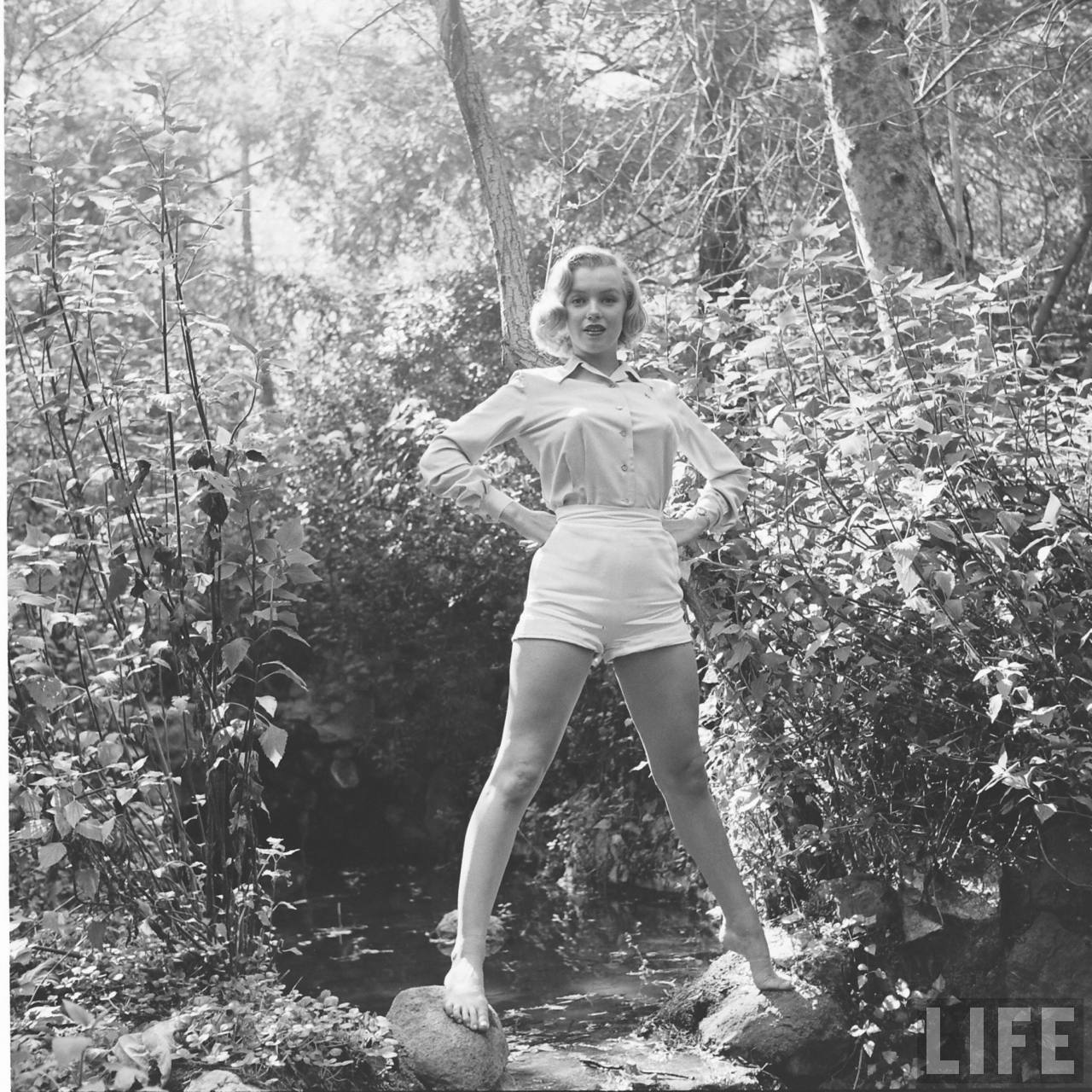 Te preguntarás ¿por qué todas son mujeres desnudas?

Las mujeres incluso entre nosotras mismas, asociamos la libertad sexual y la sensualidad como pecado capital
"Las científicas son descuidadas y aburridas, las modelos son tontas y superficiales"
¿cuanto debe pasar para aceptar la diversidad femenina entre nosotras?
Hemos creado recelo en el género, lleno de envidia y discordia, así llegamos al siglo XXI de las modificaciones estéticas y los mortales biopolímeros... No podemos aceptarnos a nosotras mismas, mientras rechacemos y señalemos a aquellas que nos rodean, todas somos sexuales, hábiles, un tanto buenas, un tanto malas, un tanto ángel, un tanto bruja... Ante todo eso, somos mujeres.
Aquí tenemos fotografías de reconocidas mujeres a nivel internacional y a diferentes épocas de la historia, muchas de las cuales ya están muertas y curiosamente murieron señaladas, criticadas y solas...
¿Hasta cuando?
You may wonder why are all women naked?
Women, even among ourselves, associate sexual freedom and sensuality as a capital sin
"The scientists are careless and boring, the models are silly and superficial"
How much must happen to accept the feminine diversity among us?
We have created mistrust in the genre, full of envy and discord, and we arrive at the 21st century of the aesthetic modifications and the deadly biopolymers ... We can not accept ourselves, while we reject and point out those around us, we are all sexual, Skilful, somewhat good, somewhat bad, a little angel, a bit of a witch ... Before all that, we are women.
Here we have photographs of internationally recognized women and at different times in history, many of which are already dead and curiously died marked, criticized and alone ...
Even when?